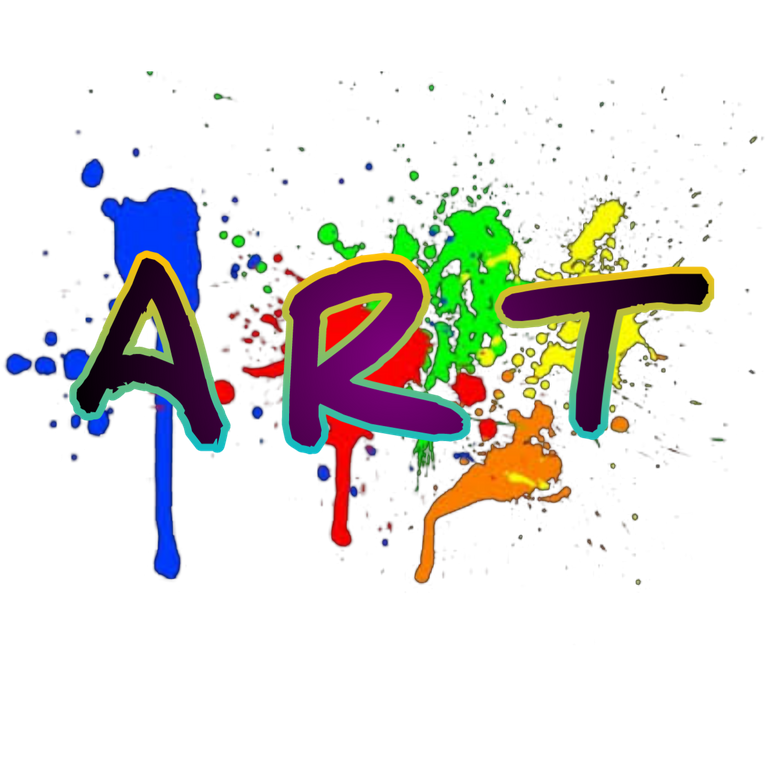 The growth era that continues to develop and also influences developments in the arts. Many new knowledge or knowledge in the field of art that continues to grow rapidly from day to day. There is no limit to the art field because art is basically a form of expression from someone when they bring out their imagination. Can be in the form of stories, beauties, or outpouring of heart into a work of art. Because art is the result or process of work and human ideas involving skilled, creative, sensory sensitivity, sensitivity of the heart and think to produce a work that has the impression of beauty, harmony, artistic value and others.
However, if you are among those who like to work and create something using photography or painting, you need to consider the uniqueness and strength of your work. Do your works have something that no one else has? Sometimes the same work when created with different techniques will create new works that are unique and impressive.
After understanding what you have done for what you have made for the artwork, then you should never think of having the income that you will get from your work. Because a work will be very expensive when the owner of the work has an understanding of the artwork itself.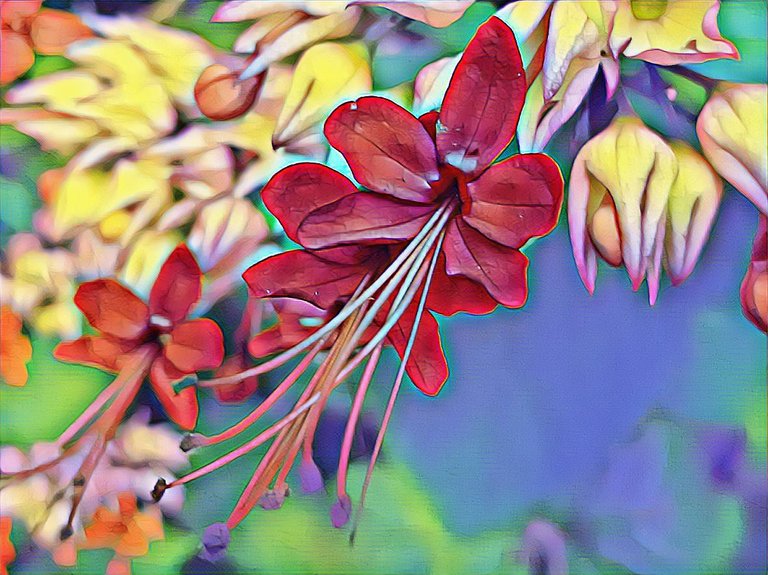 Today have you tried being in the arts ...? If not yet do not hesitate to try it. Some of the publications I see that are developing or tranding on the blockchain Hive are "ART" or we can say the Blockchain Hive is now developing because of Art. Art will never disappear from human life ... never give up because art will always be valuable until the end of time....?
Thank you for reading my blog,

Untill next time on hive,


The source image below is TheTerminal Assets and Gif created by me.