---
Good evening everyone, today was one of the most stressful one since the beginning of student work experience program (SWEP) as we are going to use 9 weeks and we are at 8 week remaining just a week to round it all then start preparing for the defence of the program done for the 9 weeks, so today we were at new location since each group are being shared to different locations to carry out their programs and the location which we are is works and services who deals with working on the road and repairing worn out roads.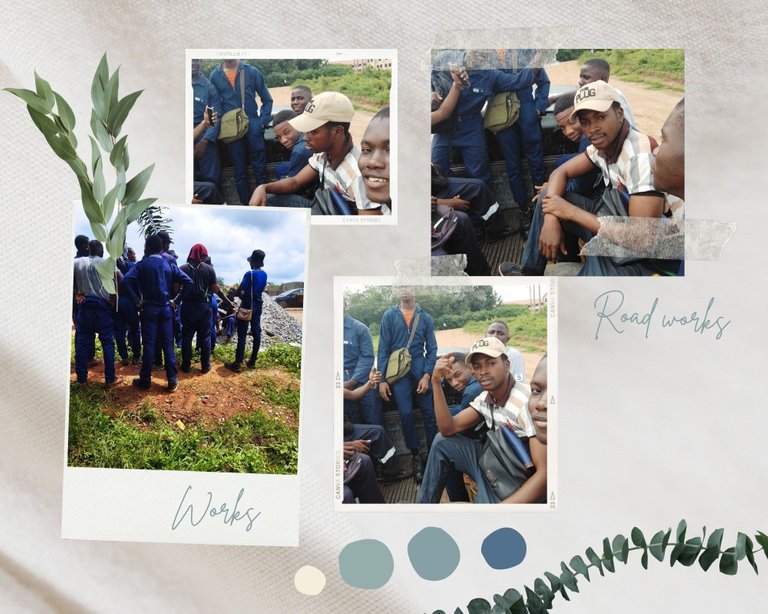 We got to our venue where the quarter his and we were delayed for hours because the material to be used and machine are not yet on ground so the equipment got to the quarter at 11am in the morning and we were convey to the spoilt road with a bus and the equipment which will be used to carry out the operation on the road. We started by demacating the road by blocking the spoilt side of the road and there was traffic since it is only one lane vehicles are passing.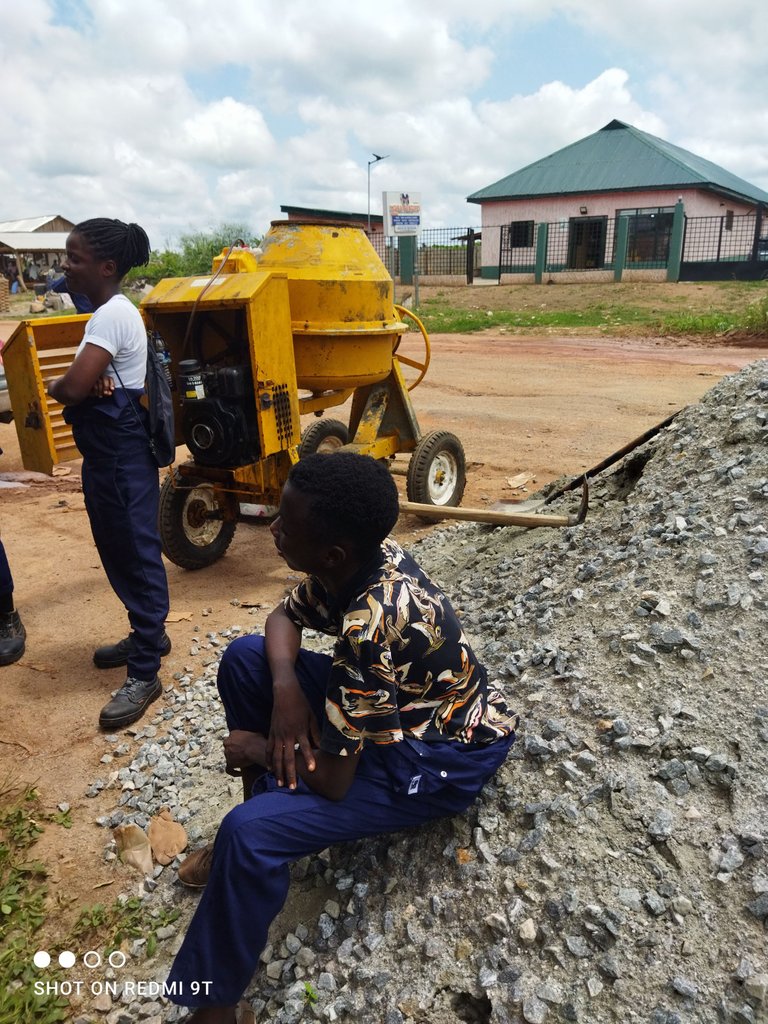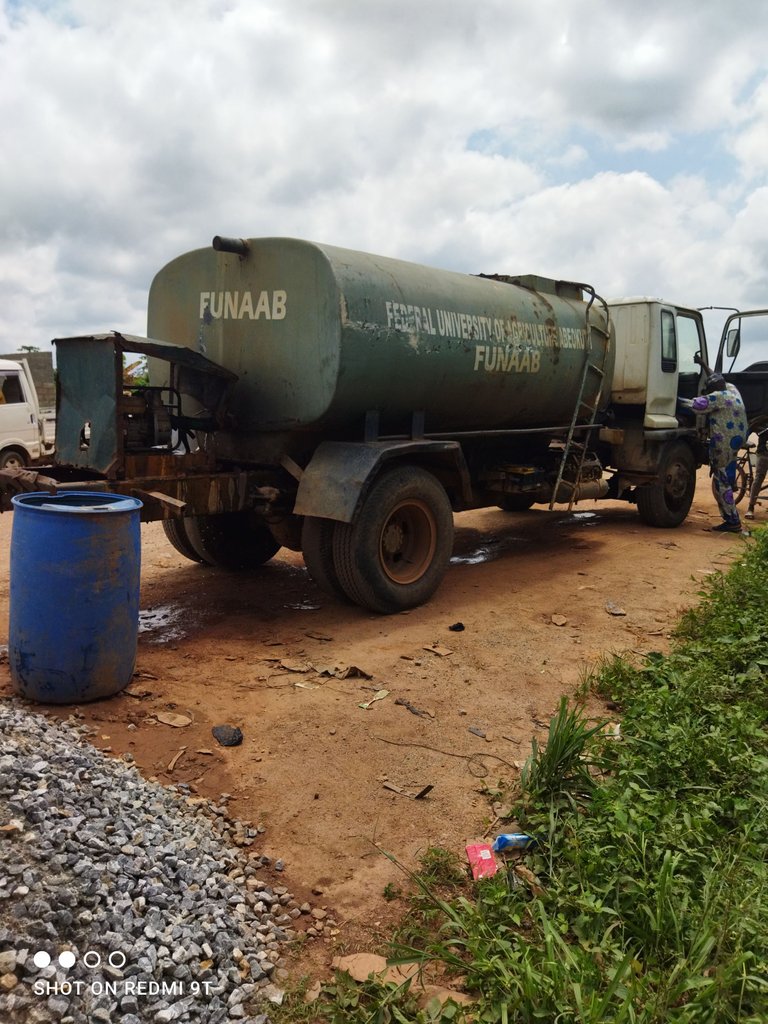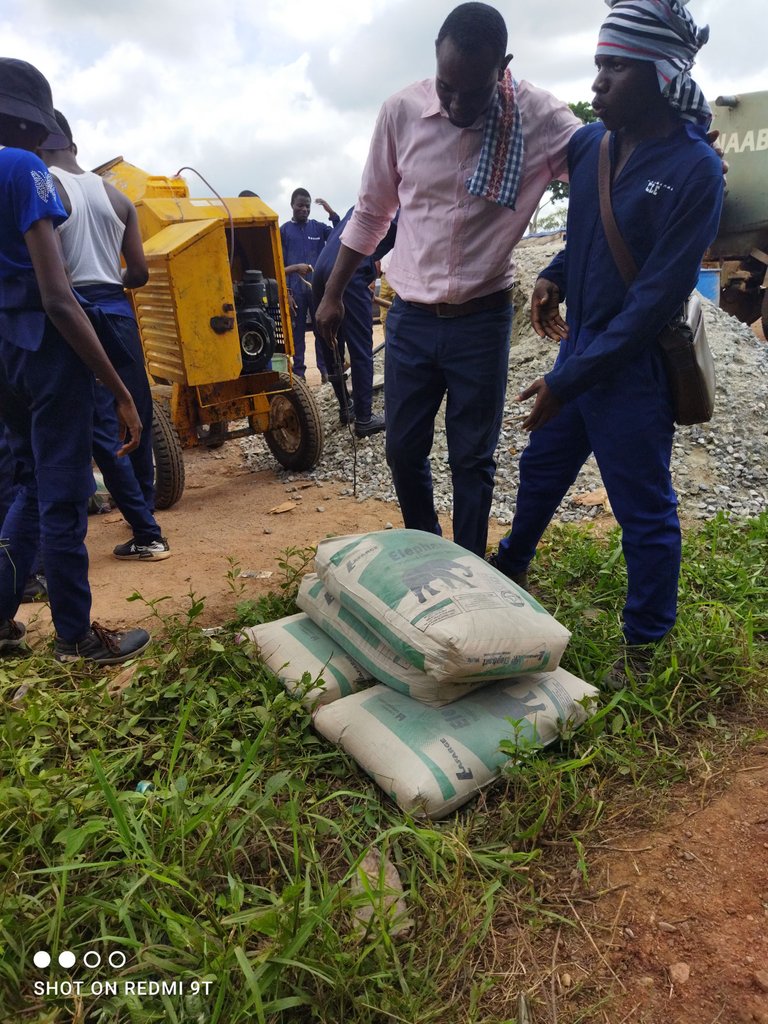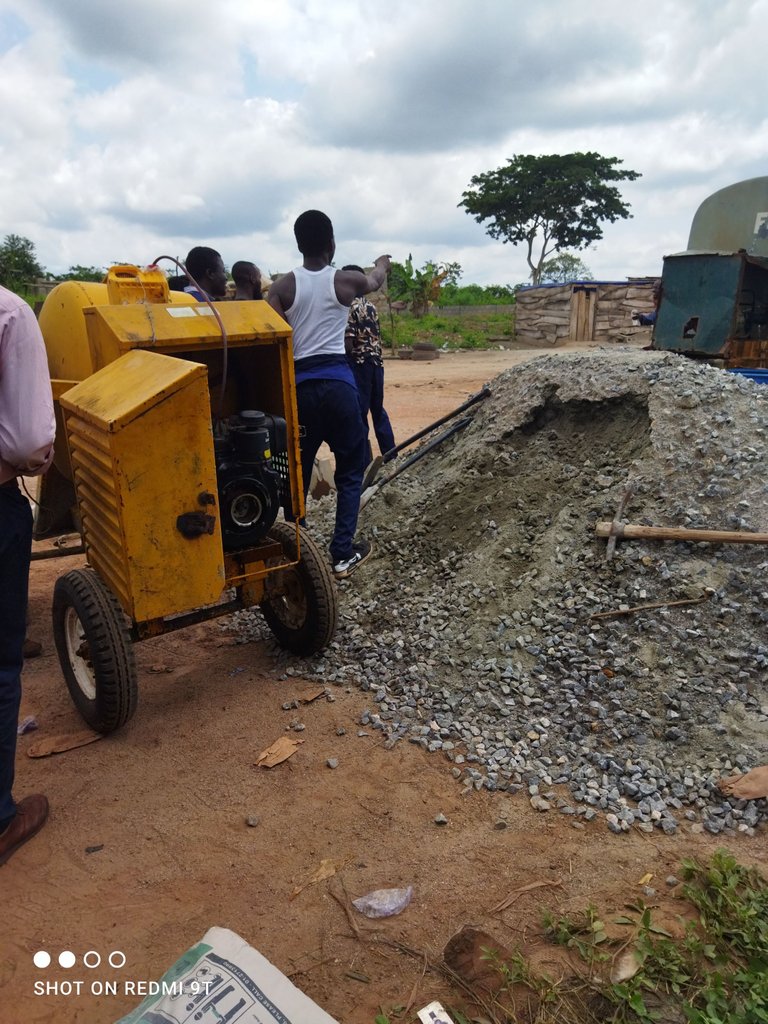 We started by getting our shovel and head pan with cement and we waited for water to be brought by tanker before we started any work. So we started the mixing of the granite and cement with water in the mixing machine which I will post the video of how it operates so you guys can check it out and see how it works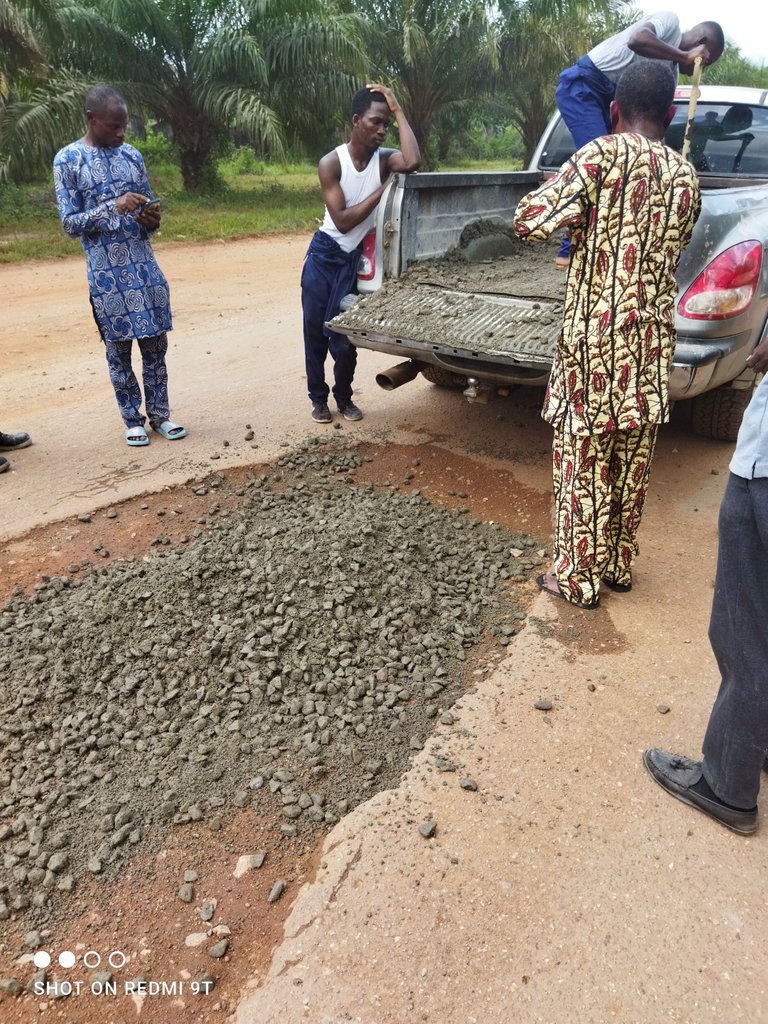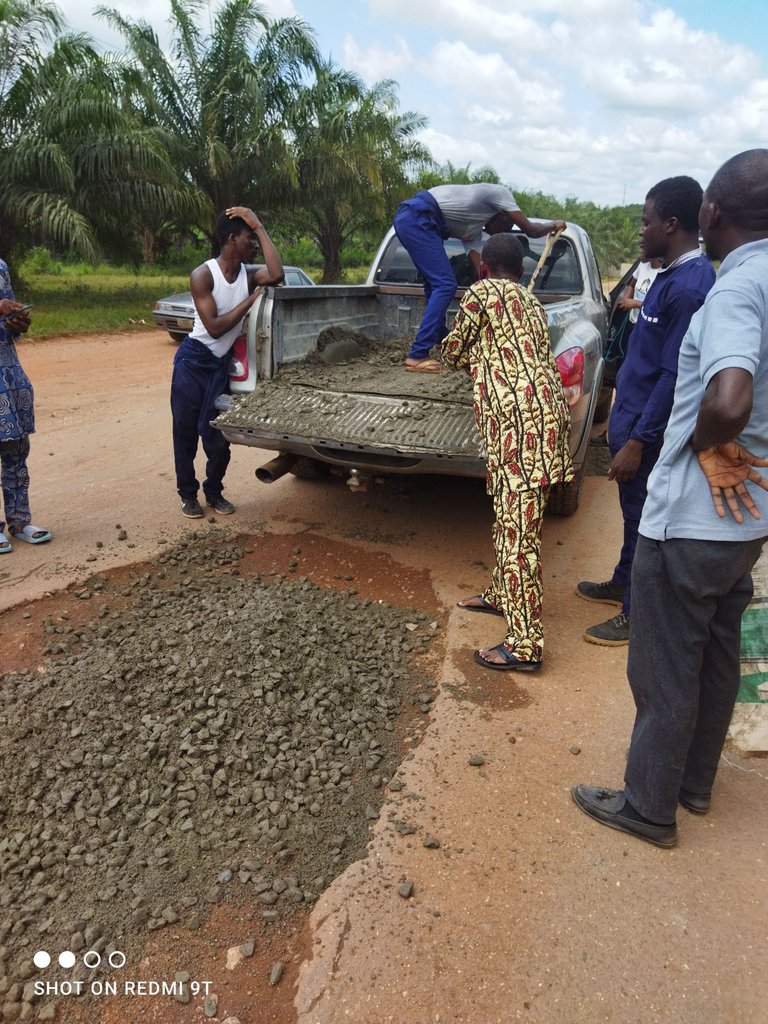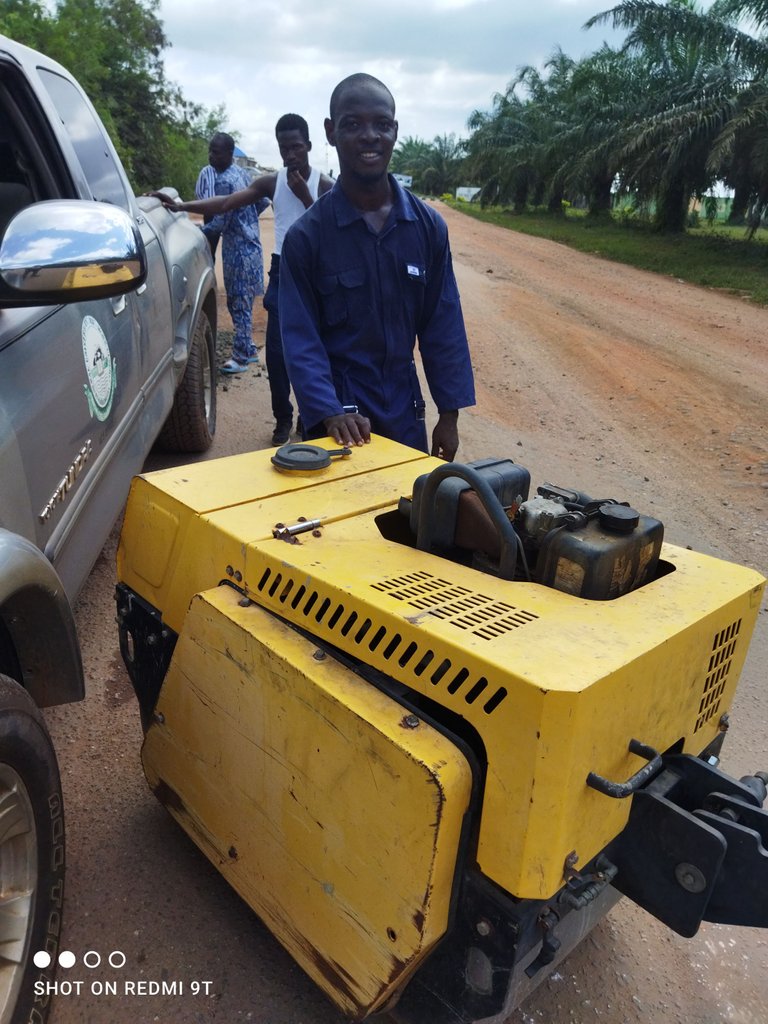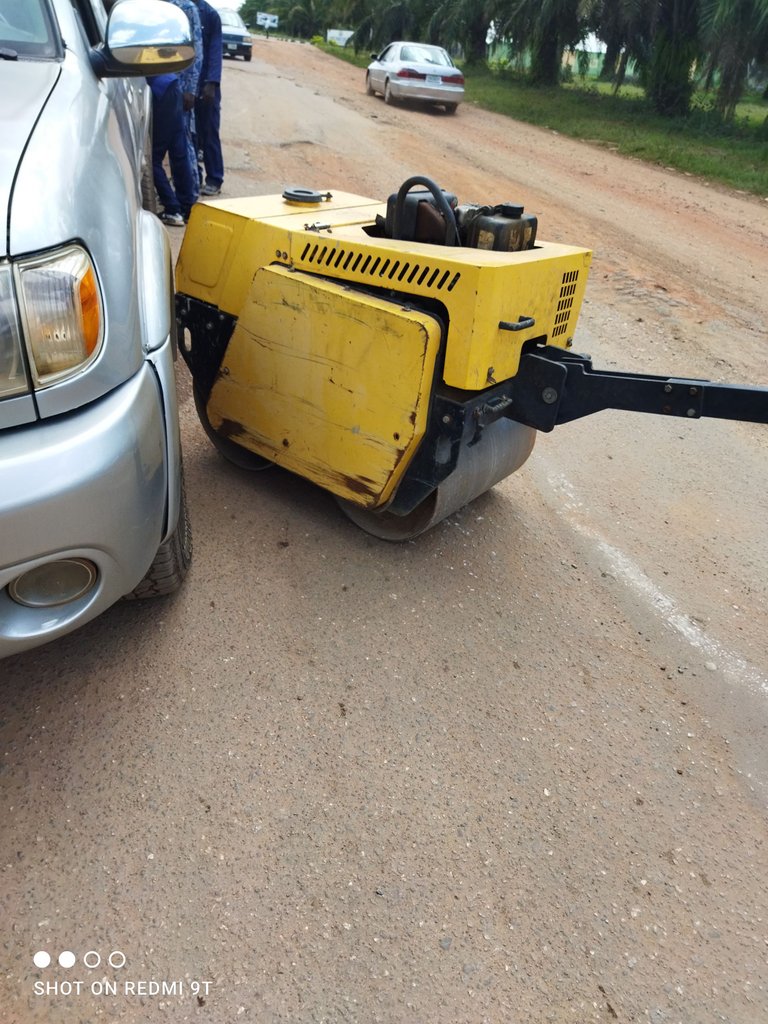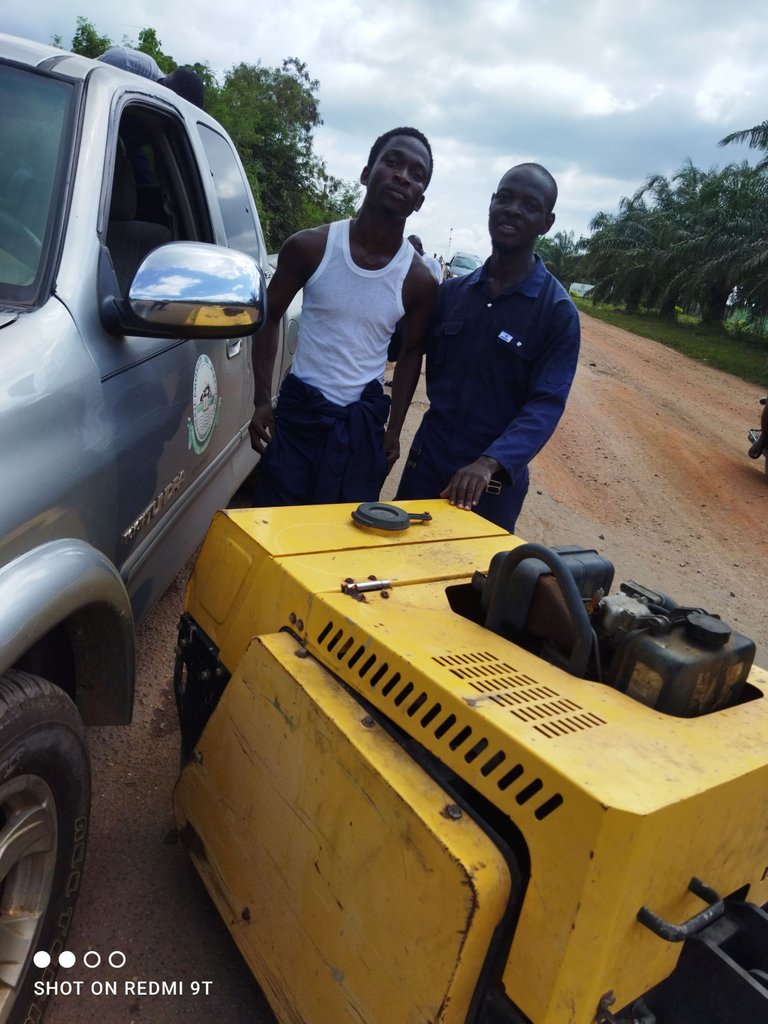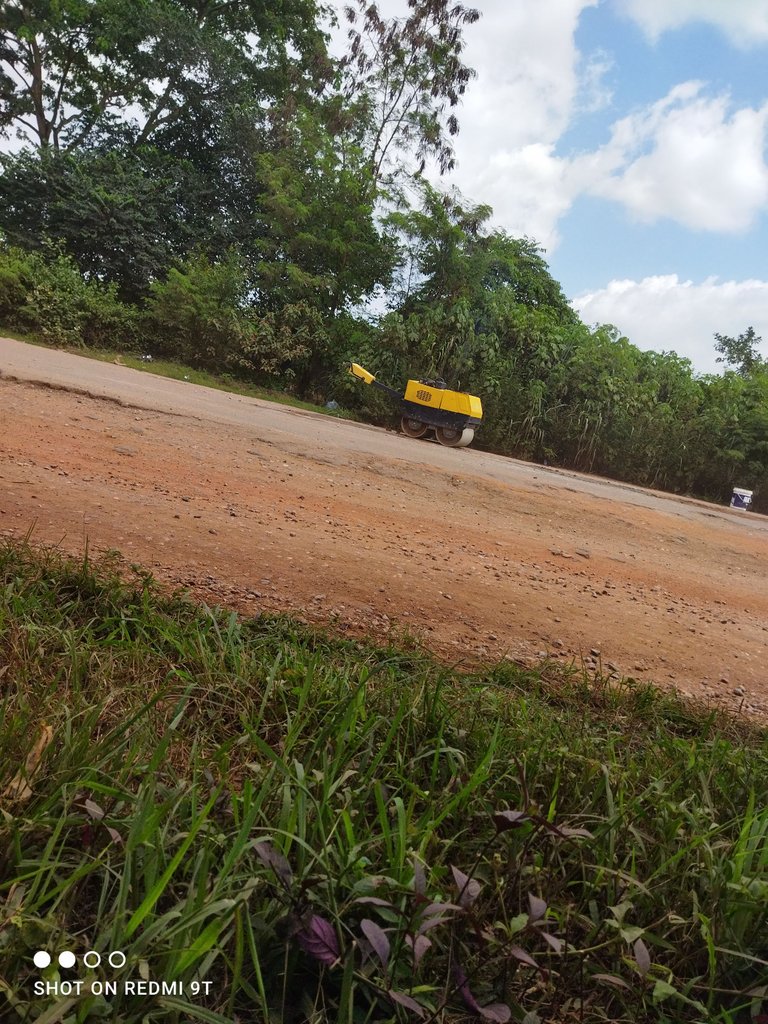 We started filling the pot holes manually and after collecting what we have mixed in the mixing machine then we started doing the next work which is leveling and it was done with a leveling machine which makes the work faster. You can check out the video above. Thanks for reading through.
---
▶️ 3Speak