Home Automation System - OpenHAB - Creazione pagina Floorplan per giardino / Floorplan page for garden ITA ENG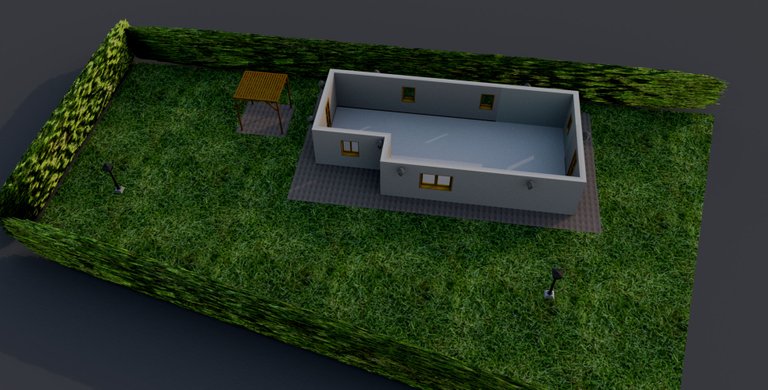 In this video we are going to see the creation of an additional floorplan page to be added to the control panel on the tablet. The page in question is that of the garden.
Let's see all the steps, from the creation of the page with the 3d background to the positioning of the individual markers and the insertion of the page in the control panel.
This video does not presume to be a tutorial, but simply a step by step of what has been done to achieve the goal. I hope that it will help someone.
Enjoy your viewing
***********************************
In questo video andiamo a vedere la creazione di un'ulteriore pagina floorplan da aggiungere al pannello di controllo su tablet. La pagina in questione è quella del giardino.
Vediamo tutti gli step, dalla creazione della pagina con lo sfondo 3d fino al posizionamento dei singoli marker e l'inserimento della pagina nel pannello di controllo.
Questo video non ha la presunzione di essere un tutorial, ma semplicemente uno step by step di quanto fatto per raggiungere l'obiettivo. La speranza è che possa essere d'aiuto a qualcuno.
Buona visione
Video e foto di mia proprietà
My own video and photos
---
---