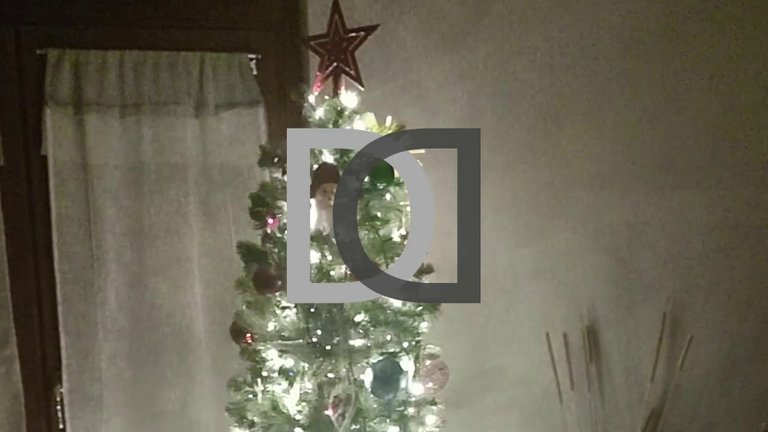 In this period, the usual SMART lighting of the Christmas tree could not be missing.
Using an old SONOFF POW, dusted off for the occasion, I integrated the activation of the Christmas tree lights in OpenHAB 3.
This video does not presume to be a tutorial, but simply a step by step of what has been done to achieve the goal. I hope that it will help someone.
Enjoy your viewing
***********************************
In questo periodo non poteva mancare la consueta accensione SMART dell'albero di natale.
Tramite un vecchio SONOFF POW, rispolverato per l'occasione, ho integrato l'accensione delle luci dell'albero di natale in OpenHAB 3.
Questo video non ha la presunzione di essere un tutorial, ma semplicemente uno step by step di quanto fatto per raggiungere l'obiettivo. La speranza è che possa essere d'aiuto a qualcuno.
Buona visione
Video e foto di mia proprietà
My own video and photos