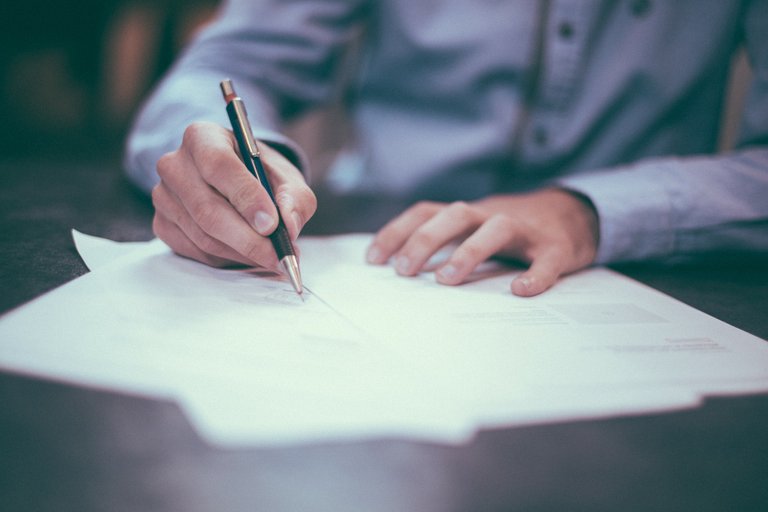 Creative Commons
Nineteenth chapter related to my migration from OpenHAB 2.5 to OpenHAB 3
In this new episode we see the configuration in the semantic model of equipment and points for the 4ch sonoffs, updated with tasmota firmware.
The configuration is made, unlike the previous sonoffs, through textual definition, to make the setup of devices very similar to each other faster.
This video does not presume to be a tutorial, but simply a step by step of what has been done to achieve the goal. I hope that it will help someone.
Enjoy your viewing
***********************************
Diciannovesimo capitolo relativo alla mia migrazione da OpenHAB 2.5 ad OpenHAB 3
In questo nuovo episodio vediamo la configurazione nel modello semantico di equipment e point per i sonoff 4ch, aggiornati con firmware tasmota.
La configurazione viene fatta, a differenza dei sonoff precedenti, tramite definizione testuale, per rendere più rapido il setup di dispositivi del tutto simili tra loro.
Questo video non ha la presunzione di essere un tutorial, ma semplicemente uno step by step di quanto fatto per raggiungere l'obiettivo. La speranza è che possa essere d'aiuto a qualcuno.
Buona visione
Video di mia proprietà
My property video