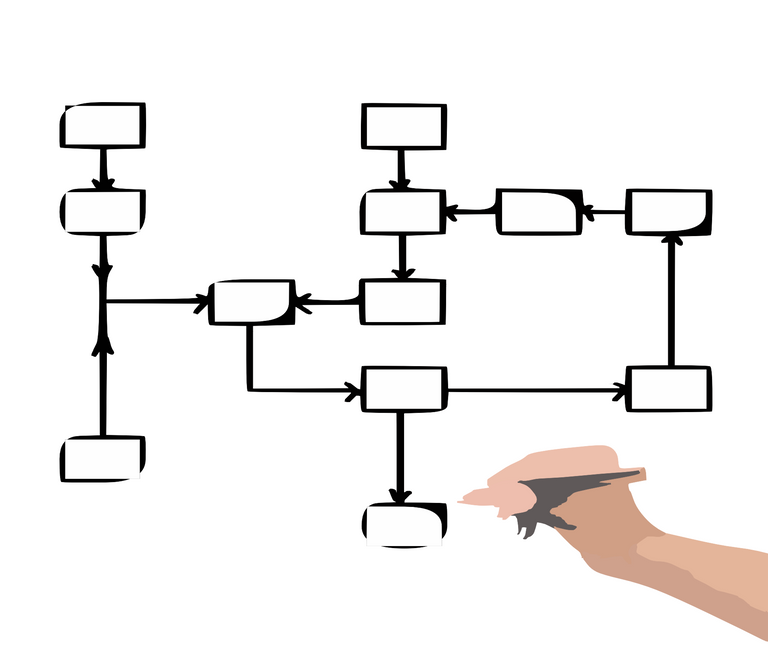 Creative Commons
Eighteenth chapter related to my migration from OpenHAB 2.5 to OpenHAB 3
In this third and last part we are going to verify, using dashboards on grafana, the writing of the data of the "network" items on influxdb, also verifying the different retention policies and therefore the correct application of the continuous queries.
Then we go to write the rule for checking the presence of devices on the network that sends a notification when some device changes status (offline, online)
This video does not presume to be a tutorial, but simply a step by step of what has been done to achieve the goal. I hope that it will help someone.
Enjoy your viewing
***********************************
Diciottesimo capitolo relativo alla mia migrazione da OpenHAB 2.5 ad OpenHAB 3
In questa terza ed ultima parte andiamo a verificare, utilizzando delle dashboard su grafana, la scrittura dei dati degli item di tipo "network" su influxdb, verificando anche le diverse retention policy e quindi la corretta applicazione delle continuous queries.
Successivamente andiamo a scrivere la rule di controllo della presenza dei dispositivi in rete che invia una notifica quando qualche dispositivo cambia di stato (offline, online)
Questo video non ha la presunzione di essere un tutorial, ma semplicemente uno step by step di quanto fatto per raggiungere l'obiettivo. La speranza è che possa essere d'aiuto a qualcuno.
Buona visione
Video di mia proprietà
My property video