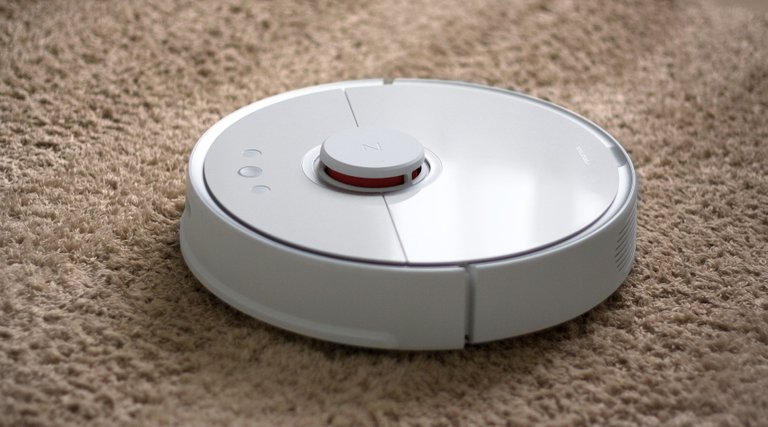 Creative Commons
Twenty-fifth chapter related to my migration from OpenHAB 2.5 to OpenHAB 3
Let's continue to talk about Xiaomi integration, but this time we are not dealing with bulbs but with the fantastic (at least for me) Xiaomi Mi Vacuum v.1 robot vacuum cleaner.
Let's discover and integrate some of its channels in OpenHAB, through Xiaomi MI IO Binding.
In this first part we mainly talk about the channels related to values reading, to view the status of the robot, its battery, the status of its consumable components and more.
All informations that are obviously present in the native Xiaomi Mi Home app.
This video does not presume to be a tutorial, but simply a step by step of what has been done to achieve the goal. I hope that it will help someone.
Enjoy your viewing
***********************************
Venticinquesimo capitolo relativo alla mia migrazione da OpenHAB 2.5 ad OpenHAB 3
Parliamo sempre di integrazione Xiaomi, ma questa volta non trattiamo lampadine ma il fantastico (almeno per me) robot aspirapolvere Xiaomi Mi Vacuum v.1.
Andiamo a scoprire ed integrare in OpenHAB alcuni dei suoi canali, tramite Xiaomi MI IO Binding.
In questa prima parte parliamo principalmente dei canali in lettura, per visualizzare lo stato del robot, la sua batteria, lo stato dei suoi componenti deperibili e altro.
Tutte informazioni che sono ovviamente presenti nell'app nativa Xiaomi Mi Home.
Questo video non ha la presunzione di essere un tutorial, ma semplicemente uno step by step di quanto fatto per raggiungere l'obiettivo. La speranza è che possa essere d'aiuto a qualcuno.
Buona visione
Video di mia proprietà
My own video