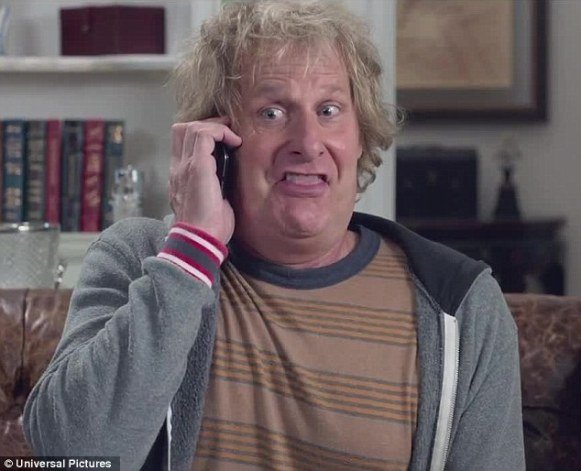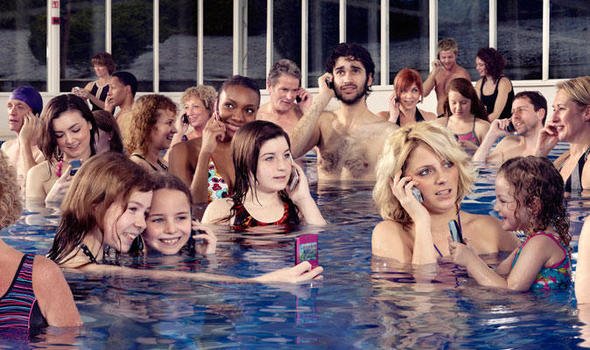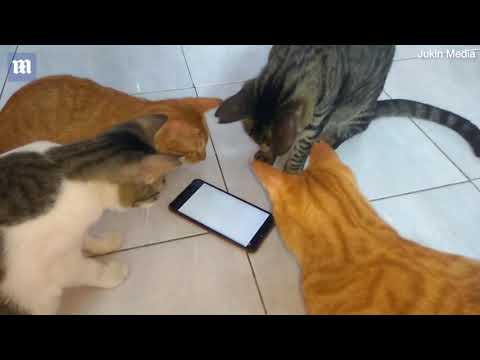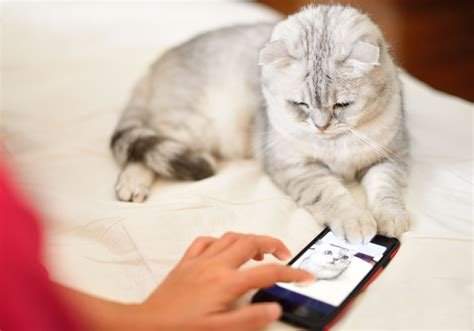 Great for everyone to have a phone in their pocket .. convenience can't be beat ... Look what we had to do before they came along...

Back before cell phones
Use to have these nice wooden ones in Bars & Restaurants ...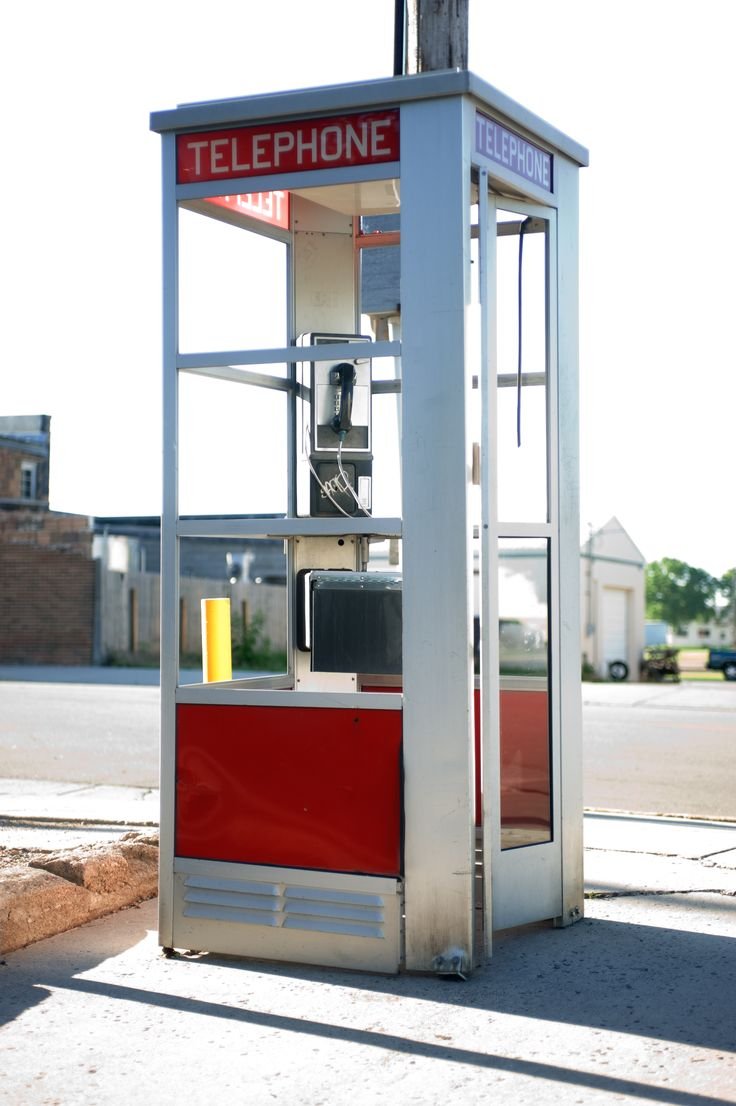 Standard outside ones ...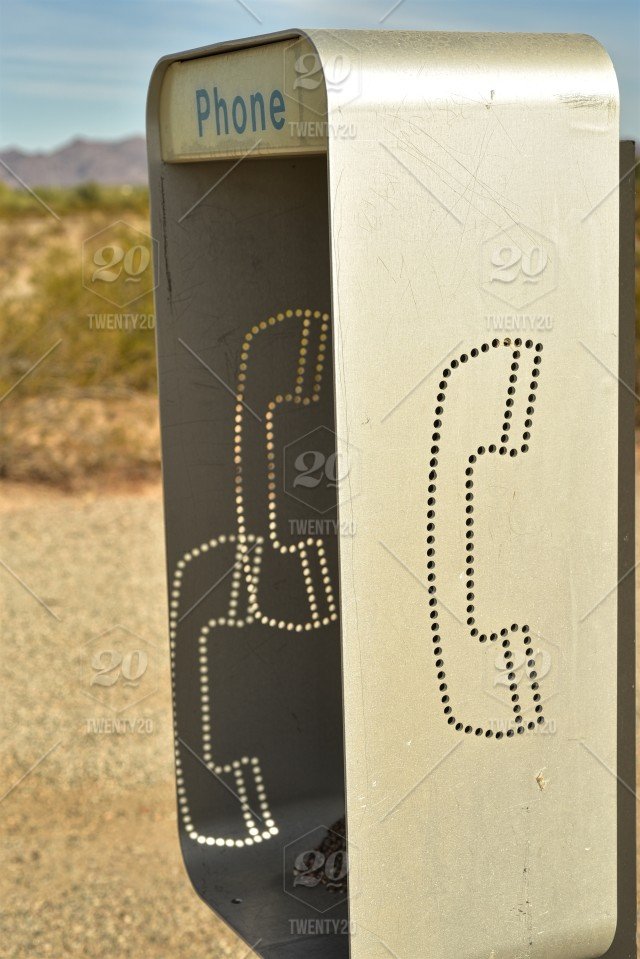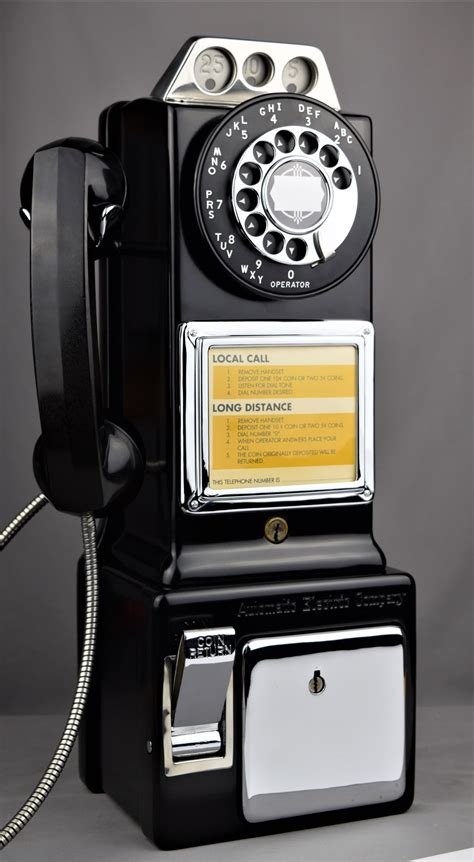 Trying to find a phone in a hurry or emergency was a problem..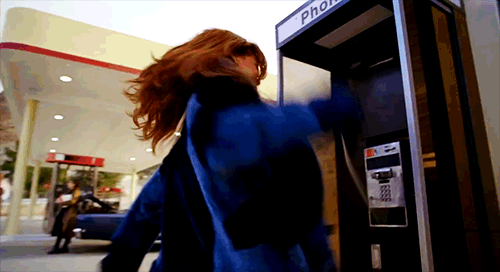 Could be frustrating when it takes your quarters then disconnects you..

How did this communication marvel get started you say... Well in the early 1800's it came out of the electrical telegraph.. Using electric current to send coded pulses over a wire for long distances..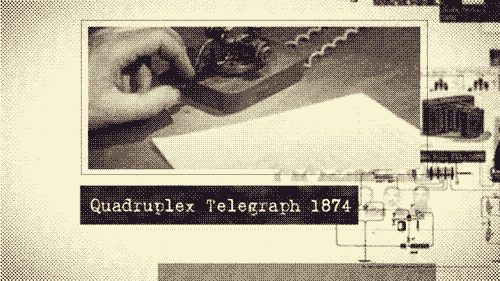 The telephone is the result of work of many people. Alexander Graham Bell was, however, the first to patent the telephone in 1878 ...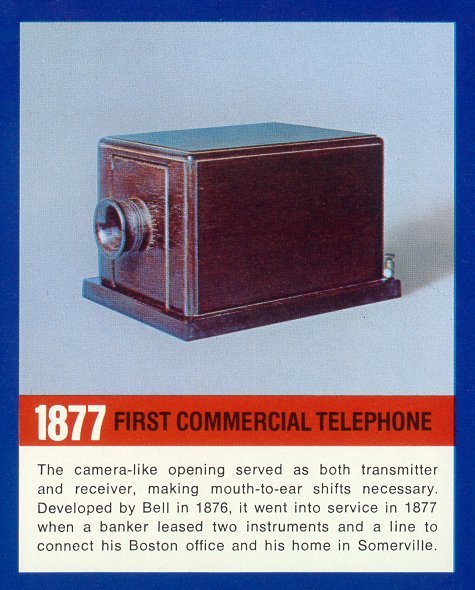 Since that first phone, improvements have have been a constant thing..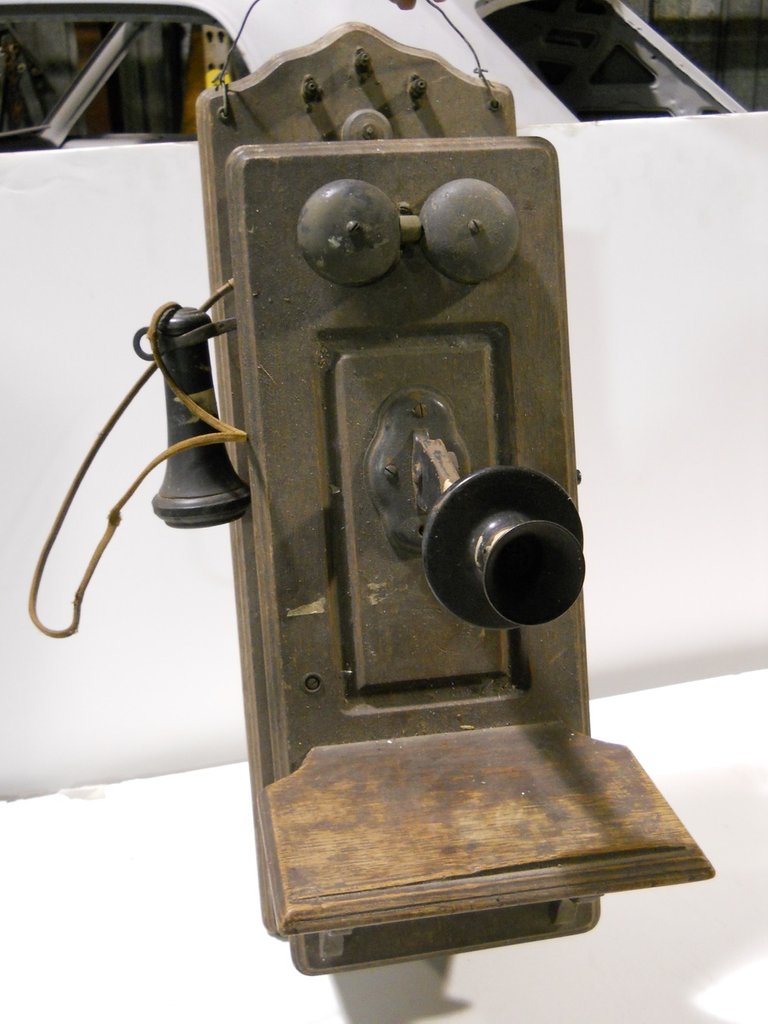 Dial phones were a big improvement using the finger to dial direct...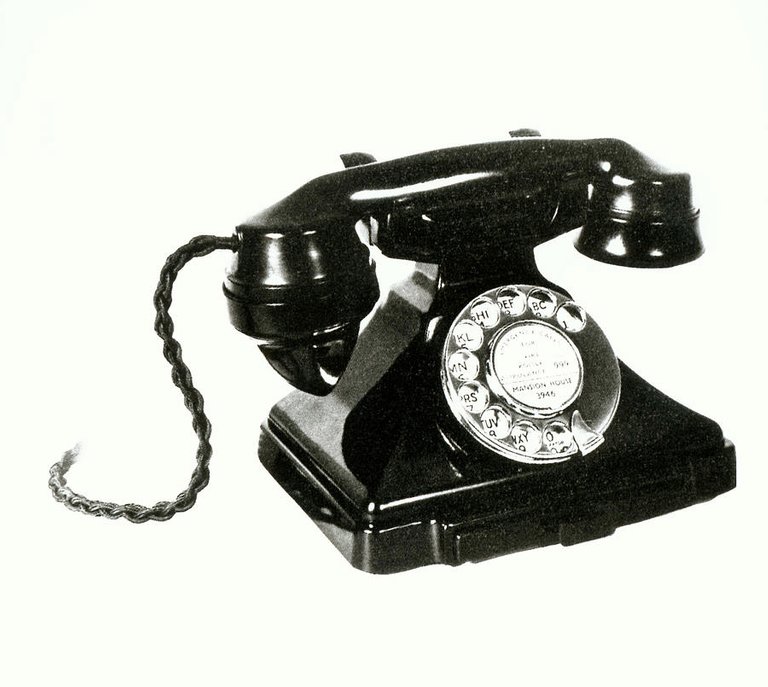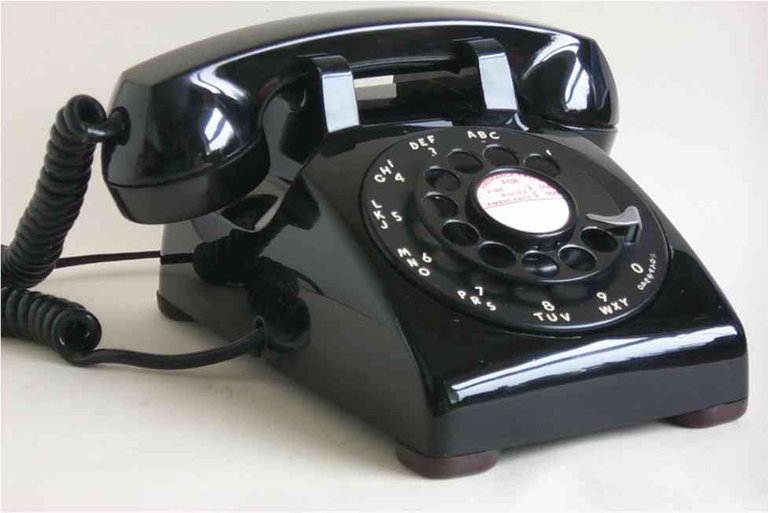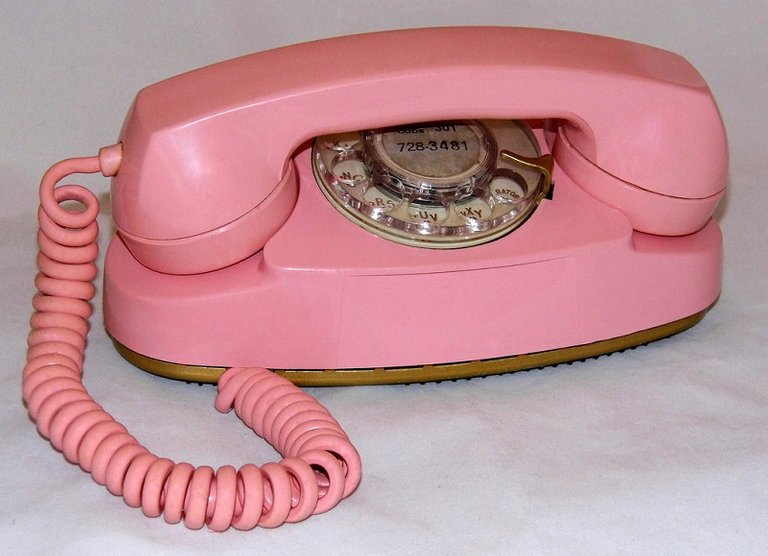 So called Princess phones came out in 1959 ..in a multitude of colors ...

Then the touch tone button phones came out in 1963 ...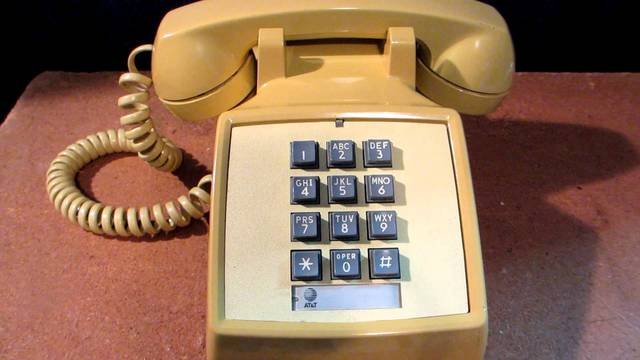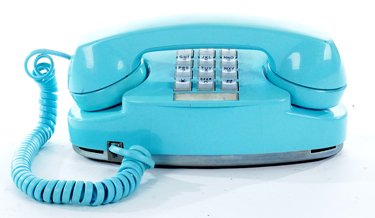 Then came the Cordless landline phones, that used a radio signal from it's plugged in base...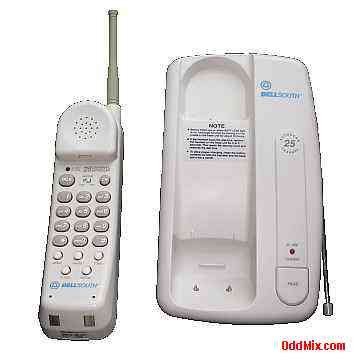 They were great and still popular today.. One draw back was an ever increase in frequency...
Coming out in about 1980 at 27 MHz... Then increased to 47-49 MHz for better reception...
Do to increased use on the lower frequency the Federal Communications Commission (FCC)approved an increase to 900 MHz in 1990...
In 1998 the range was increased again to 2.4 GHz...This increased the distance of use and took it out of the range of radio scanners ...

So now all our devices are on the 2.4 GHz range ... Your router, your cordless phone, your Bluetooth earpiece, your baby monitor and your garage opener
And the reason 2.4 GHz was chosen was due to the Microwave oven.. That's right Microwave's use the same frequency as all your other devices... Seems Microwaves came out in 1947 and needed an unlicensed frequency.. Now that radio frequency is crowded as hell with 2.4 GHz shooting in all directions..
If this doesn't sound good for your health I would hardily agree...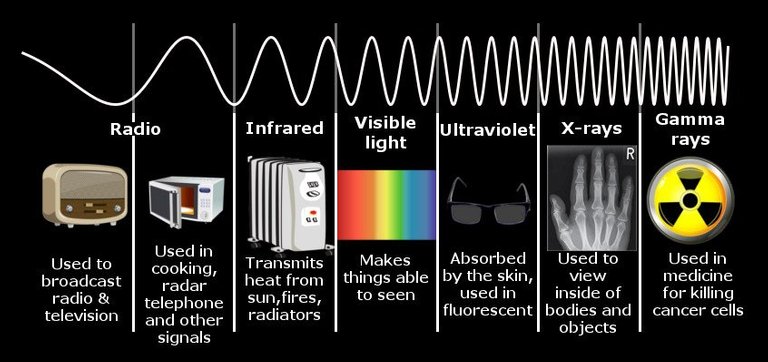 Is WiFi 2.4 GHz dangerous for the human body?
There are mixed opinions regarding the effect of WiFi exposure on human health.
Tests have shown oxidative stress by increasing the production of free radicals...
Animal studies showed lower sperm counts
If there is an adverse affect it may be gradual and revealed in the next generations...