We are interstellar cloud dust (EN - CAST) Somos polvo de nubes interestelares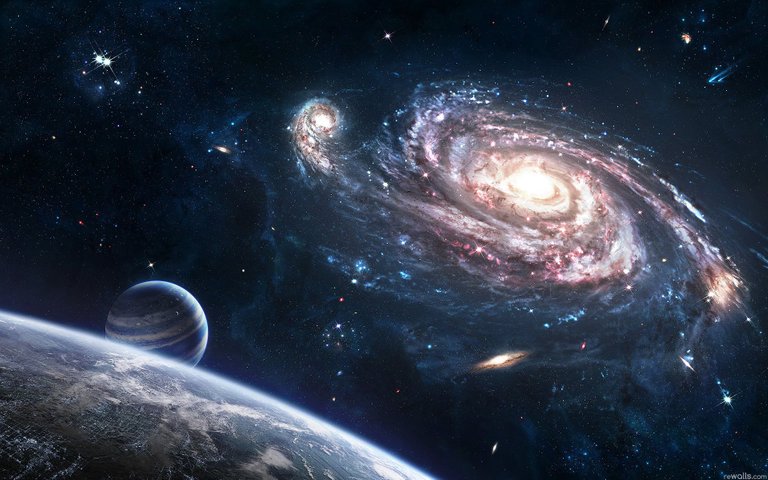 Souce
The building blocks for life were found to be able to form long before planetary systems and incuse in most stars in dark, empty interstellar space.
Se descubrió que los componentes básicos para la vida pudieron formarse mucho antes que los sistemas planetarios e incusos en la mayoría de las estrellas en el oscuro y vacío espacio interestelar.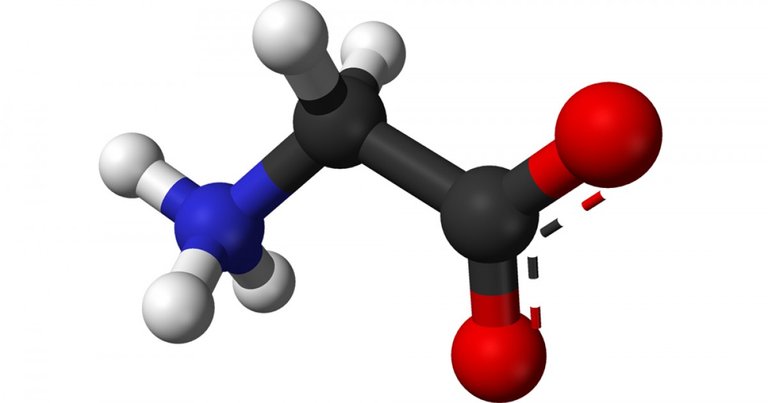 Souce
Glycine is one of the essential amino acids for life, it could only be formed inside and around the stars, thanks to ultraviolet energy, however, last month a group of researchers showed that this amino acid could actually form a lot previously, in interstellar clouds prior to the formation of second-generation stars and planets, without direct need for energy.
La glicina es uno de los aminoácidos imprescindibles para la vida, sólo podía formarse en el interior y los alrededores de las estrellas, gracias a la energía ultravioleta, sin embargo, el mes pasado un grupo de investigadores demostró que en realidad este aminoácido pudo formarse mucho antes, en las nubes interestelares previas a la formación de las estrellas de segunda generación y los planetas, sin necesidad directa de energía.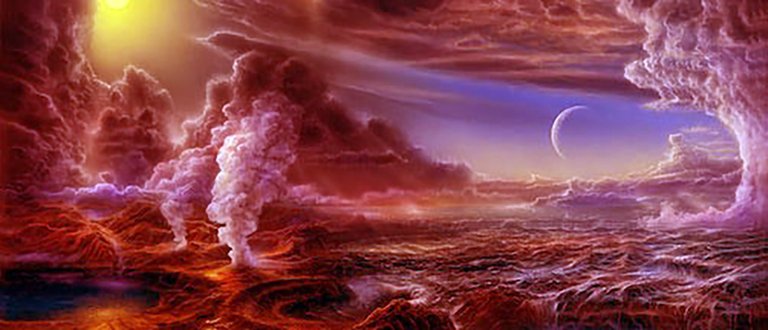 Souce
The team has managed to simulate in a laboratory the harsh conditions that occur in these interstellar nebulae and observe how glycine can form to give rise to complex organic molecules such as alanine and serena, the observations show that this substance can be formed in a way much more spread through space than previously thought and conserved in the ice for millions of years until it is integrated into a comet that, if it reaches a habitable planet, could give rise to life, as is believed to have happened ago about four billion years on earth and perhaps also on other planets in the universe, unknown to us at the moment, in short, the finding reminds us that comets still have much to teach us about the formation of stars and the origin of life and that if we are stardust, but apparently our origin also goes back much further and in reality we are dust of interstellar clouds.
El equipo ha logrado simular en un laboratorio las duras condiciones que se dan en dichas nebulosas interestelares y observar como la glicina puede formarse para dar lugar a moléculas orgánicas complejas como la alanina y la serena, las observaciones demuestran que esta sustancia puede formarse de un modo mucho más esparcido por el espacio de lo que se pensaba hasta ahora y conservarse en el hielo durante millones de años hasta quedar integrada en un cometa que de llegar hasta un planeta habitable podría dar lugar a la vida, tal y como se cree que sucedió hace unos cuatro mil millones de años en la tierra y quizá también en otros planetas del universo, de momento desconocidos para nosotros, en definitiva el hallazgo recuerda que los cometas todavía tienen mucho que enseñarnos sobre la formación de las estrellas y el origen de la vida y que si somos polvo de estrellas, pero al parecer nuestro origen se remonta también mucho más allá y en realidad somos polvo de nubes interestelares.
---
study source / fuente del estudio
---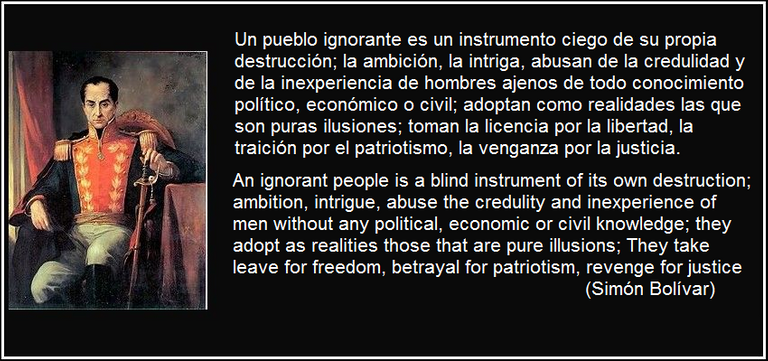 ---
---
Thank you for visiting my blog. If you like posts about
#science
,
#planet
,
#politics
,
#rights
#crypto
,
#traveling
and discovering secrets and beauties of the
#universe
, feel free to Follow me as these are the topics I write about the most. Have a wonderful day and stay on this great platform :) :)
Gracias por visitar mi blog. Si te gustan las publicaciones sobre
#ciencia
,
#planeta
,
#politica
,
#derechos
#crypto
,
#traveling
y descubriendo secretos y bellezas del
#universo
, siéntete libre de seguirme, ya que estos son los temas sobre los que más escribo. ¡Tenga un día maravilloso y siga en esta gran plataforma :) :)