Vegetable Star War (EN - CAST) Star War de los vegetales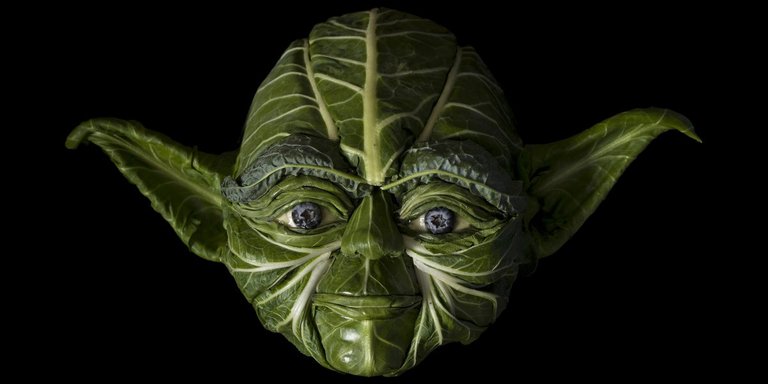 Souce
In the cinema we have seen how lasers are used as swords and weapons, but what if we can use them as a hoe for farmers, there is a project coordinated by researchers from the Spanish Higher Council for Scientific Research that will use lasers to eliminate crop weeds, this is the project called Welaser, it is funded by the European Union within the horizon 2020 program with a budget of 5.4 million euros.
En el cine hemos visto cómo se utilizan los láser como espadas y armas, pero y si los podemos utilizar como una azada para los agricultores, hay un proyecto coordinado por investigadores del consejo superior de investigaciones científicas de España que va a utilizar los láser para eliminar las malas hierbas de los cultivos, se trata del proyecto denominado Welaser, está financiado por la unión europea dentro del programa horizonte 2020 con un presupuesto de 5,4 millones de euros.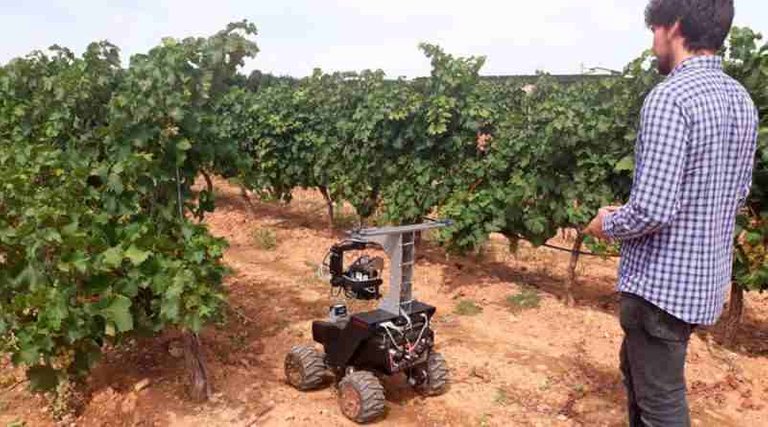 Souce
The prototype will consist of a robot or autonomous vehicle with an artificial intelligence vision system that will be able to distinguish weeds from crops or bad plants from good plants and once it locates the bad one, it fires a high-power laser. to kill the bad guys and save the good plants, it's like Star Wars but in a gardener version
El prototipo consistirá en un vehículo robot o autónomo con un sistema de visión de inteligencia artificial que será capaz de distinguir las malas hierbas de los cultivos o las malas plantas de las buenas plantas y una vez que localiza la mala, dispara un láser de alta potencia para matar a los malos y salvar a las plantas buenas, es como Star Wars pero en versión hortelano
Souce
This prototype that you see is developed by a multidisciplinary team coordinated by researchers from the automatic and robotics center, a mixed center of the CSIC and also with technicians from the Polytechnic University of Madrid; But you may wonder, okay, this is very nice, very modern, but what advantage does the laser have, it has a huge advantage, well the system as a whole has two advantages, the first is that it works autonomously but at the headquarters in It does have the advantage that with it weeds can be eliminated without the need to use chemicals such as pesticides and pesticides, these chemicals can end up damaging other species and seriously damaging the environment, so using lasers we will not only be saving to crops but also to nature.
Este prototipo que veis está desarrollado por un equipo multidisciplinar coordinado por investigadores del centro de automática y robótica un centro mixto del CSIC y además con técnicos de la universidad politécnica de Madrid; pero puede que te preguntes, vale esto es muy bonito, muy moderno pero qué ventaja tiene el láser, pues tiene una ventaja enorme, bueno el sistema en su conjunto tiene dos ventajas, la primera es que funciona de forma autónoma pero en la sede en sí tiene la ventaja de que con él se pueden eliminar las malas hierbas sin necesidad de usar productos químicos como pesticidas y plaguicidas, estos productos químicos pueden terminar dañando a otras especies y perjudicando seriamente el medio ambiente, así que usando los láser no solamente estaremos salvando a los cultivos sino también a la naturaleza.
---
---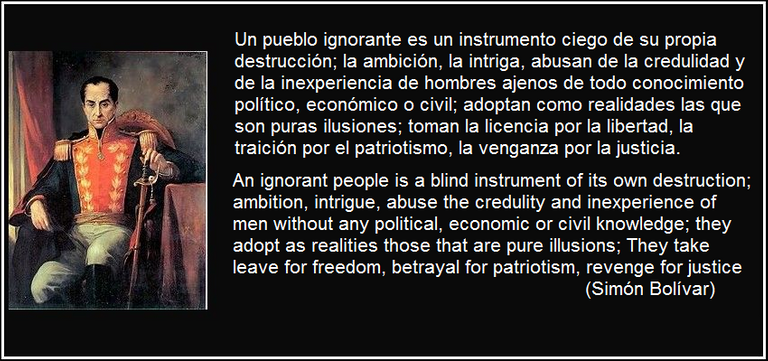 ---
---
Thank you for visiting my blog. If you like posts about
#science
,
#planet
,
#politics
,
#rights
#crypto
,
#traveling
and discovering secrets and beauties of the
#universe
, feel free to Follow me as these are the topics I write about the most. Have a wonderful day and stay on this great platform :) :)
Gracias por visitar mi blog. Si te gustan las publicaciones sobre
#ciencia
,
#planeta
,
#politica
,
#derechos
#crypto
,
#traveling
y descubriendo secretos y bellezas del
#universo
, siéntete libre de seguirme, ya que estos son los temas sobre los que más escribo. ¡Tenga un día maravilloso y siga en esta gran plataforma :) :)