This is how space tourism begins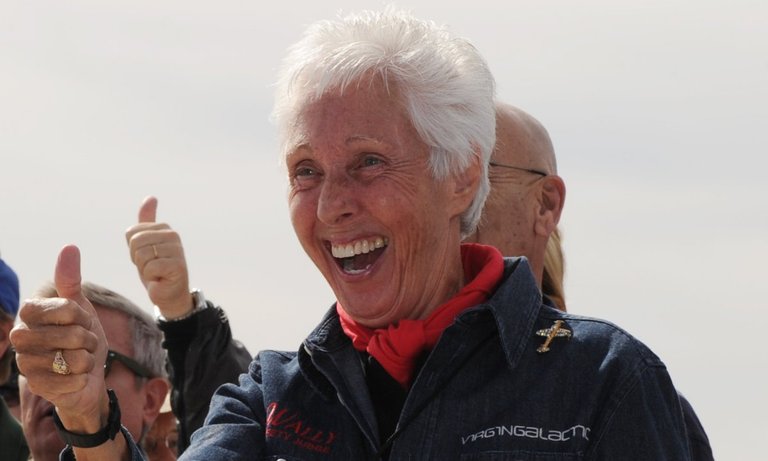 Souce
This July will be very intense in the field of astronautics, we will see among other things a race for the conquest of space tourism between two billionaires, on the one hand we have Blue origin, the company founded by jesz besos, also creator of amazon.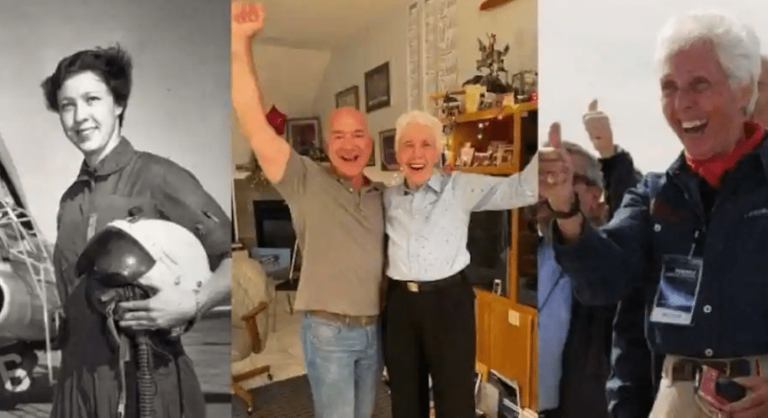 Souce
He will accompany his first manned flight on July 20 on that trip he will go the very same ten kisses, he has also invited his brother and has also invited 82-year-old Wally Funk who will become the oldest person to travel to space. , but be careful because it is not only because of her age, wally fund was an excellent pilot in 1961 she was the best in her class and received astronaut training within the mercury program, but unfortunately nasa never gave her the opportunity to launch in a rocket space, neither her nor any other of her companions, it took until 1983 when Sally Ride became the first American to travel to space.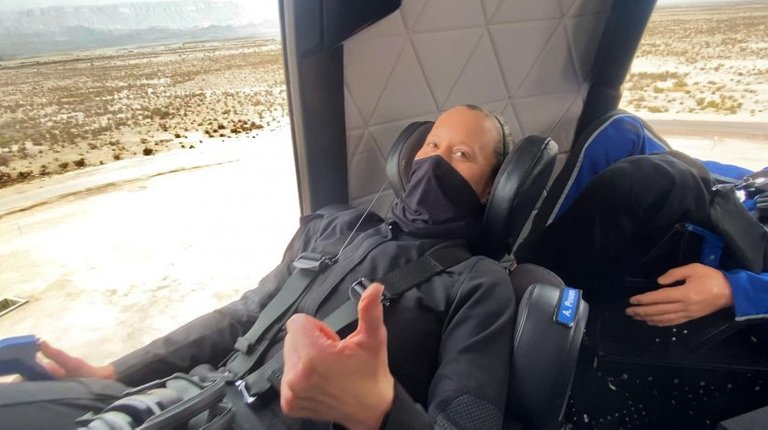 Souce
In addition to the people mentioned, there will be the winner of the auction of one of the tickets, the final price reached 28 million dollars, remember this figure, the blue origin trip will not be an orbital flight, that is, it will not go around the earth. , it will be rather a jump to the border with space and reaching 100 kilometers in height and lasting only 10 minutes, which will offer the crew a few moments of weightlessness and something that an embankment would like and is to be able to see the curvature of the land.
---
---
---
Thank you for visiting my blog. If you like posts about
#science
,
#planet
,
#politics
,
#rights
#crypto
,
#traveling
and discovering secrets and beauties of the
#universe
, feel free to Follow me as these are the topics I write about the most. Have a wonderful day and stay on this great platform :) :)
! The truth will set us free and science is the one that is closest to the truth!