The Indian robot that goes to space.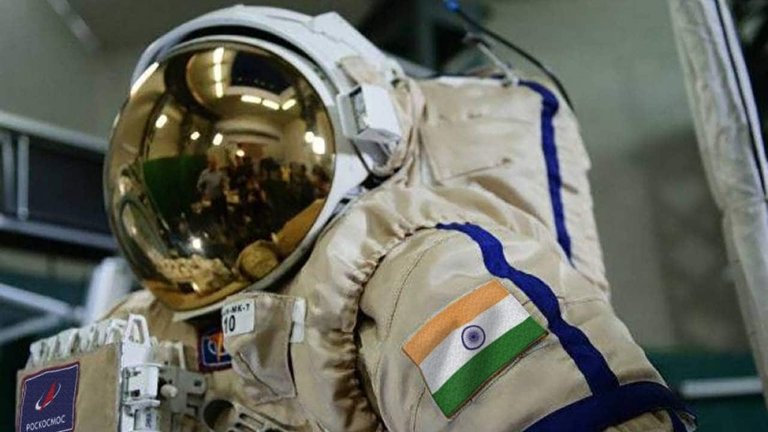 Souce
India's next space target is the Gaganyaan program which can be translated from Sanskrit as a celestial ship, the purpose of this program set out by Indian Prime Minister Narendra Modi in 2018 is to send the first astronauts from India in August of 2022 in a flight of several days orbiting the earth, but that was before the pandemic and the plans have been.The last we know of this are the statements of the president of ISRO, which is the Indian space agency, said the past. July 26 to "the times of india" that before the manned flight two unmanned ships will be launched but with robberies inside.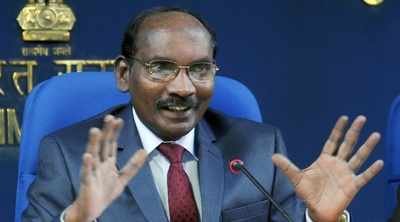 Souce
India is a space power that must be taken into account, let's review these achievements, for example, between October 2008 and August 2009 it sent the Chandrayaan-1 intake Moon composed of an orbiter, in 2013 it sent Mars the Mangalya Mission with an orbiting ship and in July 2019 launched the chandrayaan 2 lunar mission, composed of an orbiter and a lander, unfortunately the lander ends up crashing against the lunar surface, although the mission was not a failure, since the The orbiter continues to circle our natural satellite and transmit very valuable images and data.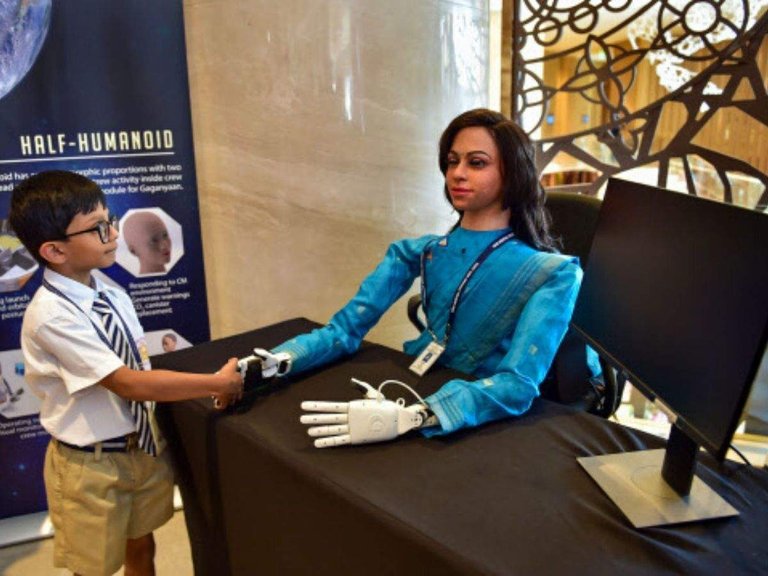 Souce
The first of these launches could be in June 2022, by the way, the robot that will travel to space would be the one above, it is called biomitra, it is half humanoid and is adopted or endowed since it has been given a feminine aspect, artificial intelligence , which is a new example of the technological advances that India is achieving.
---
---
---
Thank you for visiting my blog. If you like posts about
#science
,
#planet
,
#politics
,
#rights
#crypto
,
#traveling
and discovering secrets and beauties of the
#universe
, feel free to Follow me as these are the topics I write about the most. Have a wonderful day and stay on this great platform :) :)
! The truth will set us free and science is the one that is closest to the truth!