The first electric aerial racing car race.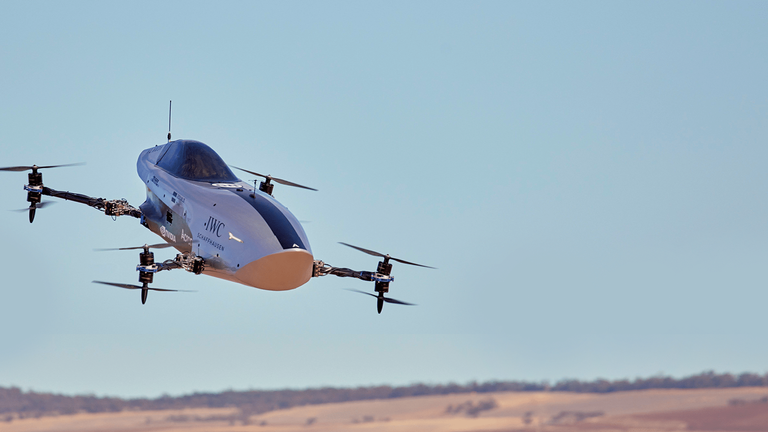 Souce
Who has not dreamed of science fiction movies where flying cars appeared, this is already a reality, this puts us much closer to that futuristic dream, because shortly this year the first electric air car race will be held.
As announced by the Australian company airspeeder, which is the one that is developing the airspeeder mk3 vehicles, and it did so by presenting the spectacular video.
According to its creators, the airspeeder mk3 car is capable of going from 0 to 100 kilometers per hour in 2.8 seconds, it is as fast as a formula one, it takes off and lands vertically, it is made of carbon fiber, it weighs only 130 kilos, It drives thanks to 8 rotors, has replaceable batteries with 300 kilowatts of power, Lidar remote sensing technology, radar systems that help avoid collisions and can lift a weight of approximately 80 kilos, just enough for a human pilot.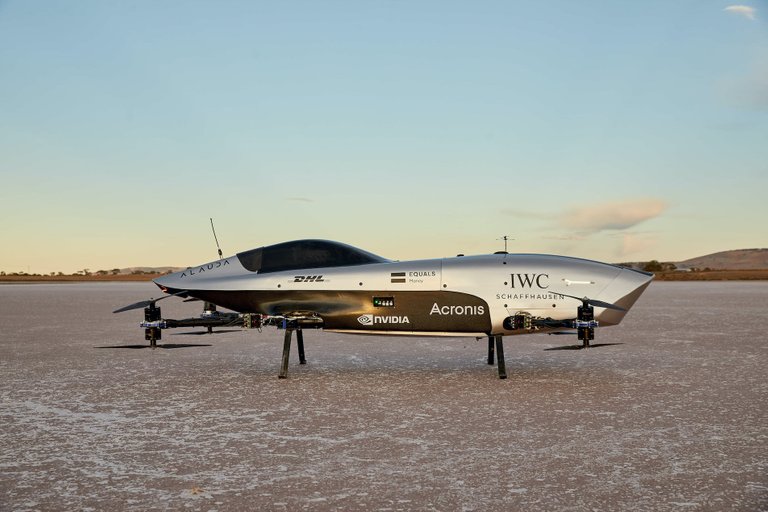 Souce
This year's competition will be a test because the dream is that in 2022 the first race with human pilots can be held aboard these beautiful flyers, Natthew Person, founder of the companies there airspeeder and Alauda aeronautics said that "nothing drives innovation like racing, the world is ready for advanced aerial mobility and we are proud to make history by introducing the world's first racing series for electric or flying cars. "
---
---
---
Thank you for visiting my blog. If you like posts about
#science
,
#planet
,
#politics
,
#rights
#crypto
,
#traveling
and discovering secrets and beauties of the
#universe
, feel free to Follow me as these are the topics I write about the most. Have a wonderful day and stay on this great platform :) :)
! The truth will set us free and science is the one that is closest to the truth!