The eruption of the millennium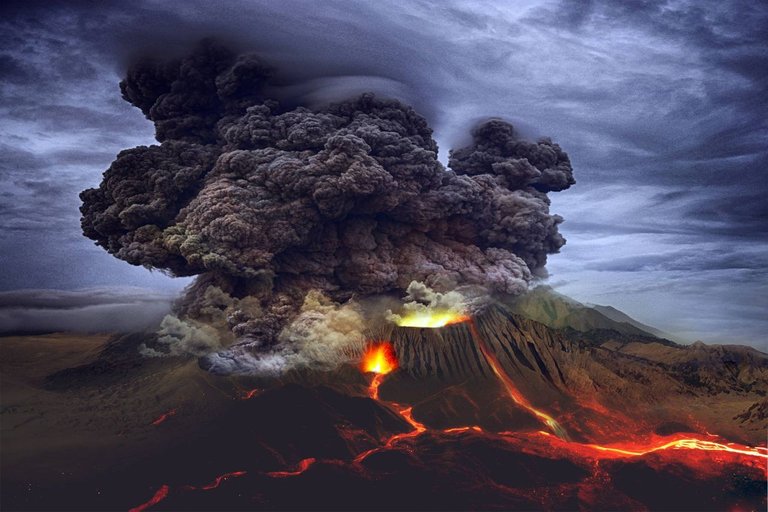 Souce
The millennium eruption is known like this because it happened around the year 1000 to be exact in the year 946 of our era, the event expelled around 100 to 120 cubic kilometers of materials, radically changed the appearance of the pact volcano located between China and Korea. from the north, it destroyed the mountain and created a crater that after filling with water to form the Lake of Heaven of almost 10 square kilometers and a maximum depth of 384 meters.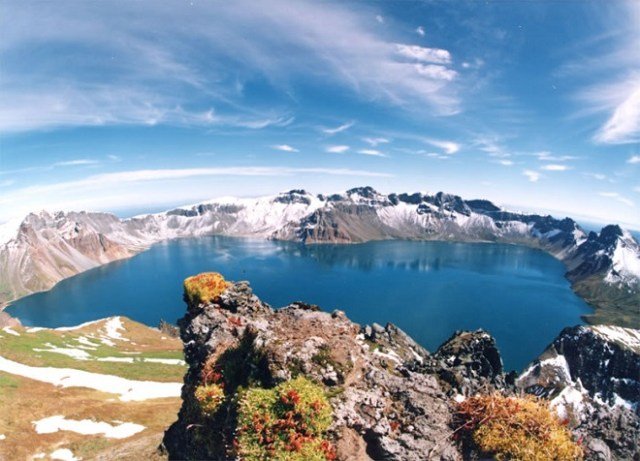 Souce
The eruption was one of the largest in the last 5000 years and is classified as a UV7 or super colossal category event, the scale of these events reaches level 8, it was similar or maybe even higher than the eruption that destroyed the island Greek of Tera currently called Santorini, an event that occurred around 1600 BC.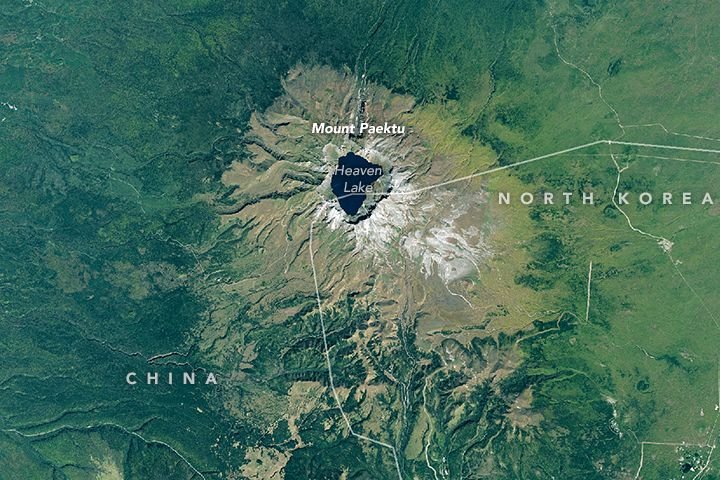 Souce
The millennium eruption temporarily altered the climate of Asia, the ashes covered a million and a half square kilometers, reaching from Russia to Japan, it was not the only super colossal of this volcano nor will it be the last, the central section of the mountain will be It is rising about three millimeters per year due to the magma that is rising, so it is more normal to study the volcanoes to arrive one day to be able to predict the next mega eruption and to get ready.
---
---
Thank you for visiting my blog. If you like posts about
#science
,
#planet
,
#politics
,
#rights
#crypto
,
#traveling
and discovering secrets and beauties of the
#universe
, feel free to Follow me as these are the topics I write about the most. Have a wonderful day and stay on this great platform :) :)
! The truth will set us free and science is the one that is closest to the truth!