The closest gaseous exoplanet to us
The closest gaseous exoplanet to us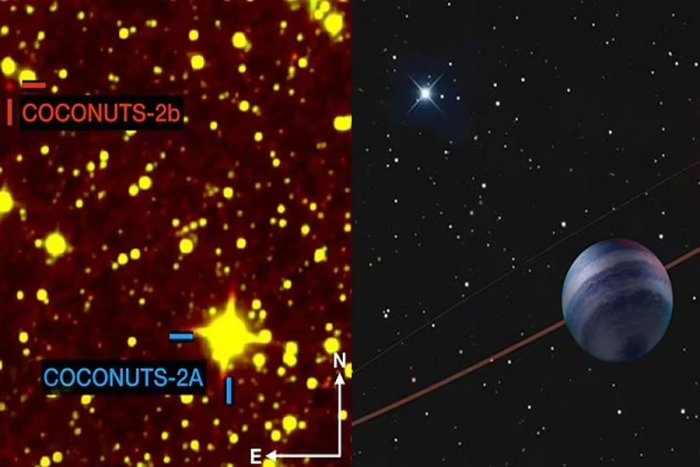 Souce
A graduate student from the University of Hawaii Institute of Astronomy has discovered a gas giant exoplanet, it is the closest to Earth, the closest of the gas giant type is called Coconut-2b.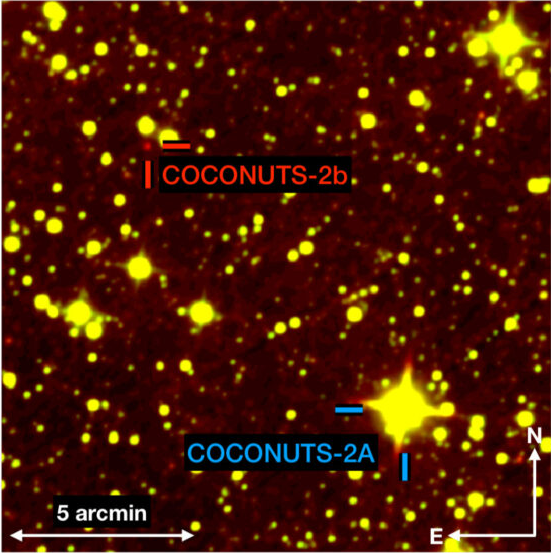 Souce
It orbits a fairly young red dwarf star since it is estimated to be about 800 million years old, 800 million years seems like many years but for a red dwarf it is very little since they can live more than 100 billion years.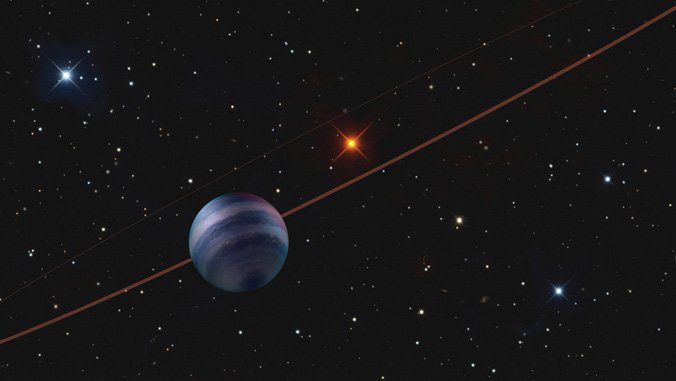 Souce
La estrella está situada a unos 35 años luz de distancia de nosotros el nuevo mundo relativamente frío y tiene unas seis veces la masa de júpiter, pero lo más sorprendente es que orbita su estrella a una gran distancia, a unas seis mil 471 unidades astronómicas, una unidad astronómica es la distancia que separa la tierra del sol está tan lejos que tarda un millón cien mil años en orbitar a su estrella, en este mundo sí que los años parecen eternos.
---
---
---
Thank you for visiting my blog. If you like posts about
#science
,
#planet
,
#politics
,
#rights
#crypto
,
#traveling
and discovering secrets and beauties of the
#universe
, feel free to Follow me as these are the topics I write about the most. Have a wonderful day and stay on this great platform :) :)
! The truth will set us free and science is the one that is closest to the truth!
---
---