The Chinese Mission on the far side of the moon advances. (EN - CAST) La Misión China en la cara oculta de la luna avanza.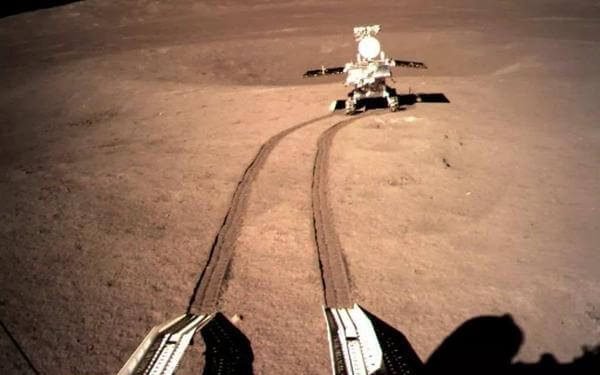 Souce
The National Space Administration of China announced that its YuTu-2 lunar explorer rover, had passed 800 days of emission and traveled 682 meters along the far side of the moon, this is a success since the Chang'e 4 which is the lander was designed to run for one year and the YuTu-2 rover was expected to last at least three months.
La administración nacional del espacio de China anunció que su Rover explorador lunar YuTu-2, había pasado los 800 días de emisión y recorrido 682 metros por la cara oculta de la luna, esto supone un éxito ya que la Chang'e 4 que es el módulo aterrizador fue diseñado para funcionar durante un año y el rover YuTu-2 se esperaba que aguantar al menos tres meses.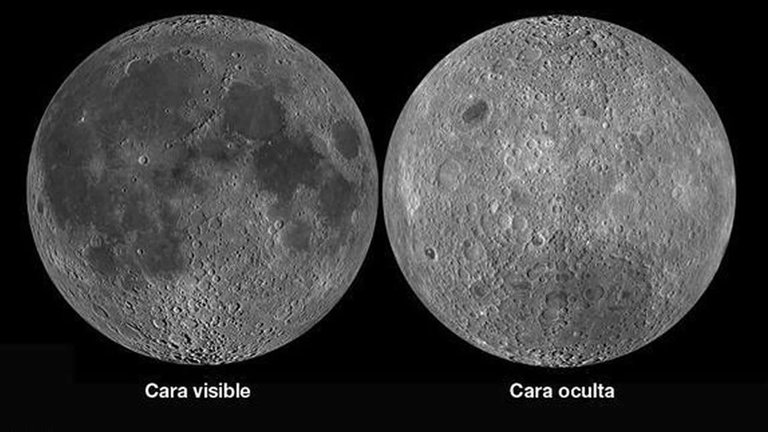 Souce
The funny thing is that although you see solar panels in the rover, these are only part of the energy source necessary for it to work, the moon receives as much energy from the sun as the earth, that's fine, but there is a problem and that is that in Nights on the moon last 14 Earth days and the temperature drops to at least 153 degrees Celsius.
Lo curioso es que aunque veáis paneles solares en el rover estos sólo son una parte de la fuente de energía necesaria para que pueda funcionar, la luna recibe tanta energía del sol como la tierra, eso está bien, pero hay un problemilla y es que en noches en la luna duran 14 días terrestres y la temperatura cae al menos 153 grados Celsius.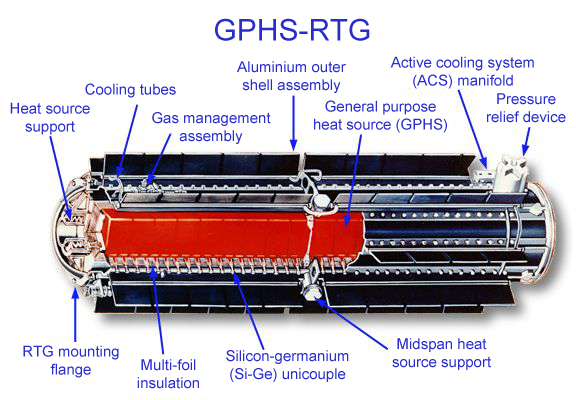 Souce
To overcome the freezing nights without freezing, both the rover and the lander carry a Russian-made plutonium 238 radio isotope generator.Thanks to this mission, Chinese researchers have made a series of scientific discoveries that include mineral composition and geological history. of the area where the mission has landed on the far side of the moon.
Para superar las gélidas noches sin congelarse, tanto el rover como el aterrizador llevan un generador de radio isótopos de plutonio 238 de fabricación rusa, gracias a esta misión los investigadores chinos han realizado una serie de descubrimientos científicos que incluyen la composición mineral y la historia geológica de la zona donde se ha posado la misión en la cara oculta de la luna.
---
---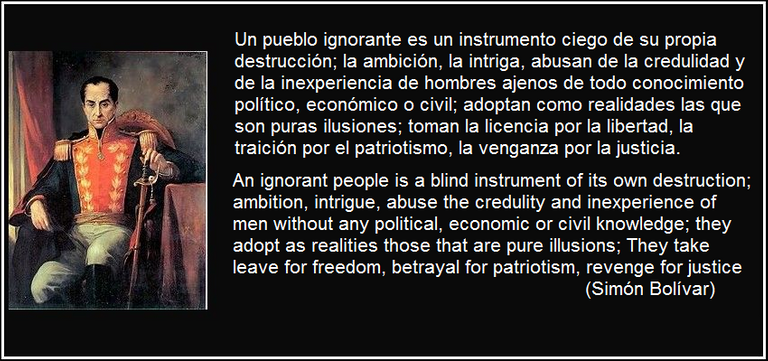 ---
---
Thank you for visiting my blog. If you like posts about
#science
,
#planet
,
#politics
,
#rights
#crypto
,
#traveling
and discovering secrets and beauties of the
#universe
, feel free to Follow me as these are the topics I write about the most. Have a wonderful day and stay on this great platform :) :)
Gracias por visitar mi blog. Si te gustan las publicaciones sobre
#ciencia
,
#planeta
,
#politica
,
#derechos
#crypto
,
#traveling
y descubriendo secretos y bellezas del
#universo
, siéntete libre de seguirme, ya que estos son los temas sobre los que más escribo. ¡Tenga un día maravilloso y siga en esta gran plataforma :) :)