Our trip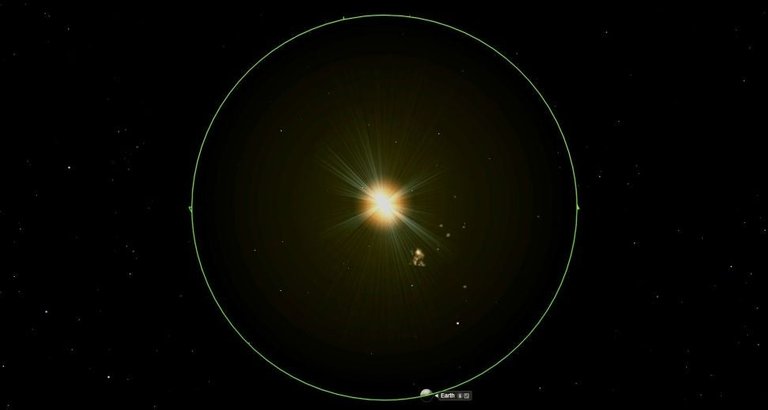 Souce
On July 5, the earth reached its maximum distance from the sun and its minimum speed in the trip it makes in its orbit around our star, at that moment it is called aphelion, then it was when we traveled at 107,280 kilometers per hour and we were at 152,100,000 kilometers from our star.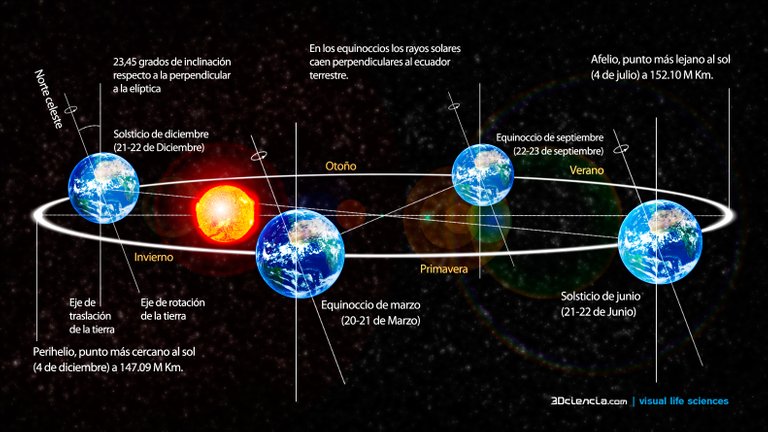 Souce
The opposite moment of maximum approach to the sun is called perihelion, that moment occurred on January 2 and on that occasion we were at 147,100,000 kilometers and traveled at 110,700 kilometers per hour, between one moment and another there is a difference of about 5 million kilometers and also a speed difference of about 3420 kilometers per hour.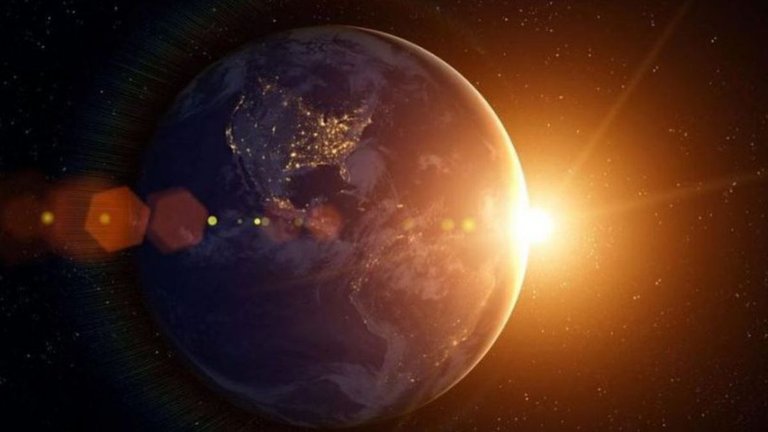 Souce
It may be curious that when we are farther from the sun it is summer in the northern hemisphere and terrible heat waves occur, but this is explained because in reality the seasons are determined by the inclination of the axis of the earth and not by the small variation in the distance to the sun that occurs during the journey of the earth along its orbit.
---
---
---
Thank you for visiting my blog. If you like posts about
#science
,
#planet
,
#politics
,
#rights
#crypto
,
#traveling
and discovering secrets and beauties of the
#universe
, feel free to Follow me as these are the topics I write about the most. Have a wonderful day and stay on this great platform :) :)
! The truth will set us free and science is the one that is closest to the truth!