New moon discovered in Jupiter
New moon discovered in Jupiter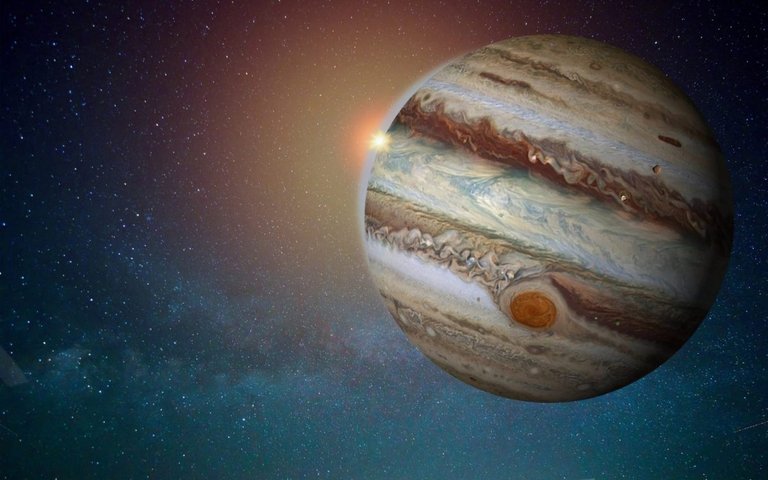 Souce
The student kly has become the first amateur astronomer to discover a new moon orbiting Jupiter, the new cosmic object received the provisional name of EJc0061, Kly reported his finding to the center of minor planets an organism that is part of the center for astrophysics Harvard Smithsonian in the USA with this discovery the total number of moons detected on Jupiter rises to 80.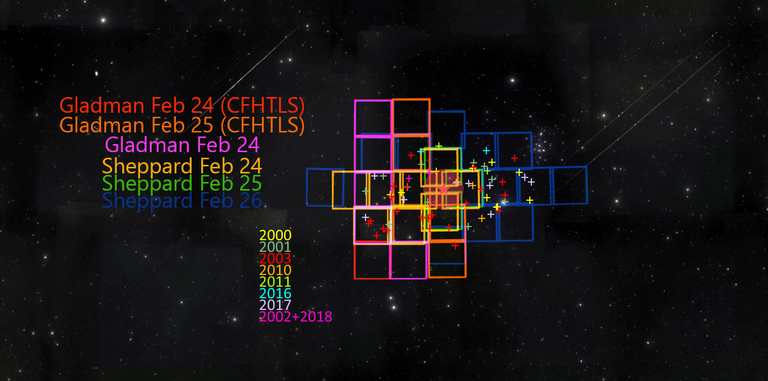 Souce
And what I did was to analyze the online images from the Canada-France-Hawaii telescope on route 2 in February 2003 by researchers from the University of Hawaii and in those images they found that there was something that astronomers had missed, it was this a new moon that is believed to be part of the Carmé family or group made up of 22 other small moons that orbit Jupiter about 23 to 24 million kilometers away.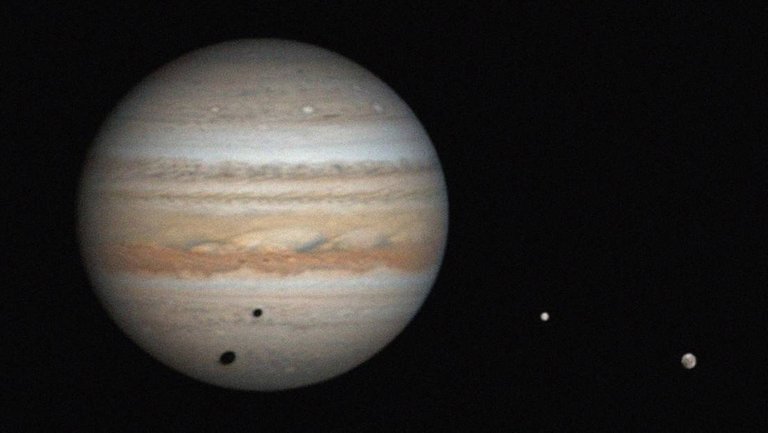 Souce
It is believed that all of them are the product of the collision of an asteroid or comet with the moon Carmé, which is about 47 kilometers in diameter, in the note it does not indicate the size of the new moon but the moons of the group vary between 1 to 5 kilometers in diameter so the new moon if it has not been discovered so far is that it must have something less than a kilometer.
---
---
---
Thank you for visiting my blog. If you like posts about
#science
,
#planet
,
#politics
,
#rights
#crypto
,
#traveling
and discovering secrets and beauties of the
#universe
, feel free to Follow me as these are the topics I write about the most. Have a wonderful day and stay on this great platform :) :)
! The truth will set us free and science is the one that is closest to the truth!
---
---