New heat records
New heat records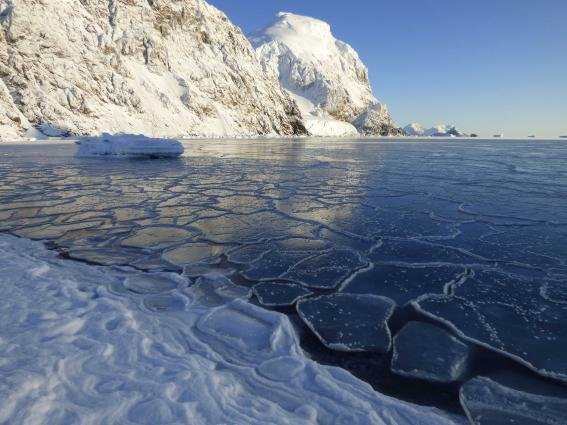 Souce
In Antarctica, the world meteorological organization has confirmed a new temperature record in particular of 18.3 degrees Celsius recorded on February 6, 2020 in the Esperanza station, belonging to Argentina, on the other side of the world in North America, in this very summer, a dramatic heat wave is taking place.
To date, Canada exceeded 500 deaths due to high temperatures close to 50 degrees, specifically on Tuesday, June 29, it reached 49.6 degrees in the town of Lipton, in the United States the situation is also serious, the authorities reported this past Wednesday of at least 63 deaths.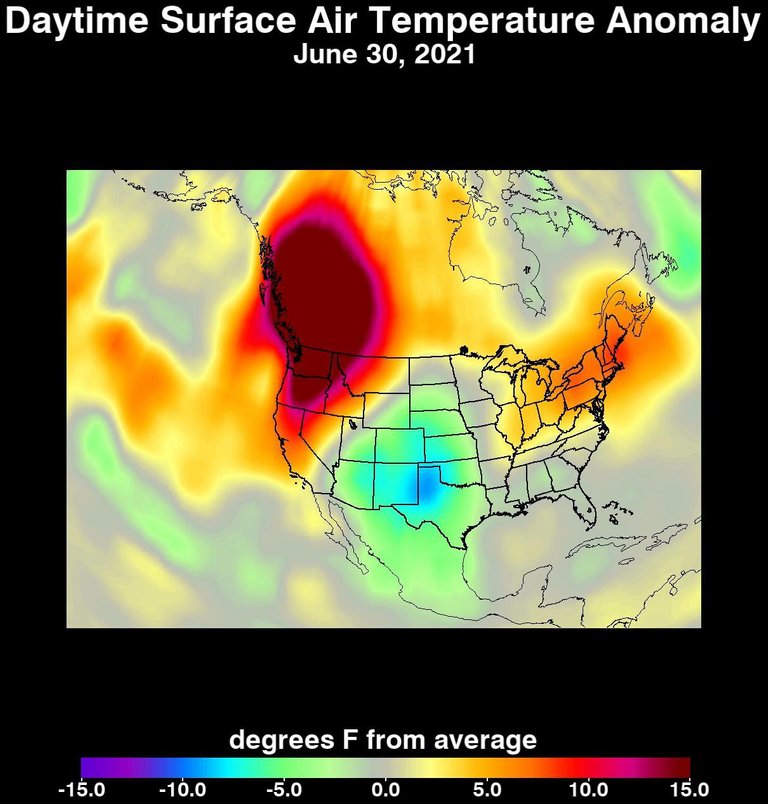 Souce
The above image are images released by NOA, the national office of oceanic and atmospheric administration, the images correspond to wildfires in the western US seen from Earth orbit extreme heat coupled with severe drought in the region, have been combined to create the perfect fuel to unleash terrible fires, to this we must add the increase in storms and of course we also have to add the inexhaustible level of irresponsibility of some people, who are at the origin of many fires.
---
---
---
Thank you for visiting my blog. If you like posts about
#science
,
#planet
,
#politics
,
#rights
#crypto
,
#traveling
and discovering secrets and beauties of the
#universe
, feel free to Follow me as these are the topics I write about the most. Have a wonderful day and stay on this great platform :) :)
! The truth will set us free and science is the one that is closest to the truth!
---
---