More proof of the theory of Evolution. (EN-CAST) Más pruebas de la teoría de la Evolución.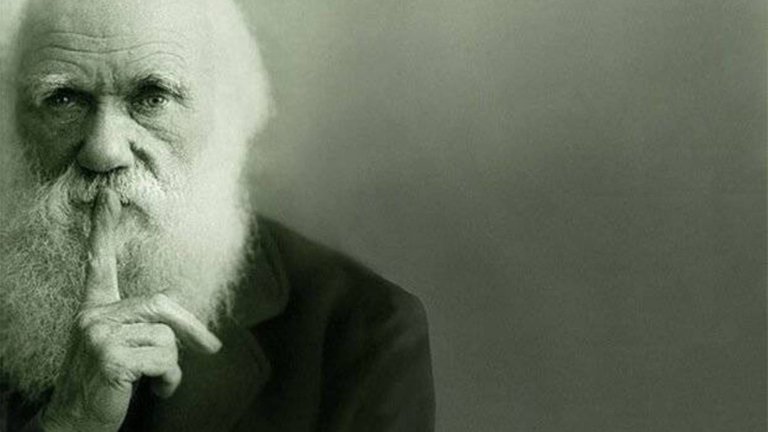 Souce
Some species of Caribbean lizards demonstrated that a specific climatic event can alter the evolutionary course of a species in an irreversible way.
Unas especies de lagartos caribeños demostraron que un episodio climático concreto puede alterar el rumbo evolutivo de una especie de forma irreversible.
Souce
Lizards with larger, sticky pads and fingers have a better grip on the surface and are therefore more likely to survive the strong winds of a hurricane and therefore to reproduce, thus after hundreds of thousands of years subjected to the natural selection, lizards have evolved to generalize certain characteristics, to become what they are today.
Los lagartos con almohadillas más grandes y pegas y los dedos tienen más capacidad de agarre a la superficie y por lo tanto más probabilidades de sobrevivir ante los fuertes vientos de un huracán y por consiguiente de reproducirse, así tras cientos de miles de años sometidos a la selección natural, los lagartos han ido evolucionando hasta generalizar determinadas características, hasta llegar a ser lo que son hoy.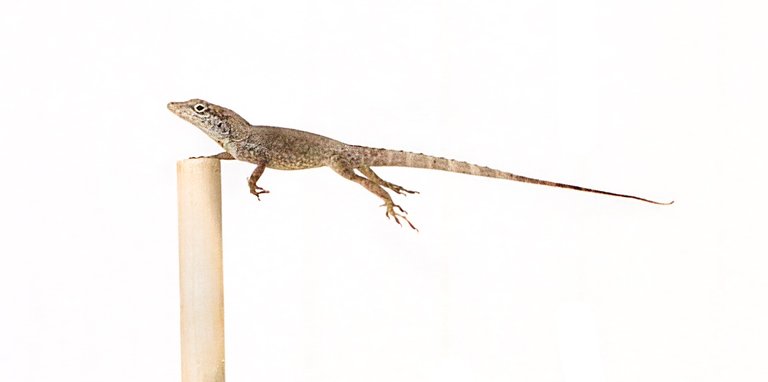 Souce
Now the finding relates the rapid evolution of anole lizards in the Caribbean islands of Turks and Caicos, with two very specific climatic episodes, hurricanes Irma and Mariah, which is one of the first direct proofs of the deep relationship between the anatomy of the species. and the world around it and more specifically demonstrates that a short episode of extreme conditions is enough to trigger rapid evolution and change the evolutionary course of an entire species, a possibility that many evolutionary biologists to date denied.
Ahora el hallazgo relaciona la rápida evolución de lagartos anolis en las islas caribeñas turcas y caicos, con dos episodios climáticos muy concretos los huracanes irma y mariah, lo que supone una de las primeras pruebas directas de la profunda relación existente entre la anatomía de las especies y el mundo que le rodea y más concretamente demuestra que un episodio corto de condiciones extremas es suficiente para desencadenar una evolución rápida y cambiar el curso evolutivo de una especie entera, una posibilidad que hasta la fecha muchos biólogos evolucionistas negaban.
---
study source / fuente del estudio
---
My mission is to spread science as much as possible, so that ignorance and ignorance do not lead us to self-destruction.
Mi misión es divulgar la ciencia lo más que se pueda, para que la ignorancia y el desconocimiento no nos lleven a la autodestrucción.
---
---
Thank you for visiting my blog. If you like posts about
#science
,
#planet
,
#politics
,
#rights
#crypto
,
#traveling
and discovering secrets and beauties of the
#universe
, feel free to Follow me as these are the topics I write about the most. Have a wonderful day and stay on this great platform :) :)
Gracias por visitar mi blog. Si te gustan las publicaciones sobre
#ciencia
,
#planeta
,
#politica
,
#derechos
#crypto
,
#traveling
y descubriendo secretos y bellezas del
#universo
, siéntete libre de seguirme, ya que estos son los temas sobre los que más escribo. ¡Tenga un día maravilloso y siga en esta gran plataforma :) :)