More meetings for climate change. (EN - CAST) Más encuentros por el cambio climático.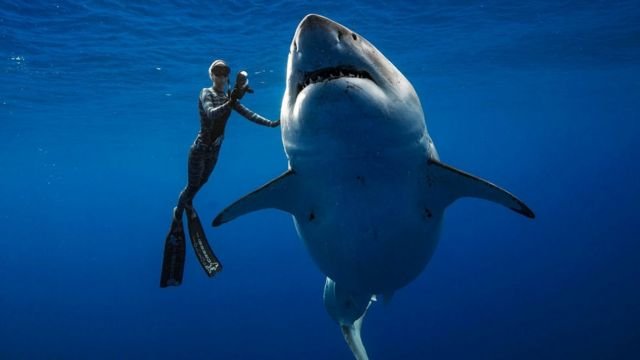 Souce
The probability that a shark could eat you is increasing, according to some statistics currently a shark attack is extremely rare, it is estimated that the possibility is approximately 1 in 3.7 million.
La probabilidad de que un tiburón podría comerte esta aumentando, según algunas estadísticas actualmente un ataque de tiburones es extremadamente raro, se estima que la posibilidad es de aproximadamente 1 entre 3.7 millones.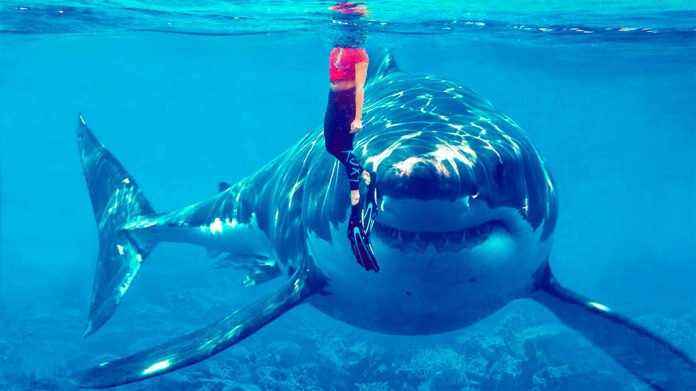 Souce
Although obviously these possibilities increase the more time you spend on the beach, however, climate change could alter all this, according to the Florida Museum of Natural History in 2010 there were 79 unprovoked incidents worldwide, this was the highest number since 2000, by 2017 that number reached 88.
Aunque obviamente estas posibilidades aumentan cuanto más tiempo pases en la playa, sin embargo, el cambio climático podría alterar todo esto, según el museo de Historia Natural de Florida en 2010 hubo 79 incidentes no provocados en todo el mundo, este fue el número más alto desde el año 2000, para el 2017 ese número llegó a 88.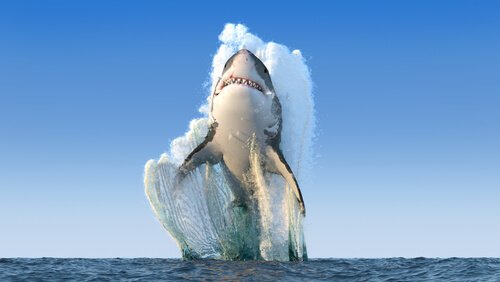 Souce
Researchers suggest this is related to climate change, as as the oceans warm as sharks venture further north, there are obviously more people who want to enjoy a hot day at the beach as well. Sharks have a better chance to attack simply because there are more potential casualties in the water.
Los investigadores sugieren que esto está relacionado con el cambio climático, ya que a medida que los océanos se calientan los tiburones se aventuran en aguas más al norte, obviamente también hay más personas que quieran disfrutar de un día caluroso en la playa por lo que los tiburones tienen más oportunidades de atacar simplemente porque hay más víctimas potenciales en el agua.
---
---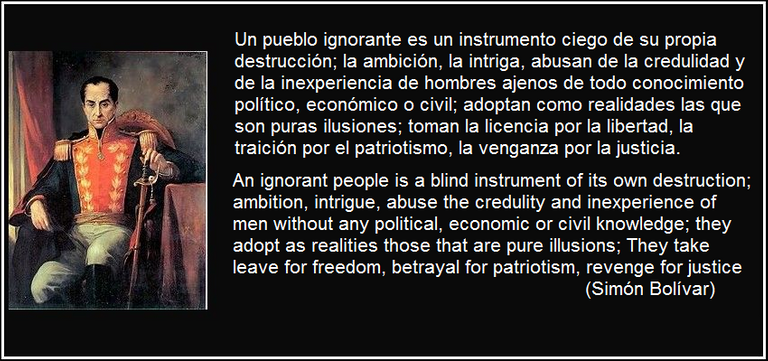 ---
---
Thank you for visiting my blog. If you like posts about
#science
,
#planet
,
#politics
,
#rights
#crypto
,
#traveling
and discovering secrets and beauties of the
#universe
, feel free to Follow me as these are the topics I write about the most. Have a wonderful day and stay on this great platform :) :)
Gracias por visitar mi blog. Si te gustan las publicaciones sobre
#ciencia
,
#planeta
,
#politica
,
#derechos
#crypto
,
#traveling
y descubriendo secretos y bellezas del
#universo
, siéntete libre de seguirme, ya que estos son los temas sobre los que más escribo. ¡Tenga un día maravilloso y siga en esta gran plataforma :) :)