How old are you Martians! (EN - CAST) Cuantos años marcianos tienes!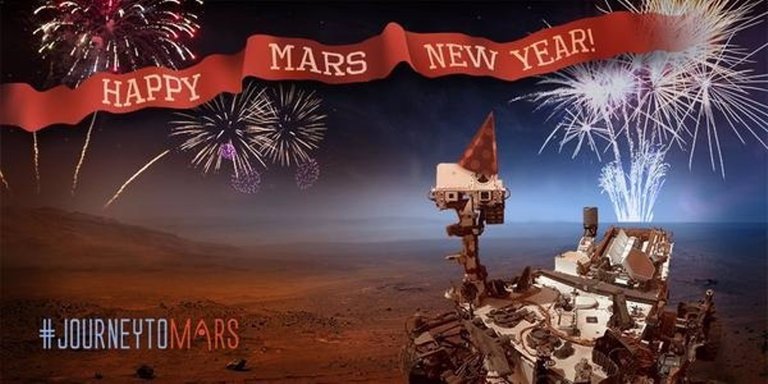 Souce
From the European space agency they remind us that February 7 is New Year's Day on Mars, a Martian day lasts only 39 minutes longer than an Earth day, but Mars takes almost twice as long to complete an orbit to the sun, the year on Mars is equivalent to 687 Earth days, just as on Earth Mars also has seasons, there are winter, spring, summer and autumn.
Desde la agencia espacial europea nos recuerdan que el 7 de febrero es el día de año nuevo en marte, un día marciano dura sólo 39 minutos más que un día terrestre, pero marte tarda casi el doble de tiempo en completar una órbita al sol, el año en marte equivale a 687 días terrestres, al igual que en la tierra marte también tiene estaciones, hay invierno, primavera, verano y otoño.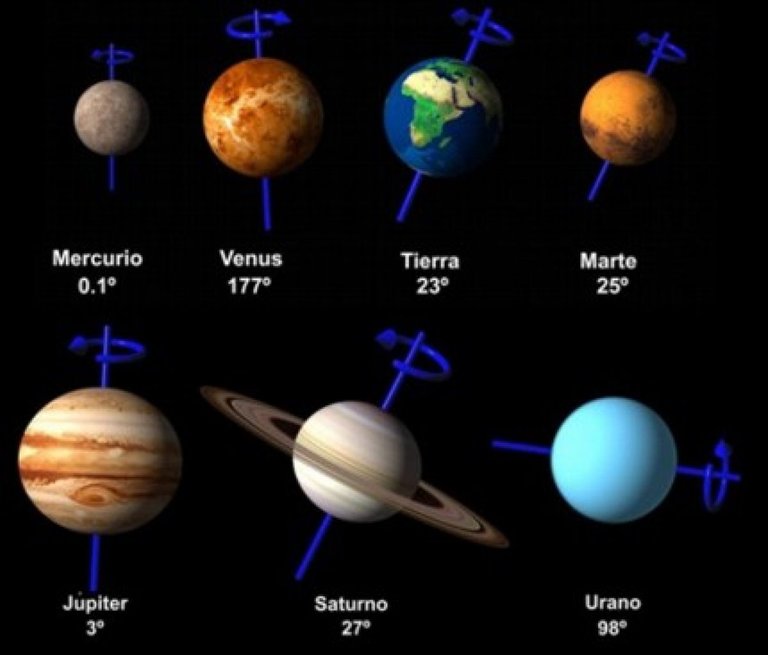 Souce
The Martian New Year begins with the equinox in the northern hemisphere which is spring and in the south which is autumn, a curiosity, if you want to know what your Martian age is, you only have to divide your Earth age by 1.88 and in this way you will know how old you would be on Mars.
El año nuevo marciano comienza con el equinoccio en el hemisferio norte que es el de primavera y en el sur que es el de otoño, una curiosidad, si queréis saber cuál es vuestra edad marciana solo tenéis que dividir vuestra edad terrícola por 1,88 y de esta forma sabréis cuántos años tendríais en marte.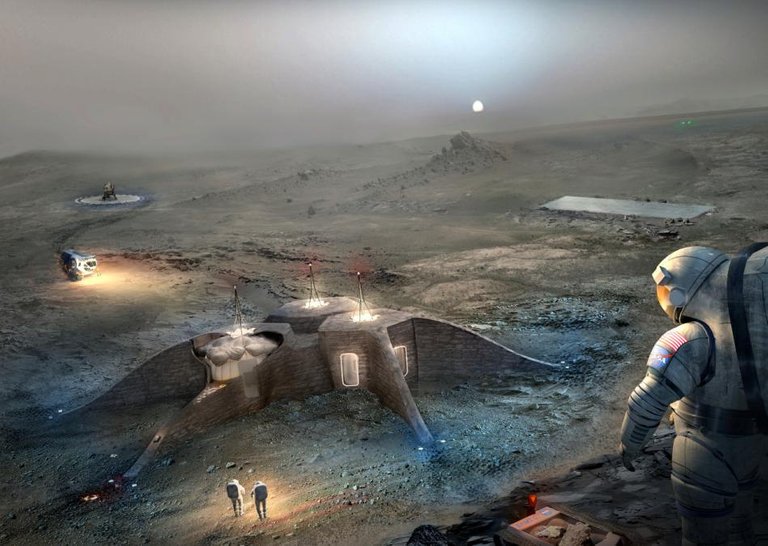 Souce
The next Martian New Year will be on December 26, 2022, now we say happy new year to the rovers that are there, but one day we will tell the astronauts and colonists of the red planet.
El próximo año nuevo marciano será el 26 de diciembre del año 2022, ahora decimos feliz año nuevo a los rovers que están allí, pero algún día se lo diremos a los astronautas y colonos del planeta rojo.
---
---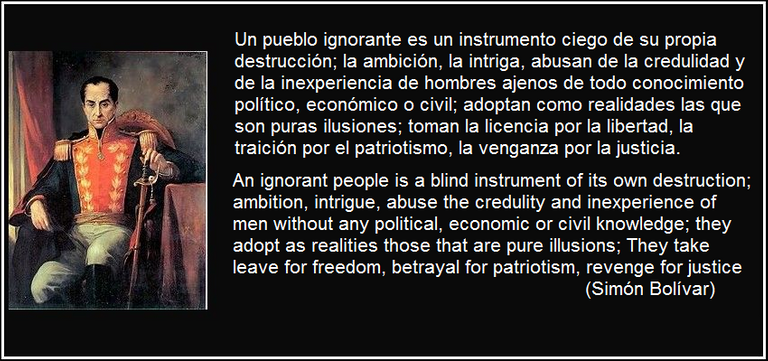 ---
---
Thank you for visiting my blog. If you like posts about
#science
,
#planet
,
#politics
,
#rights
#crypto
,
#traveling
and discovering secrets and beauties of the
#universe
, feel free to Follow me as these are the topics I write about the most. Have a wonderful day and stay on this great platform :) :)
Gracias por visitar mi blog. Si te gustan las publicaciones sobre
#ciencia
,
#planeta
,
#politica
,
#derechos
#crypto
,
#traveling
y descubriendo secretos y bellezas del
#universo
, siéntete libre de seguirme, ya que estos son los temas sobre los que más escribo. ¡Tenga un día maravilloso y siga en esta gran plataforma :) :)