Heal wounds five times faster (EN - CAST) Curar heridas cinco veces más rápido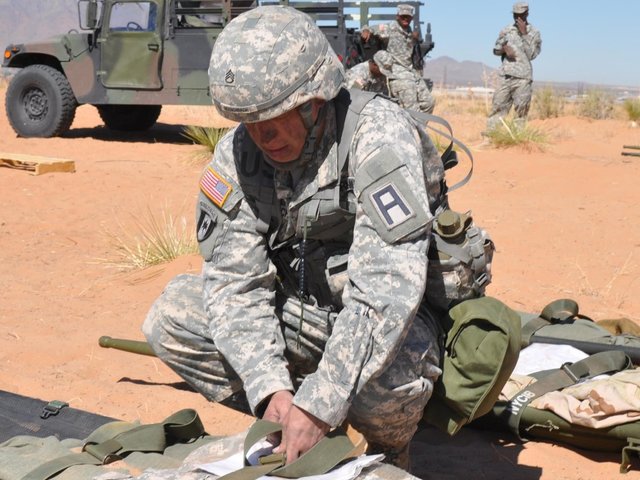 Souce
Humanity continues to evolve, although this time not driven by the force of nature, but by scientific advances, such as the cell reprogramming technique that they are studying to apply to US soldiers.
La humanidad sigue evolucionando aunque esta vez no impulsados por la fuerza de la naturaleza, sino por los avances científicos, como por ejemplo, la técnica de reprogramación celular que están estudiando aplicar a soldados de EE.UU.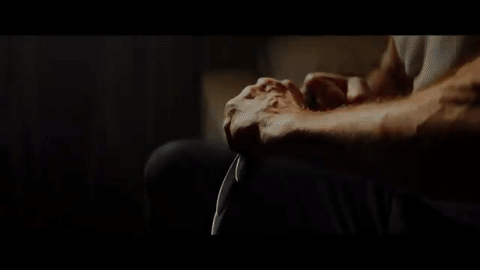 Souce
The idea is that they can regenerate their wounds as in the case of the mutant Wolverine of the x-men, who is making this advance is the research laboratory of the US Air Force together with the University of Michigan, they explore a technology based on cell reprogramming that will allow wounds to heal five times faster than the human body naturally obscures it.
La idea es que puedan regenerar sus heridas como ocurre con el caso del mutante Wolverine de los x-men, quien está realizando este avance es el laboratorio de investigación de la fuerza aérea de los EE.UU. junto con la universidad de Michigan, exploran una tecnología basada en la reprogramación celular que permitiría sanar las heridas cinco veces más rápido de lo que el cuerpo humano la oscura de forma natural.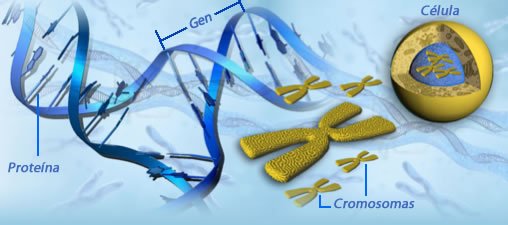 Souce
The idea of ​​this research is to reprogram the genome of any human cell and turn it into a different type of cell, be it muscle, blood, etc. whatever is necessary according to the type of wound, reprogramming is carried out thanks to proteins called factors of transition that activate and deactivate several genes within cells that are those that regulate the processes of growth division as well as cell organization and migration.
La idea de esta investigación es reprogramar el genoma de una célula humana cualquiera y convertirla en un tipo de célula diferente, ya sea muscular, sanguínea, etcétera lo que sea necesario dependiendo del tipo de herida, la reprogramación se efectúa gracias a las proteínas llamadas factores de transición que activan y desactivan varios genes dentro de las células que son los que regulan los procesos de división crecimiento así como la organización y migración celular.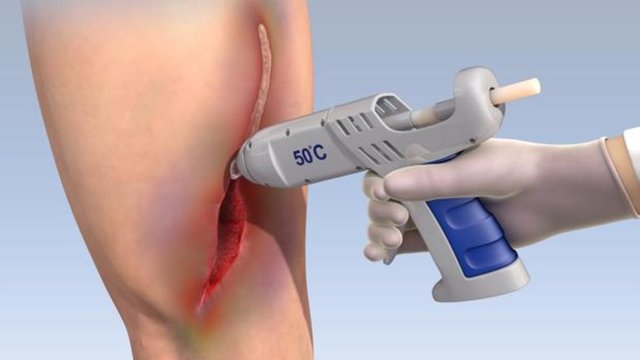 Souce
But how would the proteins be applied, since they are thinking of using a bandage that spreads like a spray, directly on the wounds so that the exposed muscle cells become superficial skin cells, so the reconfigured cells would cover the wound and it would still heal more Quickly, this type of superficial wound includes the most basic ones, but if the technology is successful its potential would be enormous since it could heal other much more complex injuries, such as regenerating tissue damaged by cancer or a serious wound in vital organs.
Pero cómo se aplicarían las proteínas, pues están pensando en utilizar un vendaje que se extienda como un spray, directamente sobre las heridas para que las células musculares expuestas se conviertan en células cutáneas superficiales, así las células reconfiguradas cubrirían la herida y éstas se curaría más rápido, este tipo de heridas superficiales serían las más básicas, pero si la tecnología tiene éxito su potencial sería enorme ya que se podrían curar otras lesiones mucho más complejas, como por ejemplo regenerar tejido dañado por un cáncer o una herida grave en órganos vitales.
---
---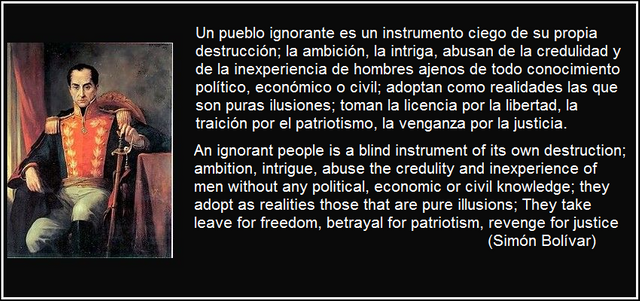 ---
---
Thank you for visiting my blog. If you like posts about
#science
,
#planet
,
#politics
,
#rights
#crypto
,
#traveling
and discovering secrets and beauties of the
#universe
, feel free to Follow me as these are the topics I write about the most. Have a wonderful day and stay on this great platform :) :)
Gracias por visitar mi blog. Si te gustan las publicaciones sobre
#ciencia
,
#planeta
,
#politica
,
#derechos
#crypto
,
#traveling
y descubriendo secretos y bellezas del
#universo
, siéntete libre de seguirme, ya que estos son los temas sobre los que más escribo. ¡Tenga un día maravilloso y siga en esta gran plataforma :) :)