For now! Apophis will not impact our world. (EN - CAST) ¡Por el momento! Apophis no impactara con nuestro mundo.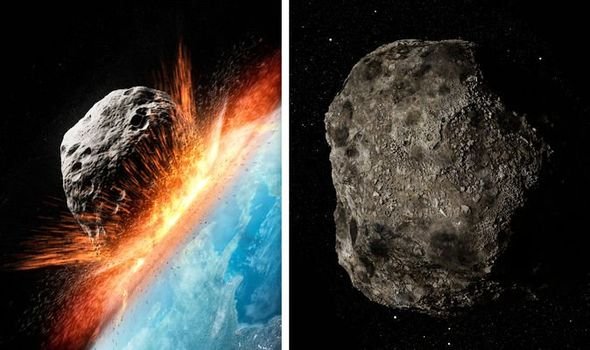 Souce
NASA has confirmed that Apophis, one of the potentially most dangerous asteroids on Earth, will not collide with us for at least the next 100 years.
La nasa ha confirmado que Apophis, uno de los asteroides potencialmente más peligrosos para la tierra no chocara con nosotros por lo menos en los próximos 100 años.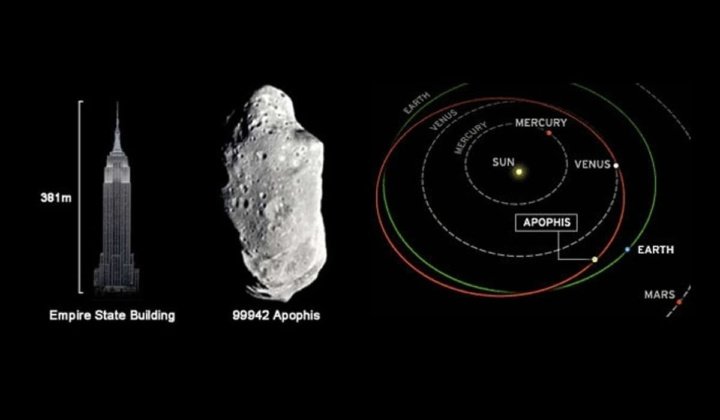 Souce
Apophis is named after the Egyptian god of the underworld, it has an estimated diameter of about 340 meters, it would approach us in the year 2029, initially it was believed that there was some risk of collision for that year and also for the year 2036, but thanks to As more data was obtained, the risk of impact could be ruled out.
Apophis lleva el nombre del dios del inframundo egipcio, tiene un diámetro estimado de unos 340 metros, se acercaría a nosotros en el año 2029, inicialmente se creía que había algún riesgo de colisión para ese año y también para el año 2036, pero gracias a que se consiguieron más datos se pudo descartar el riesgo de impacto.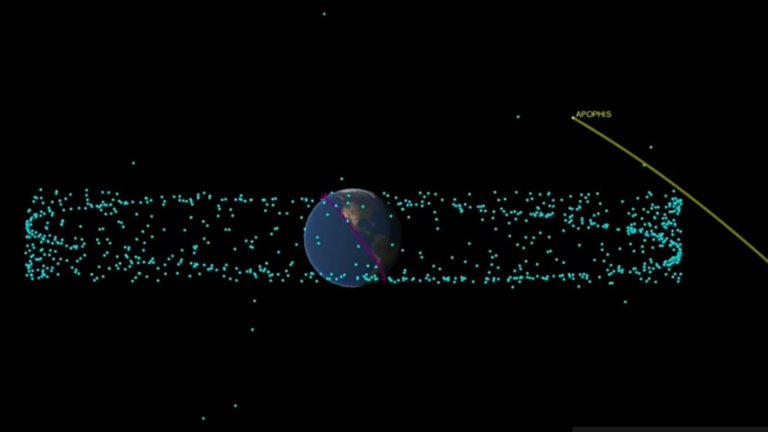 Souce
Although there was still a small possibility of collision in the year 2068, but new observations have been made with the set of Goldstone observatories in California and the Green band is located in Virginia, both in the USA with them more data have been obtained accurate information on the trajectory of Apophis, completely ruling out the risk of impact by the year 2068.
Aunque aún quedaba una pequeña posibilidad de colisión en el año 2068, pero se han realizado nuevas observaciones con el conjunto de observatorios de Goldstone en California y el Green band es situado en Virginia, ambos en EE.UU. con ellos se han conseguido datos más precisos de la trayectoria de Apophis descartando ya totalmente el riesgo de impacto para el año 2068.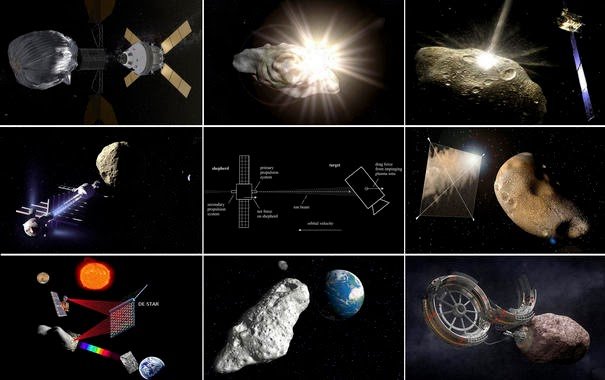 Souce
So in conclusion, this asteroid will leave us alone for the next 100 years, what will happen next, well I hope that in the worst case, humanity in a hundred years will already have a defense system ready against asteroids, if not and you are reading this publication in the year 2121 you know that we have already warned you.
Así que en conclusión este asteroide nos dejará tranquilos durante los próximos 100 años, qué ocurrirá después, bueno espero que en el peor de los casos la humanidad dentro de cien años tenga ya listo un sistema de defensa contra los asteroides, si no es así y estás leyendo esta publicación en el año 2121 que sepas que ya te lo hemos advertido.
---
---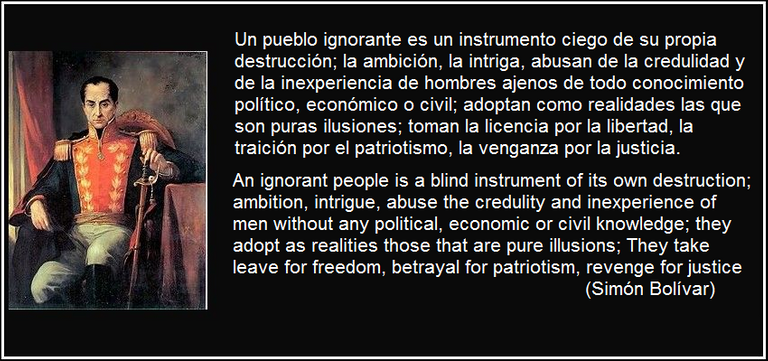 ---
---
Thank you for visiting my blog. If you like posts about
#science
,
#planet
,
#politics
,
#rights
#crypto
,
#traveling
and discovering secrets and beauties of the
#universe
, feel free to Follow me as these are the topics I write about the most. Have a wonderful day and stay on this great platform :) :)
Gracias por visitar mi blog. Si te gustan las publicaciones sobre
#ciencia
,
#planeta
,
#politica
,
#derechos
#crypto
,
#traveling
y descubriendo secretos y bellezas del
#universo
, siéntete libre de seguirme, ya que estos son los temas sobre los que más escribo. ¡Tenga un día maravilloso y siga en esta gran plataforma :) :)