ALERT! New negligence and inexperience of the Chinese (EN - CAST) ALERTA! Nueva negligencia e impericia de los chinos

ALERT! New negligence and inexperience of the Chinese (EN - CAST) ALERTA! Nueva negligencia e impericia de los chinos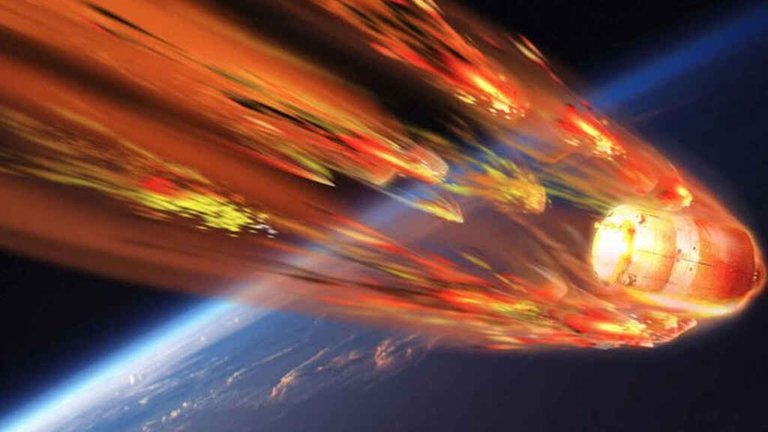 Souce
Not everything has gone perfectly after the launch of the Tianhe, reports Space News the central part of the rocket "long march" is in uncontrolled fall.
No todo ha salido perfecto después del lanzamiento de la Tianhe, informa Space News la parte central del cohete "larga marcha" está en caída descontrolada.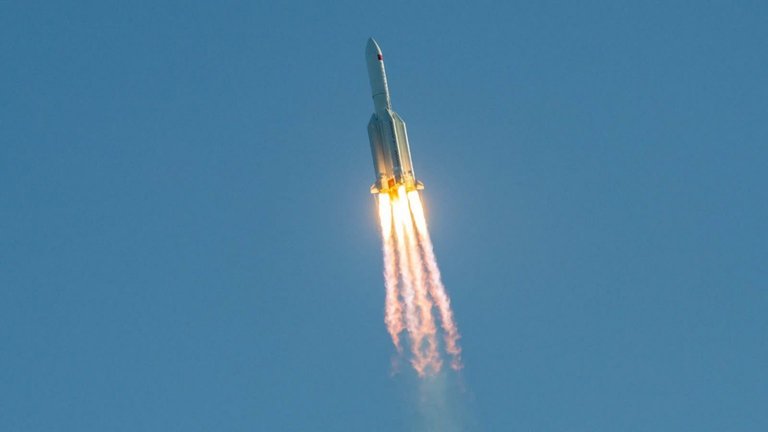 Souce
The normal thing is that the central stages fall in a programmed way somewhere in the ocean, preferably in the South Pacific since it is the most depopulated area of ​​the planet but in this case the stage is out of control and care because it is one of the larger objects falling uncontrollably.
Lo normal es que las etapas centrales caigan de forma programada en algún lugar del océano, preferentemente en el pacífico sur ya que es el área más despoblada del planeta pero en este caso la etapa está fuera de control y cuidado porque se trata de uno de los objetos más grandes que cae de forma incontrolada.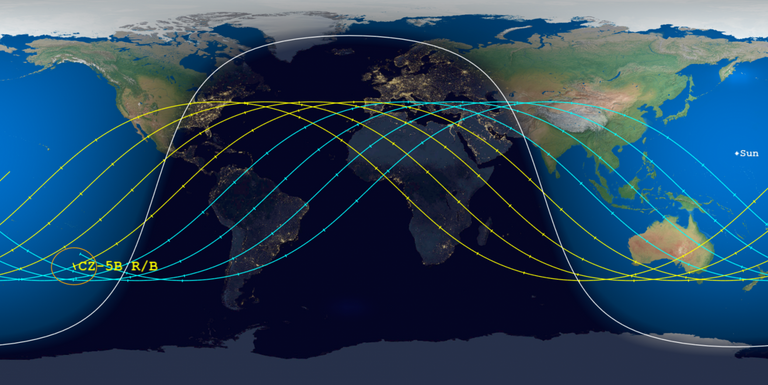 Souce
The part measures 30 meters long by 5 wide, in the best case it is that it burns at its entrance to the atmosphere and its debris falls into the sea, but I am not sure I am telling you this for pure statistics, since the Oceans cover 71% of the earth's surface, so there is a risk, even if it is much less, that it will impact an inhabited area.
La parte mide 30 metros de largo por 5 de ancho, en el mejor de los casos es que arda en su entrada a la atmósfera y sus escombros caigan en el mar, pero no tengo la certeza os lo digo por pura estadística, ya que los océanos cubren el 71% de la superficie terrestre, así que existe el riesgo, aunque sea mucho menor de que impacte sobre una zona habitada.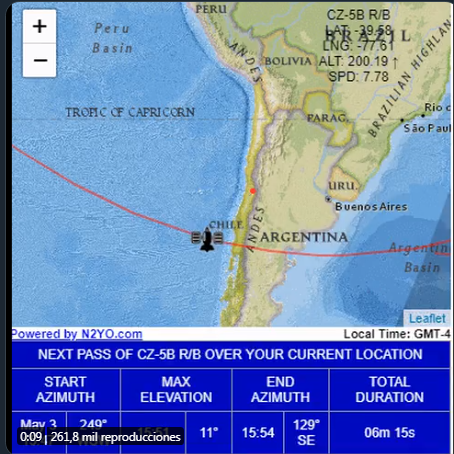 )
Souce
And this is already the second time that parts of a Chinese rocket represent a threat to the earth by falling uncontrollably, the Pentagon informs that the uncontrolled re-entry will be made on May 8 to 10 and the threatened countries are several, including Argentina and USES.
Y ésta ya es la segunda vez que partes de un cohete chino representan una amenaza para la tierra al caer de forma descontrolada, el pentágono informa que el reingreso descontrolado se hará el 8 a 10 de mayo y los países amenazados son varios entre ellos argentina y USA.
---
---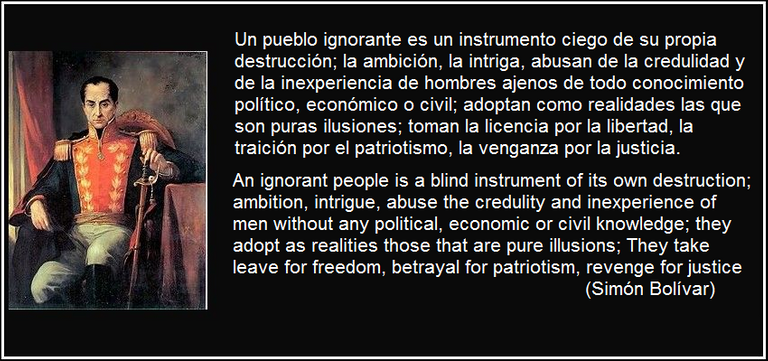 ---
---
Thank you for visiting my blog. If you like posts about
#science
,
#planet
,
#politics
,
#rights
#crypto
,
#traveling
and discovering secrets and beauties of the
#universe
, feel free to Follow me as these are the topics I write about the most. Have a wonderful day and stay on this great platform :) :)
Gracias por visitar mi blog. Si te gustan las publicaciones sobre
#ciencia
,
#planeta
,
#politica
,
#derechos
#crypto
,
#traveling
y descubriendo secretos y bellezas del
#universo
, siéntete libre de seguirme, ya que estos son los temas sobre los que más escribo. ¡Tenga un día maravilloso y siga en esta gran plataforma :) :)
---
---