ENG
Hello everyone and welcome back to my Blog!
These days the city where I live, Bologna, hosts the most important exhibition in Italy concerning the Pharma & Biotech world. This is the COSMOFARMA event, a real annual appointment for pharmacists, doctors, researchers, pharmaceutical companies and anyone working in the world of human and veterinary health.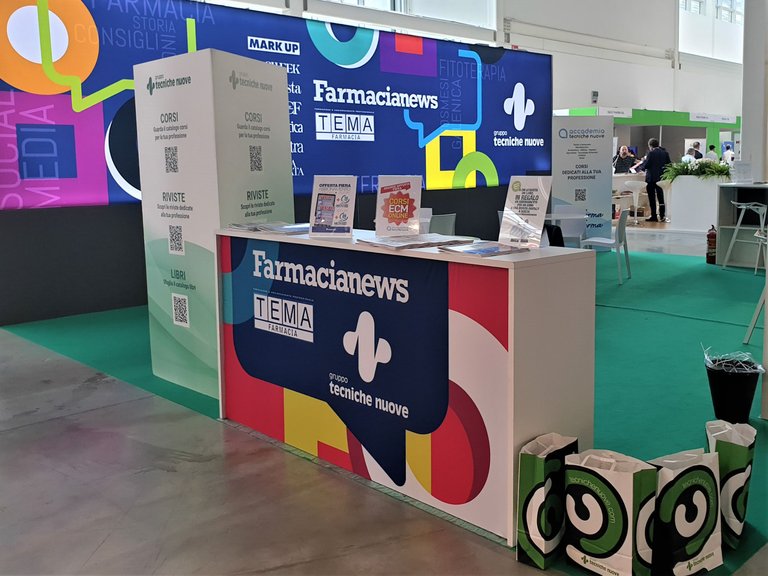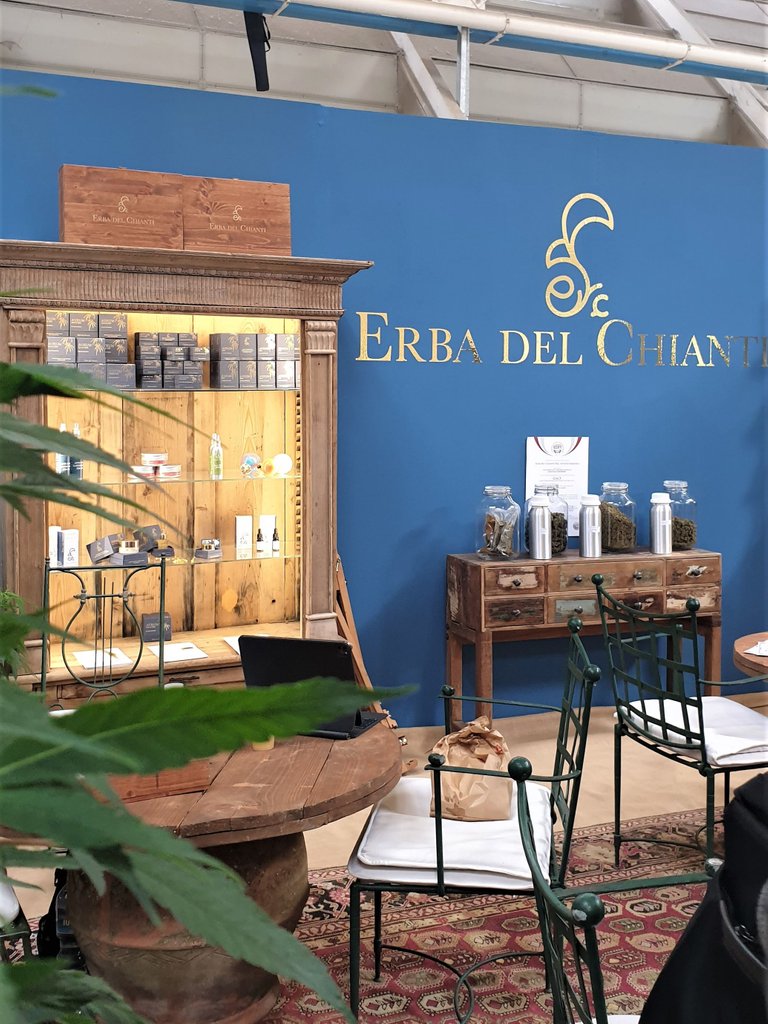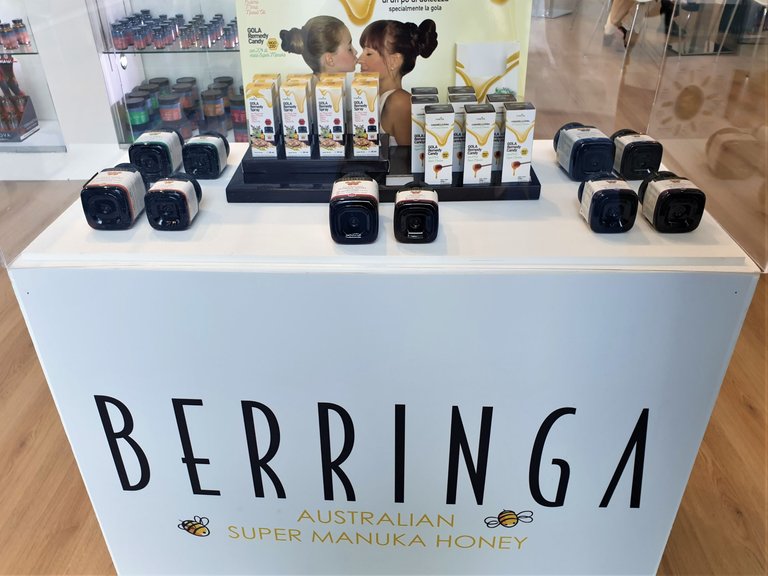 I really like participating in this event as it deals with very topical issues that contribute to my scientific training. It is a place where it is possible to dialogue with numerous important figures of the scientific panorama, asking questions and curiosities that give rise to interesting debates. Some of the topics covered this year, for example, were:
"One Planet, One Health": How to reduce the environmental impact of drug production and make them more sustainable, proposing guidelines that doctors and pharmacists can follow and in turn propose to patients to reduce waste;
Sport and pharmacy: How to promote a healthy lifestyle that involves the right physical activity, the right diet, supplements,…;
How Covid-19 has changed the role of people's medicine and the introduction of ad hoc personalized therapies;
The role of young researchers in the pharmaceutical sector: Perspectives and possibilities for new graduates;
Social networks and how to fight fake news;
Medicines of plant origin: What are the latest news and which are the evergreens that are valid and suitable for everyone;
And much more.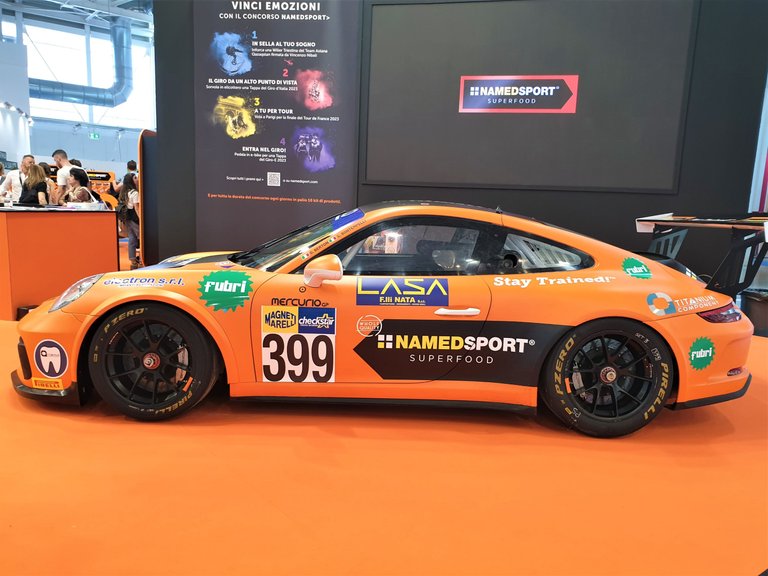 | | |
| --- | --- |
| | |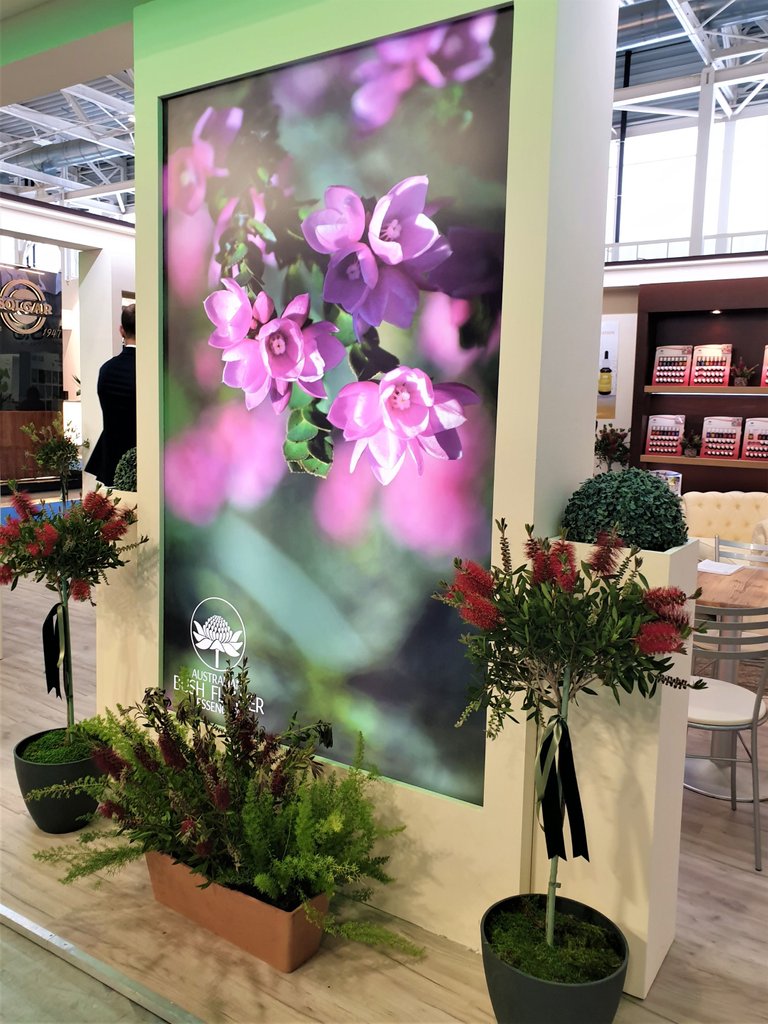 Another very nice aspect of this exhibition is that I can finally meet the friends from the university years. In fact, after the end of our studies, each of us specialized in a very different field of study: medicine, pharmaceutical company, hospital, those who decided to do something totally different, ... It is an annual event where we all meet again and tell each other how our career and our life is going.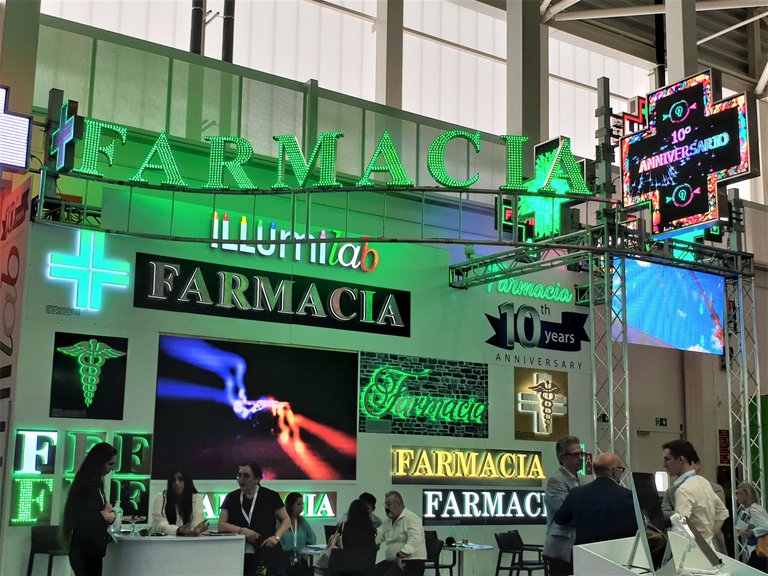 Thank you for reading this short post about the COSMOFARMA exhibition, I hope I have intrigued you on the subject! See you next time,
Delilha

ITA
Buongiorno a tutti e bentornati sul mio Blog!
In questi giorni la città dove vivo, Bologna, ospita la fiera più importante d'Italia riguardante il mondo Pharma&Biotech. Si tratta dell'evento COSMOFARMA, un vero e proprio appuntamento annuale per farmacisti, medici, ricercatori, aziende farmaceutiche e chiunque lavori nel mondo della salute umana e veterinaria.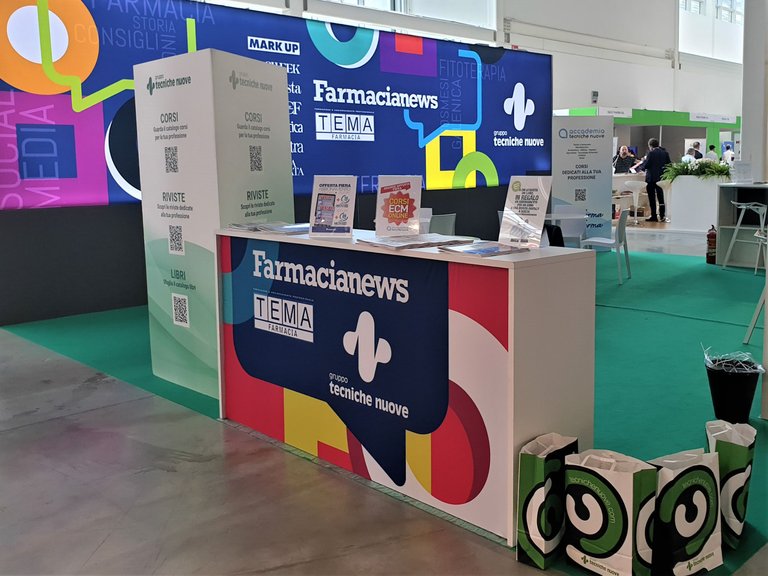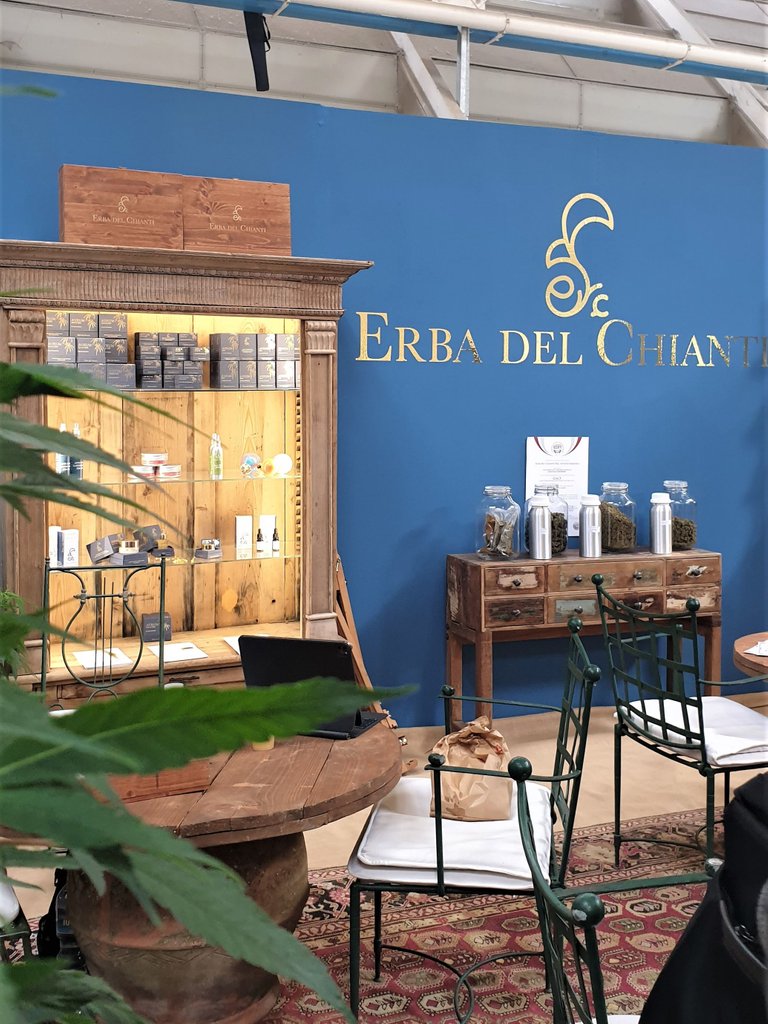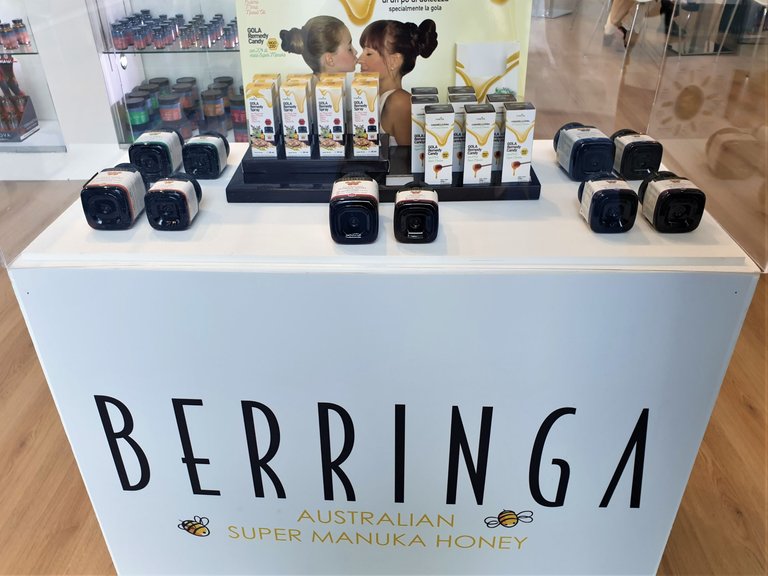 Mi piace molto partecipare a questa fiera in quanto vengono trattati dei temi molto attuali che contribuiscono alla mia formazione scientifica. È un luogo dove è possibile dialogare con numerose figure importanti del panorama scientifico, ponendo domande e curiosità che fanno nascere dibattiti interessanti. Alcuni dei temi trattati quest'anno, per esempio, sono stati:
"One Planet, One Health": Come ridurre l'impatto ambientale di produzione dei farmaci e renderli più sostenibili, proponendo delle linee guida che i medici e i farmacisti possono seguire e proporre a loro volta ai pazienti per ridurre gli sprechi;
Lo sport e la farmacia: Come promuovere uno stile di vita sano che coinvolga la giusta attività fisica, la giusta alimentazione, gli integratori, …;
Come il Covid-19 ha cambiato il ruolo della medicina delle persone e l'introduzione di terapie personalizzate ad hoc;
Il ruolo dei giovani ricercatori in ambito farmaceutico: prospettive e possibilità per i neo-laureati;
I social network e come contrastare le fake news;
I medicinali di origine vegetale: Quali sono le ultime novità e quali invece gli evergreen che sono validi e adatti a tutti;
E molto altro.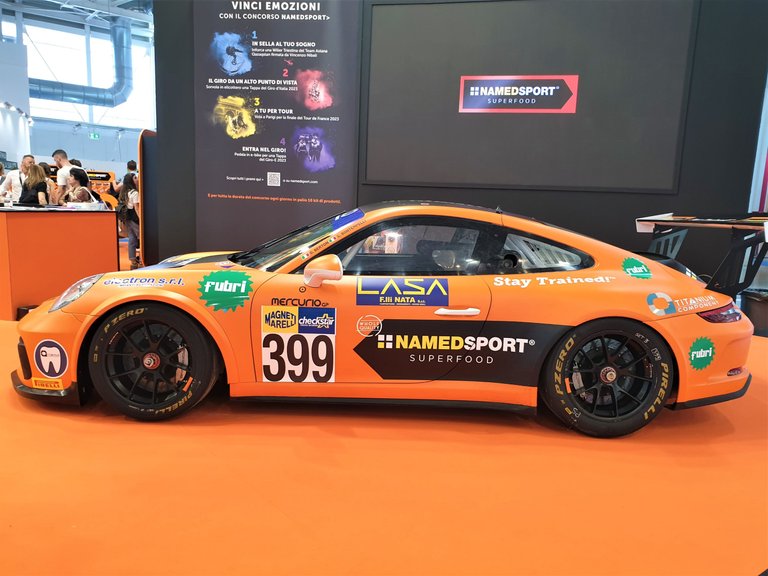 | | |
| --- | --- |
| | |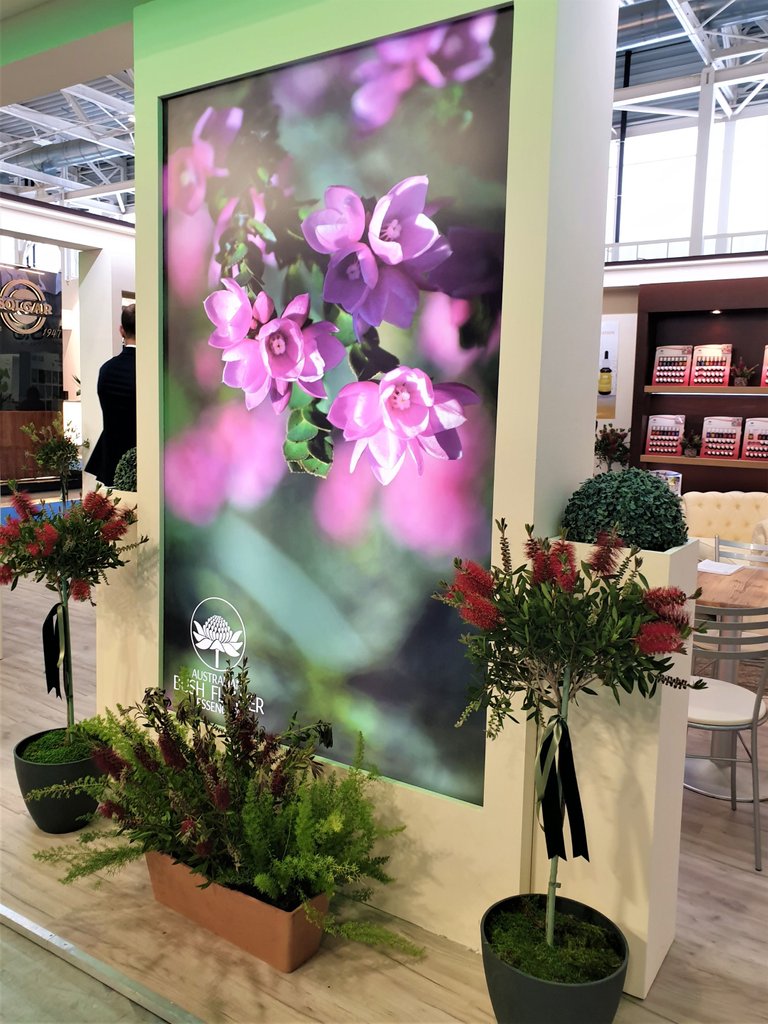 Un altro aspetto molto bello di questa fiera è che finalmente riesco a riunirmi con gli amici dell'università. Infatti, dopo la fine degli studi, ognuno di noi si è specializzato in un campo di studio molto diverso: chi ha studiato medicina, chi ha lavorato in azienda farmaceutica, chi ha lavorato in ospedale, chi ha deciso di fare tutt'altro, … Si tratta di un appuntamento annuale dove ci rincontriamo tutti e ci raccontiamo come sta andando la nostra carriera e la nostra vita.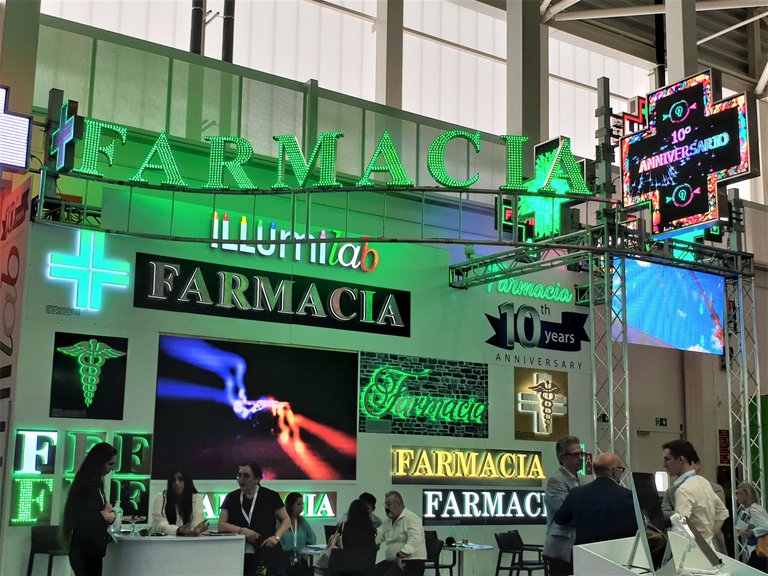 Grazie per aver letto questo breve post riguardante l'esibizione COSMOFARMA, spero di avervi incuriosito sul tema! Alla prossima,
Delilha