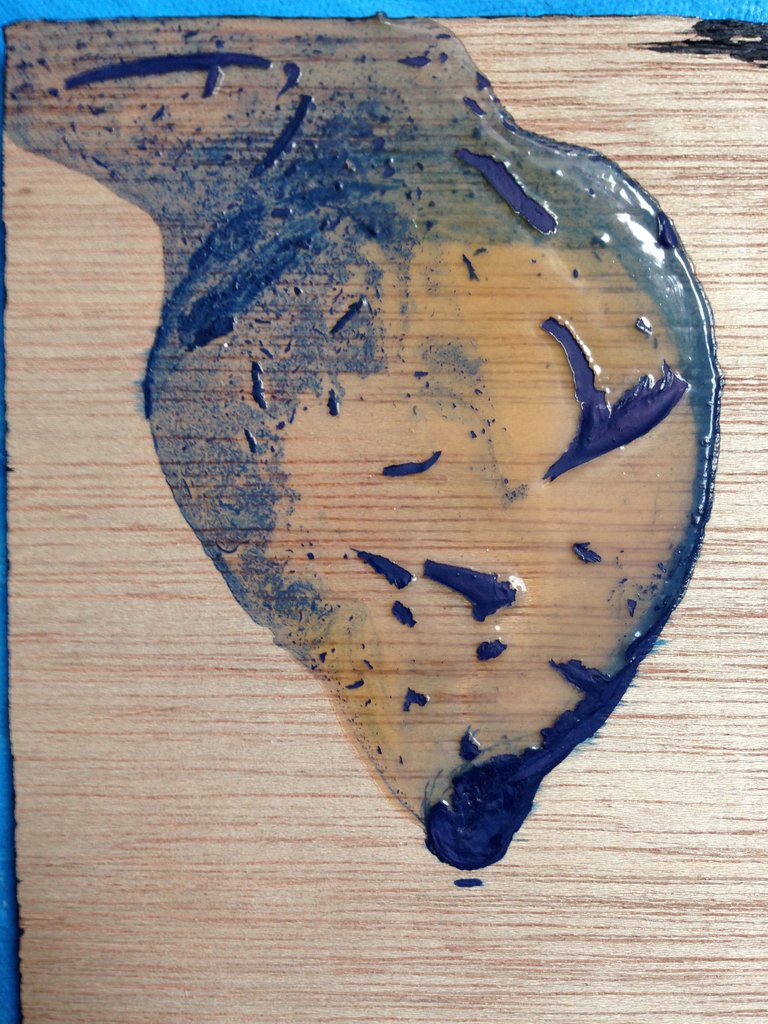 There are moments in life when things pop. Sometimes you get the chance to see them pop where time stays still enough to remember them. Where the airs rushes out and spews all about, a flash second to remember what it is all about.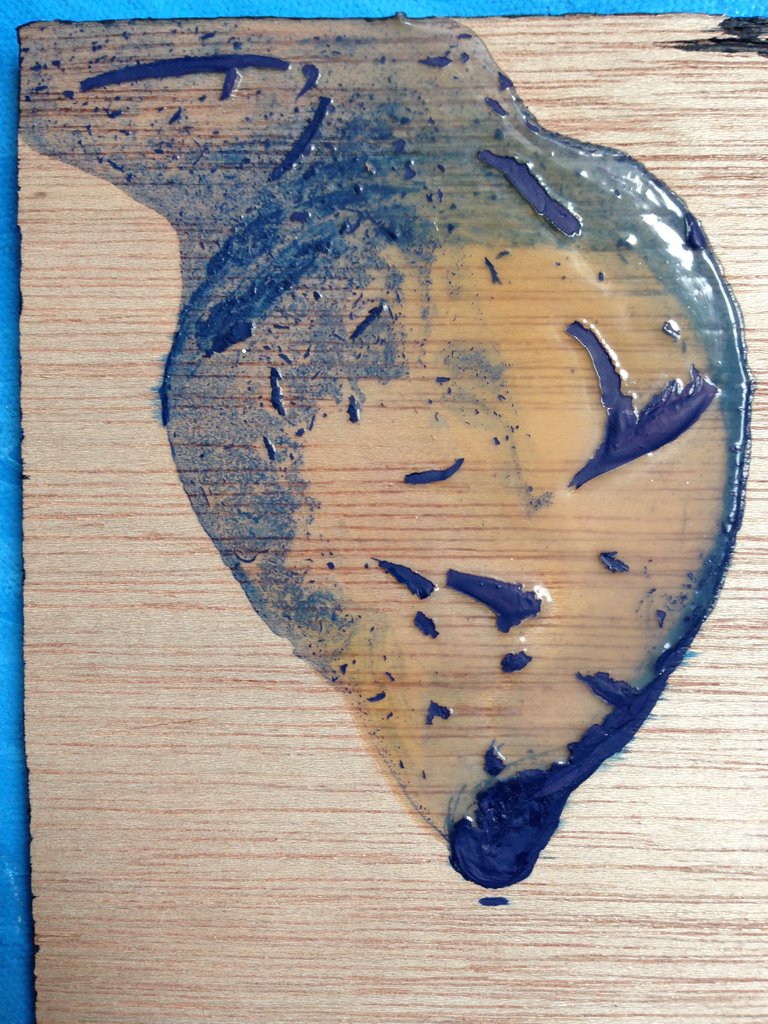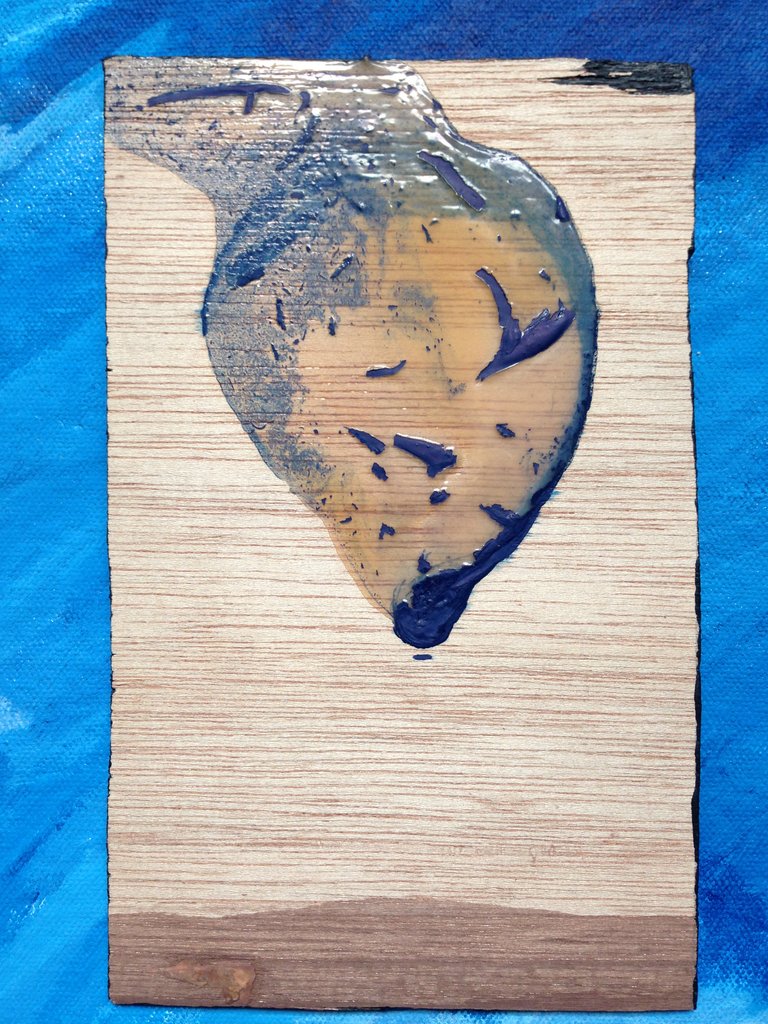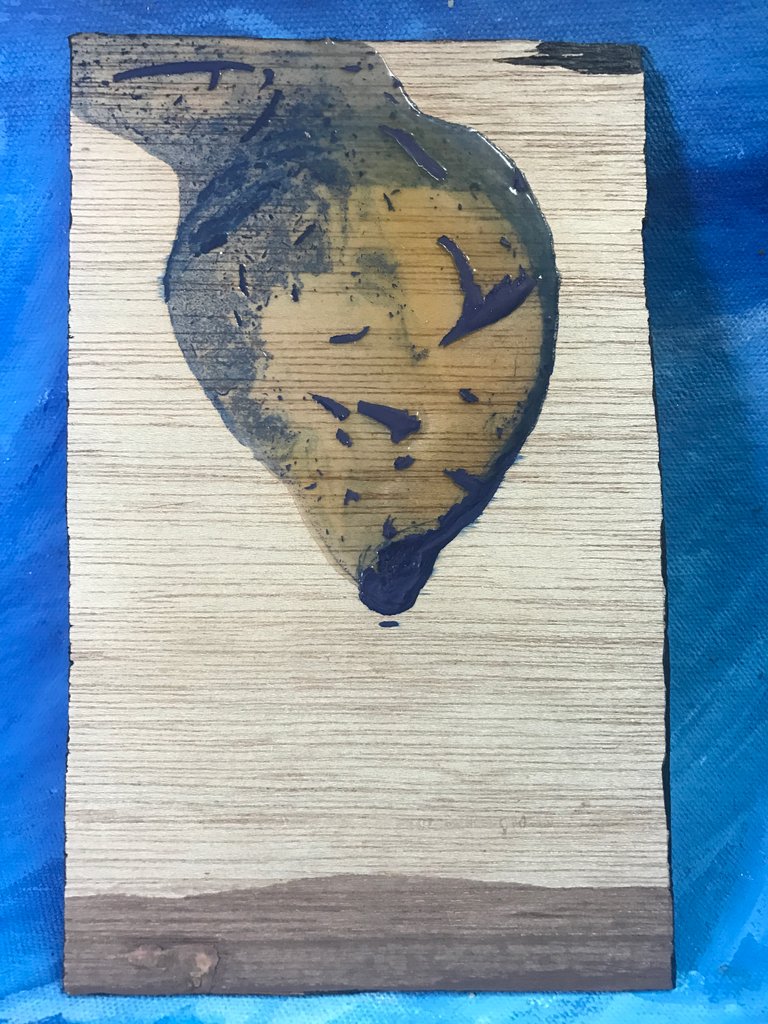 Acrylic on Luan
The size of the piece is varied but roughly 4 x 6 " inches.
What do you see?
Something that you like, something that you want to say something about.....all is welcome.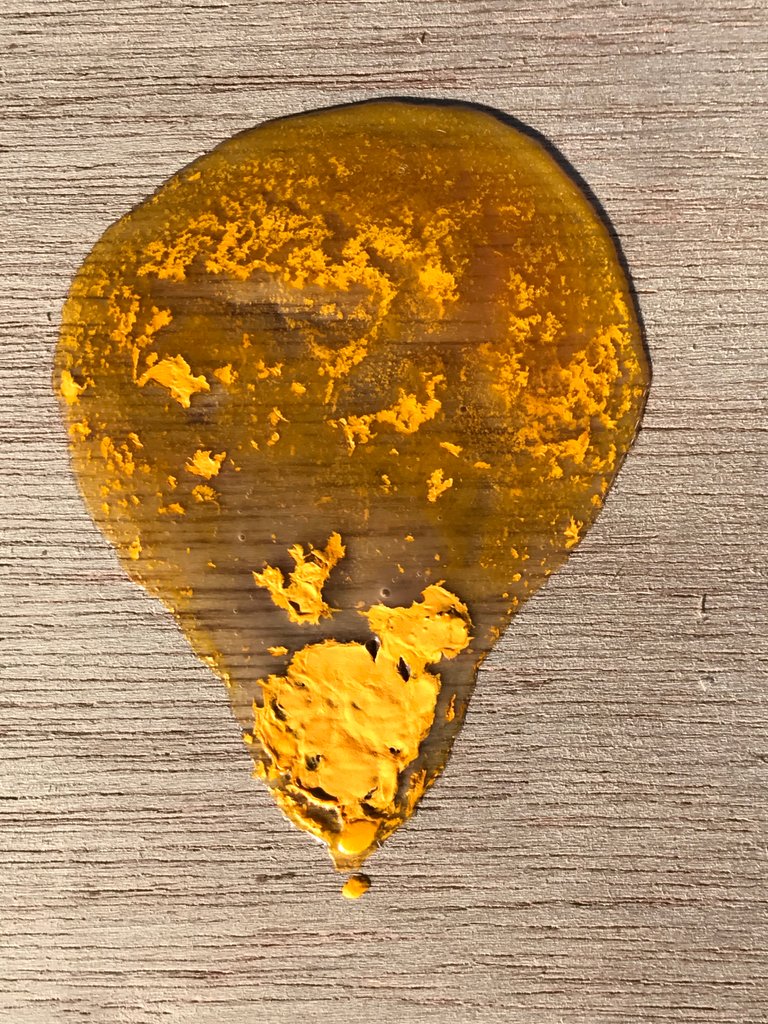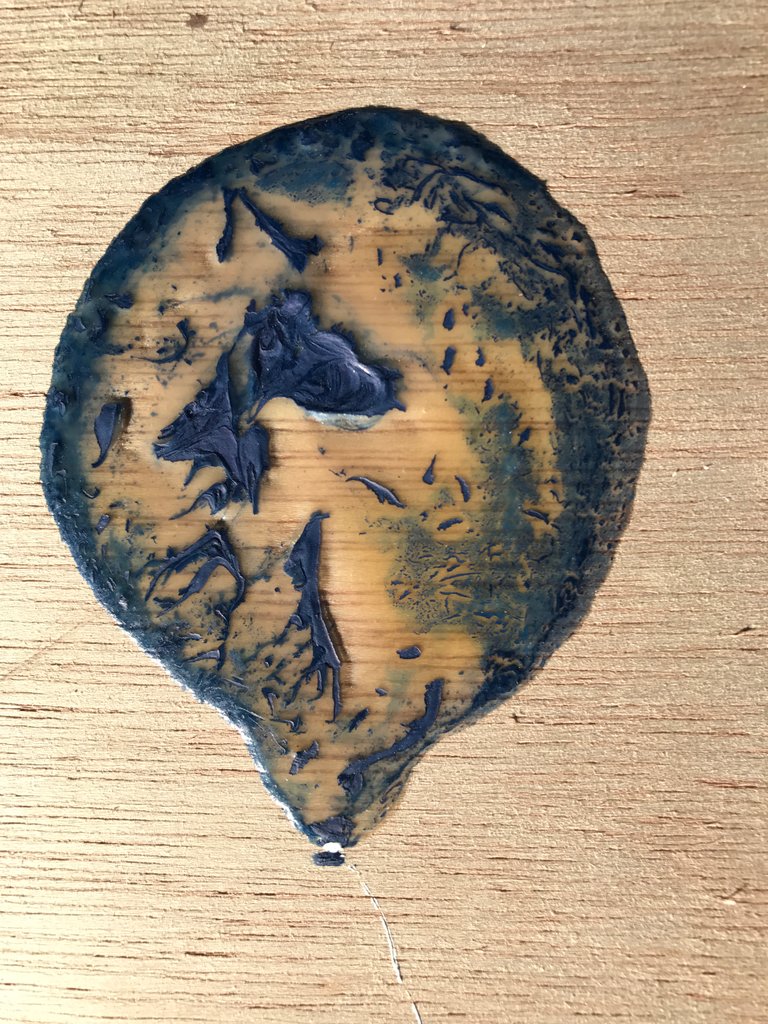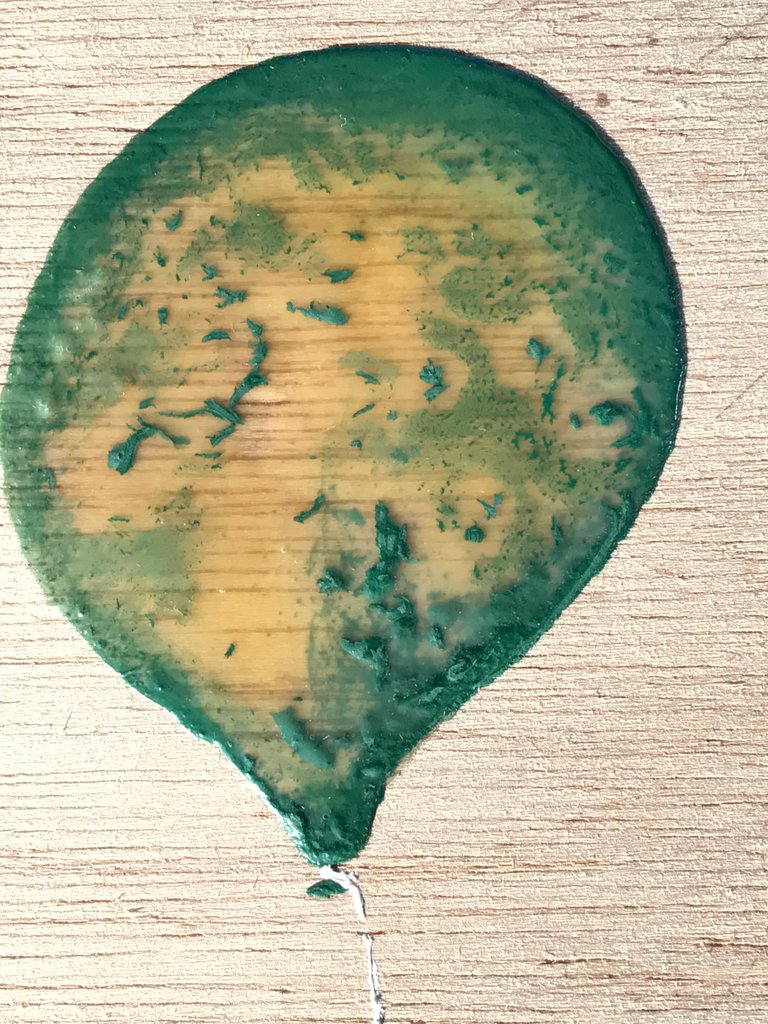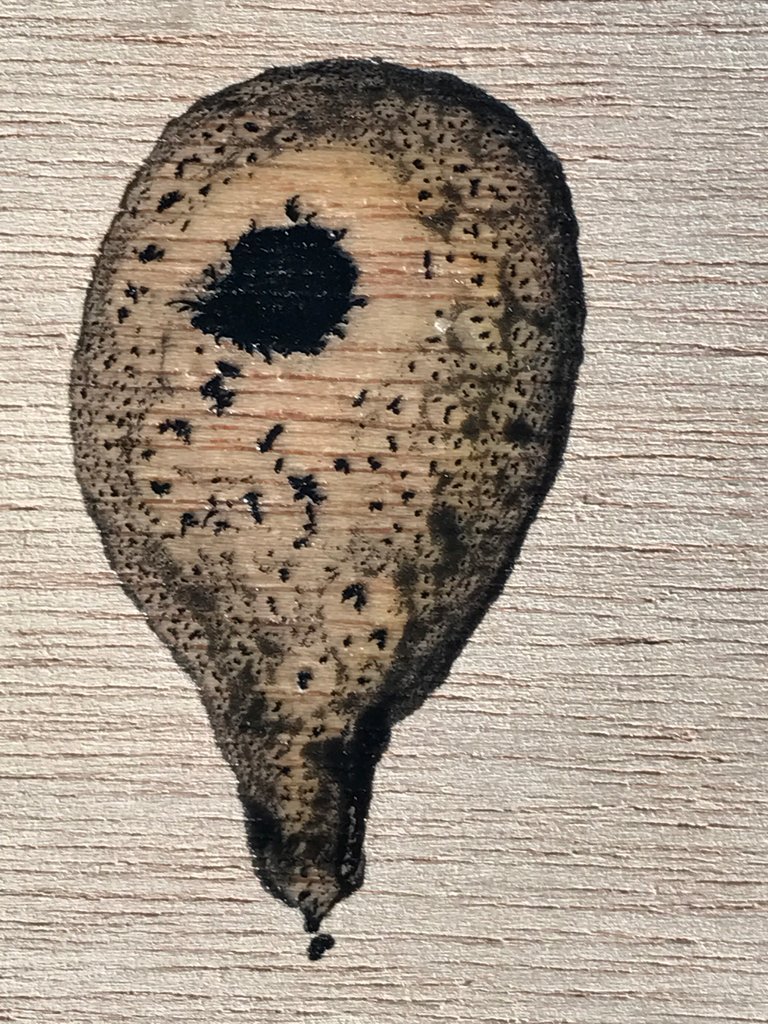 Delegate to Growing portfolio on HIVE community here:
------
20 HP10 HP30 HP40 HP50 HP
Till next time.