Chat and photos [ITA/EN]
ITA
Per evitare il diffondersi della pandemia, anche i fotoamatori che, solitamente, si incontravano, in occasione di qualche affollata mostra o nella loro sede,hanno interrotto le abituali relazioni interpersonali ed hanno dovuto rinunciare a discutere della propria passione comune.
Ma per non trascurare troppo il proprio hobby, recentemente tanti appassionati dell'immagine fissa hanno sfruttato le possibilità offerte dalle nuove tecnologie ed organizzato degli appuntamenti in videoconferenza dedicati alla lettura e commento degli scatti più significativi di ciascuno. Per svolgere questo delicato compito, senza bisogno di spostarsi dalle loro residenze, sono state invitate alcune personalità altamente qualificate e giustamente ritenute delle autentiche "eccellenze" del settore fotografico, le quali, gentilmente, hanno accettato.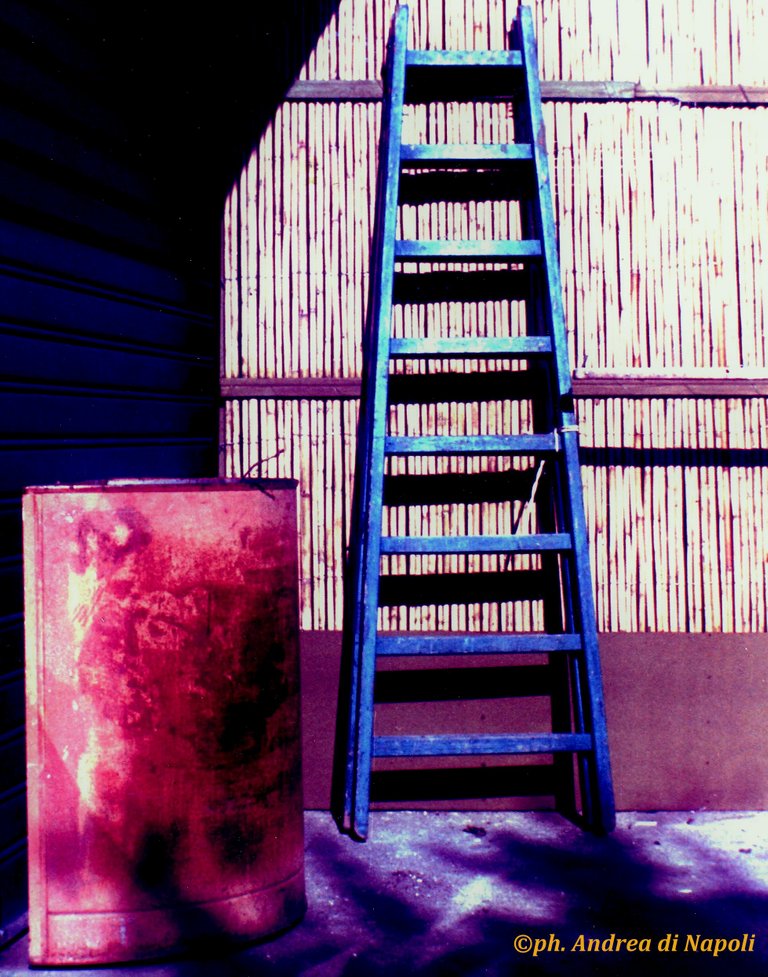 Tutti i file creati attraverso i moderni dispositivi di ripresa forniscono a chi li utilizza le informazioni relative alla data ed ai valori impostati dalla fotocamera, ma soltanto le competenze dello studioso e la sensibilità del suo "occhio umano" riescono ad attribuire un preciso significato culturale, storico e comunicativo ad una foto singola o ad un portfolio di varie immagini in qualche modo collegate tra loro. Gli organizzatori delle stimolanti videoconferenze hanno disinteressatamente esteso l'originale iniziativa ad un gran numero fotoamatori che l'hanno accolta con grande entusiasmo.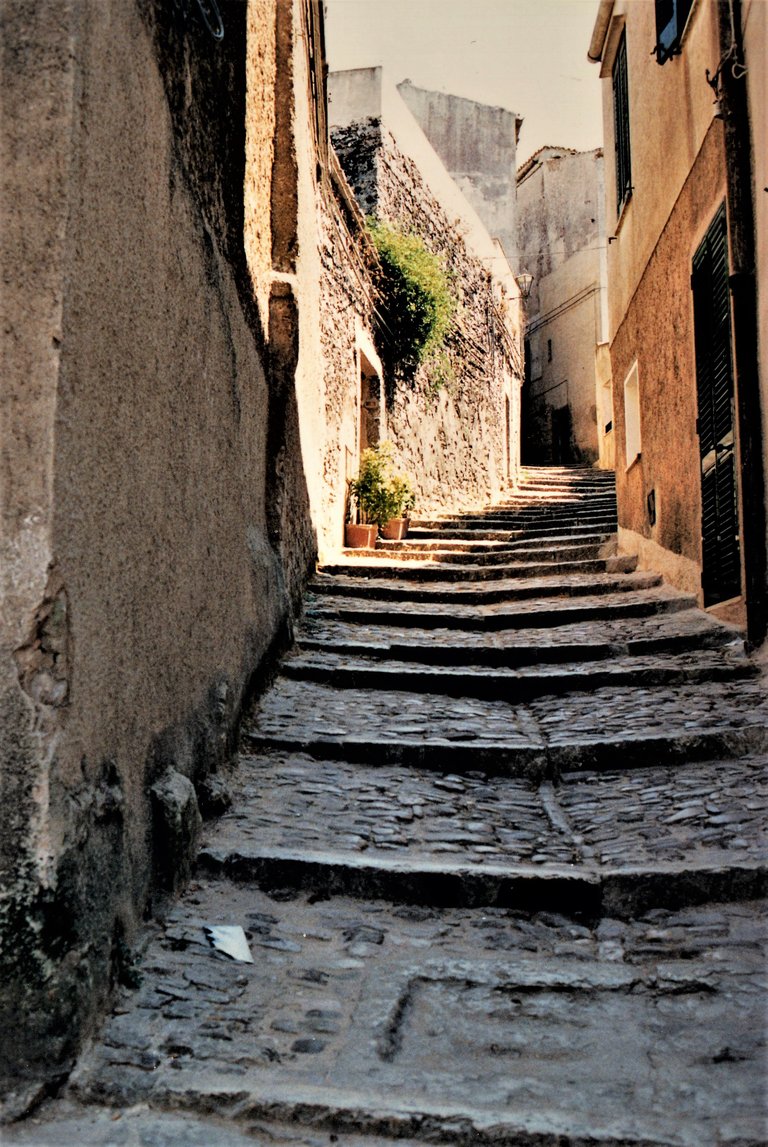 Testo e fotografie di @adinapoli (s)
Le fotografie appartengono all'autore.

EN
To avoid the spread of the pandemic, even the amateurs who usually met on the occasion of some crowded exhibition or at their headquarters to discuss their common passion, suspended interpersonal relationships.
But in order not to neglect their hobby too much, recently many fans of the still image have exploited the possibilities offered by new technologies and organized videoconferencing appointments dedicated to reading and commenting on the most significant shots of each. To carry out this delicate task, without having to move from their residences, some highly qualified personalities were invited and rightly considered to be authentic "excellences" of the photographic sector, who, kindly, accepted.
All files created through modern shooting devices provide those who use them with information relating to the date and values ​​set by the camera, but only the skills of the scholar and the sensitivity of his "human eye" can attribute a precise cultural meaning, historical and communicative to a single photo or to a portfolio of various images somehow connected to each other.
The organizers of the stimulating video conferences have selflessly extended the original initiative to a large number of photo amateurs who have received it with great enthusiasm.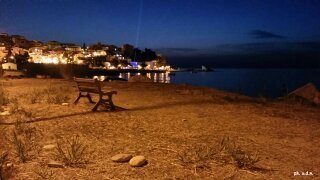 Text and photos by @adinapoli (s)