Good day everyone
I don't know much about plants but this morning I noticed the flowers withing my environment are not as shiny as raining season. That is why I want to share the pictures with you to see.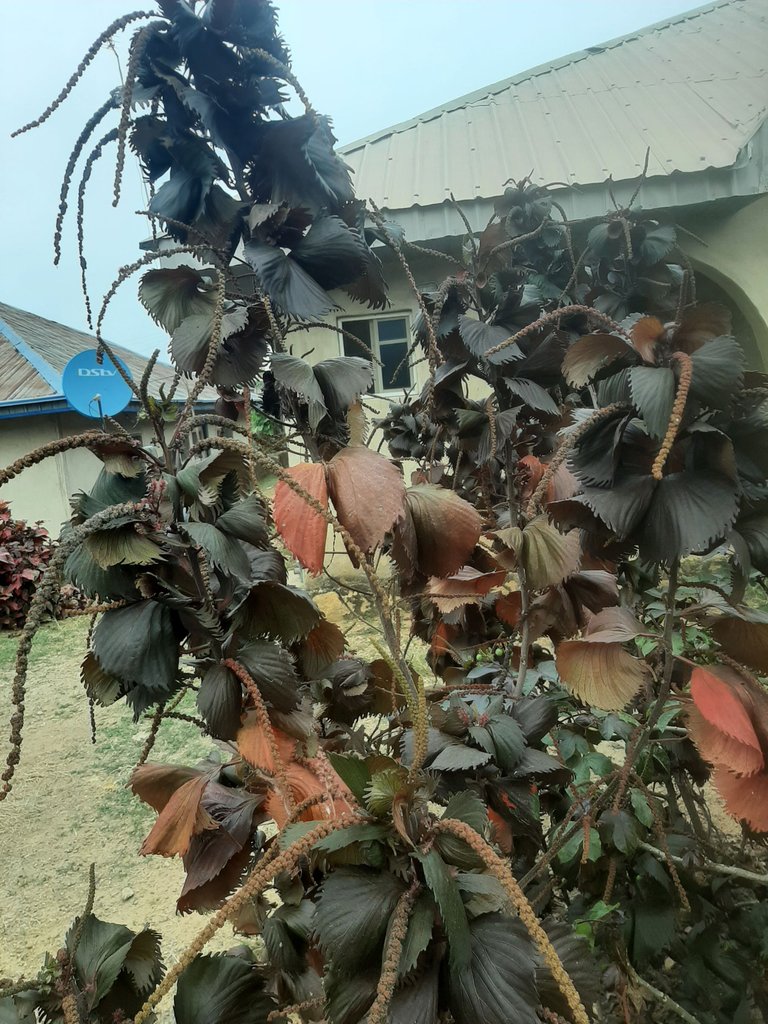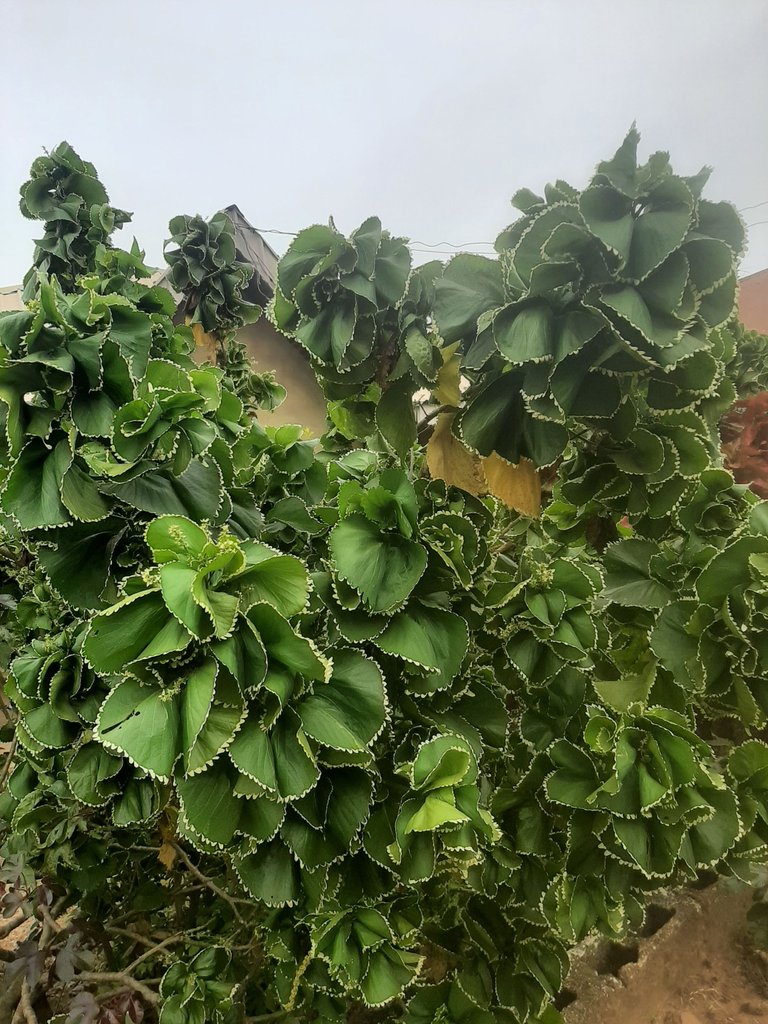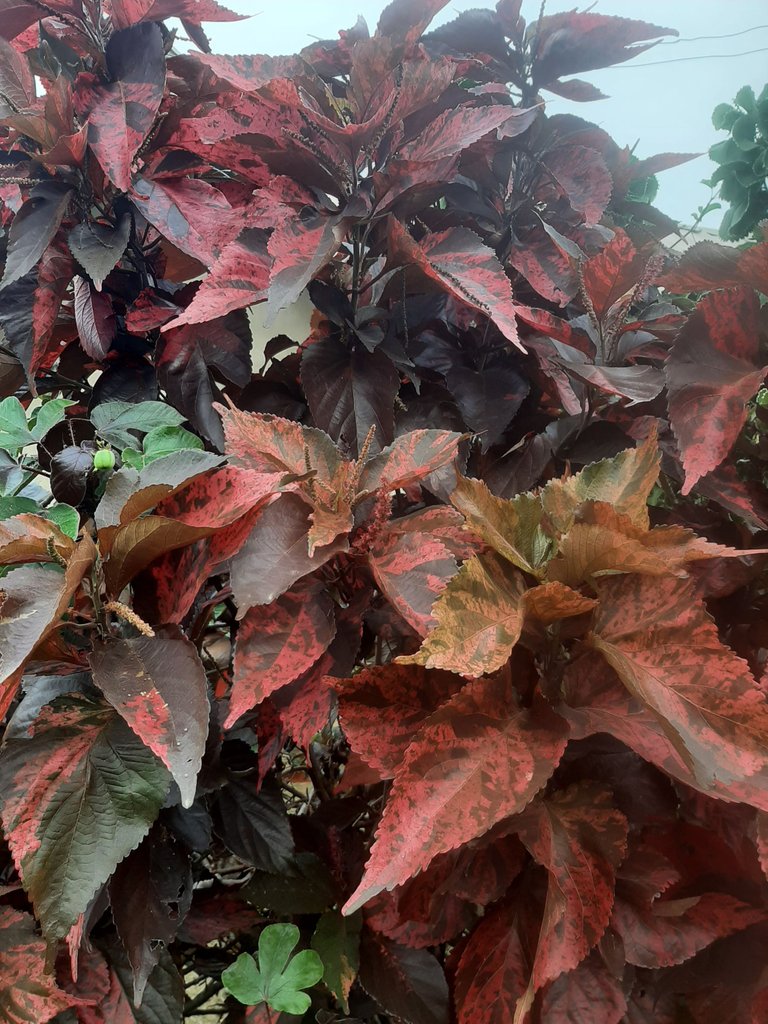 These are flowers I'm talking about,I noticed that they blossom more when it's raining. These were planted to beautify the house but due to tha fact that the owner is not taking care of them they grown to sticks.
The advantage of these flower tree is,
It beautify the surrounding.
When it's grown it serve as shade and at same time serve as shield tree for the house.
The disadvantage is the dirty the leaves creat for the environment.
If the flower is not properly managed it can also abore reptiles.
Thank you
All images attached were taken with my phone