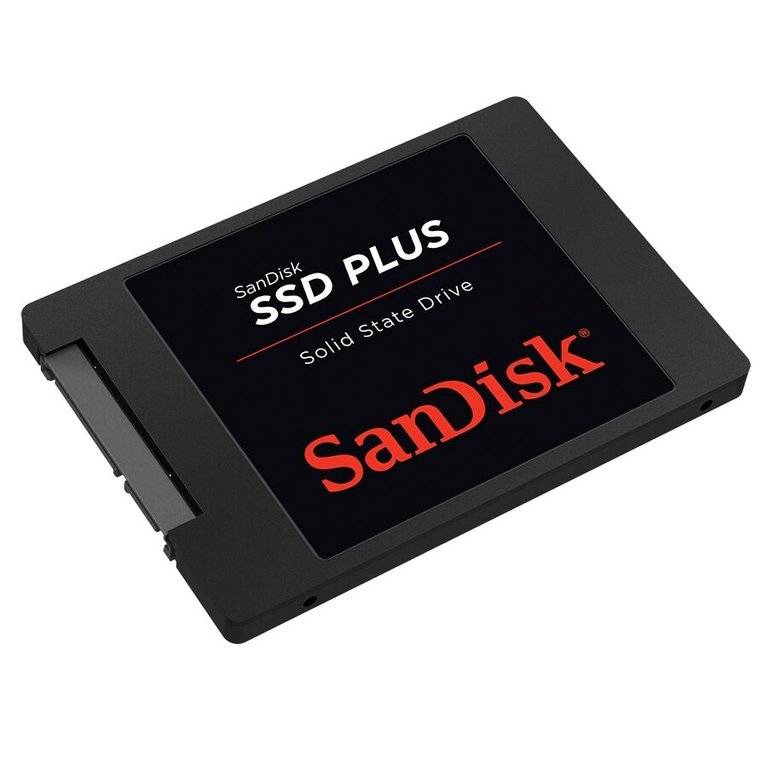 Source
Buy you next Solid State Disk in 2021 and save up to 15%.
The SSD market is experiencing an oversupply and downward pressure on prices is growing. Industry experts expect that by Q1 of 2021 prices are expected to drop by 10% to 15%. In other words, a little patience can add up to big savings.
More info can be found here.