Traveling Trends and Transportation Logistics have undergone big changes over the years, but some things never change: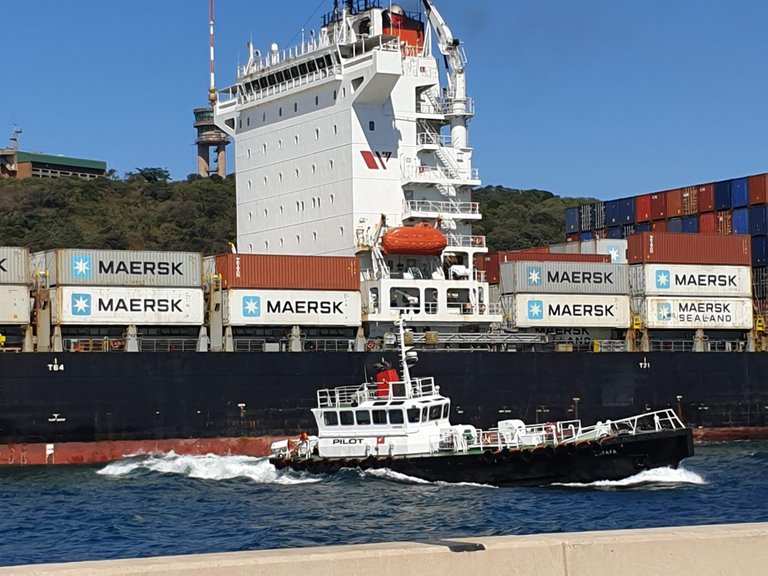 When it comes to Transporting large quantities of cargo by sea, the small but powerful TUG BOAT still plays a big part as it does the job of maneuvering the massive shipping vessels in and out the harbour by either pushing or pulling them by Tow rope.
The photo above shows a large container ship coming into Durban harbour.
---
In days of yonder, the favoured mode of Transporting goods on land was via Rail freight as road systems were not as good as it is today.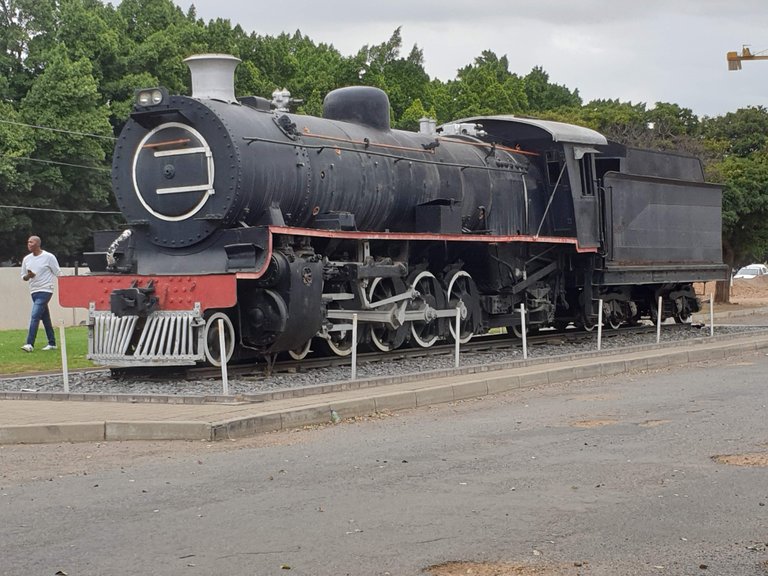 This is where the TRAIN started playing a big part in the everyday lives of people; providing work opportunities, getting people to work on time and a leisurely way of Traveling to holiday destinations as well.
Timetables were put into place and adhered to rigidly so don't be late as just like Time, the Train waits for no one!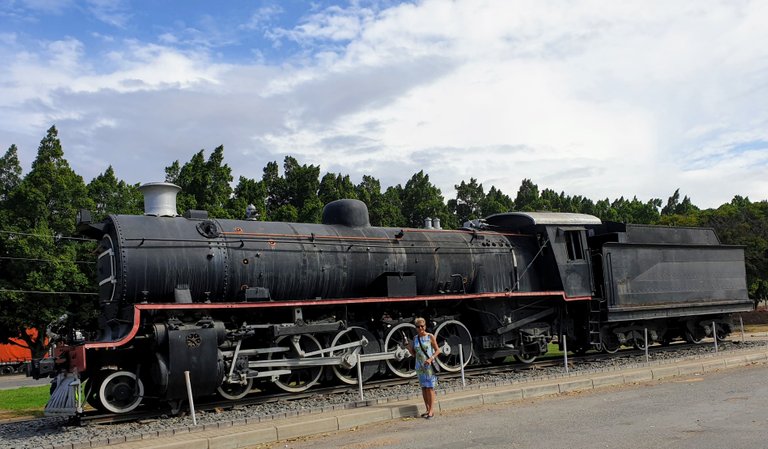 This one is parked off permanently in the Western Cape at a farm stall called Platform 62.
Steam Trains were used from the beginning of the nineteenth century to mid Twentieth century.
---
Building roads in mountainous Terrain poses many problems for engineers and here they had no option but to blast a TUNNEL through the mountain.

This Tunnel is regarded as the window to the Little Karoo and is at the Cogmanskloof Pass in the Langeberg, Western Cape.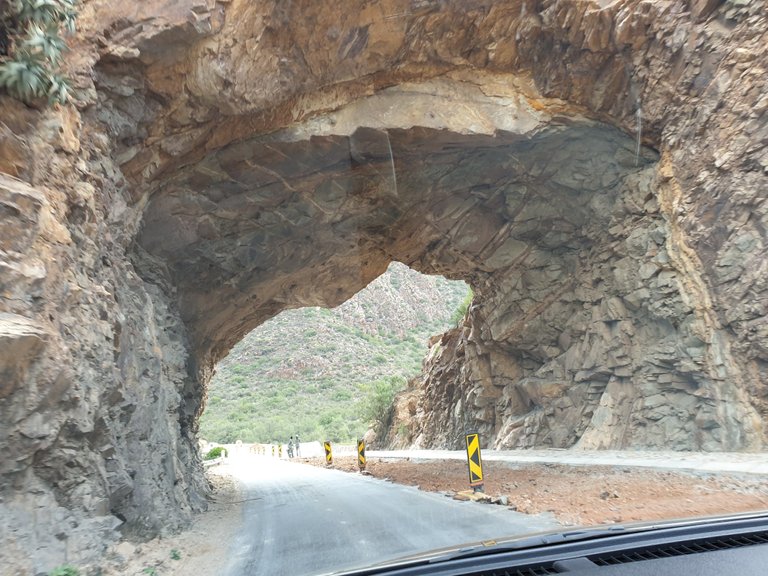 Roadworks underway when we were passing through here, and a glimpse of the colourful rock formations.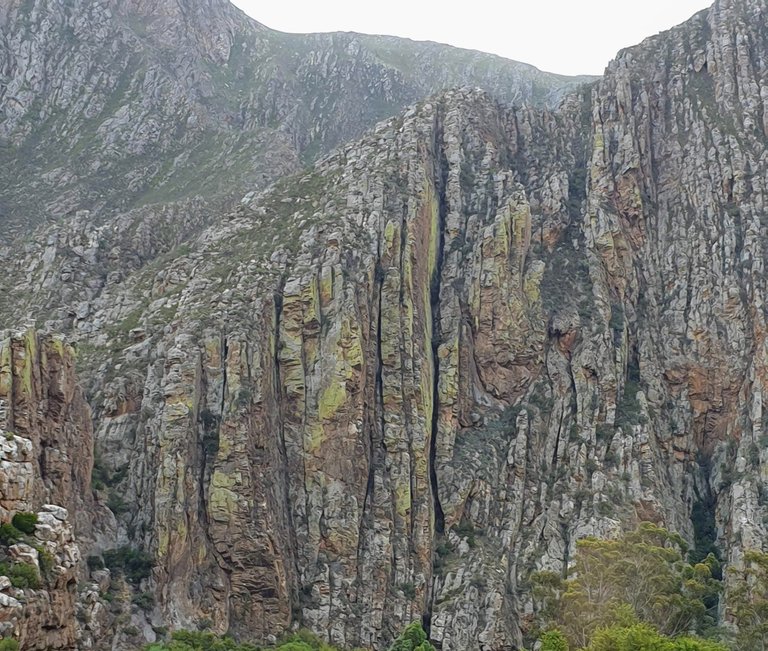 ---
Tourists living inland used to Travel by Train to Tropical destinations on the coastline; of course nowadays it's so much faster by air, but those who had the privilege of Traveling by Train have fond memories of leisurely meals in the dining coach and being lulled to sleep by the sound of the Train taking them to dreamland, and waking up in the morning to a glorious sunrise at a Tropical Paradise.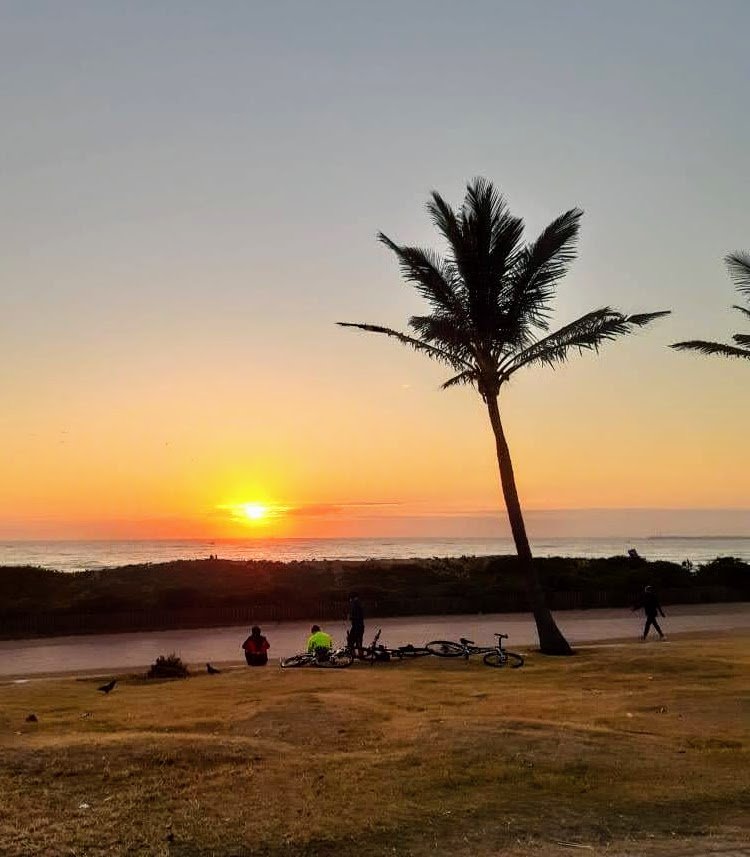 TROPICAL regions lie close to the equator and have a hot and humid climate with lush plantlife; bright coloured flowers and foliage as well as Palm trees that are synonymous with a Tropical landscape.
---
The TAMARILLO is a delicious and unusual fruit that grows in the Tropics; it also is known as the TREE TOMATO and has a deliciously tangy taste reminiscent of a Passion Fruit and a Guava.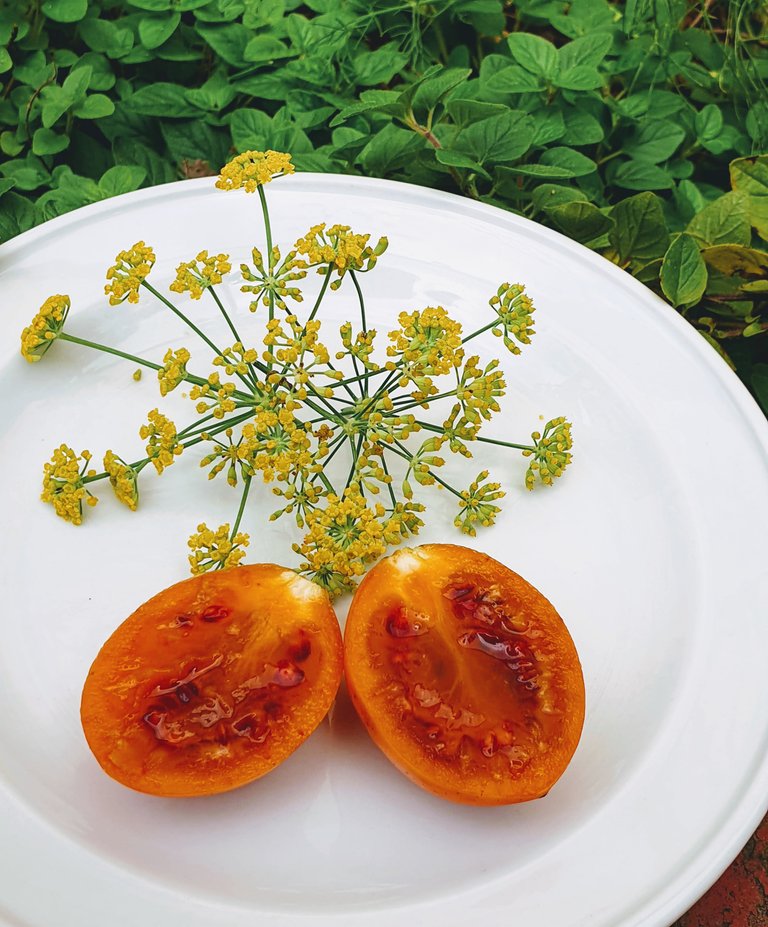 As we live in a sub-tropical region, the Tamarillo does fairly well here; we currently have three of these shrubs growing in our garden.
As the branches are not very strong, the mischievous Vervet Monkeys that Traipse through our garden are not interested in raiding these plants at all.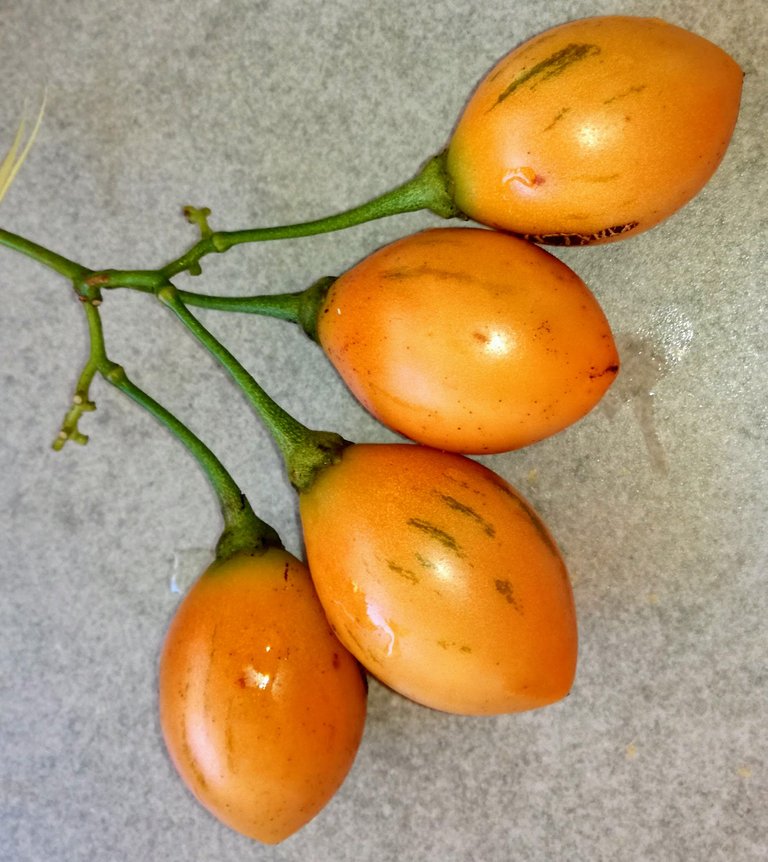 ---
Now that you've seen what the Tamarillo looks like inside, you will agree that it's no wonder it's called a Tree Tomato, but let's take a look at the real TOMATO.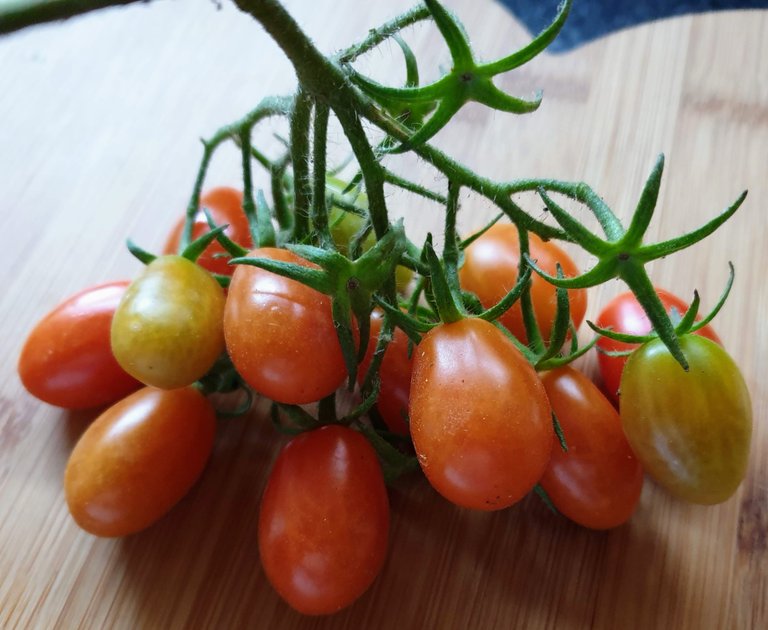 Vine Tomatoes look very much like the Tamarillo but one can see the difference immediately; the skin also is much softer.
Although many people think TOMATO is a vegetable, it actually is a fruit. Used widely is salads and cooking Italian dishes like Pizza, added to Pasta sauces and many more savoury dishes.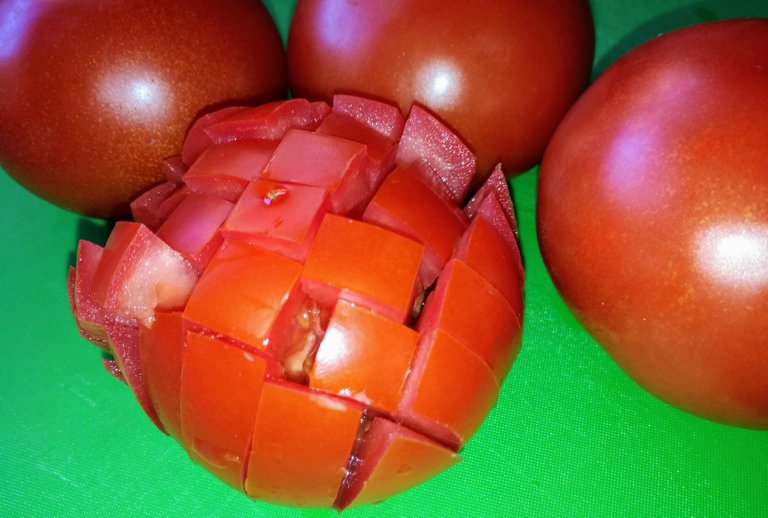 Tomato being diced for cooking, and small cherry Tomatoes freshly picked from the garden.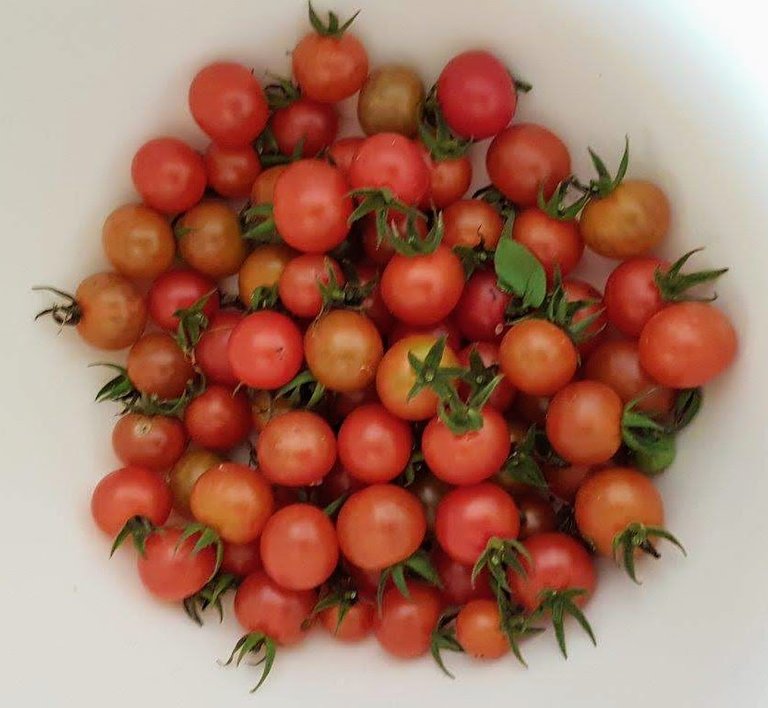 Of course I will be Tempted to end my search for the Letter T off with a platter of Stuffed baby Tomatoes from my kitchen to your Table.
BON APPETIT!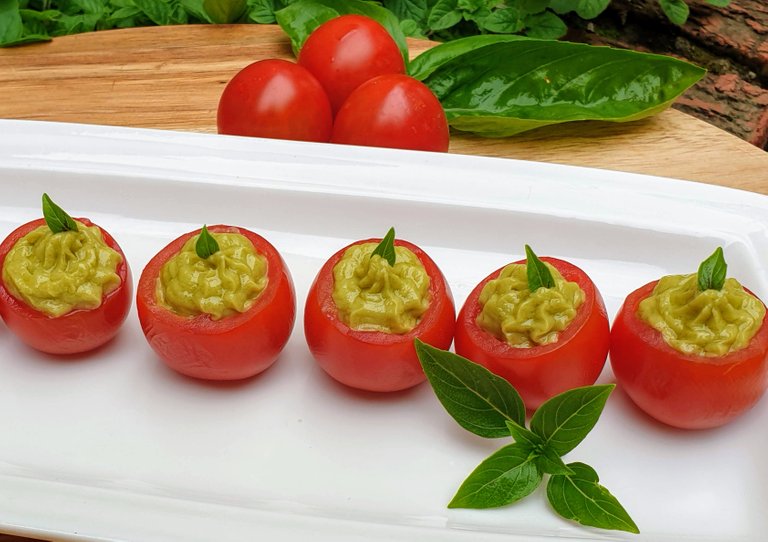 Hope you enjoyed Traipsing along the Trail with me in this mish-mash of T's for the Colourful Feel-Good Community Artist @barbara-orenya's #AlphabetHunt letter T.
Here are the simple guide lines of the game :
Make a post with 6 of your own photos representing an object or concept that begins with the letter of the week.

if you post in the Feel Good community (hive-190931 as first tag for those who post from eSteem) you will participate in a random draw rewarding 5 people with 1 Hive each 😊
use the hashtag #alphabetHunt and call me @barbara-orenya with a mention + leave your link in comment below this post so that others can see it too and have an easy access to it 😉
You have until next Wednesday 10pm UTC to post
And most importantly : Have fun, enjoy this hunt and make sure your readers also have an enjoyable moment discovering your trophy images!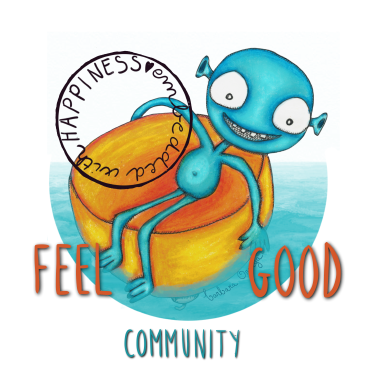 Original Content by @lizelle
Thank you for stopping by
Copyright @lizelle – All Rights Reserved


Banner created by @derangedvisions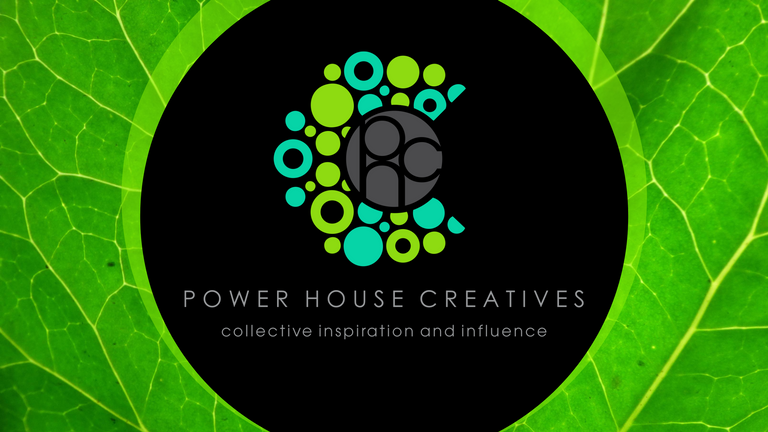 Banner created by @zord189