Did you know?? NASA's latest Mars rover drilled into a flat rock named Rochette on September 1 and filled a roughly finger-sized tube. The car-sized robot has likely snagged its first-ever Red Planet sample, apparently socking away a drilled-out core of a rock dubbed "Rochette," on Sept. 2, 2021.
Good day, I'm Mide and here's an update on what's going on in Mars.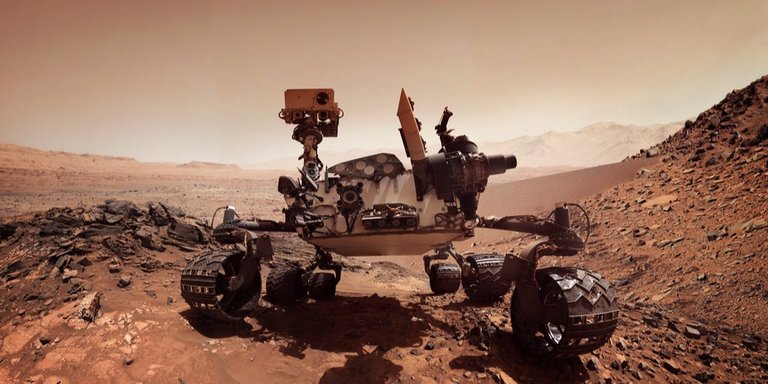 It's been quite stressful but after a lot of trials, they were able to move further on getting data which brings them a step closer to understanding the Red Planet. After so many trials which failed, this is the first rock sample that was able to return to earth after the car-sized robot was able to do a task that's been impossible for ages.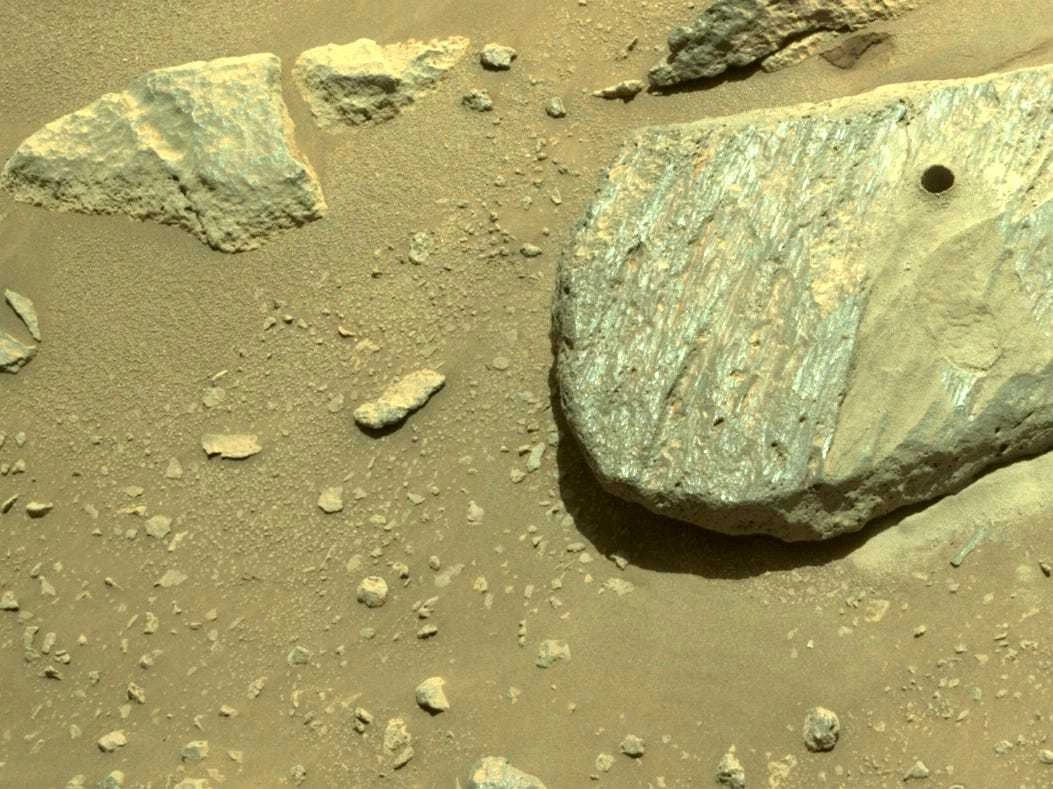 With so much work put into it by NASA on the 5th of august, they made it a little step further by getting the sample but the rock that was drilled that day turned out to be surprisingly soft, crumbling into bits. But due to the failure, Perseverance drove 455 meters to a new location, a ridge nicknamed "Citadelle".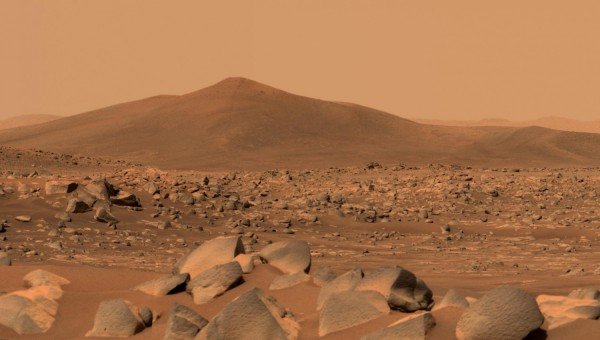 Citadelle's spine features rocks that appear to have resisted wind erosion, suggesting that they're hard enough to hold up under drilling, NASA officials have said.
Rochette passed all of the required tests, so Perseverance bored into the rock with the percussive drill at the end of its 2.1 meters robotic arm on Wednesday, September 1, 2021. Luckily some images beamed home by Perseverance shortly thereafter showing an intact sample core resting in the tube just like we all hoped for. Awesome! I know right??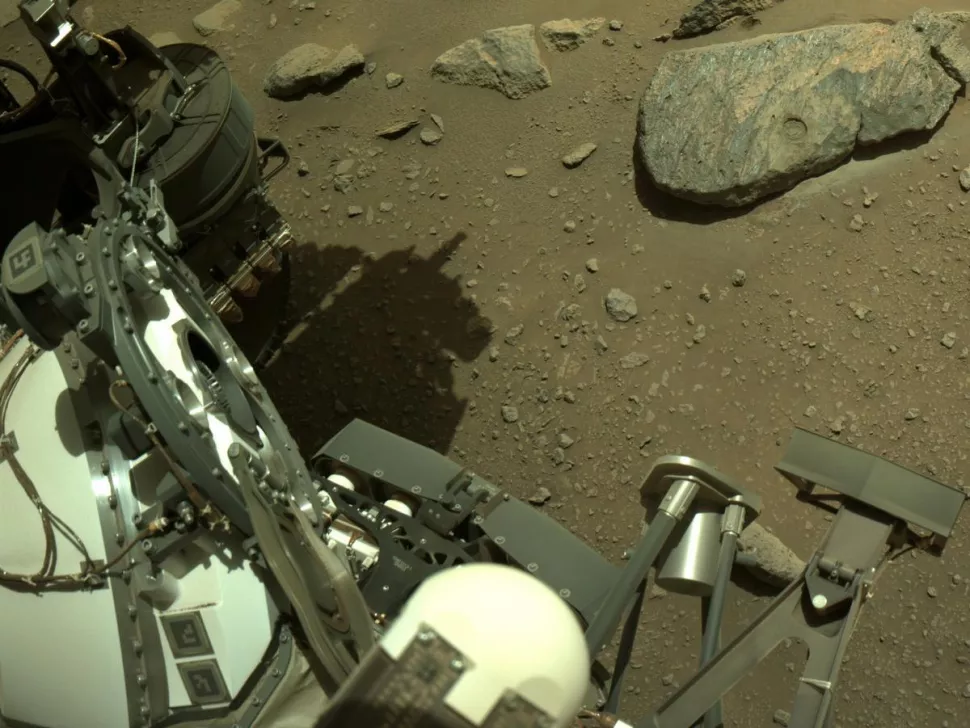 The rover team soon picked the briefcase-sized Rochette out among the ridgetop rocks and began an in-depth assessment of the drilling target. After everything, Rover's measurements of the rock's texture and chemistry suggest that it's made of basalt and may have been part of an ancient lava flow.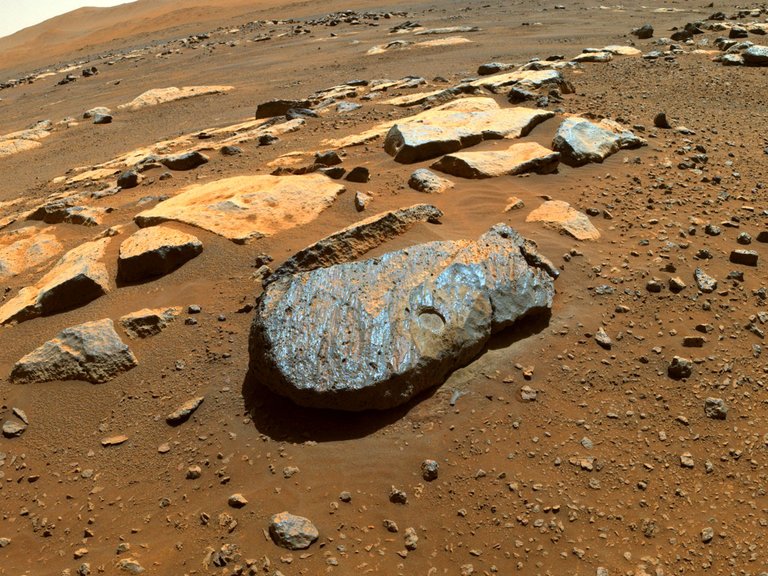 Thanks for reading so far and that's all of the information I've been able to gather and I'm hoping we'll get more updates soon cause personally I'm a big fan of Mars and Martians if you know what I mean and I also have a crazy theory about the planet too, watch out for it... Wink (You can also read more on the official NASA website)
Can you guess the real colour of the Sun?? is it blue, yellow, red?? Find out in my next post! cheers