Earlier today, I came across the following image :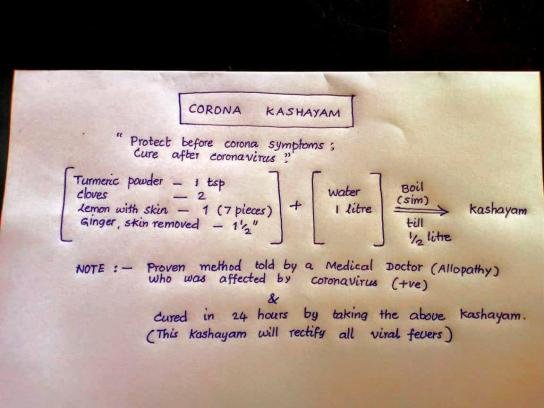 Now while there is nothing harmful strictly speaking in the recipe mentioned, I have a problem with accepting the "Notes" of this message. Before I begin, I would like to make this absolutely clear that I have nothing against natural medicine. It just co-incidentally happens to a natural medicine that is being mentioned in the image above. My stance would still be the same if the image was talking about some allopathic medicine as well (more about this in a while.)
---
So what is my issue with the Note of this image?
---
I think it's important we all understand that we can not just call something proven in the field of medical sciences based on word of mouth or just a single case. Cured in 24 hours should pretty much be enough for it to be flagged as made up fairy tale. If we could dig a little deeper into this issue, I can almost guarantee you that no doctor has actually claimed they have been cured by this in 24 hours. Again, I really don't mean to be rude, but that's not how medical science works. Either no doctor has made a claim like that and someone just made it up started spreading rumors that a doctor said something like this, OR, whoever said it is not really a doctor. (fake doctors are a real thing in our subcontinent)
Natural medicine has it's uses I can not deny that at all. It would be foolish of me to do so. Natural medicine can be a proven method of treatment. For example The use of papaya leaf extract in the treatment of low platelet count in dengue fever is a well known and "proven" treatment.
But that does not mean we should just go on and claim anything to be "proven" treatment without any evidence. And It's not just about natural medicine. With the coronavirus issue, lot of people started claiming the use of Azithromycin (just one example, there are a few more you must have heard of, and even taken!) to be effective treatment which in my opinion is absolute BS. There's no scientific/statistically significant evidence for using Azithromycin but certain pharmaceutical companies started spreading such rumors for business benefits. In my country, the Representatives of Pharma companies even started sending these information via text messages with dosages and all just to bump up the sales of their drugs, WITH NO EVIDENCE WHATSOEVER!
Now, coming back to the above recipe. You may ask, well doc, if there's nothing harmful, what's the problem if I take it? In all honesty, no problem at all! Hell my mom makes me drink ginger tea everyday and I take it gladly. There's no problem in taking this natural remedy. The problem is when you start believing it is going to cure Coronavirus, when in fact, there's no evidence it will.
---
Source
---
So why is this a problem?
---
This is a major problem because, this belief that a simple homemade recipe is going to cure you of coronavirus will lower your guard. It will eventually make you take the protective measures we've been advocating lightly. Because when you start believing there's a cure, the coronavirus will not sound as dangerous anymore now, will it? But the fact is, there is no cure for the coronavirus as of yet, and we can not afford to lower our guards based on some wrong beliefs.
---
Let's look at a simple example. We all know eating junk food is bad for our health as it raises our cholesterol levels and can lead to serious cardiovascular diseases like heart attack, stroke, etc. But does that stop most of us from eating junk food? No.
Why no, you ask! Well, because we know there's medically proven drugs available that work pretty effectively in lowering cholesterol levels and thus reducing the risk or at least delaying the development the cardiovascular disease. It is scientifically proven regular exercises will reduce the risk of developing CVS diseases. So people have the belief that there's a remedy, it's not the end of the world if you eat a cheesy, mayonnaise filled double steak burger!
---
This is human nature and this exact problem will happen when people start believing that there's a cure available for coronavirus. Most people will not take protective measures seriously and not only put themselves in danger, but also people they interact with. I've in fact had people answer me, when I asked them why you're not wearing a mask, that they drink hot water everyday, so masks are not needed!
You can argue, no I'll stay vigilant, I'll wear masks, I'll wash hands 10 times a day! But C'mon! Who are we kidding! Wearing masks all the time, washing hands all the time, consciously maintaining social distance, it's all very tedious and we all know the ONLY reason we're trying our level best to maintain these is because we know how dangerous getting Covid is, because there's No treatment. But once it gets to your head, you can cure it, you will eventually lower you guards. Maybe not immediately, maybe not in a week or two, but eventually, surely you will! Most people will and we can not afford to let that happen. The health system is already quite saturated and spreading false claims of magically discovering a cure for coronavirus overnight isn't helping.
We must all take responsibility of what we choose to believe. Whenever you come across such claims, ALWAYS verify the scientific and statistical data and evidence. If there's no evidence, you shouldn't believe the claim.
---
BDCommunity Witness
@zaku and @reazuliqbal has been the mind and soul behind the BDVoter project and many of you have received some great support for good content from BDV. The bros have been working tirelessly to make onboarding new users onto the HIVE platform by curating from all over the platform! And now they have set up the BDCommunity Witness.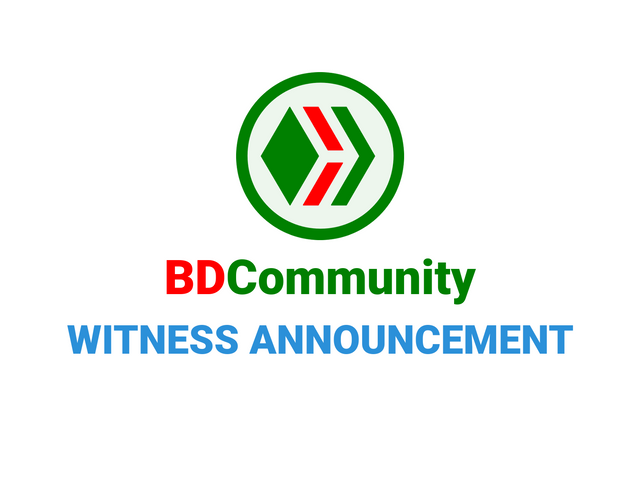 I feel proud that I have been appointed as an ambassador and a curator for the BDCommunity!
Do consider giving the BDCommunity you witness vote via Hivesigner or you could also go to the Peakd witness page and search manually by typing in BDCommunity
The BDC has also been collecting donations for helping the poor people of Bangladesh in this time of crisis. Do check out the post Here and donate STEEM/SBD/HIVE/HBD to @bdcommunity
That's all from me for now!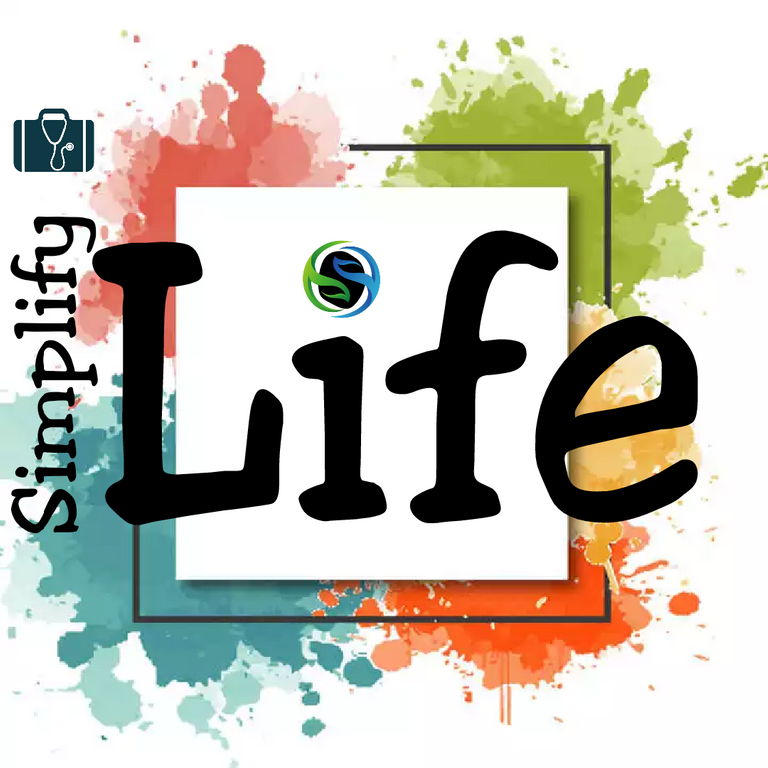 Until Next Time!
Peace!