What is the subconscious mind?
If you are asked which is the most powerful between the computer and the human brain. You might think computer is the most powerful. But this is a misconception. The capacity of a computer is fixed. But there is no limit to the capacity of the human brain.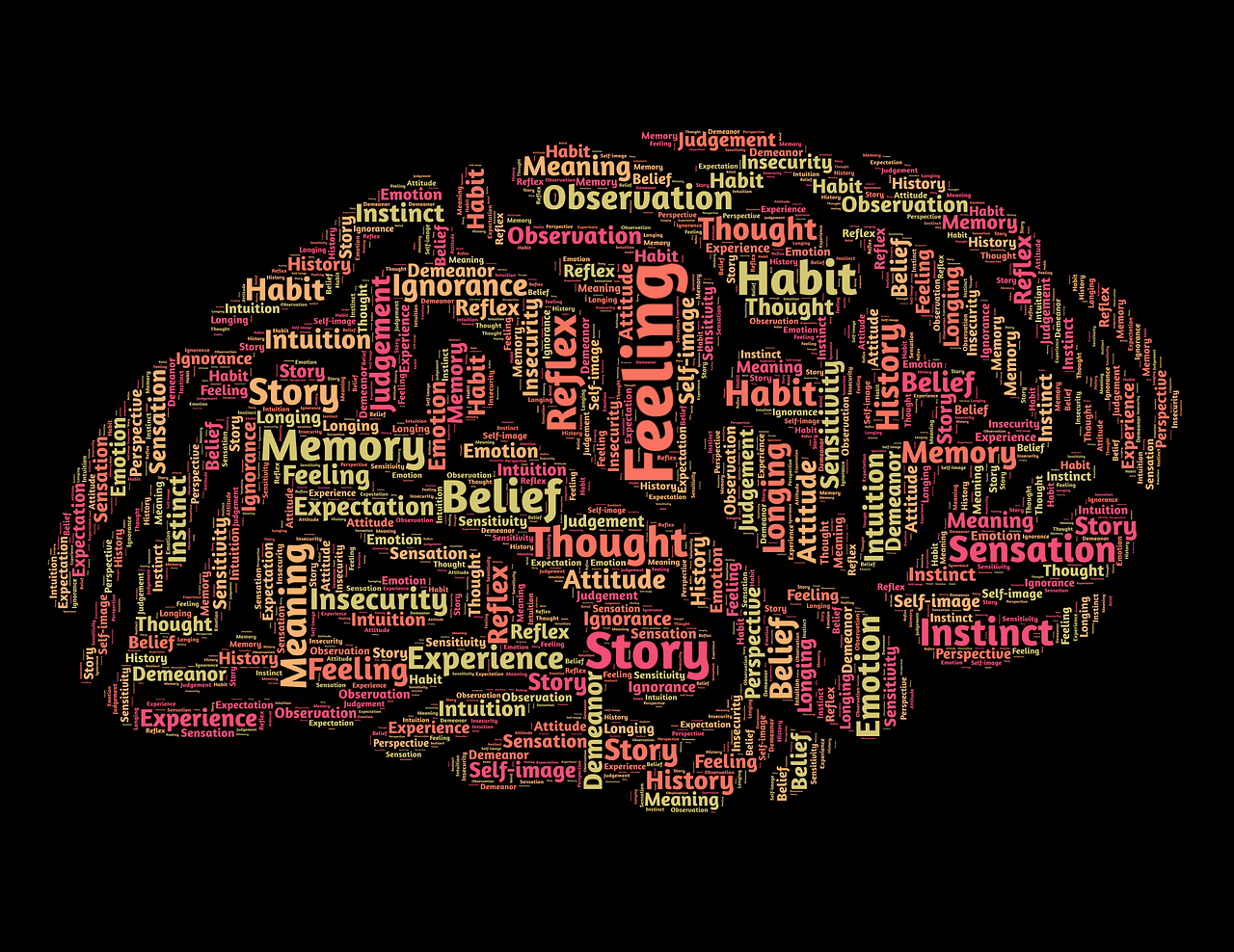 The human brain has the capacity to handle about 36,000 trillion operations per second. But we do not understand that. Can't believe it? Who is circulating blood in your veins at a certain pressure? Who is controlling the heartbeat? Do you control your heart rate by yourself? Of course not. Who controls the correct temperature of your body? Which part of your body is constantly giving 6 trillion instruction to 60 trillion cells? These are all controlled by your brain but you don't know anything. This is called subconscious mind. This subconscious mind can never distinguish between a true event and a false event. Can't believe it? Let's illustrate the point with an example. How do you feel when you have a nightmare in your sleep?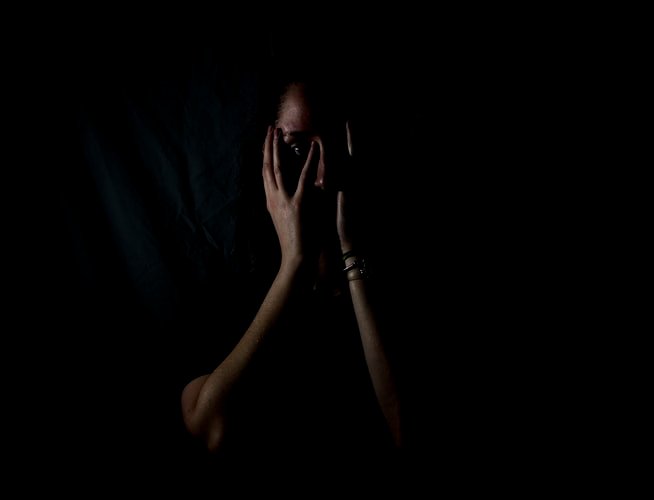 As your heartbeat rate increases, your body begins to sweat. Why does it happen? You were not in any danger. That nightmare was in your brain. But your subconscious mind cannot understand that. So we react as much as we do in reality.
How to improve in the reality by using the power of the subconscious mind?
There are many people who think a lot about a disease. They even confirm to themselves that they will have the disease. After a while, it was found that they actually had the disease.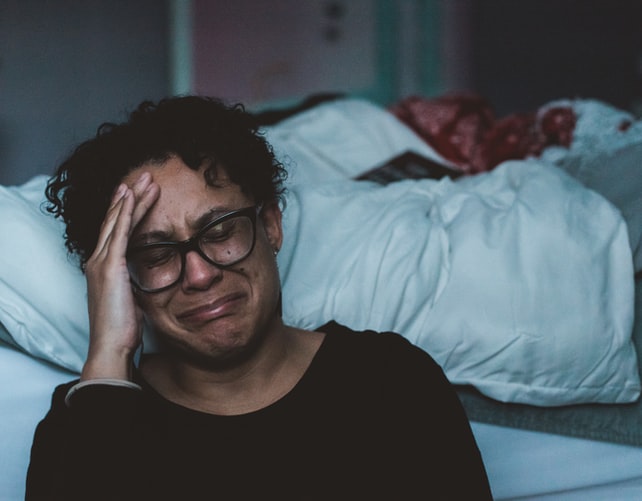 But why does it happen? In fact, their mind was already prepared for the disease. It's called The Nocebo Effect. It is possible to make real progress by using this power. It is possible to realize our dreams by using this power. Many people in the world may not believe this because they are more concerned with difficult things. They don't care about simple things. Writer and Speaker, William Golding said, "Great regulation is always easy." This policy is called The Law of Reaping and Sowing. This simple principle says our brain is a garden. Our thoughts are seeds. The seeds, that our thoughts, will plant in our garden, that in the brain, will gradually come true.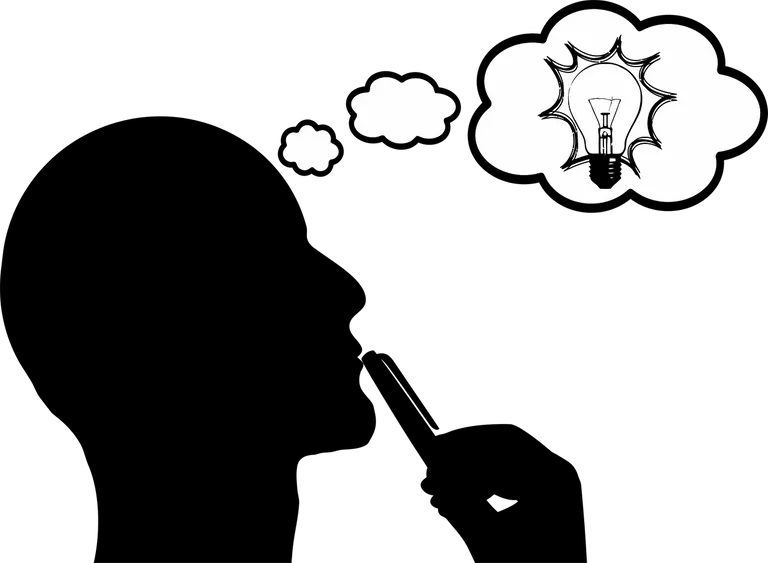 If you want to plant a tree in your garden, first of all you have to bring dung and soil. Then you have to plant good seeds in that soil. Then water should be given there and adequate lighting should be provided. One day the seed will grow into a big tree. The same thing happens to us. That soil in the garden is our brain. The seed is our thoughts. Watering is our step and sunlight is our feeling. If you plant something in your brain and feel that you must do it in the future and take action accordingly, you will surely succeed.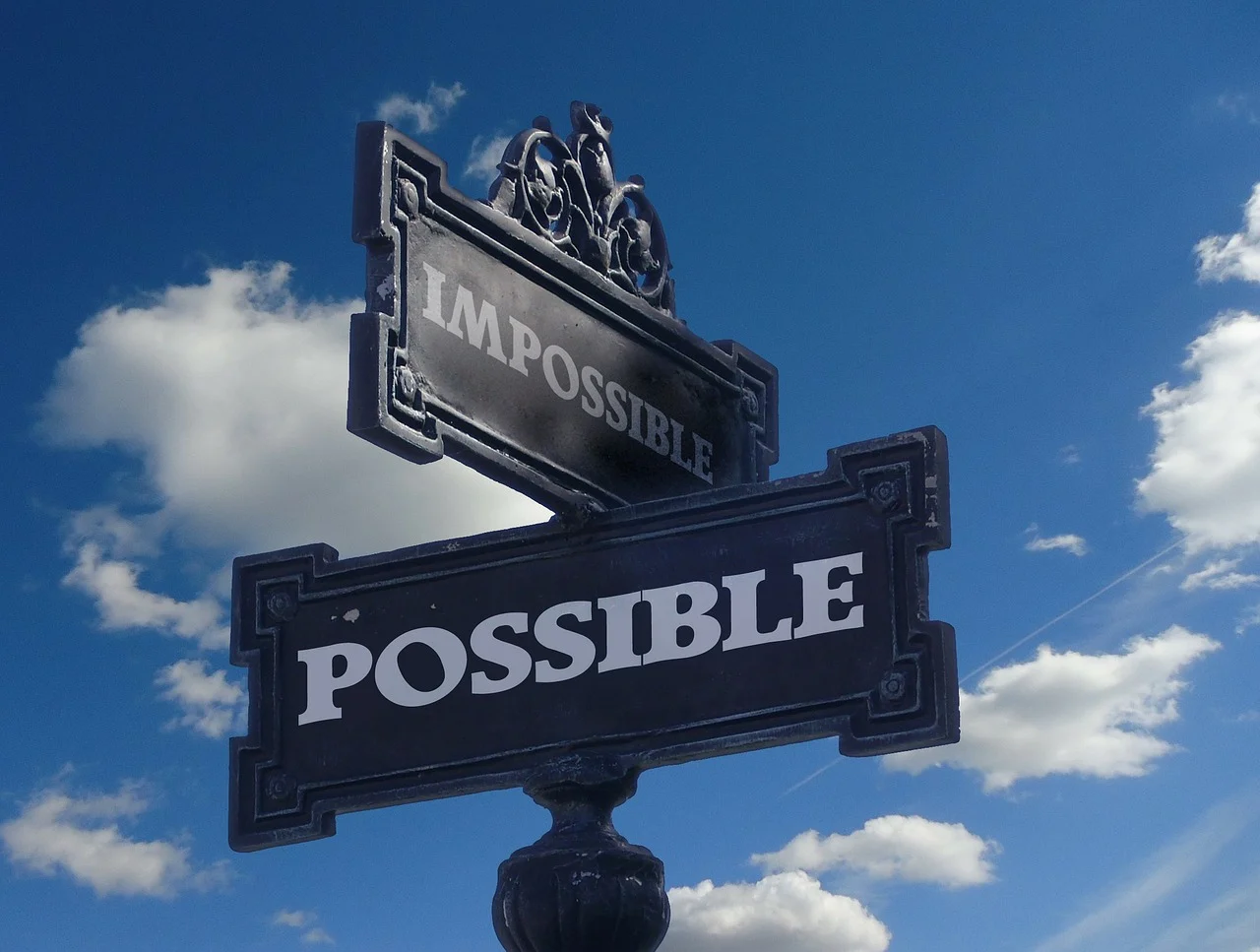 This is Universal Law.