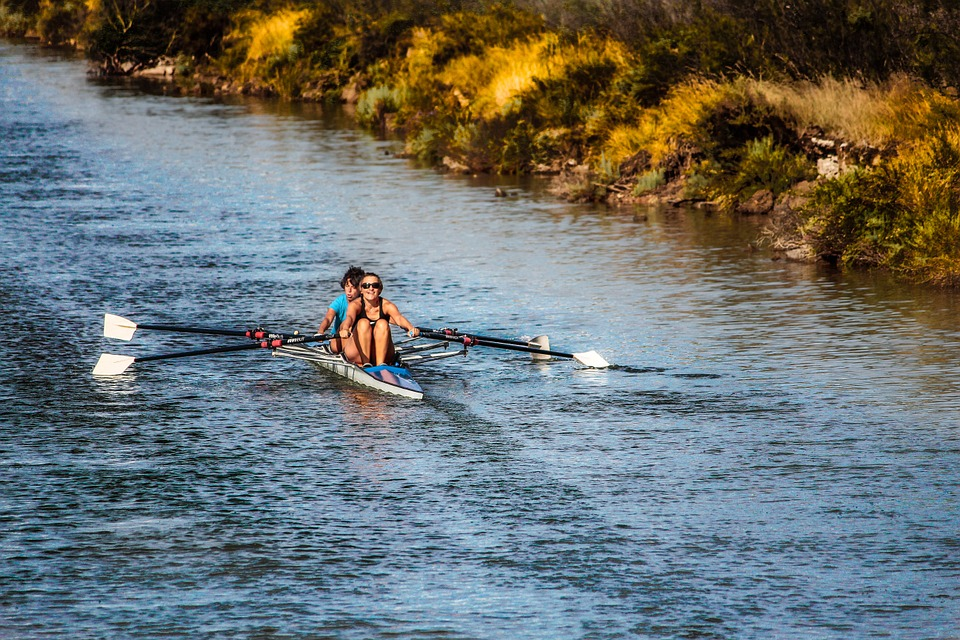 Image source
Many times we think that by making an effort we are doing things right, however, the fact of making an effort does not always lead us to achieve our goals in the best way.
It is normal that we feel that we want to fight regardless of adversity (navigate against the current), it is the perfect scenario for us to think how not to achieve any proposed goal if we are putting all our efforts to achieve it, however not in all scenarios that is the ideal attitude.
The reason is that if we repeat for a long period of time the same behaviors to obtain a favorable result and on the contrary we fail to achieve these objectives, then the most correct thing would be not to continue sailing against the current, if rather we must change the action and behavior that we were applying, all with the objective that if we are changing the way of acting that negative response of the past can change to one that is favorable.
The current pace of life is very dynamic due to the current demands that require lifestyles that are coupled to the modernity of the present, however in the same philosophy that we are trying not to have to navigate against the current, it is conducive that we can be in the ability to take a pause and to analyze carefully everything that happens in our environment, because when we analyze well all our environment is not necessary to have to navigate against the current, if we see that we fail in the attempt many times, it is appropriate to change strategy to see if the results change to favorable results.
It is important not to confuse sacrifice with effort, since many times we sacrifice in vain, not only that but we can even take account of multiple sacrifices without making an effort.
On the other hand the effort is the action that without sacrifice can lead us to achieve our goals, the effort makes us think and analyze what is not convenient, and even leads us to make dynamic in the actions we take, always with the ability to be available to change them as long as it is to achieve genuine solutions.