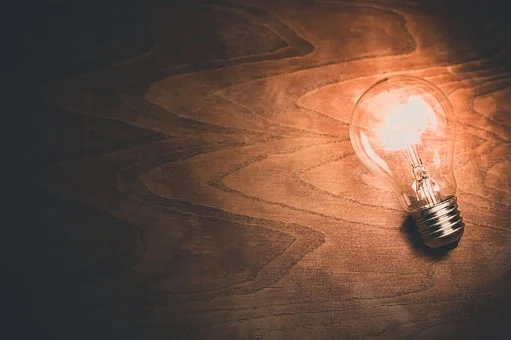 source
---
In the early 2000's I fell in love with RnB music. I guess I was influenced by a dad who was a big music fan--and my mum as well (but she loved the gospel and I wasn't feeling it at that time). Also, my cousin, Theresa brought me into the hip-hop culture which was very in sync with RnB.
Then I did have much economic power to buy the type of songs I liked so I relied on my family's music taste. However, I got into high school and I had some money (thanks to my parents). I could buy audio CDs and listen to the type of music I liked. This was the time I started to discover new artists and sounds.
MTV Base launched in Nigeria around that time, which was another huge opportunity to discover new artistes. I remember staying up late into the night to watch a new music video and discover new artists. If I found any I liked I would visit the audio CDs vendor down my street and he could get me whatever I wanted. It used to cost about a 100naira (a dollar back then) to get one of those audio CDs and I had dozens. Music was an integral part of my teenage life.
One of my favourite artists back then was T-pain. He was a rapper and RnB artist--the perfect blend--with the number 1 song on the Billboard chart-- Buy you a drank. I was a huge fan. At some point, I got his whole discography.
T-pain had a unique sound, one he was infamous for and got him a lot of backlashes. It is quite ironic because I see a lot of artists using the same sound many concluded had ruined music. I am talking about auto-tune.
I just finished watching an episode of This is Pop on Netflix where T-pain talked about his sound and how using this piece of technology--plug-in--almost ruined his career.
One of the high points of this episode was the discussion about how many oppose this technological change at its inception and how that has changed over 2-3 decades. Sounds familiar? (pun intended).
TECHNOLOGY CHANGING THE WORLD
I remember telling people about this supposed magic internet money in 2018 and no one paid any attention. However, Today it is a different case. 5 out of every 10 people I meet know or own crypto.
My exploration into this supposed unchartered area of the web has provided me with a source of livelihood and exposed me to more than I could have imagined. For me, it is a testament to how much can change technology in a short time, which can influence people's perception.
Today, auto-tune is not a novelty. In fact, almost every artist uses it. This plug-in has made music recording a lot faster and efficient. This is a technology that was hidden throughout the '90s and demonized throughout the early 2000s.
For me, this is a reminder of how things can quietly change; how unconventional technological ideas become the norm. It only takes time and a few enthusiasts to make the change. Cheers!