How does anxiety affect us?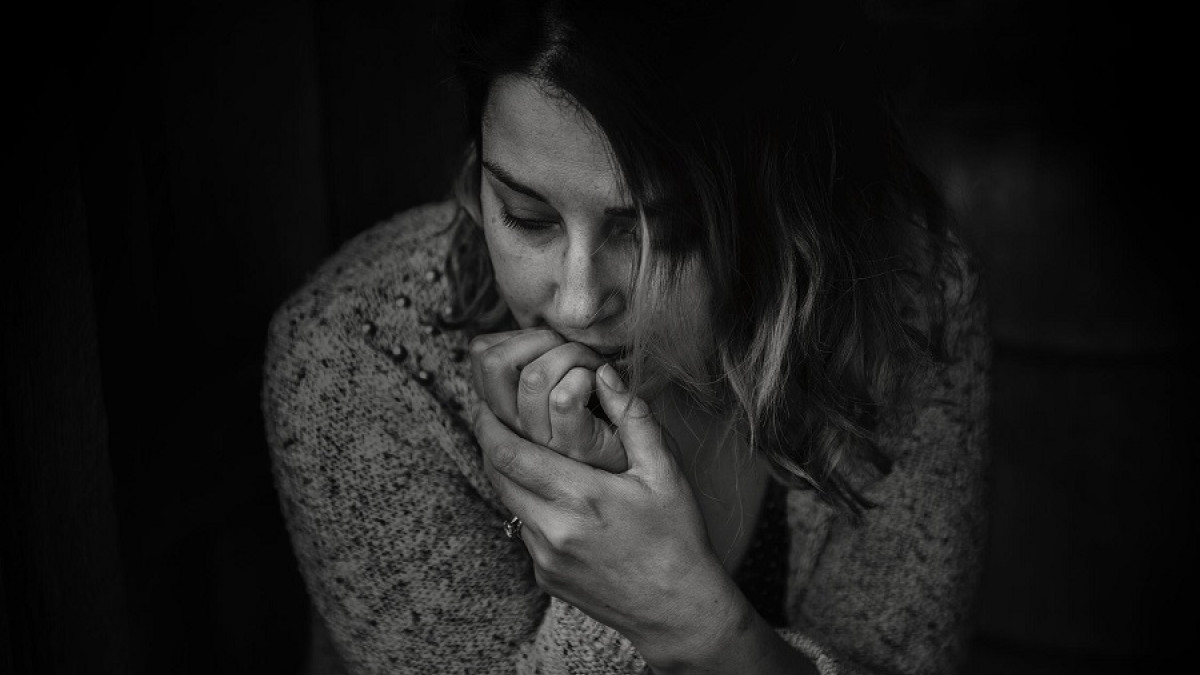 Image source
It is not very difficult to describe anxiety, since many of us at some point have experienced anxiety, that is why if in any circumstance we face any event under anguish and despair, we can be sure that we are under the effect of anxiety.
There is an inherent fear of a situation in which we fear to fail, if we let it advance it can paralyze us triggering in the future a possible anxiety, since seeing ourselves unable to move forward on the path of our goals causes us more fear and unfortunately we develop anxiety, it is a cycle in which if we do not know how to get out we will end up frustrated.
The causes of this terrible feeling are quite difficult to channel, however what we do know very well is that it causes us great discomfort, even in its extreme development to physical deterioration.
Another way we can find to conceptualize about anxiety is to take into account that anxiety can occur when there is an anticipatory response to a future threat, in life we do not have to worry about the things that we may lack, nor worry about the bad things that can happen to us without having happened to us, so if we worry in advance about a problem that may arise in the future, then we may be in the presence of anxiety symptoms.
There are elements of daily living that are very easy to face, however if we notice that these elements begin to become the object of fear to be able to face them and that in turn begin to worry us, then it is an alarming sign, so we must admit and know that we are facing a generalized anxiety.
---
---