Radio Time helps you listen to radio stations around the world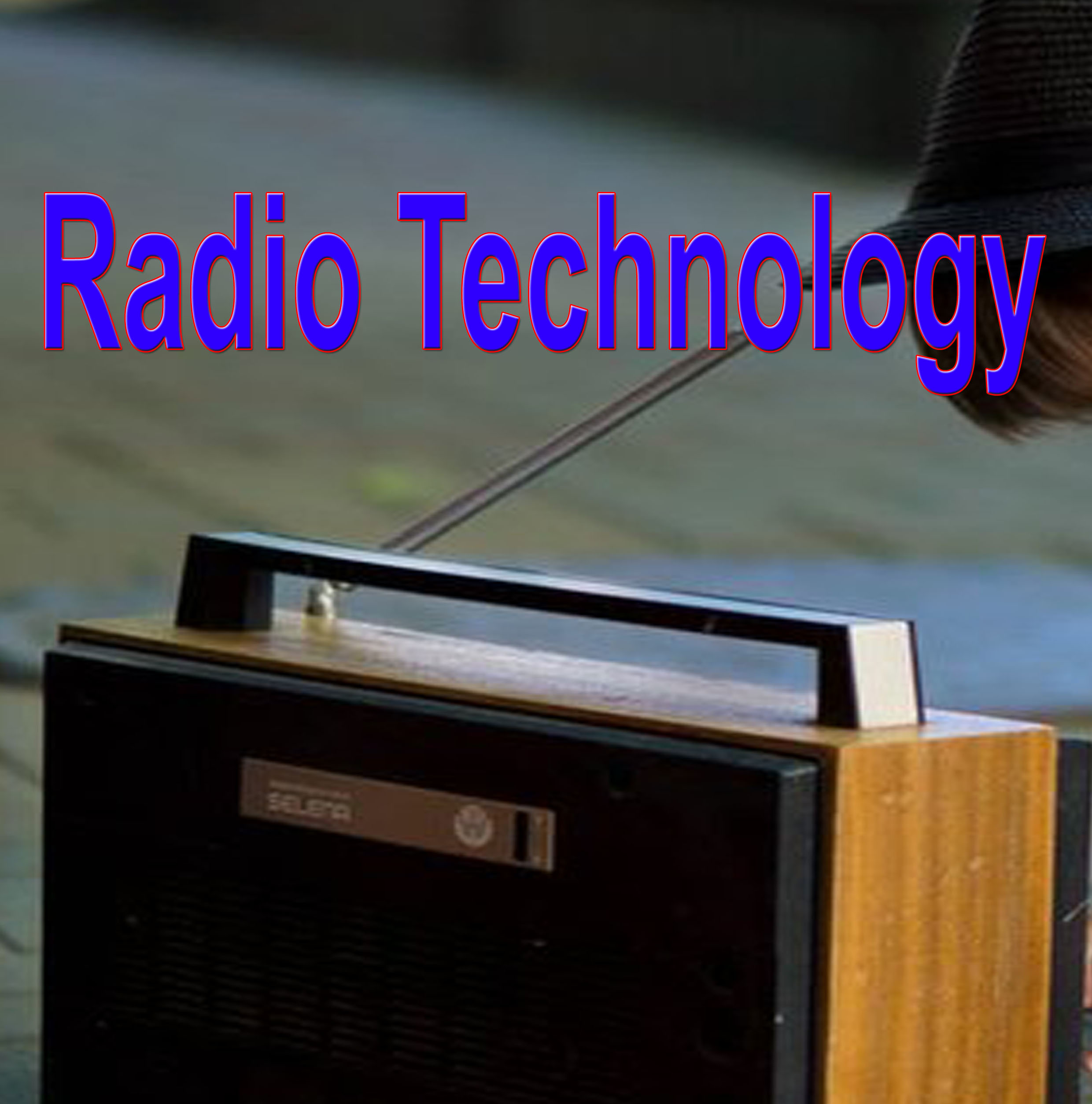 You can quickly find a variety of programs and stations and listen to uninterrupted news, music, and concerts. It has a list of local radio stations for a number of cities around the world.
The website has a clean interface and provides convenient section search. Just a simple click and you can start enjoying the radio show live.
You will find some featured radio stations in the center of the website. Scroll down the page, waiting for more categories to be selected. If you sign up for an account, you can save and share your favorite radio collections with others.
To change the location, you can click on the geographic keywords listed in the "Related" section. Like, if you click "North America> Canada" you can listen to radio stations from Canada listen
Wait a few seconds for the connection to be made and then you can enjoy the broadcast.
In addition, Radio Time calls it the Red button to help you record radio online. The program has some functional features such as scheduled recording, multi-streaming recording, and much more.
Radio time is one of your best choices to listen to online radio stations. You can use the free service to learn a foreign language, listen to the latest news or just enjoy music. It's fast, easy, and reliable.


Thank's and Regards
Amran Hossain Patwary