Hi hivers,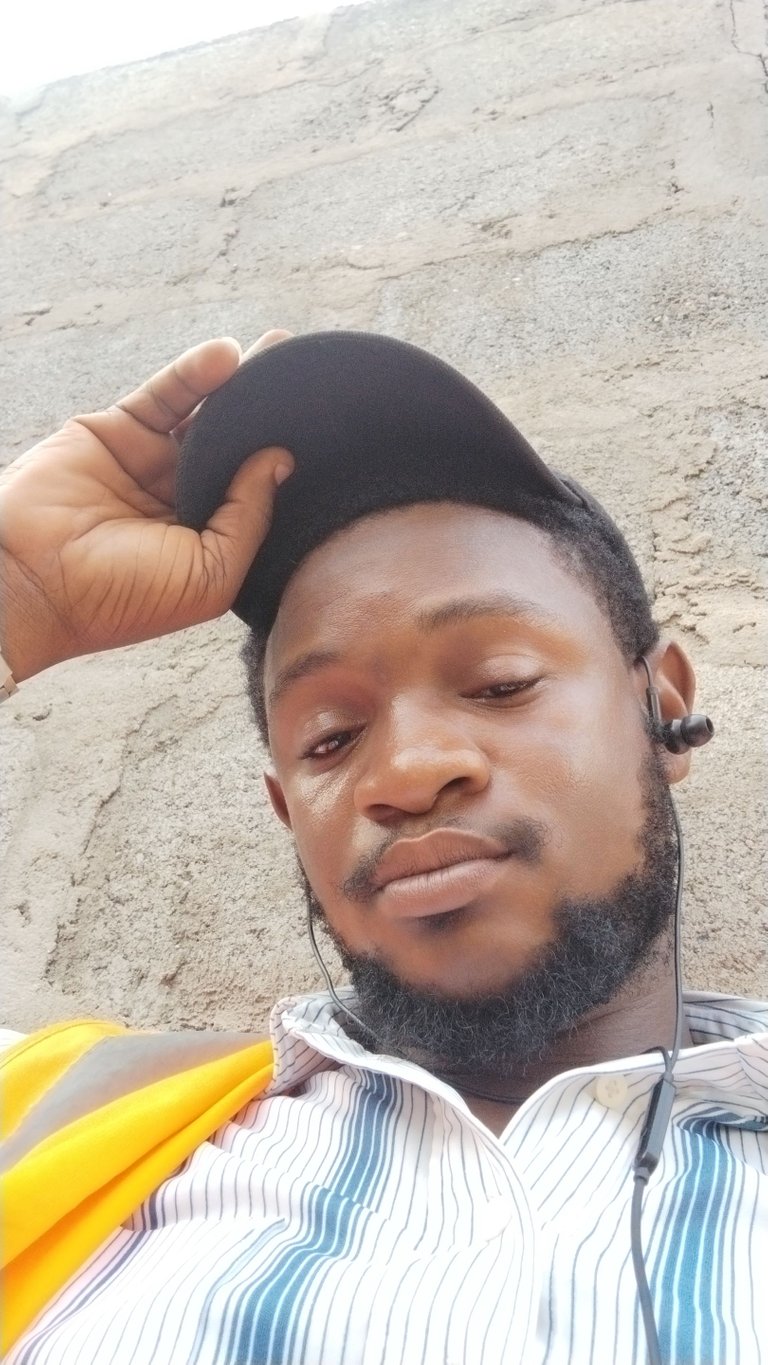 Alot of program going on, on my site as you can see.
I just took a random pictures of what is going on the site
Digging of road drainage, concrete flooring for large drainage to enable easy flow of water when heavy rain falls.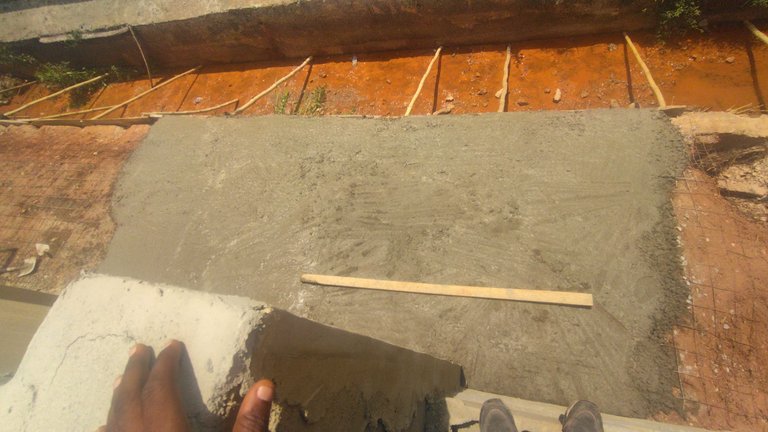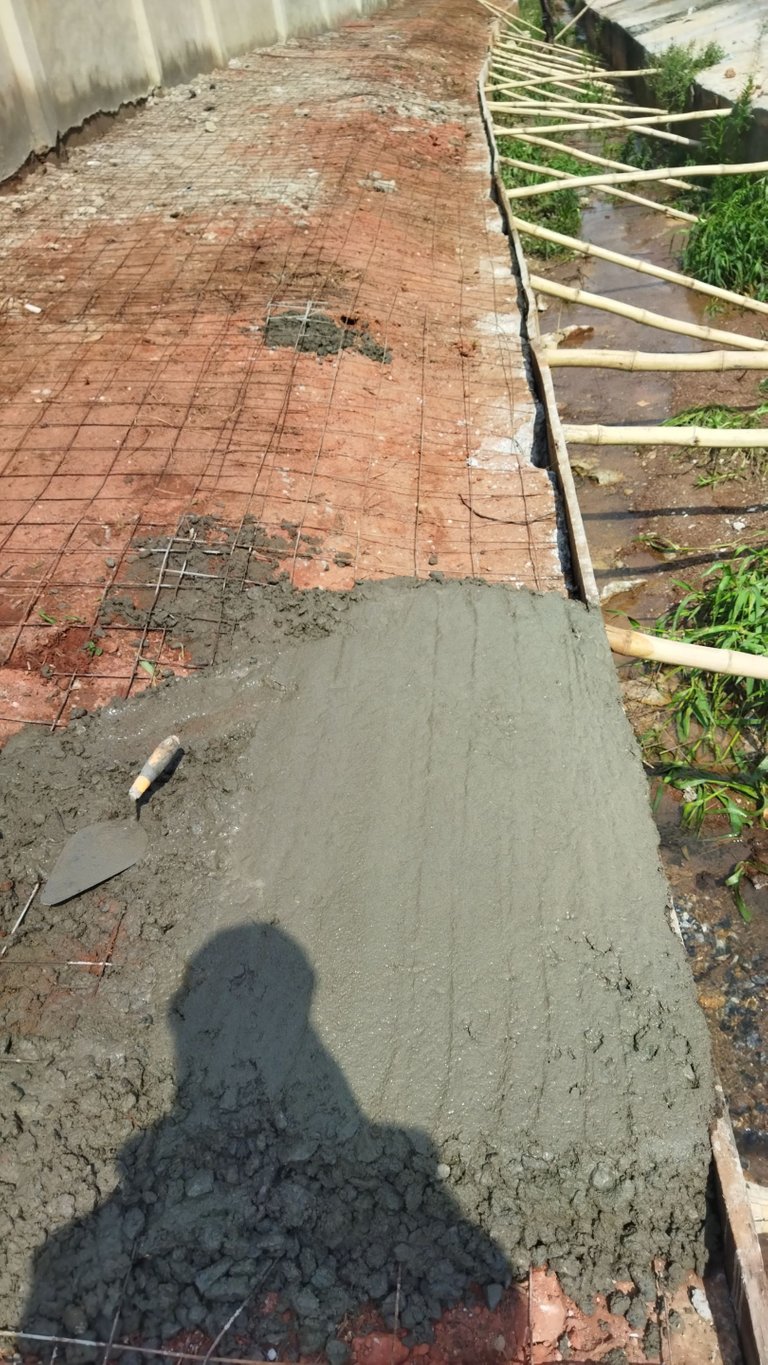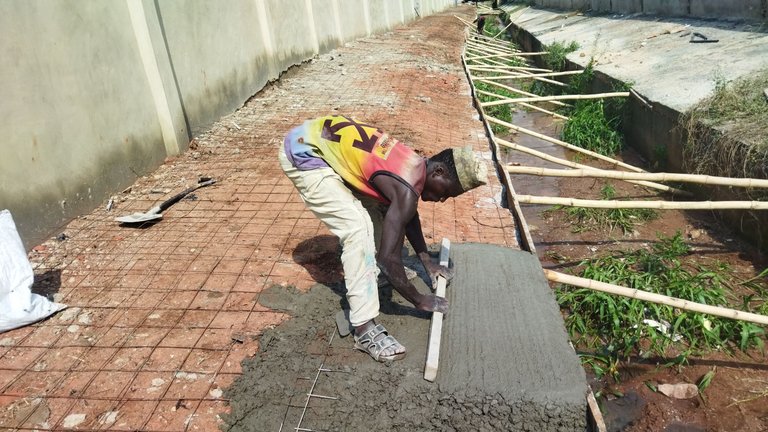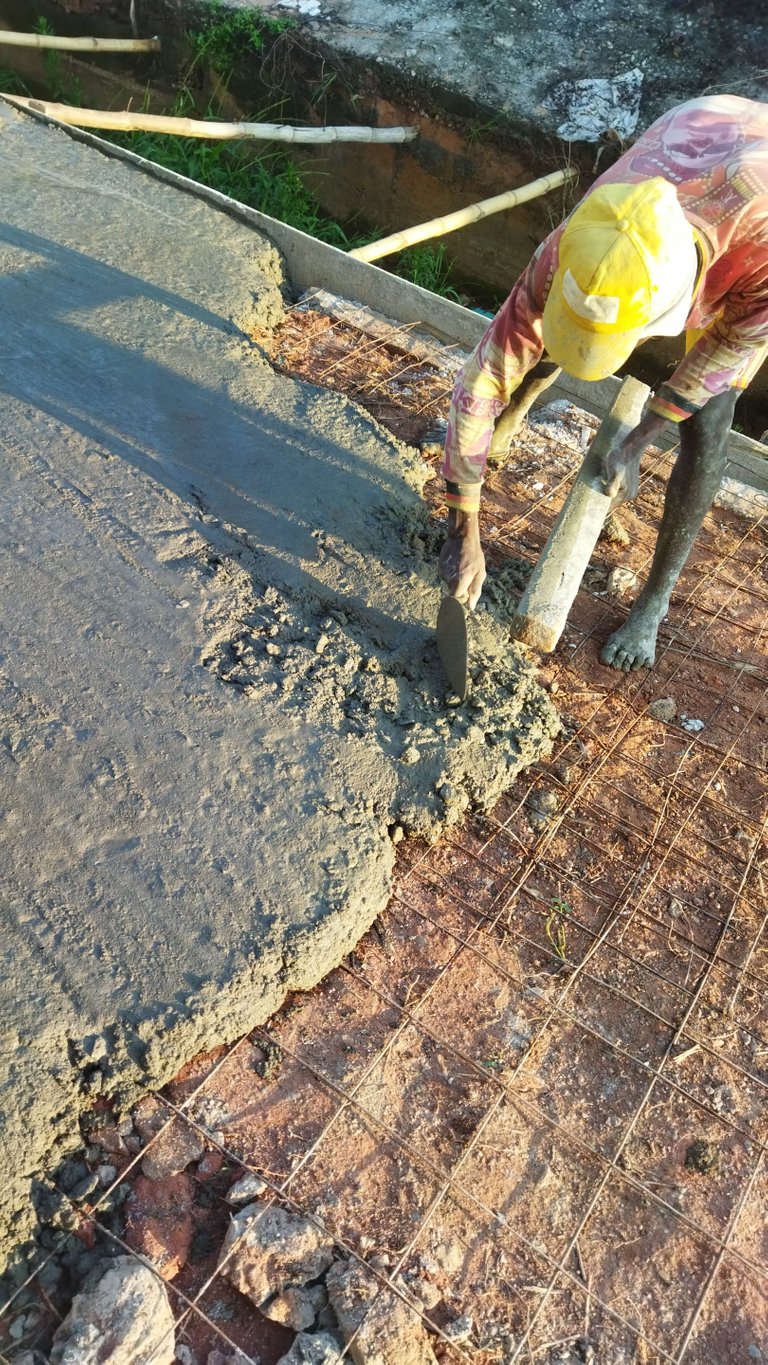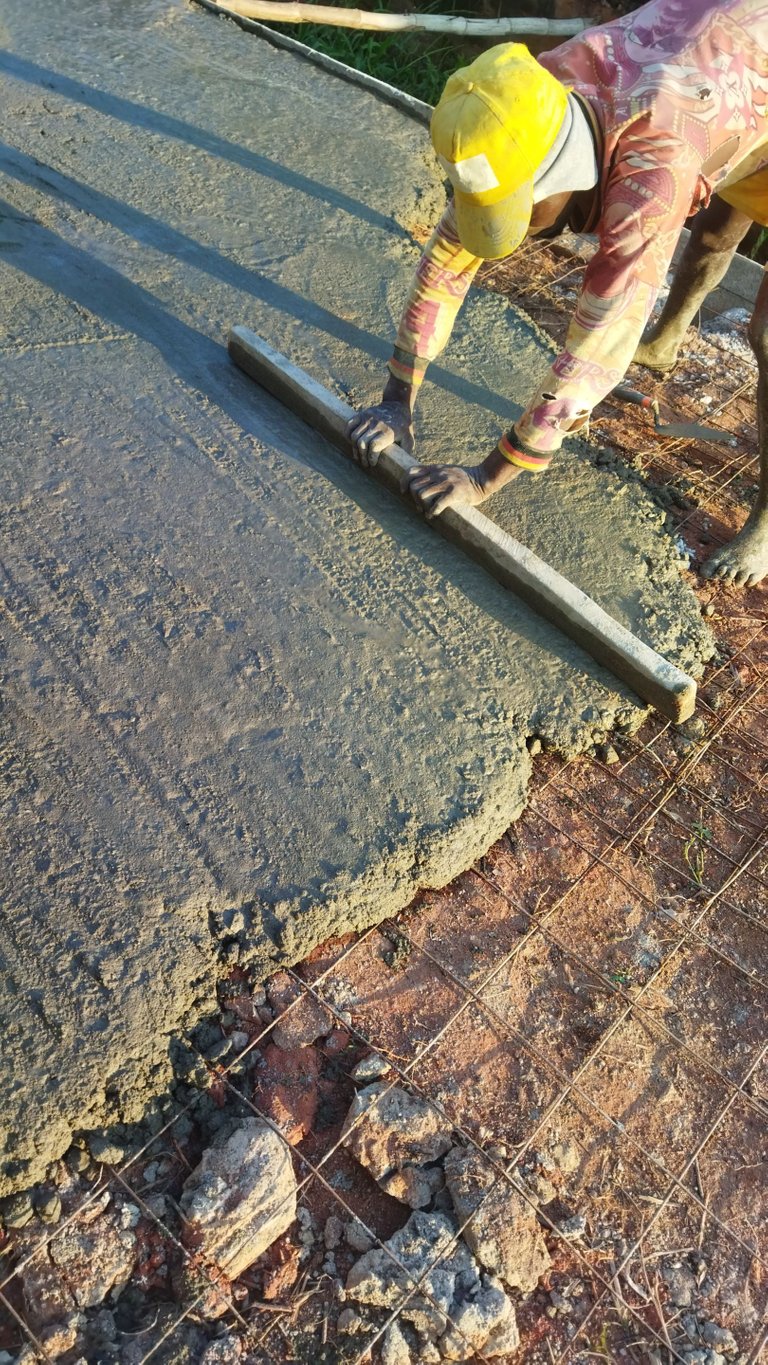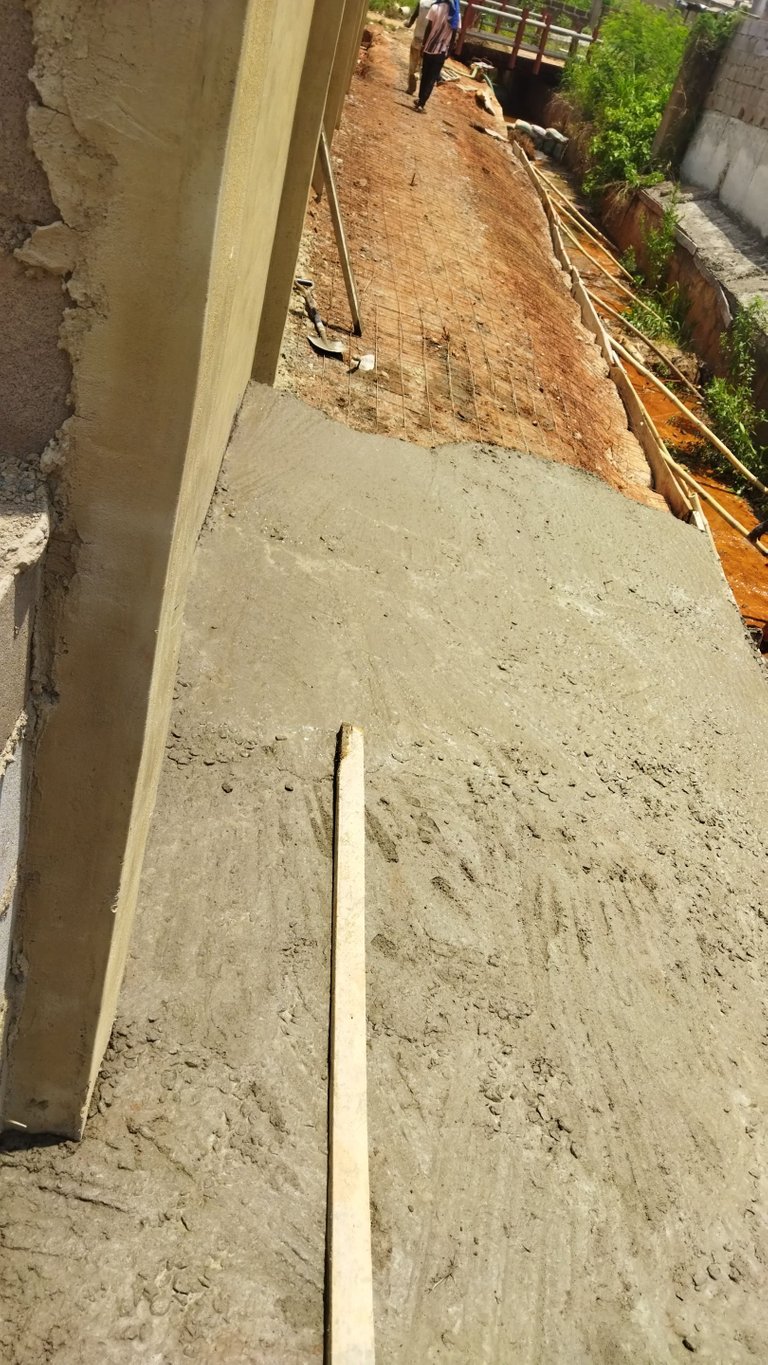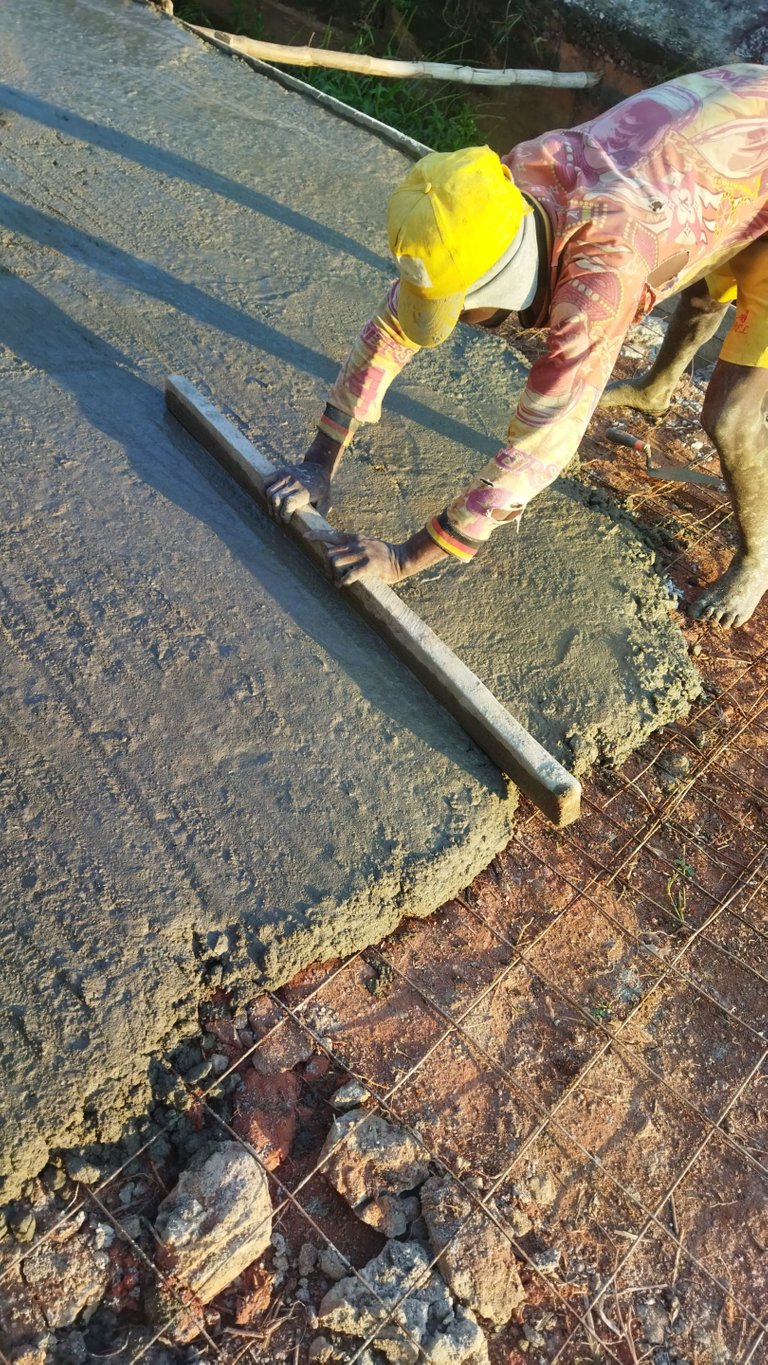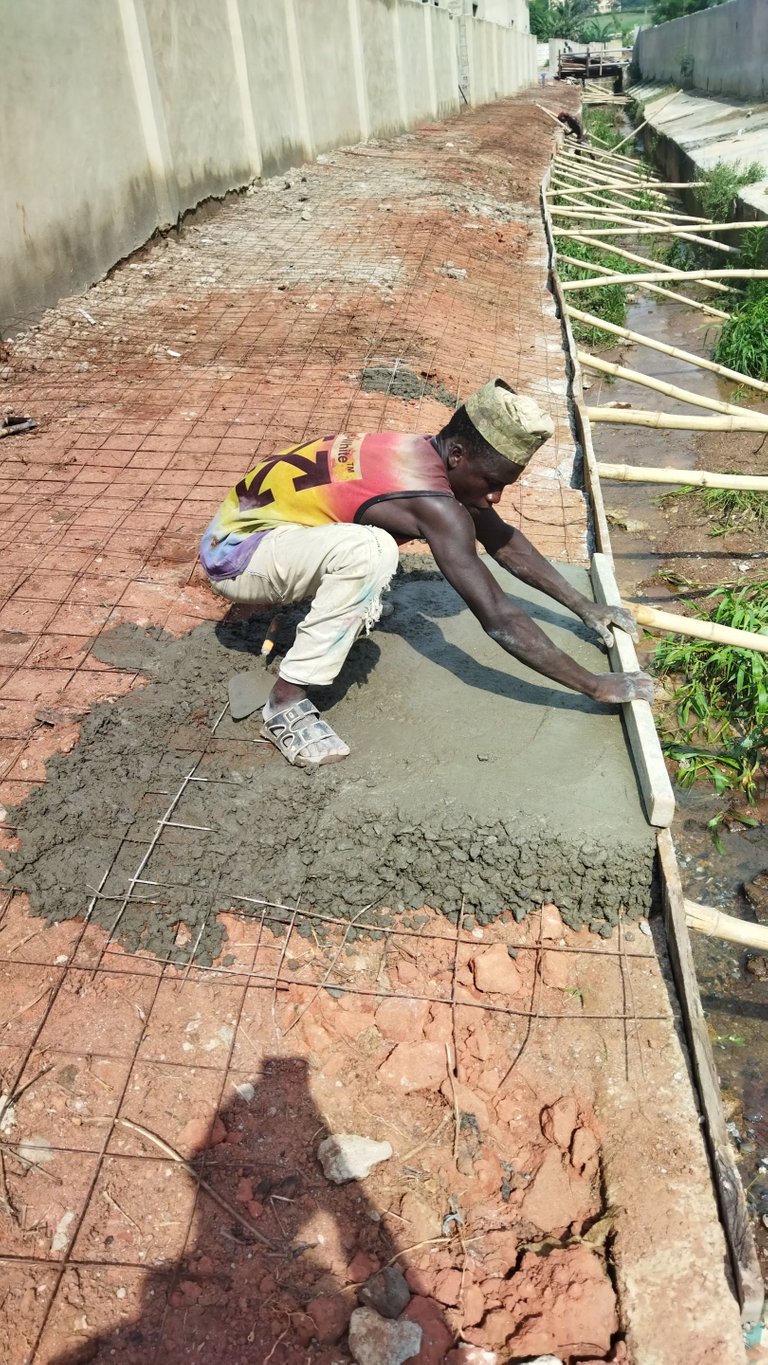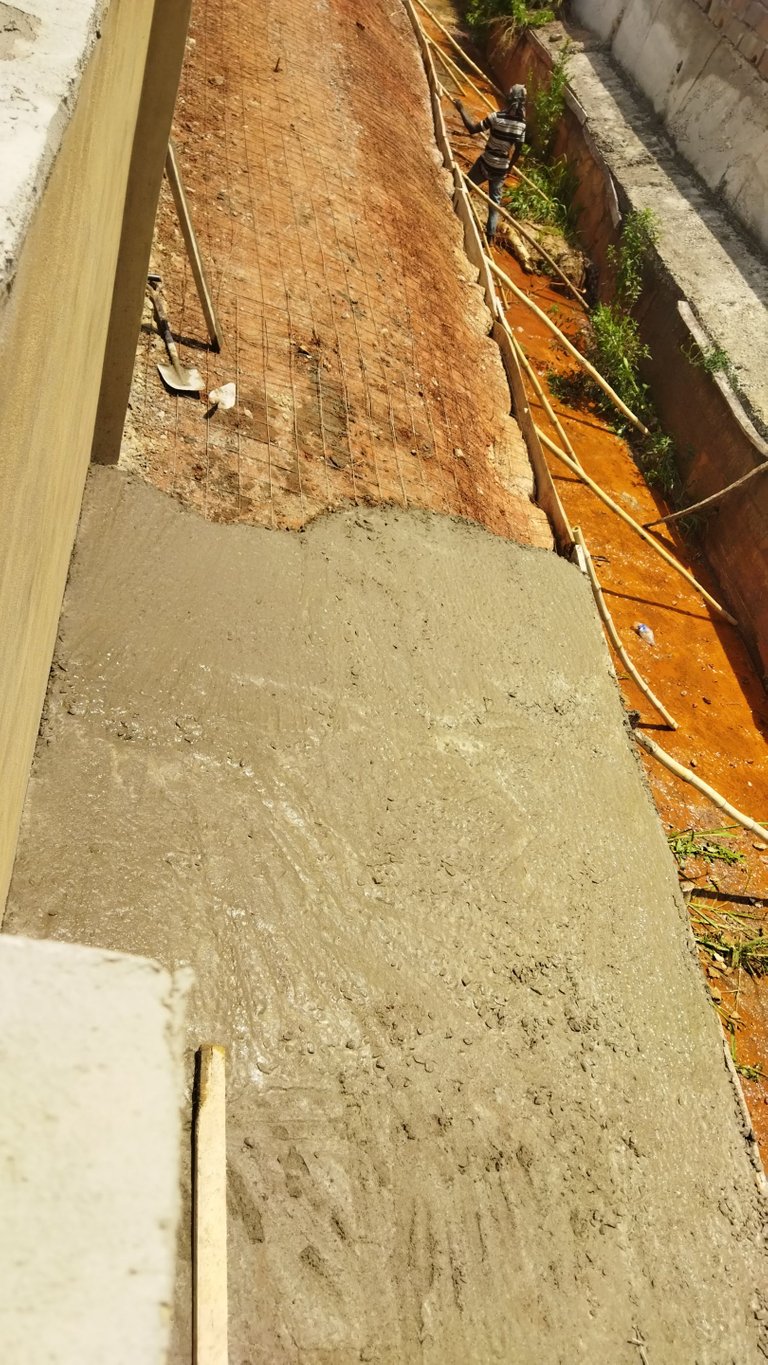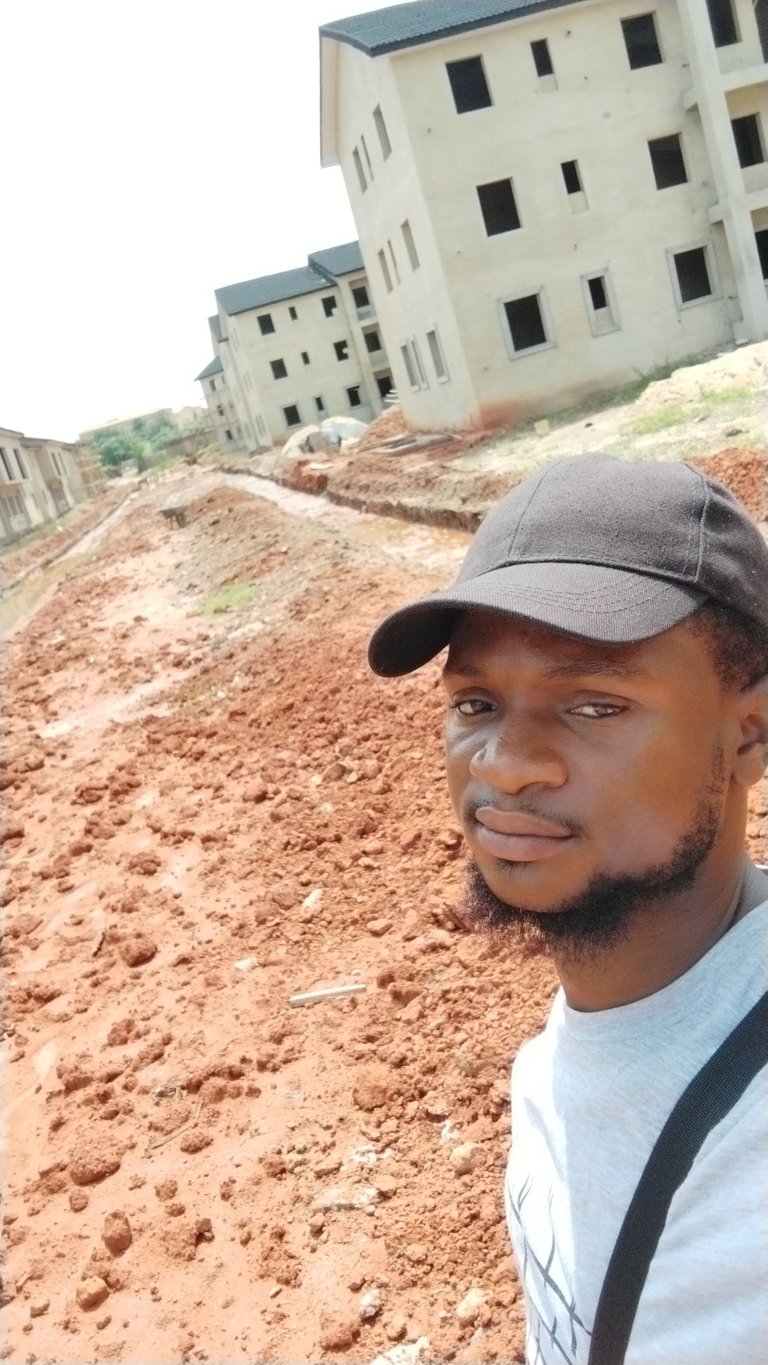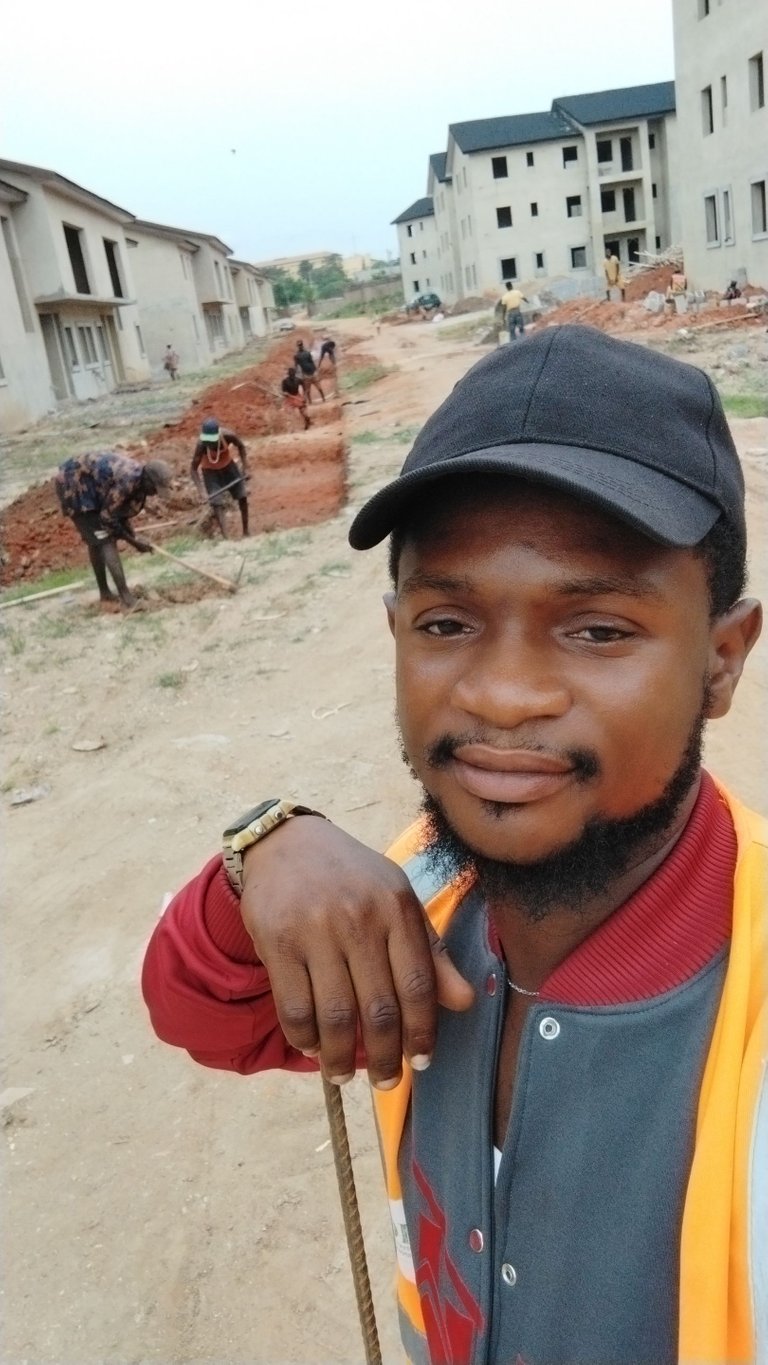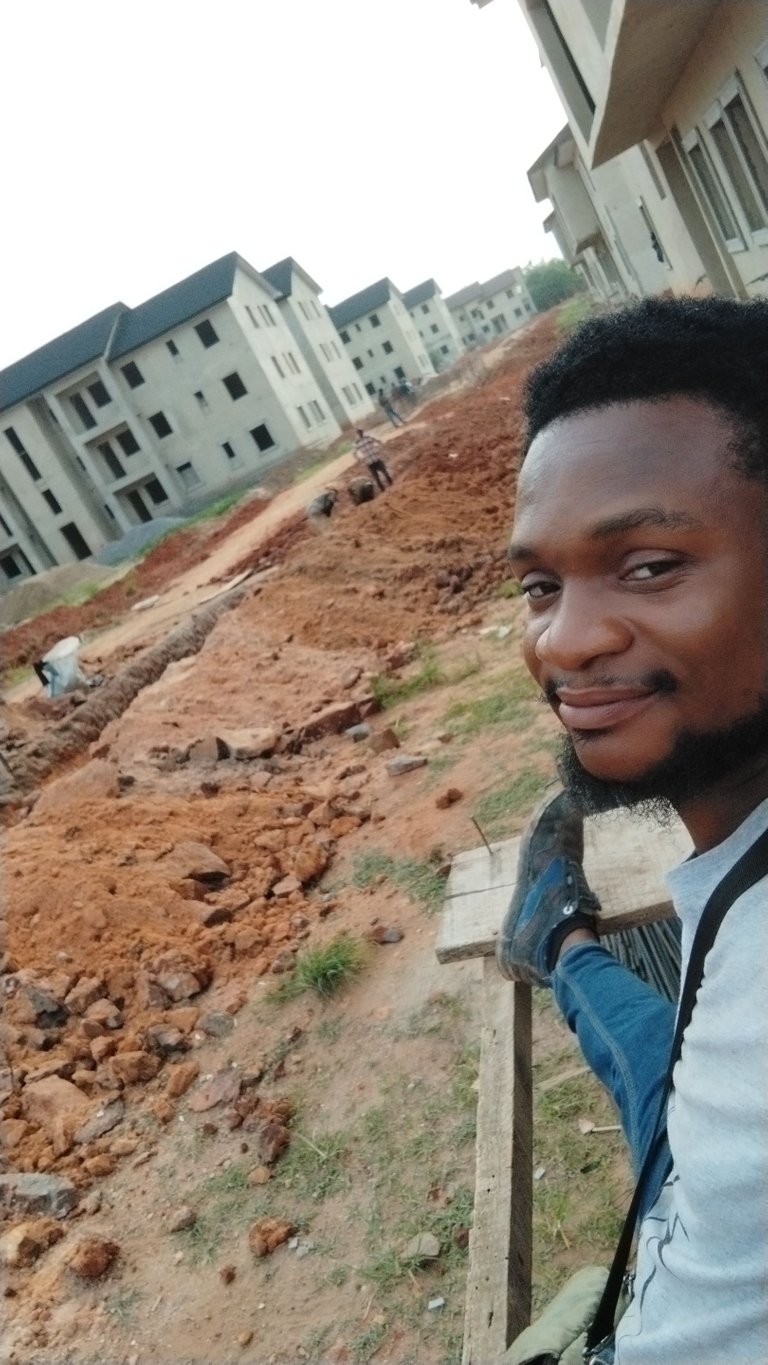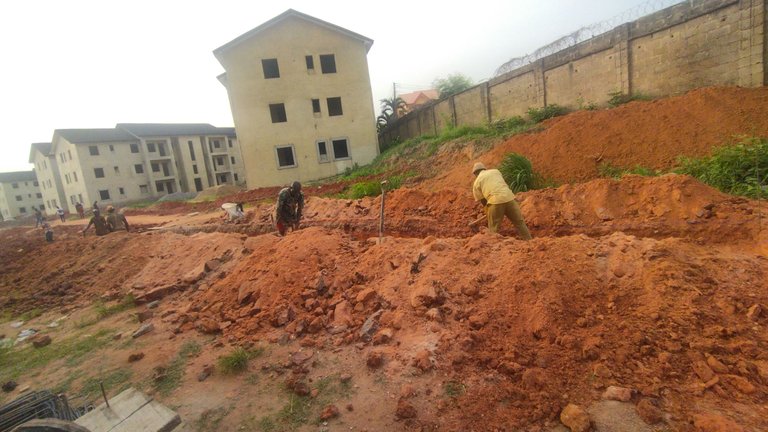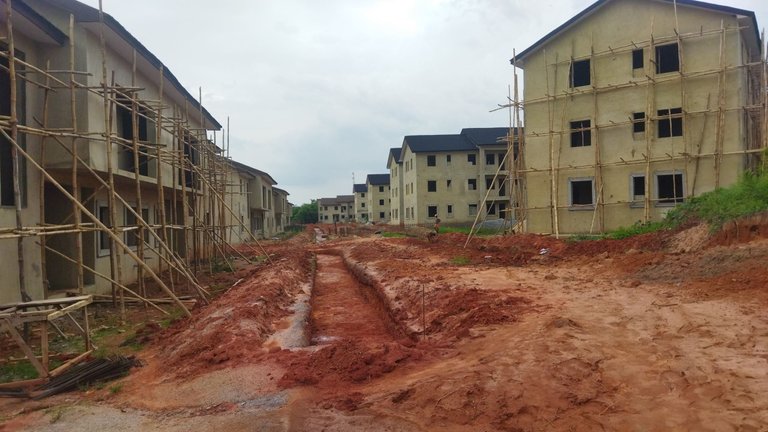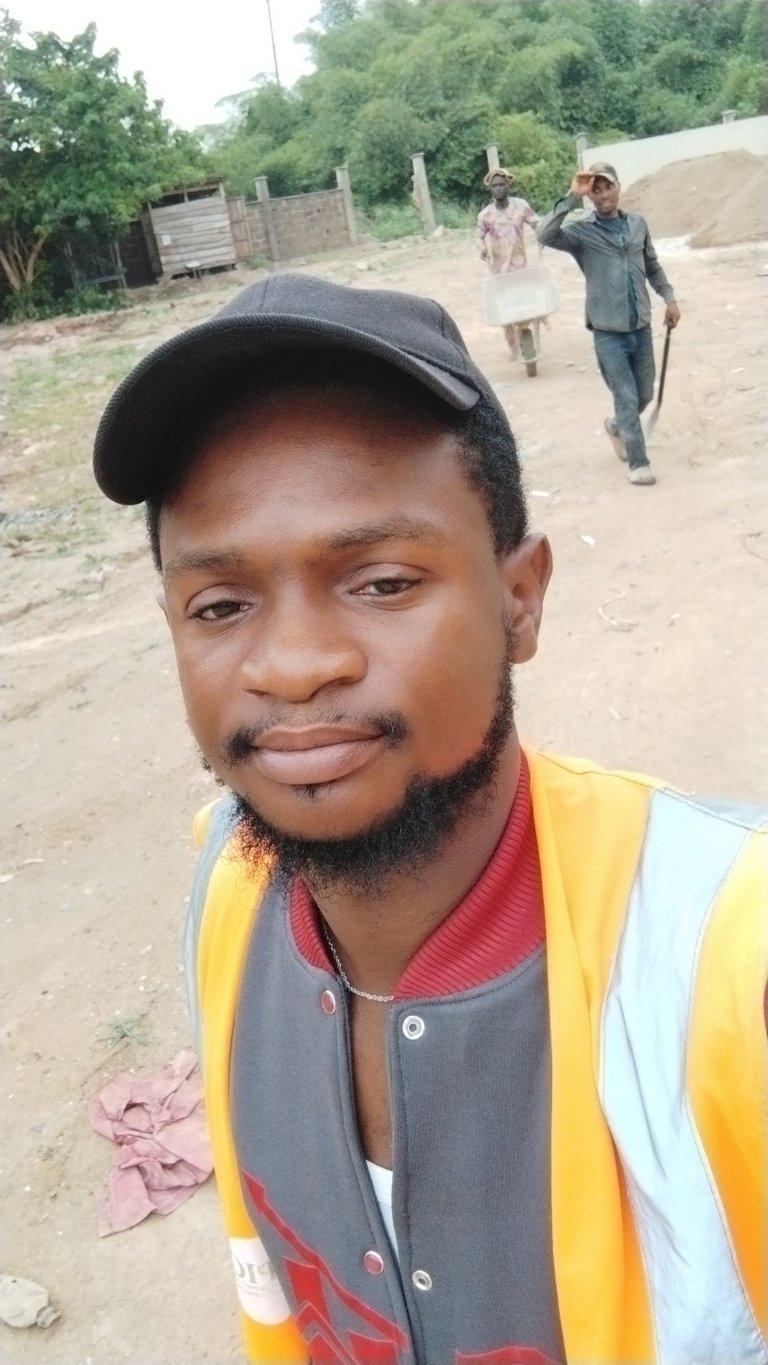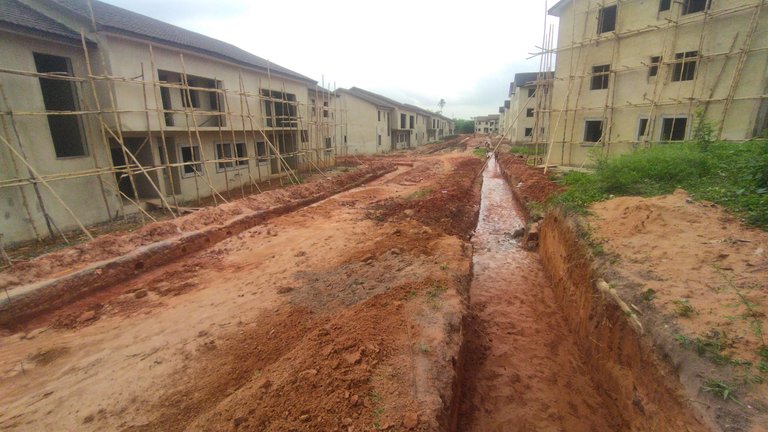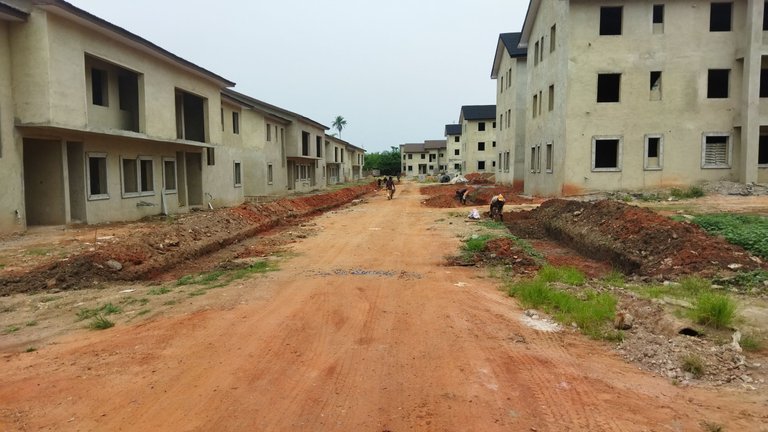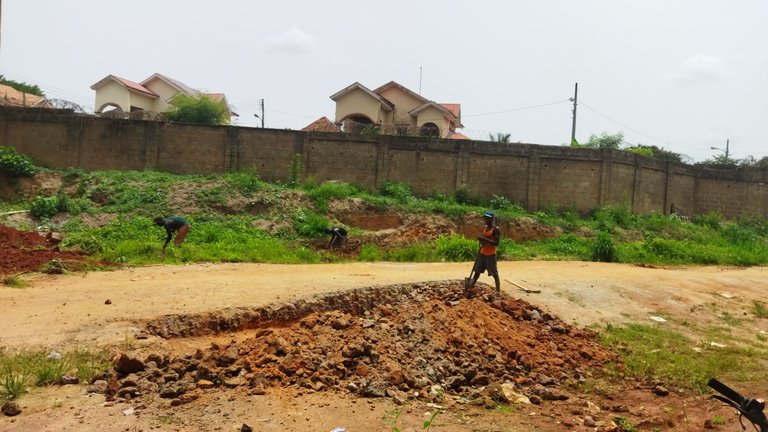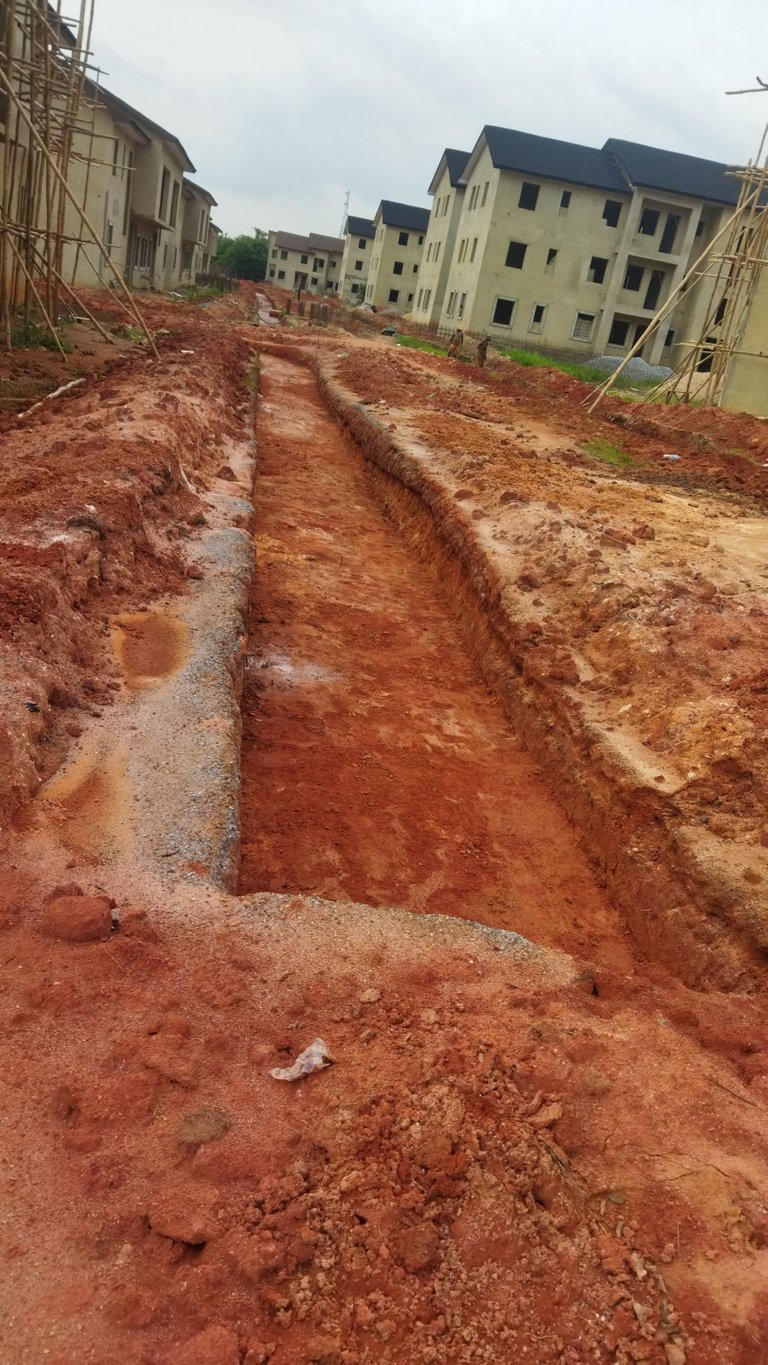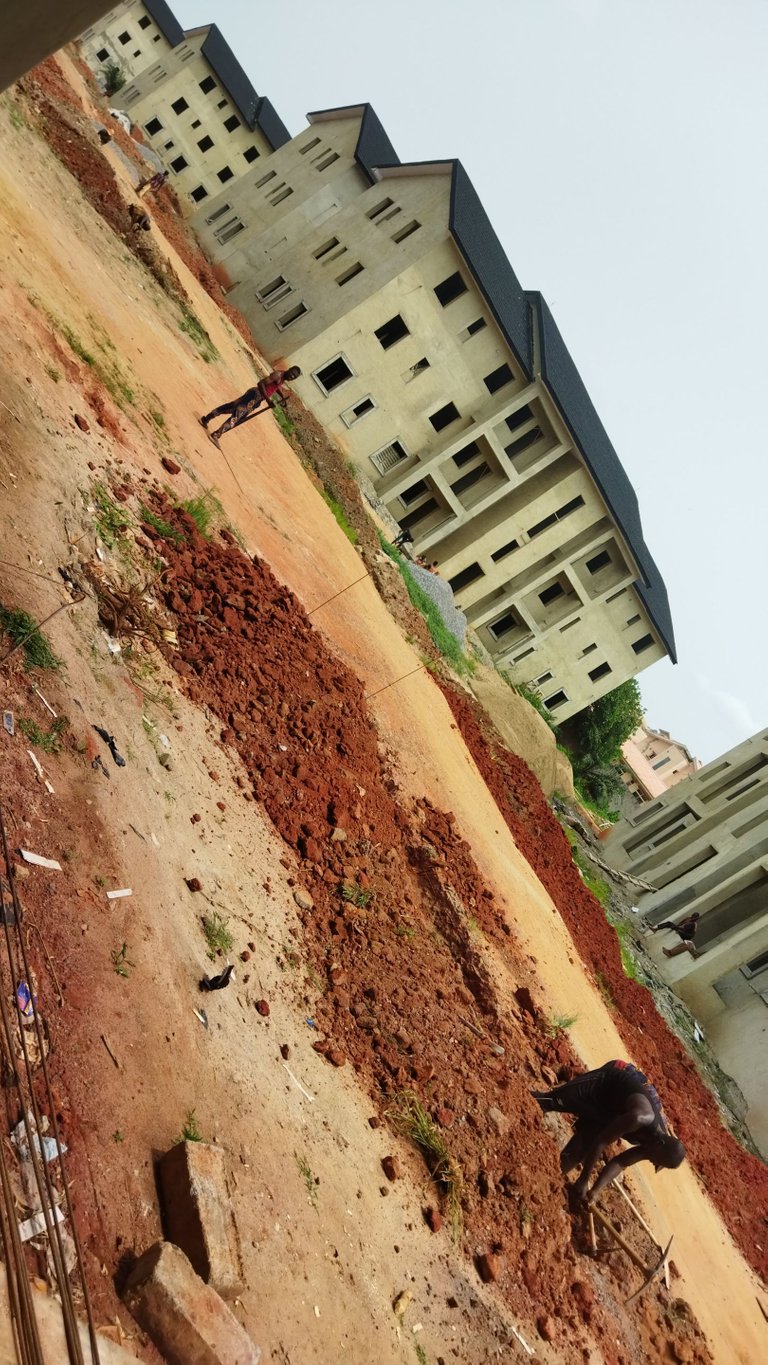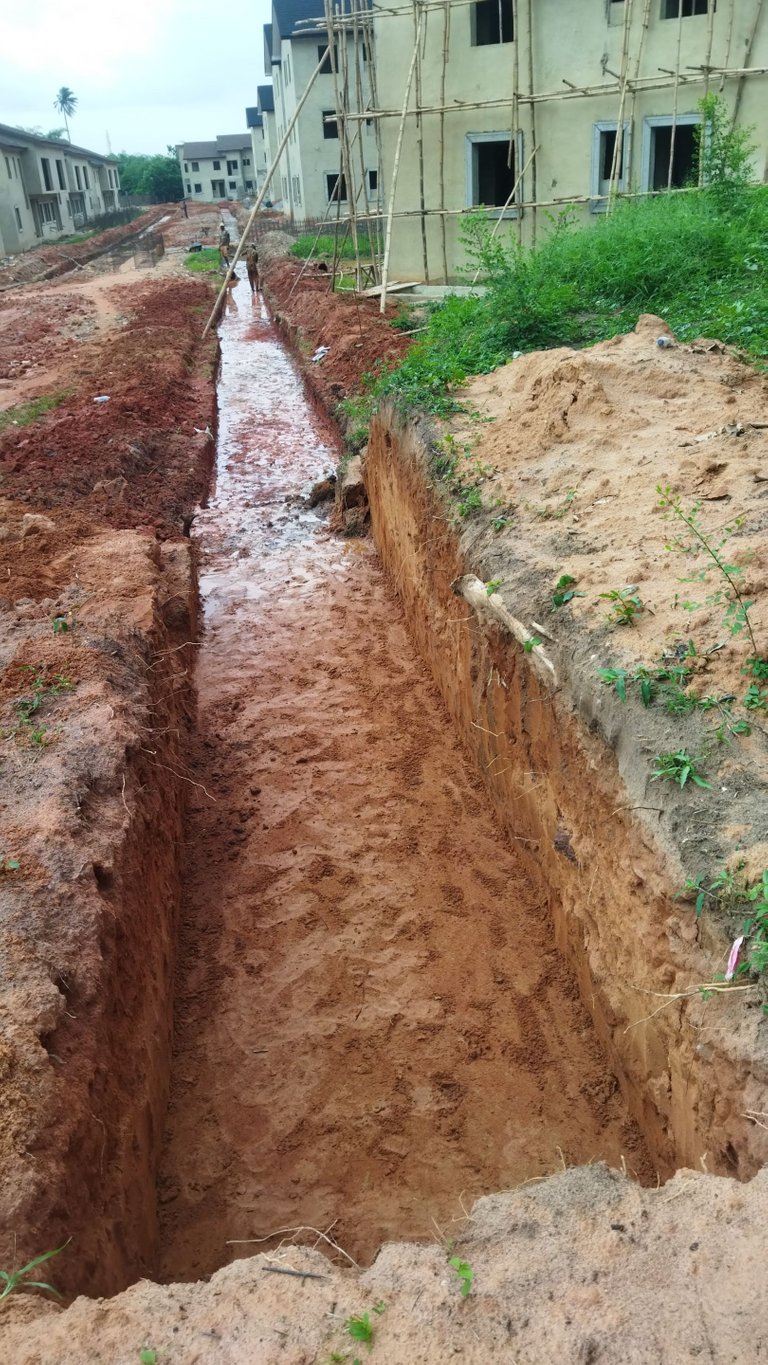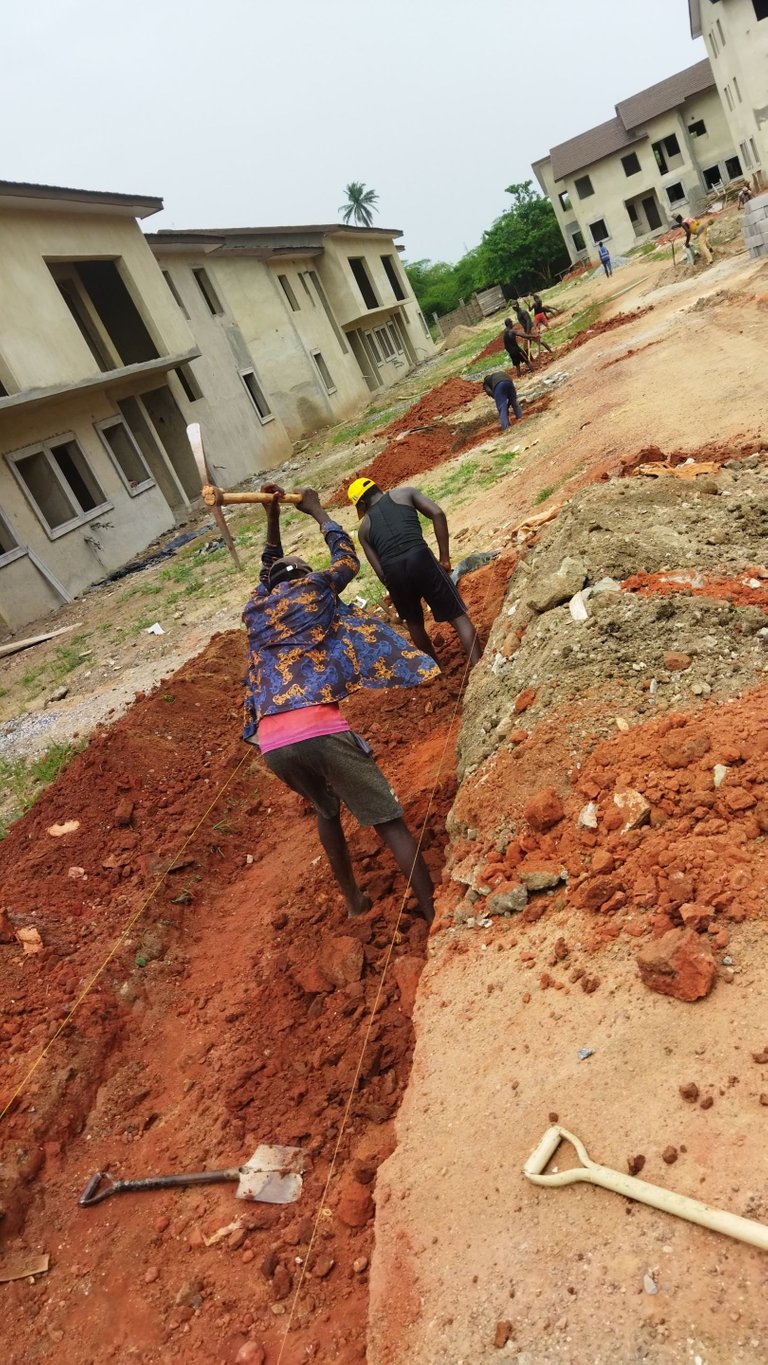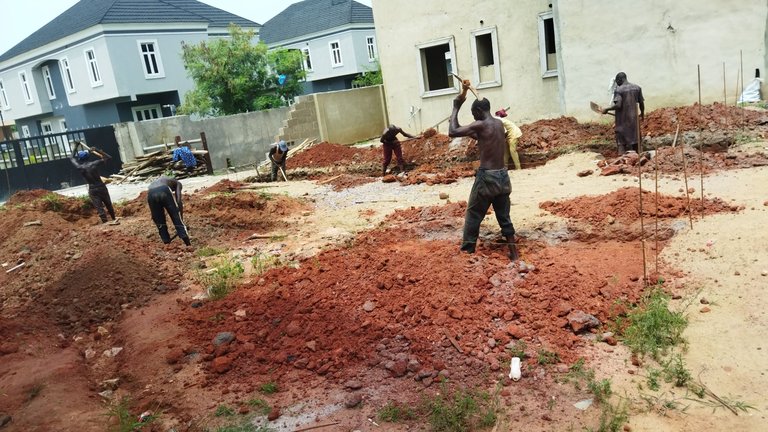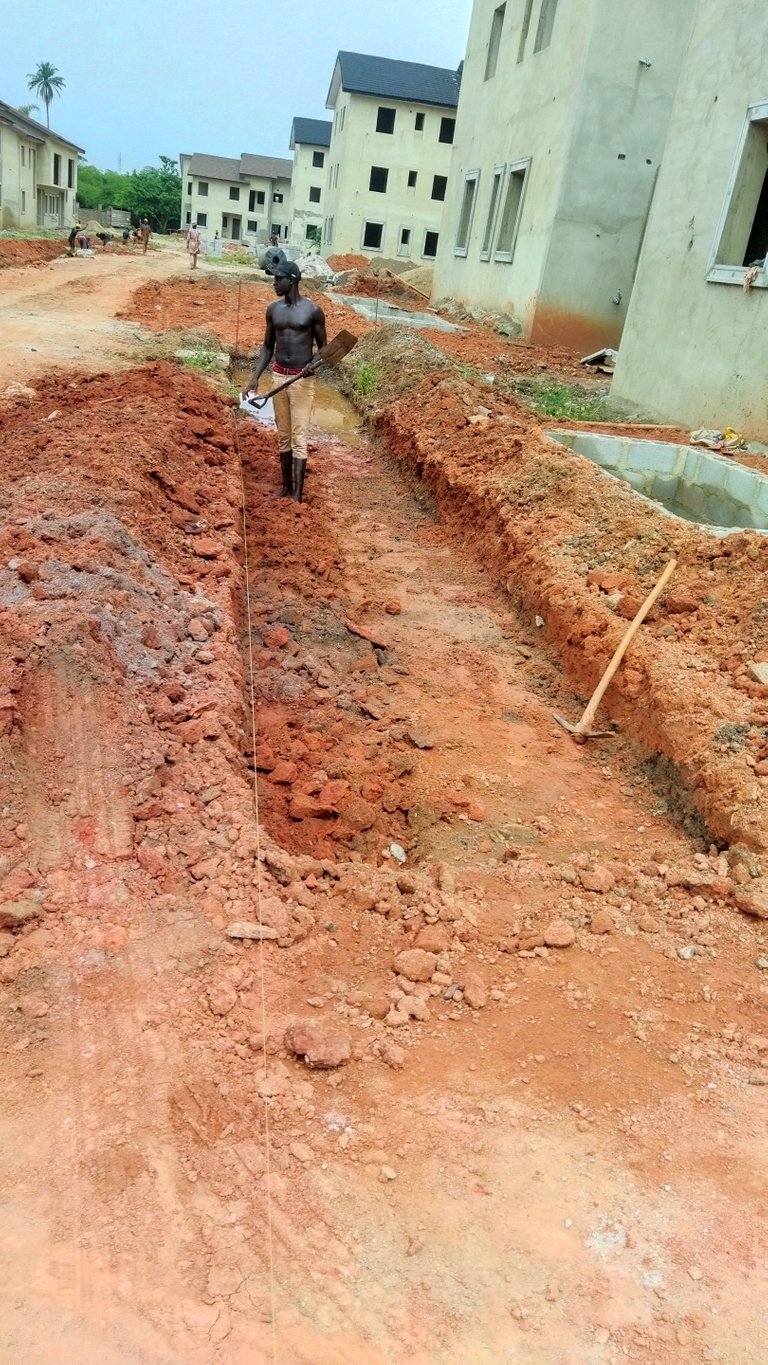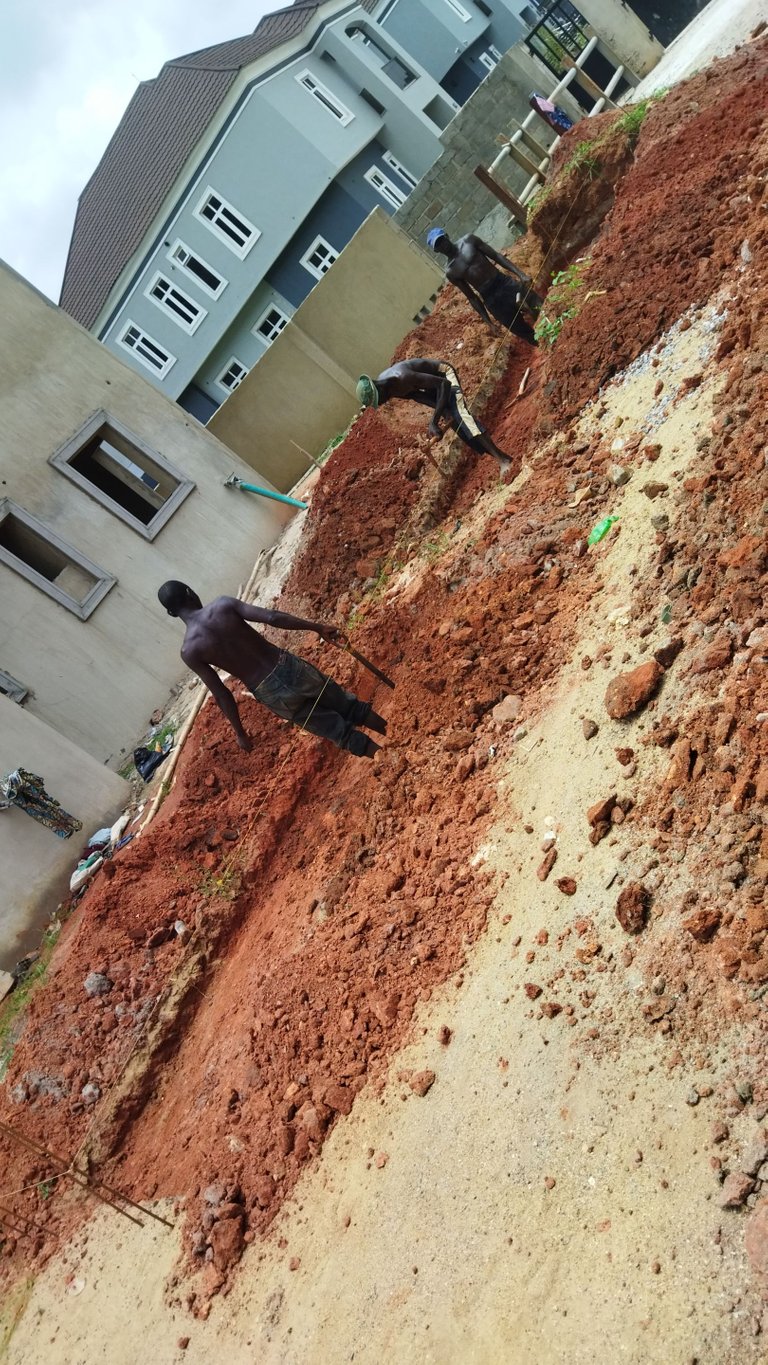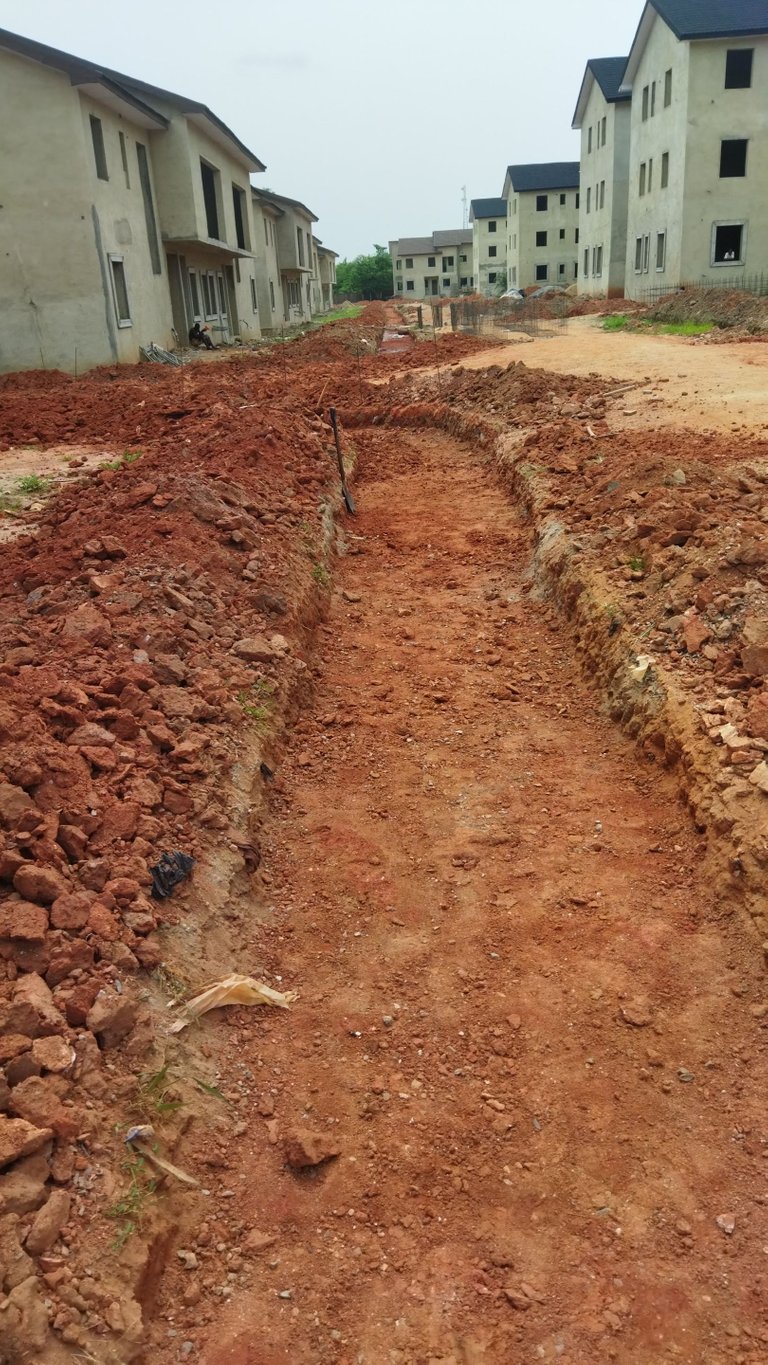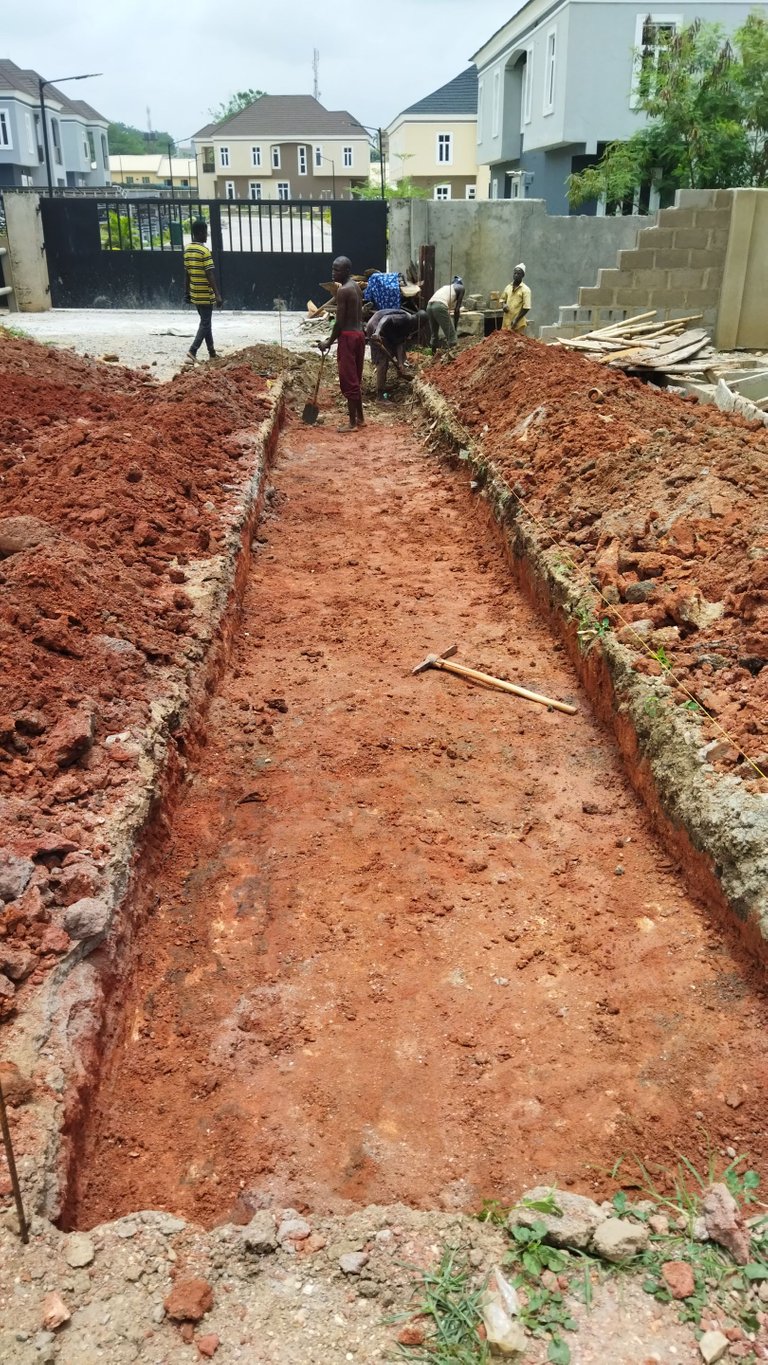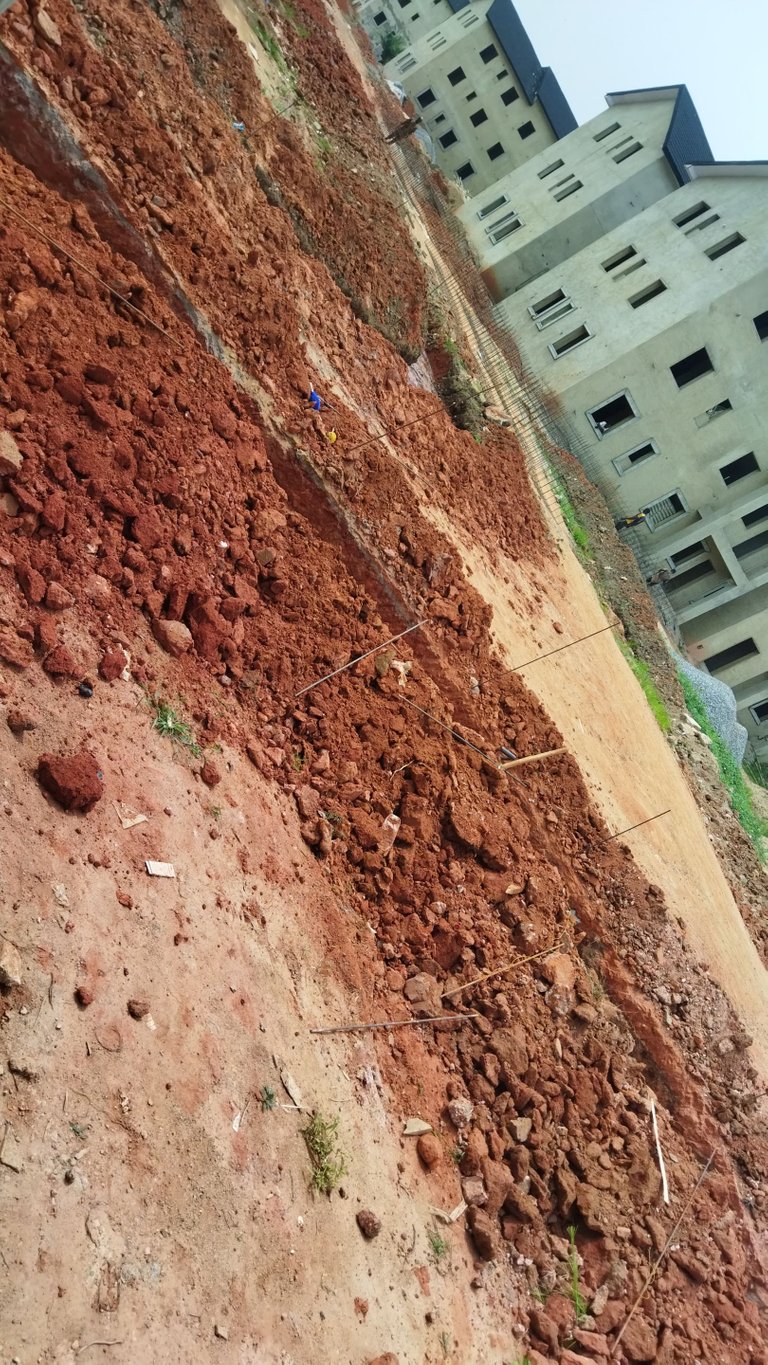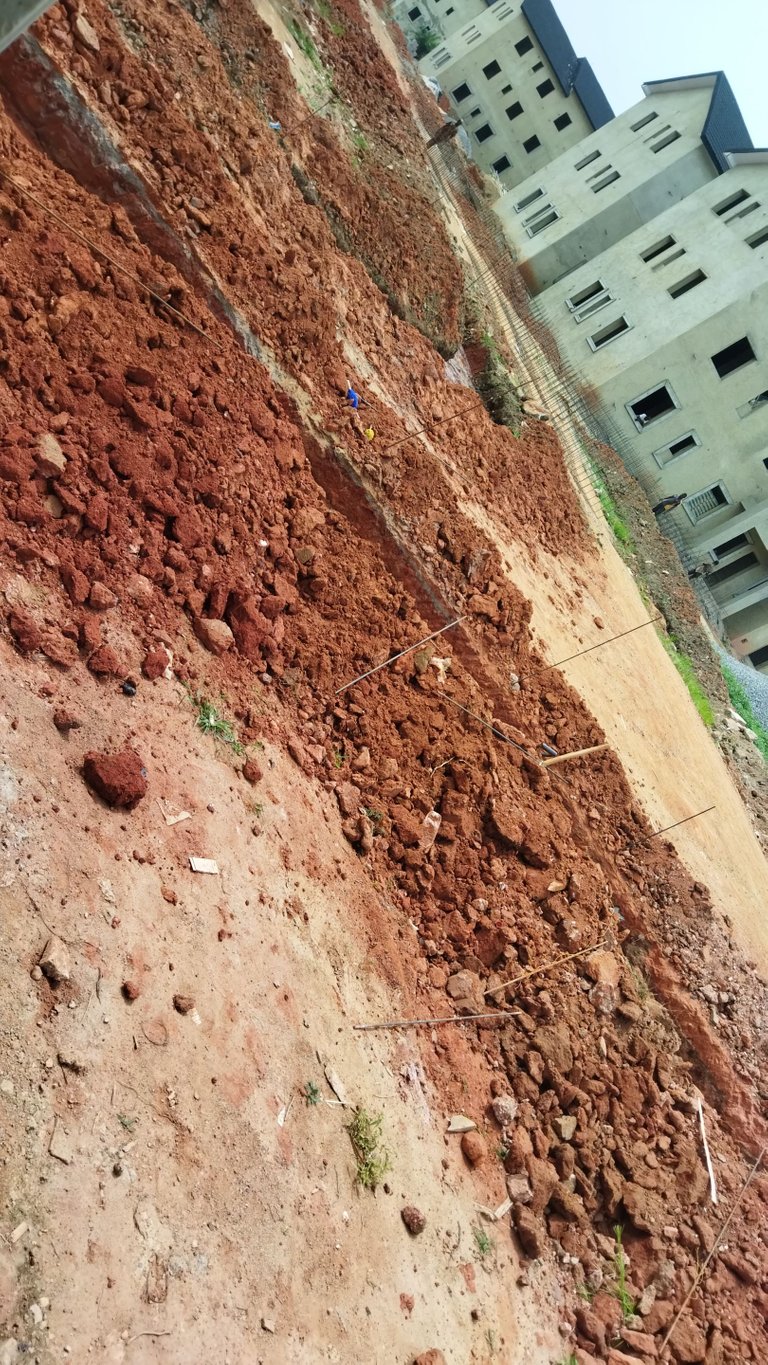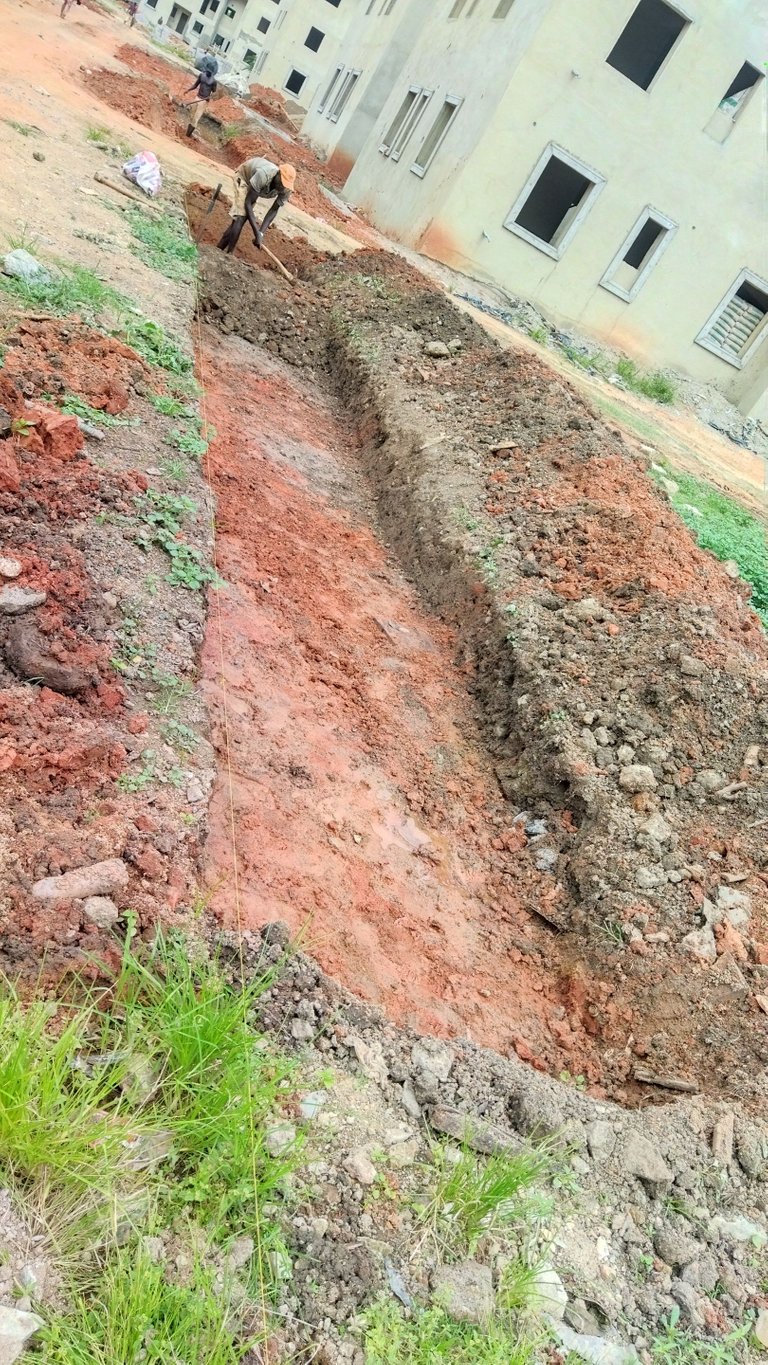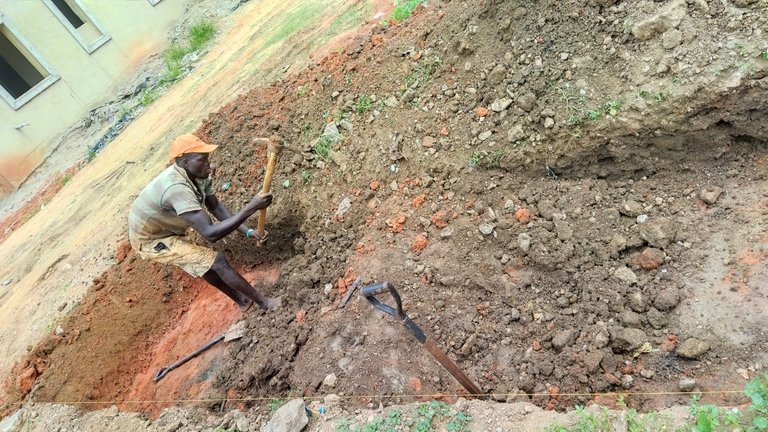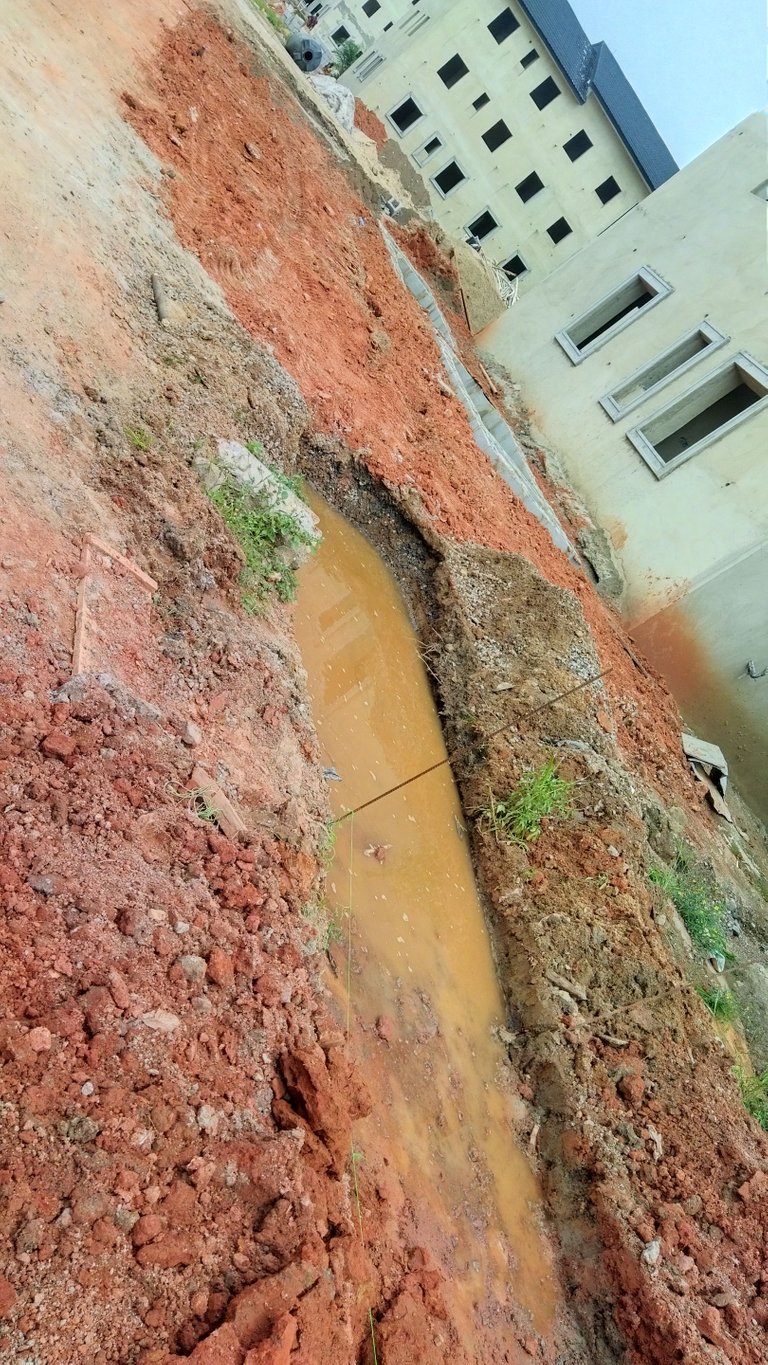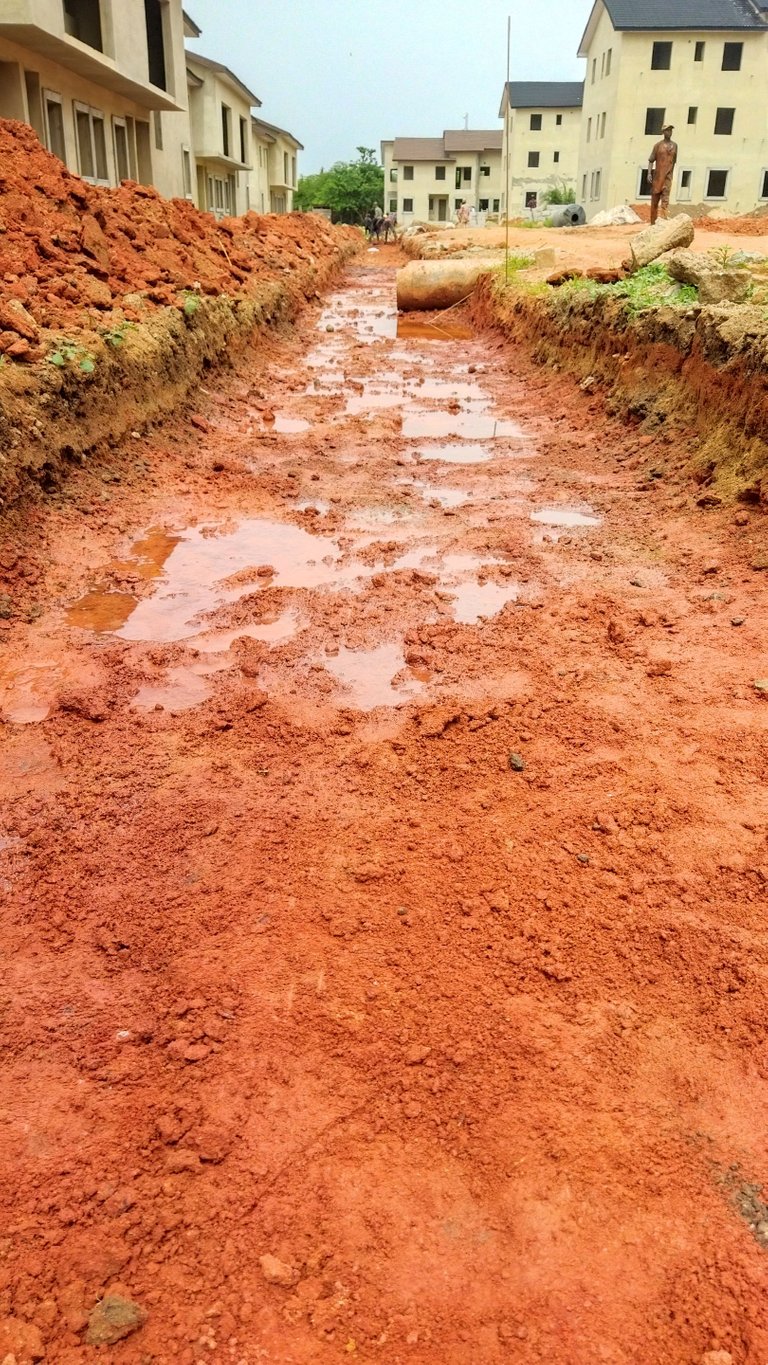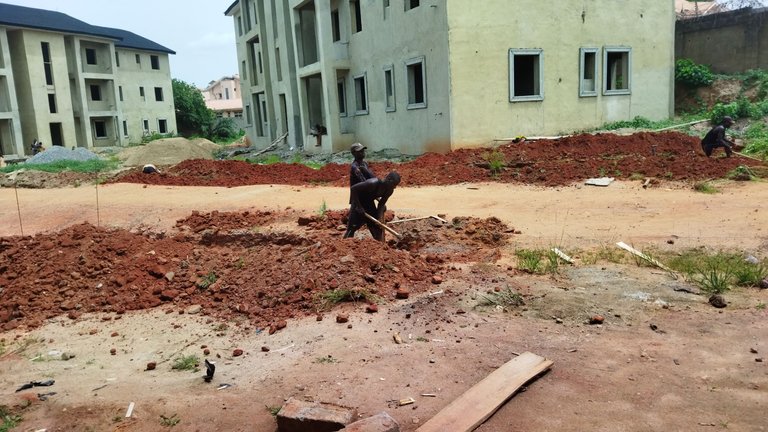 Thank you for visiting and reading my blog, I will so much love it when you UPVOTE my work and drop beautiful comments.
All contents are original from me, except the ones mentioned otherwise in my post.
I love you all 💞💞💞💯
Meet me on discord @Royalsam#8851