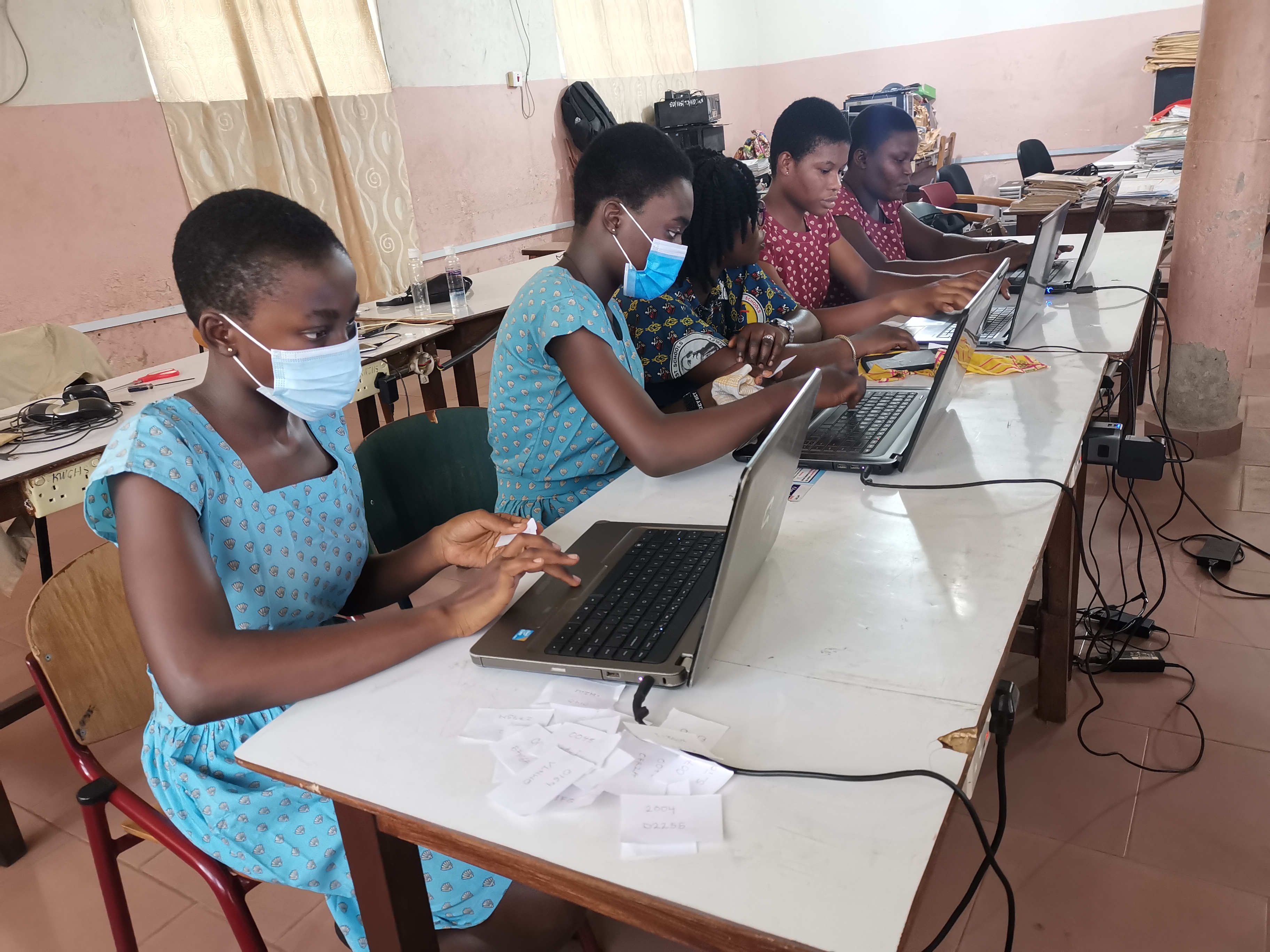 equipping girls in school

There has never been a finer moment to mend the globe. The society needs us now more than ever. Looking back at all of the things we've done with blockchain makes me want to see us do even more. I've spent a lot of time over the years trying to make the lives of young girls in high school better than they deserve. Individuals such as @ackza @surfyogi @bleepcoin @stephenkendal @thejohalfiles @nanzo-scoop @dswigle who backed the project via the @girlsfoundation made this possible. Their support and directions helped me in varieties of ways to make this a success.
A great deal of progress and success has been done in this regard to ensuring that students and teachers get the greatest education possible for their future. The effects produced on the blockchain by this campaign were large and successful in terms of societal growth. Providing our society with responsible individuals who will contribute to the development of a better world must be a top concern for everyone on the hive blockchain.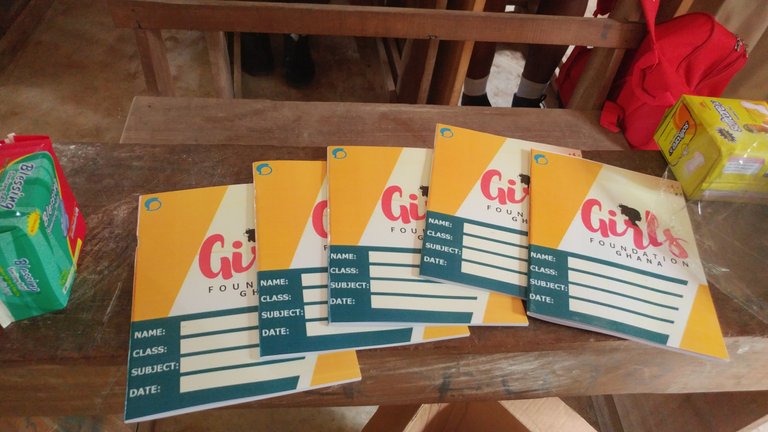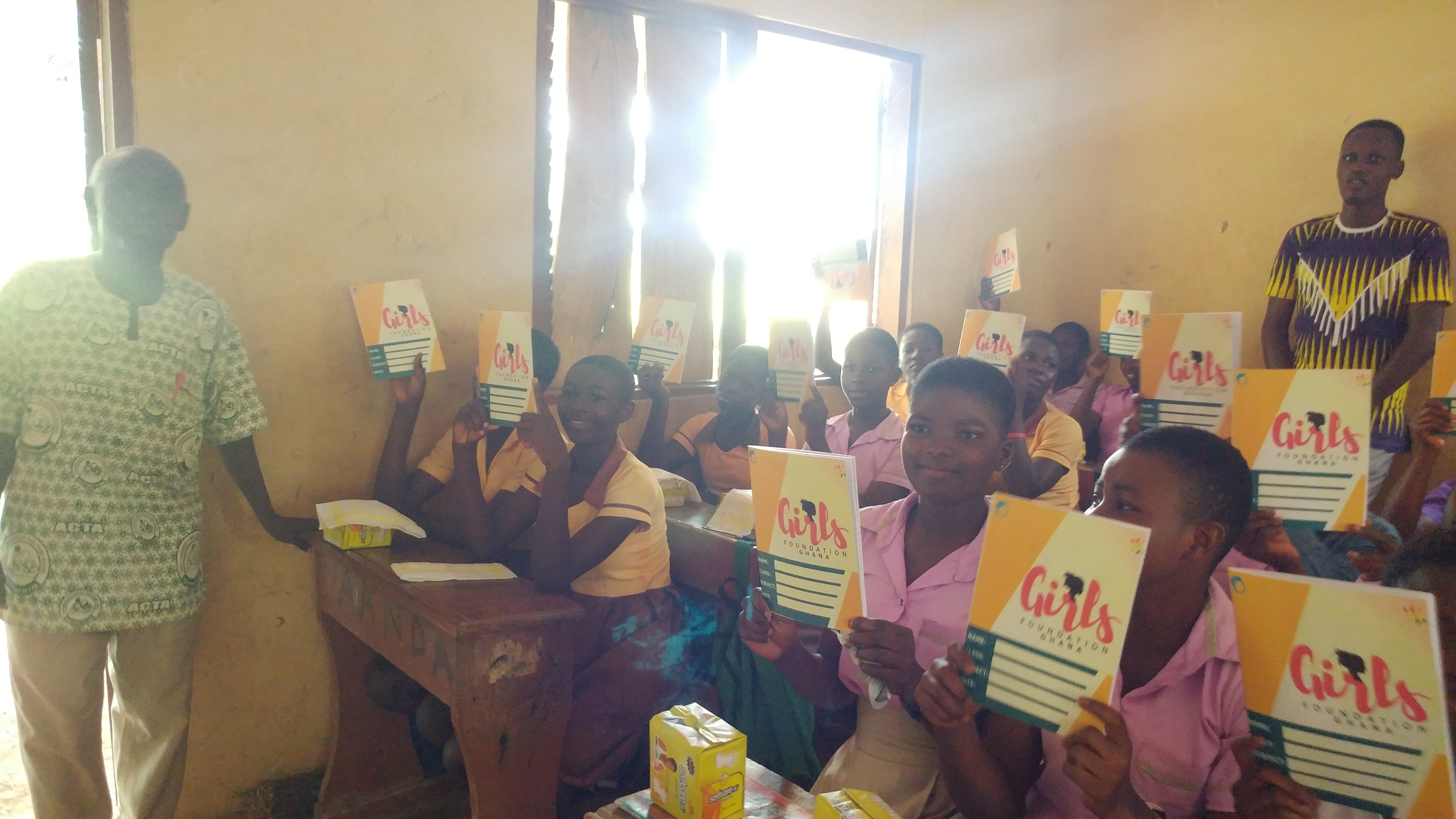 Today, l really would like to share with all hivesters my commitment to resurrecting the goal of assisting young females in school. This time, I'm focusing on providing technology to young females in education. The growth of technology in the world is so fantastic that these young ladies in school need to make the most of it. Their presence on the hive blockchain will be nothing but a tremendous upgrade for our usage in the future if and when they are adequately trained with fundamental abilities in technological notions.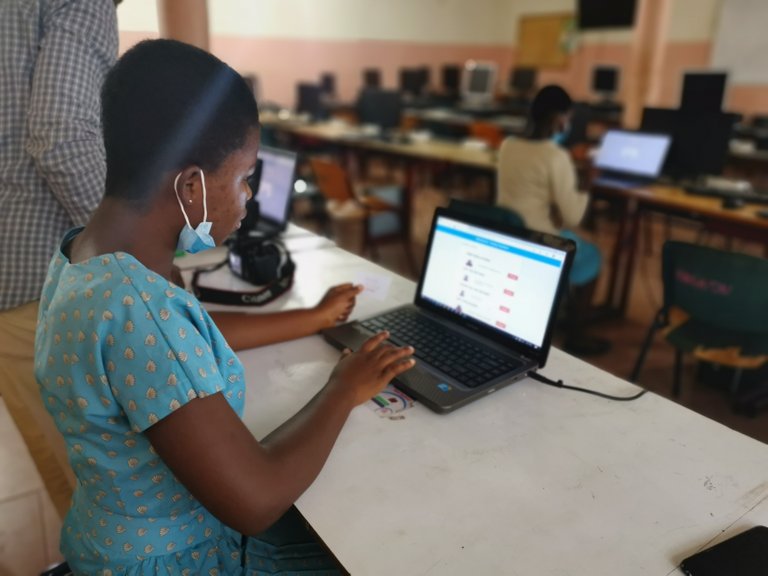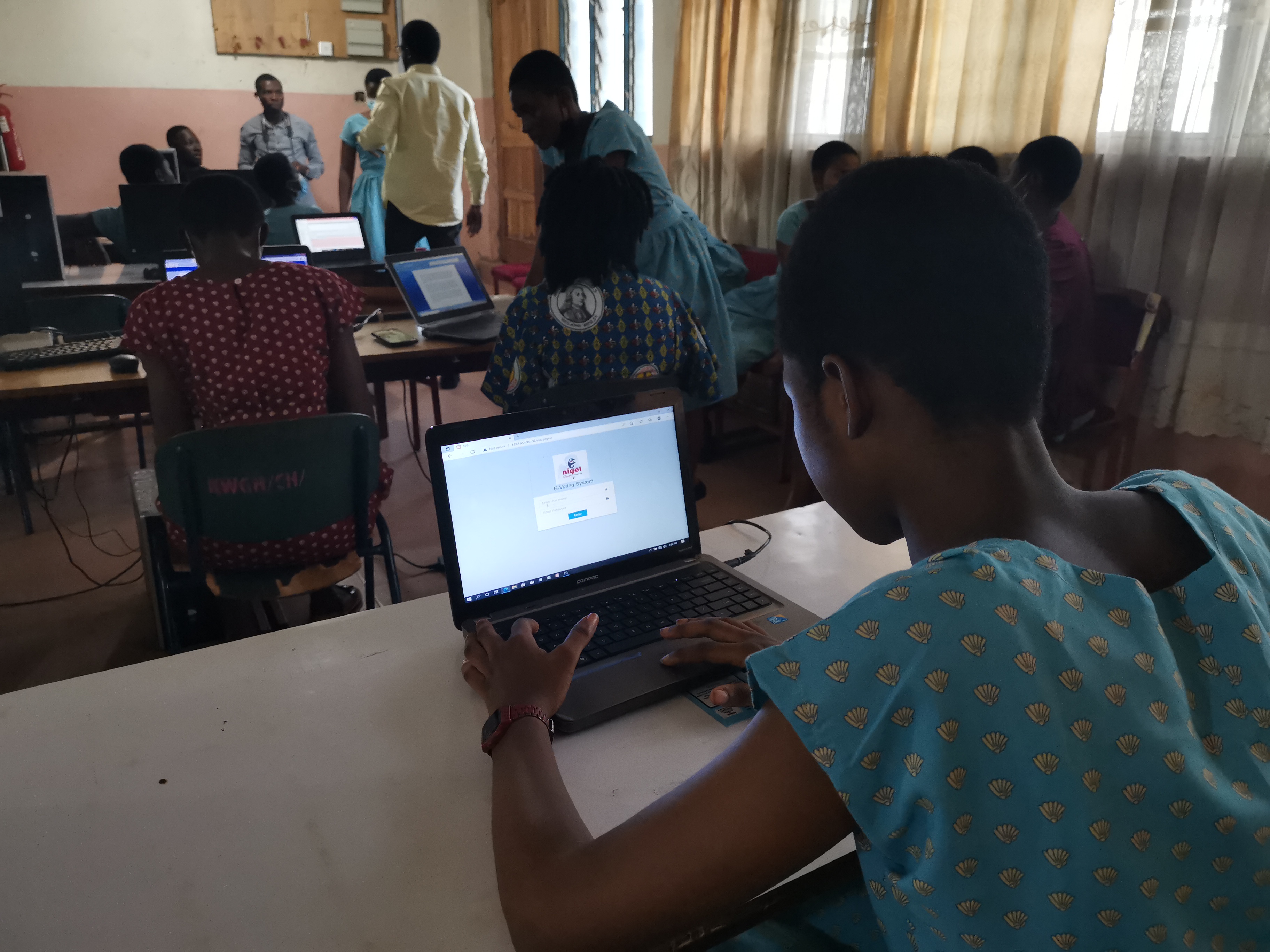 My primary emphasis is on activities such as basic html, java, and programming skills. It still baffles me that most women are not represented in the programming industry. They are not intended to be abandoned. We can assist to boost women's empowerment and equip them with these skills for a better society. Starting with young girls in school is a great place to start. With the help and guidance of everyone on the hive blockchain, I am certain that I can teach these young ladies fundamental programming/coding skills while they are still completing their academic courses. This will not only assist to better their lives, but it will also help to build great leaders for us to employ in the future. Thank you for visiting my blog today. Midweek greetings.