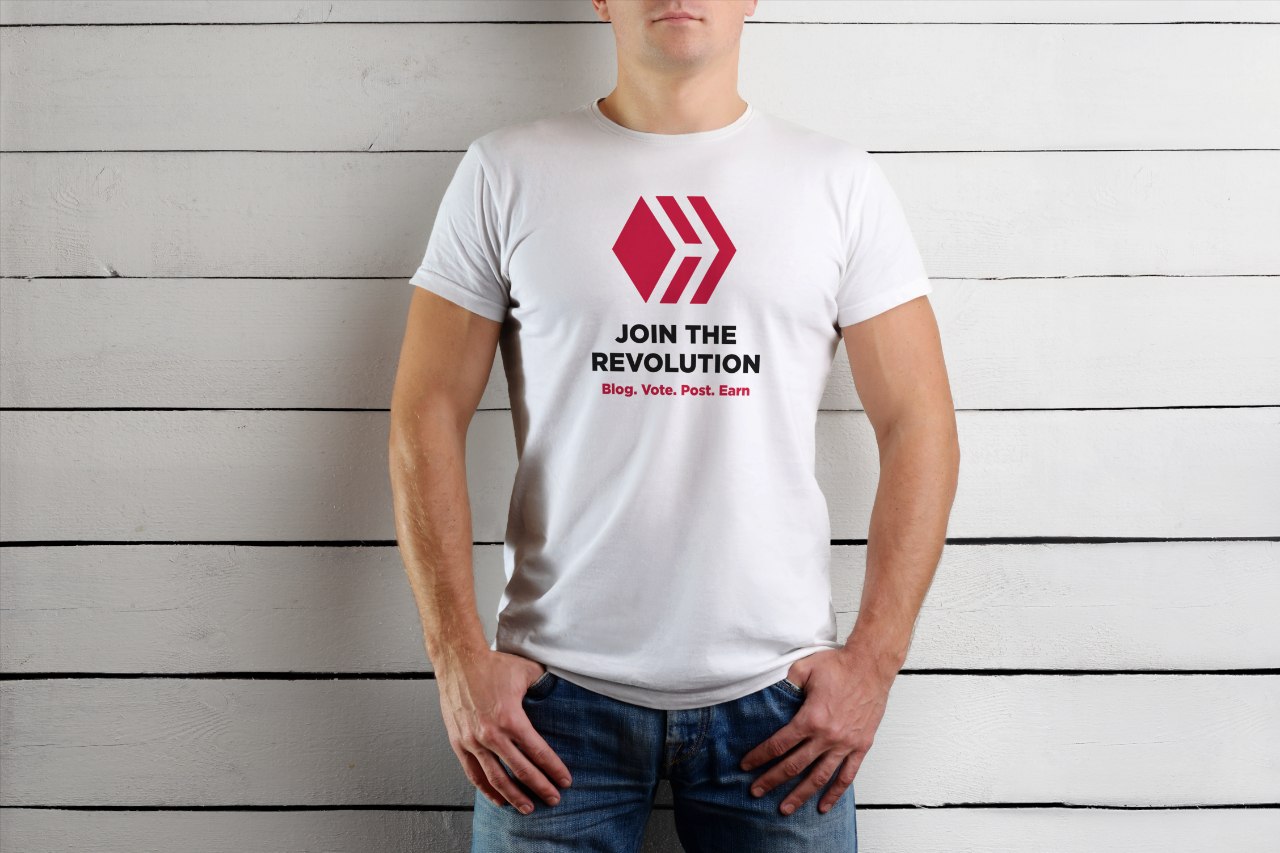 my first hive design

This year, I intend to do a lot with the hive blockchain. My objective is to ensure that my presence and activity on the blockchain have a meaningful influence on others. If there is anything worth laboring for, it is the hive. There will be events and activities held in Ghana to help spread the word about hive among the young. We need to educate a lot more people about the blockchain, which is required to revolutionize many things using technology.
Among the numerous ideas I have for the blockchain this year, they are all geared on making a significant difference in the lives of people. Even as the number of smart gadgets in Ghana and Africa is increasing, many are still unsure about the best course of action. As a result, individuals like us are required to teach a large number of people in making the hive blockchain a part of their everyday lives.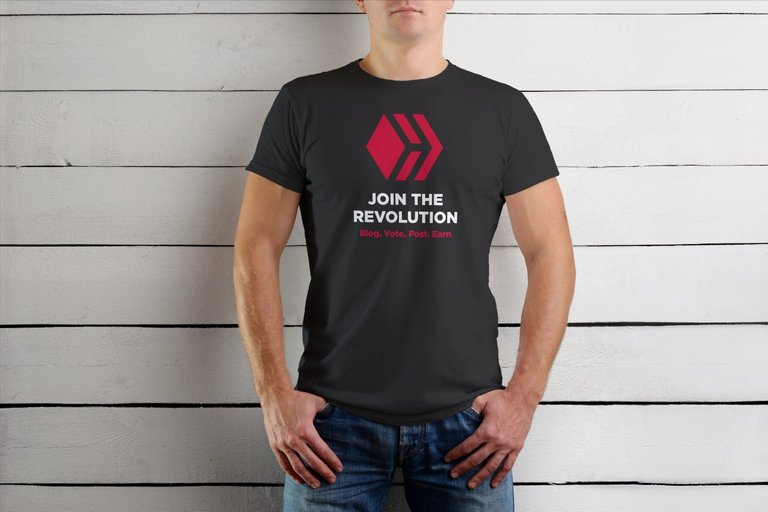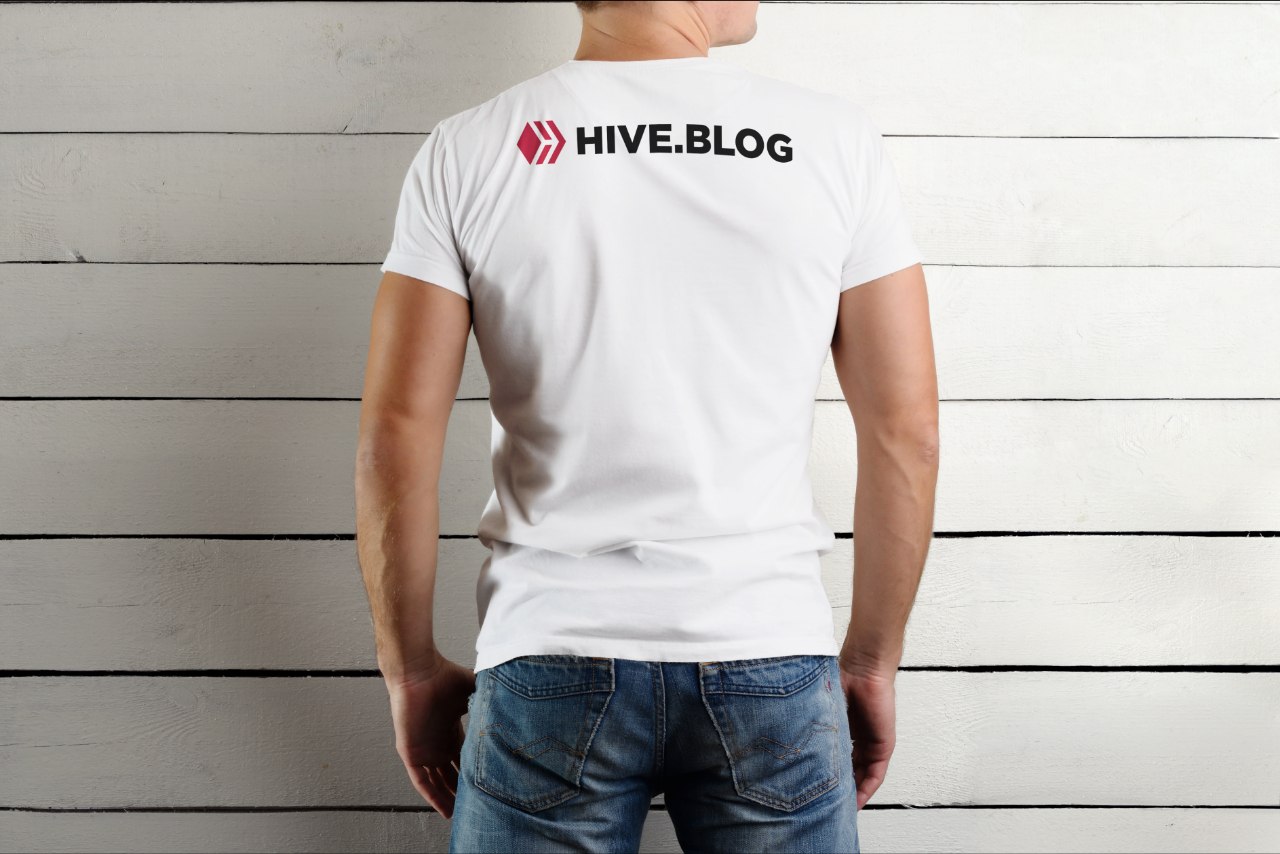 When it comes to promoting and informing the public about hive blockchain, having the hive brand is advantageous. As a result, I took the effort to create a hive t-shirts that would be worn in a variety of settings to expose and communicate more about the blockchain. Personally, I believe that the hive blockchain has not gained much exposure, particularly in nations like as Ghana.
However, this, being my first t-shirt design for the hive blockchain, will undoubtedly be made and printed shortly to aid in the propagation of the blockchain. This shirt will be available for other Ghanaian hivesters who are eager to join the movement in expanding hives around the nation. We can reach out to a large number of individuals who are willing to spend their time and money in the blockchain by mass promoting the hive blockchain. Hive is a new technology that is being shared with the rest of the planet.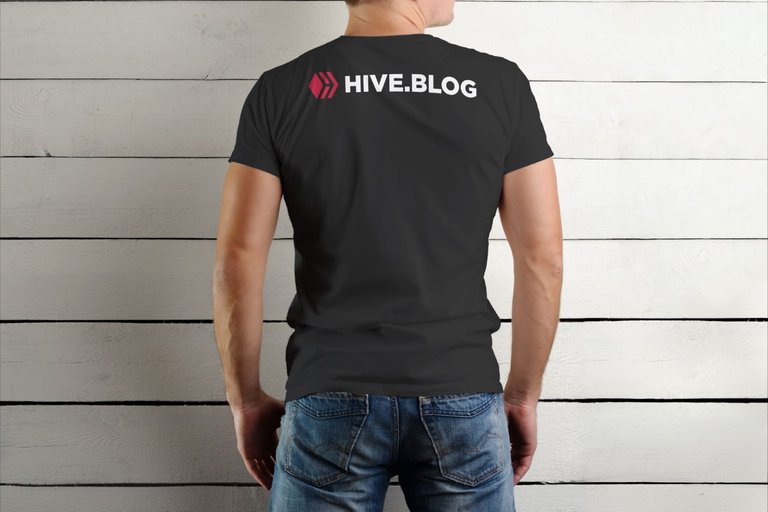 Posts are set to 100% powerups.
Thank You for your support, @mcsamm