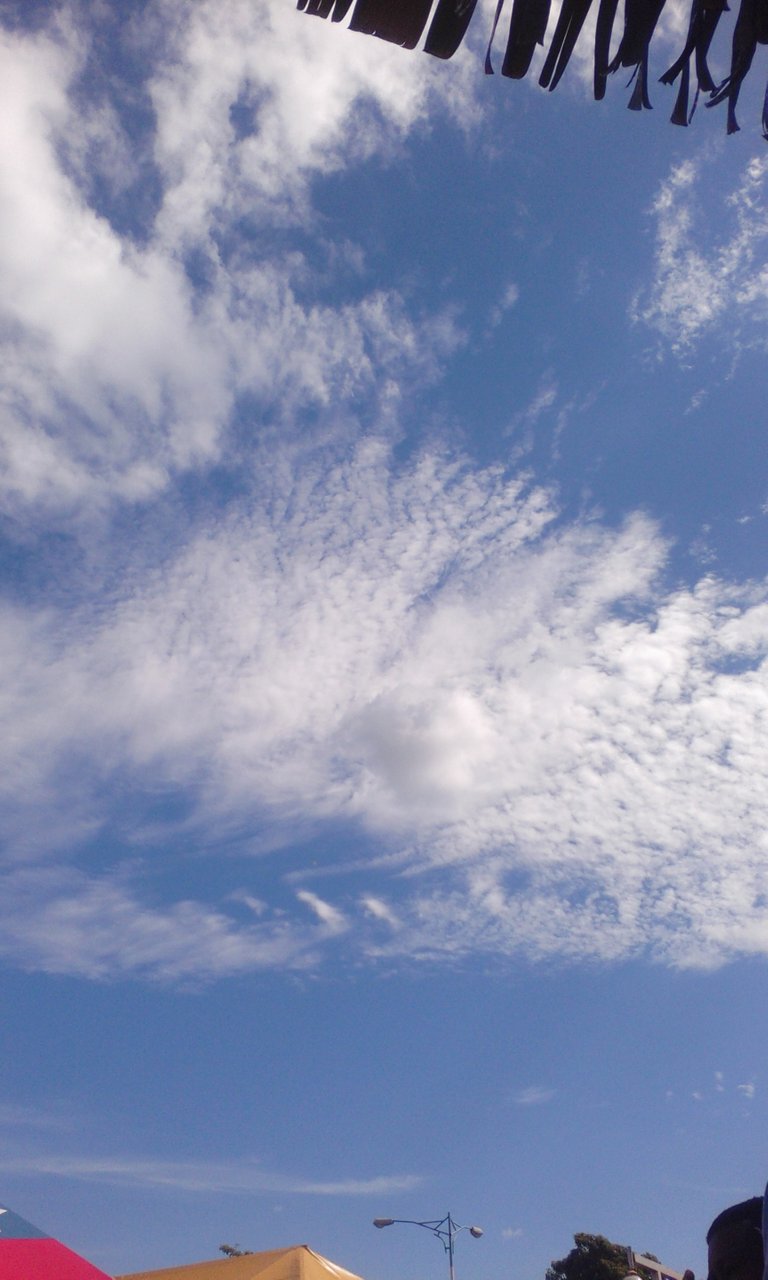 English Version
Hello Hivers!!
Here we are once again with an opportunity to thank #Hive. In this opportunity my reason Nº 6 for teaching me about Technology/Markdown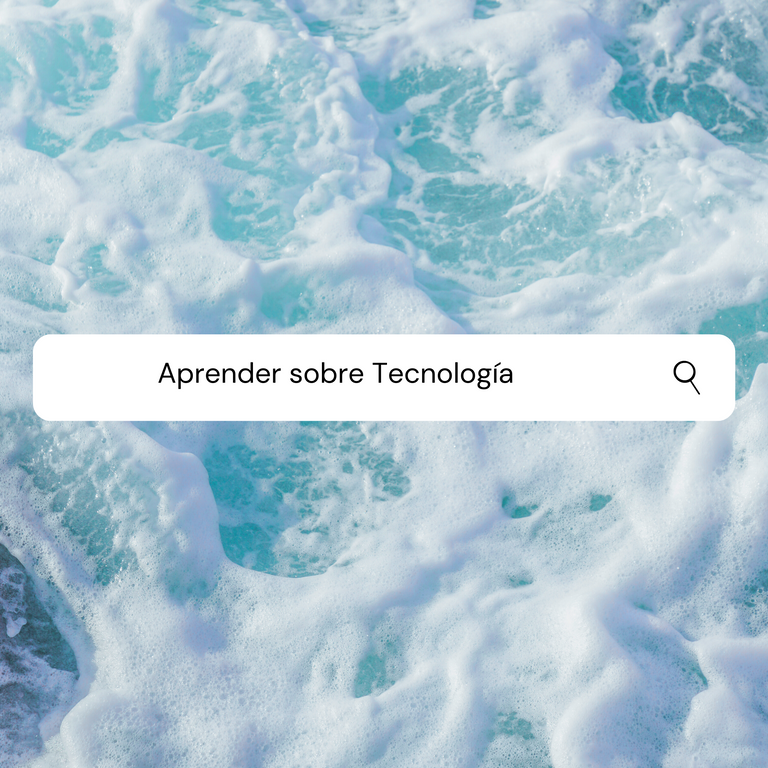 It is interesting how we are slowly shaping our posts, learning the technological tricks that the #Hive jcommunity offers us. How the codes are shaping up and making it more attractive to our dear readers.
Although I still have a lot to learn I can give you some easy codes that can help.
First of all the letter black, to highlight or emphasize some important word or sentence. This can be done by adding two * before and after the letter or sentence that you want to put in bold.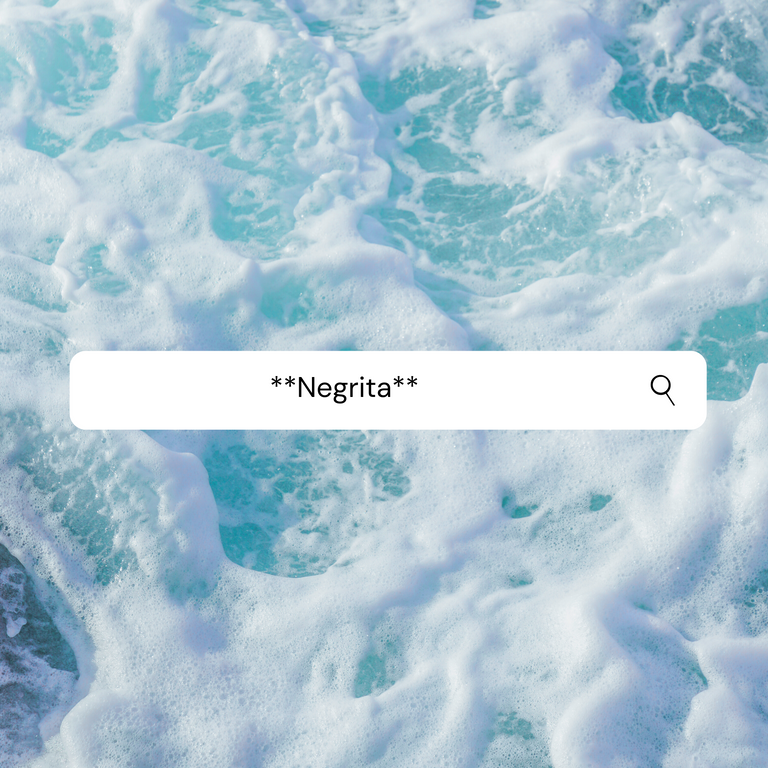 Then there is the code to place a word or sentence in Italics, for this we only need to place a * before and after the sentence or word we want to modify.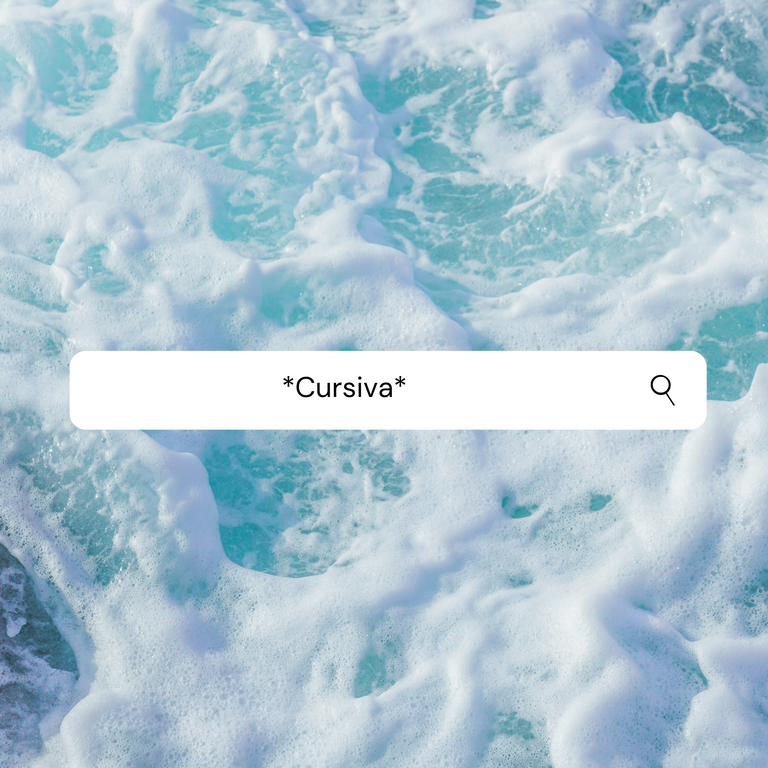 You can mix several commands, that's why we have the italic and bold letter, which is achieved by placing 3* before and after the word or sentence you want to modify.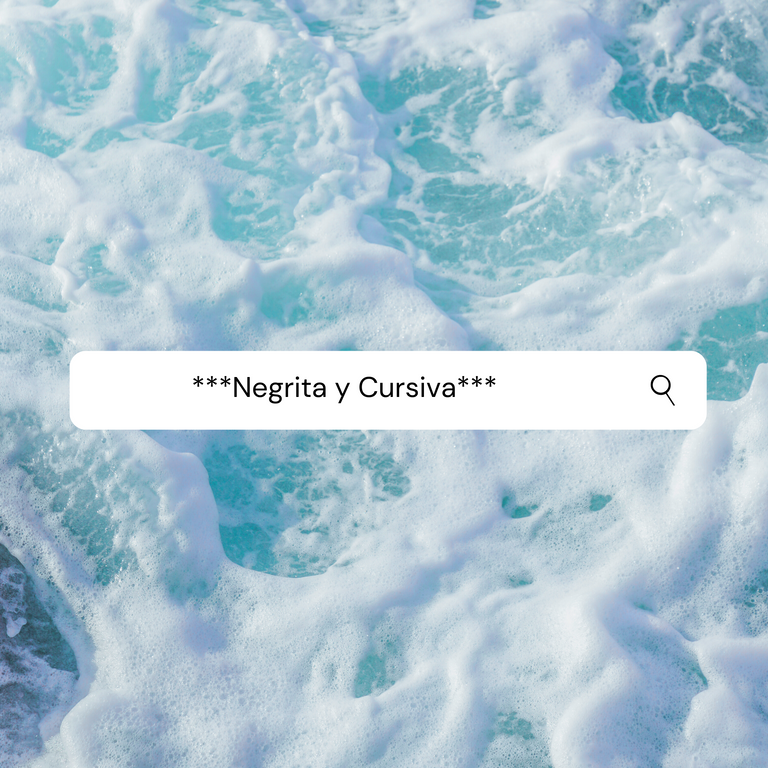 To place a title we only have to add before the word or sentence # the dimension of the title is given by the amount of # we place from #(1) to ######(6), although it is recommended to have an educated title between 3 and 4.
To center a title we use Center code.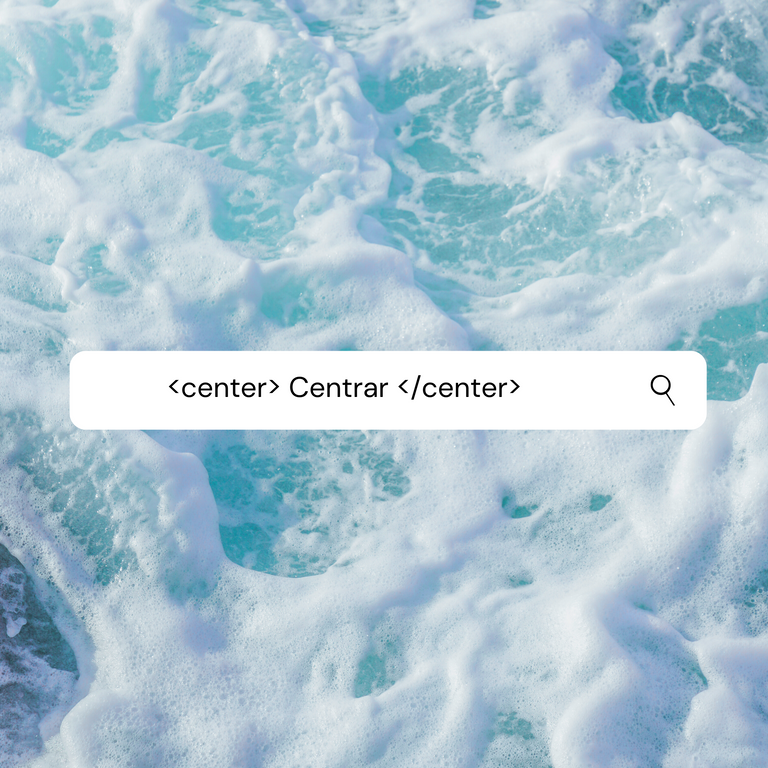 And the ideal for those who want to present our posts in two languages, the code to divide paragraphs or sentences, to the left or right, respectively.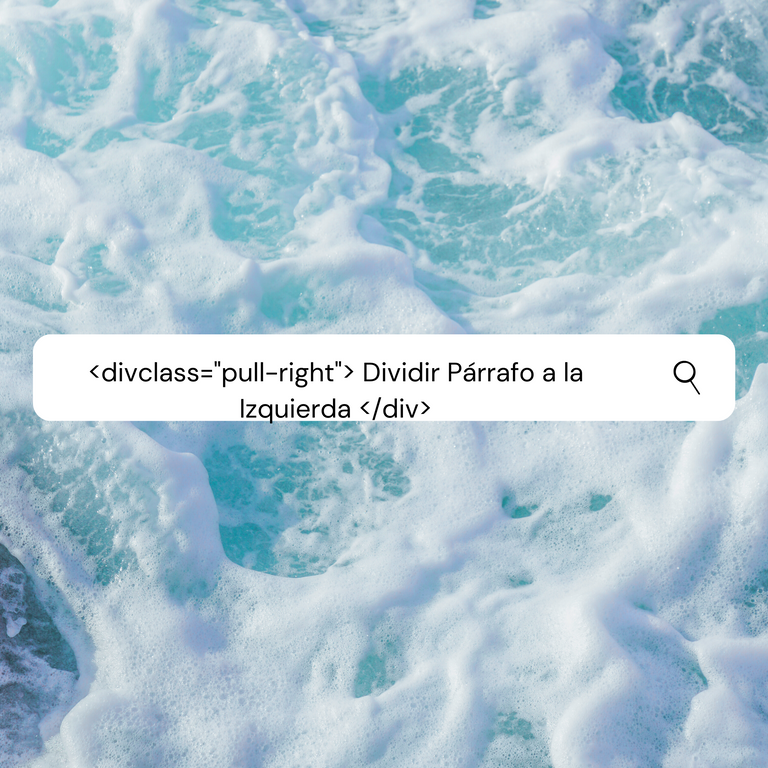 For more details like this and put your post. in #Hive beautiful with an excellent Markdown, I recommend this super post from my friend panda @jossduarte
I thank the #Hive community for allowing me to learn every day, for providing tools to make my publication more enjoyable for each of you who read and contribute to me every day.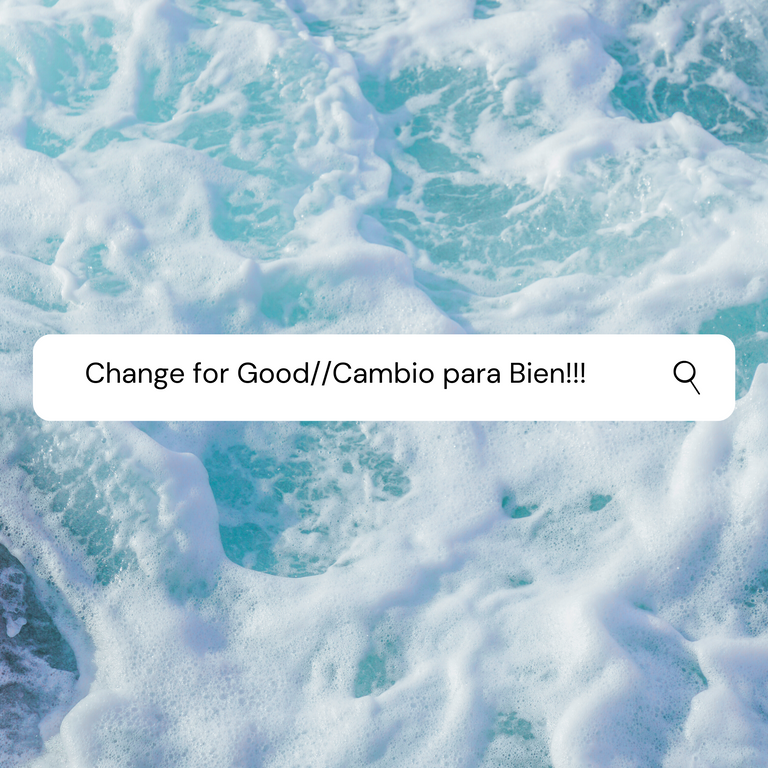 Thank you for your time, for being here.
The details of this challenge can be found Here
Until a new post.

Versión Español
Hola Hola Hivers!!!
Aquí estamos una vez mas con una oportunidad de agradecer a #Hive. En esta oportunidad mi razón Nº 6 Por enseñarme de la Tecnología/Markdown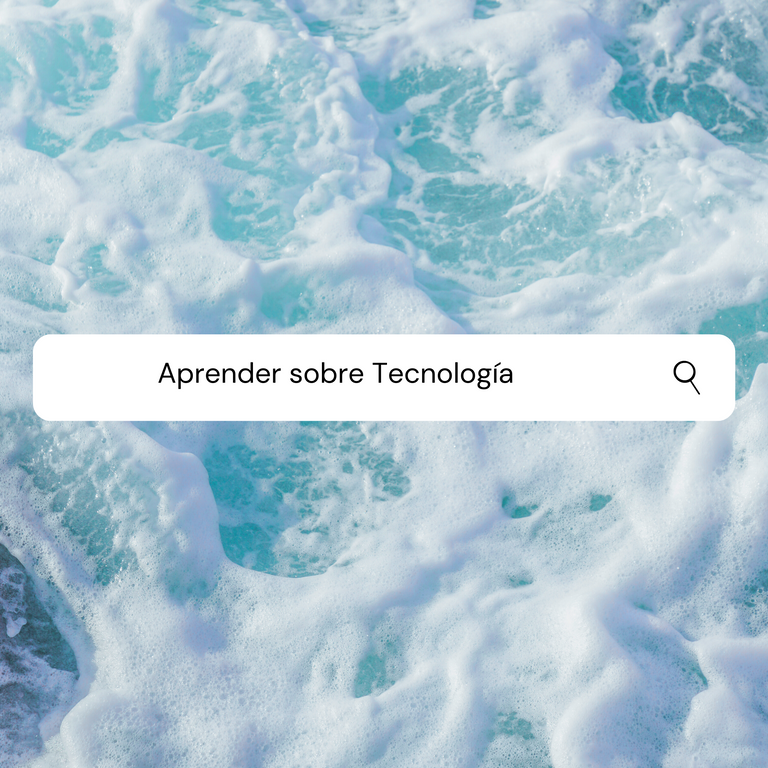 Es interesante como poco a poco le vamos dando forma a nuestros post. aprendiendo los trucos tecnológicos que la comunidad #Hive nos ofrece. Como los códigos van dando forma y ponerlo de forma mas atractiva para nuestros queridos lectores.
Aunque todavía me falta mucho por conocer puedo darles algunos códigos fáciles que pueden ayudar.
En primer lugar la letra negrita, para resaltar o destacar alguna palabra u oración importante. Esto de logra solo agregando dos * antes y después de la letra u oración que se desea poner en negrita.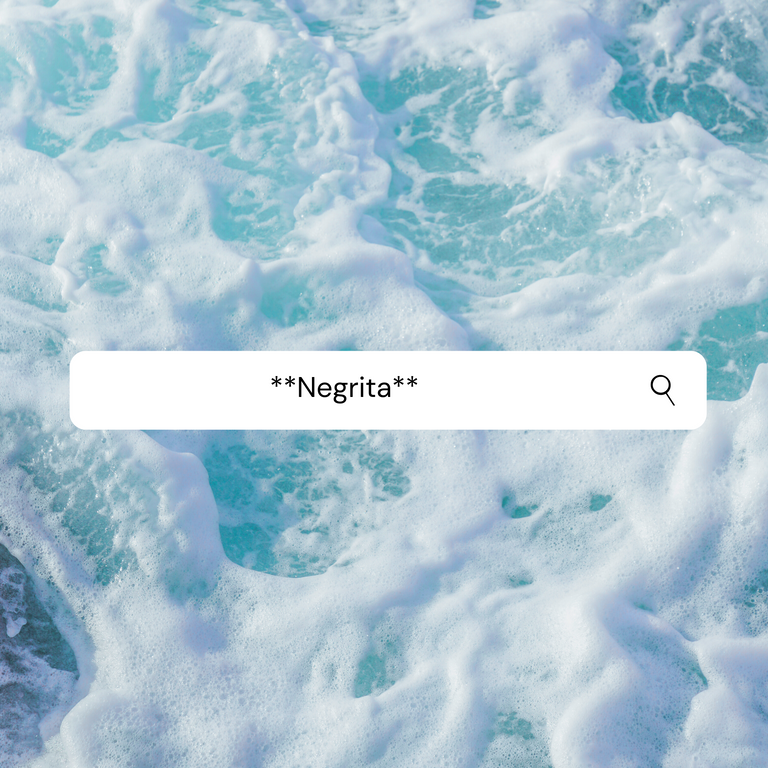 Luego esta el código para colocar una palabra u oración en Cursiva, para esto solo debemos colocar un * antes y después de la oración o palabra que queremos modificar.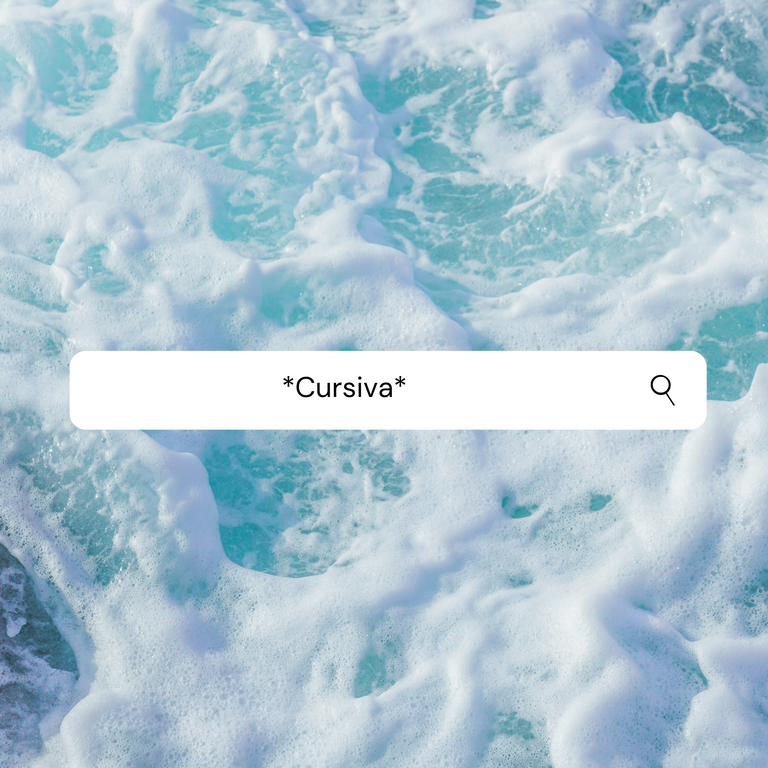 Se puede mezclar varios comando, por eso tenemos la letra cursiva y negrita, que se logra colocando 3* antes y despues de la palabra u oración que se desea modificar.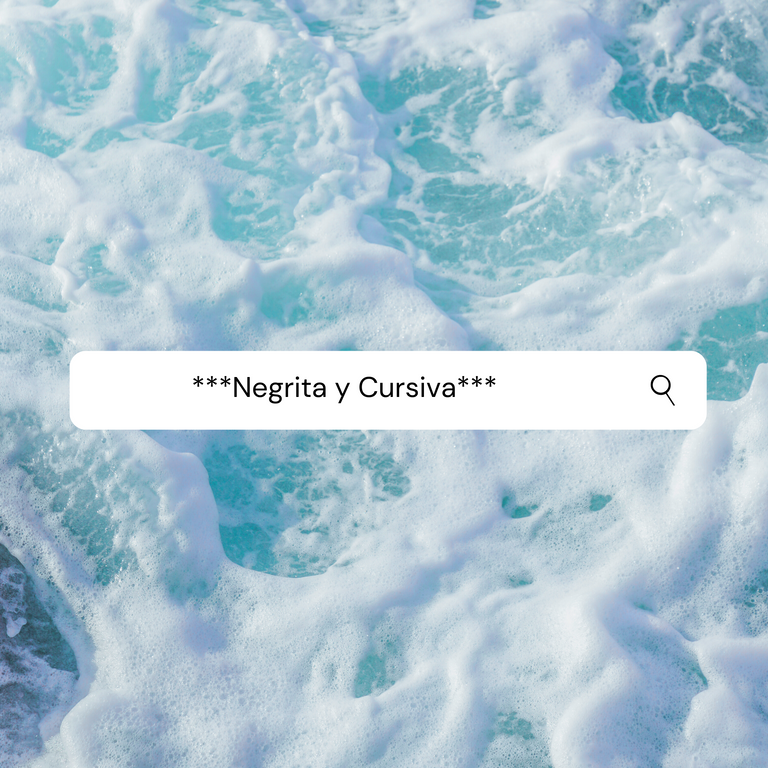 Para colocar un titulo solo debemos agregar antes de la palabra u oración # la dimensión del titulo lo da la cantidad de # que coloquemos va desde #(1) has ######(6), aunque se recomienda tener un titulo educado entre 3 y 4.
Para centrar un titulo usamos código Center.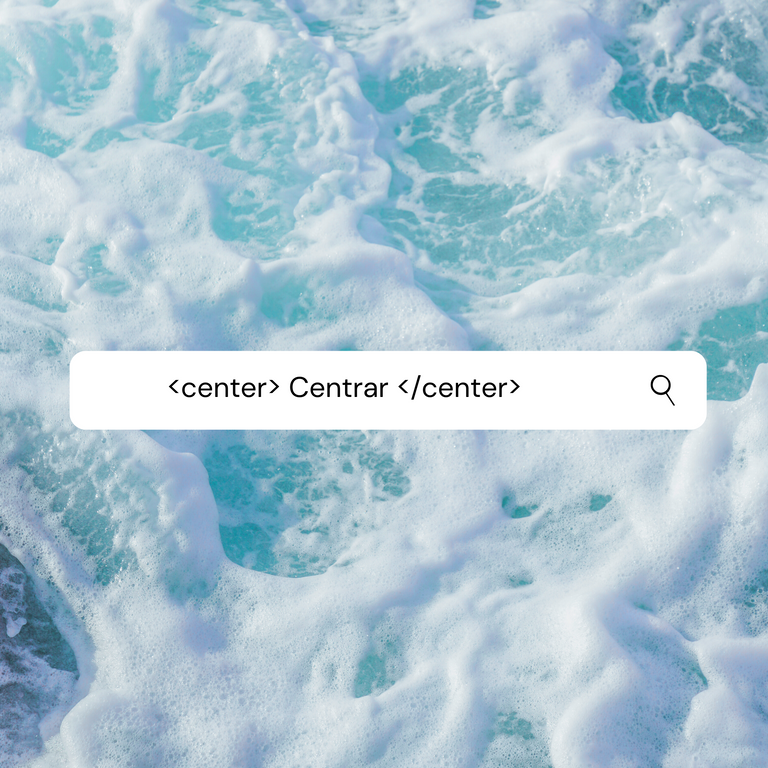 Y el ideal para los que queremos presentar nuestros post en dos idiomas, el código para dividir los párrafos u oraciones, hacia la izquierda o derecha, respectivamente.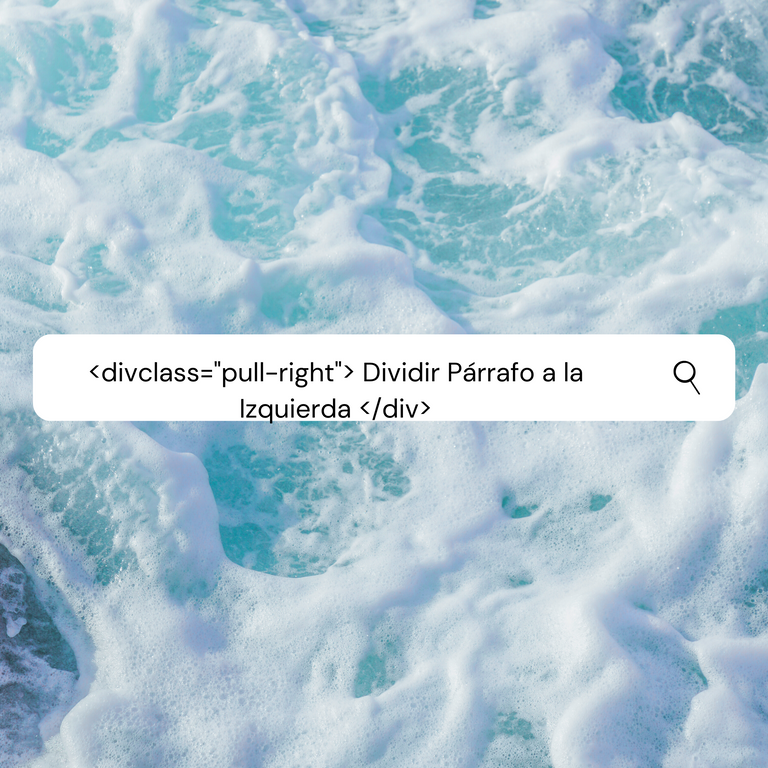 Para más detalles como este y poner tu post. en #Hive hermoso con un excelente Markdown, te recomiendo este super post de mi amigo panda @jossduarte
Agradezco a la comunidad #Hive por permitirme aprender cada día, por brindar herramientas para hacer más agradable mi publicación para cada uno de ustedes que me leen y aportan cada dia.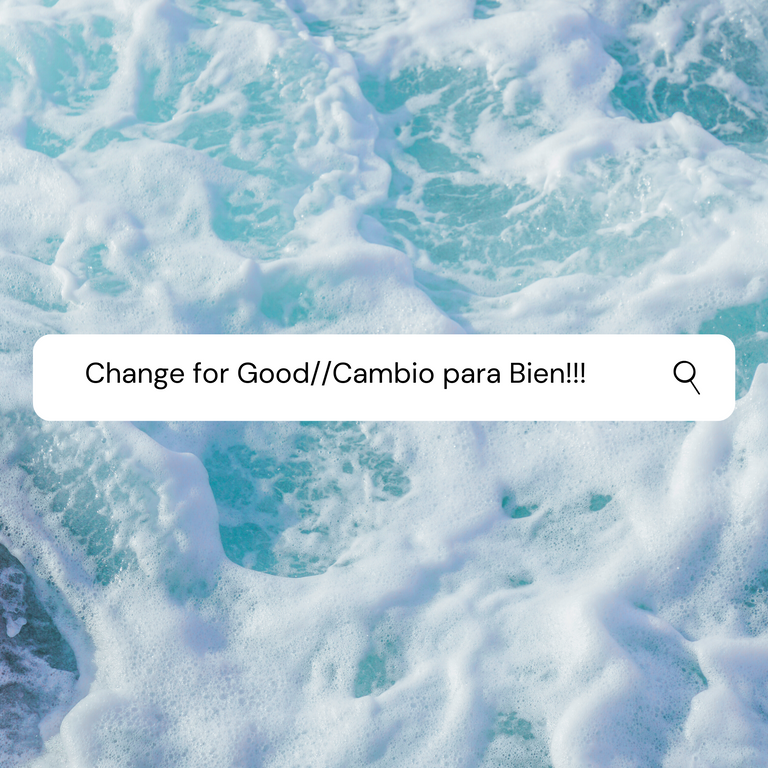 Gracias por su tiempo, por estar aqui.
Los detalles de este reto los puedes encontrar Aqui
Hasta un nuevo post.