---
---
---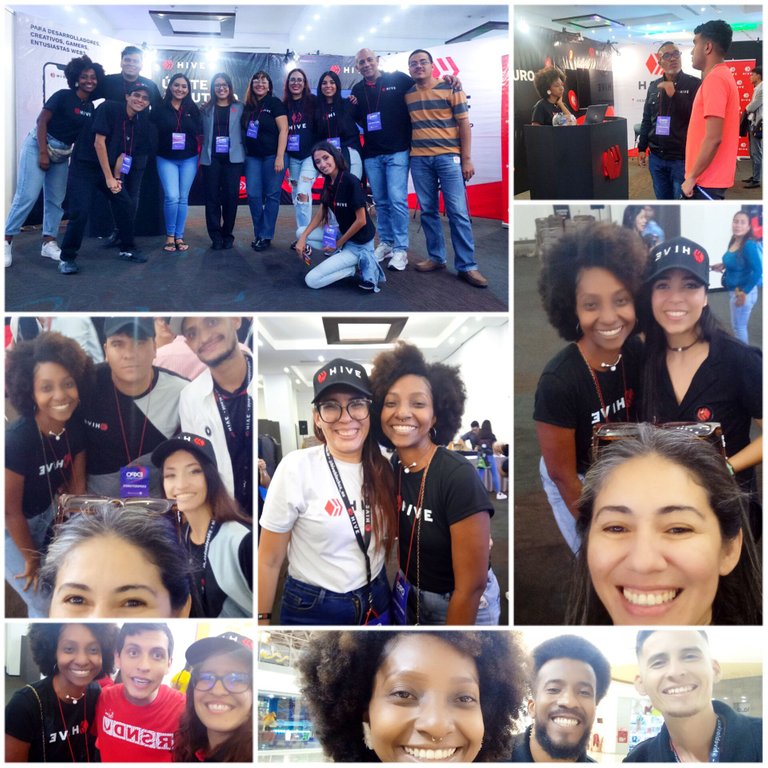 ---
---
---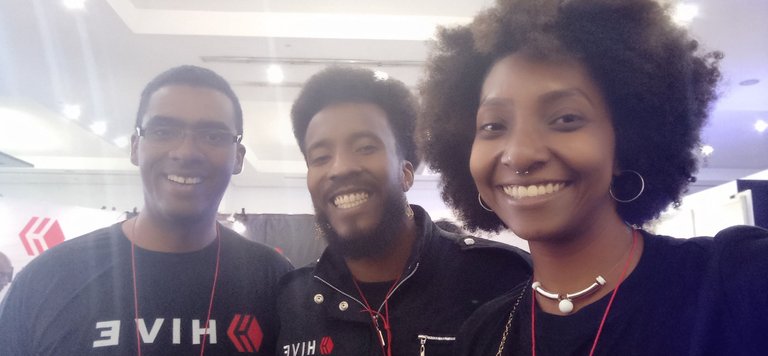 ---
---
---
Hola feliz y bendecido día querida comunidad, les quiero compartir mi experiencia en Barquisimeto en la Expo TecnoDigital con @hiversbqto fueron muchos días de compartir, dialogar, enlazar y conocer. Esta viaje inicio junto a mi hermano @mundomanaure y @danielvehe un poco acontecido pero divertido.
Hello happy and blessed day dear community, I want to share my experience in Barquisimeto in the Expo TecnoDigital with @hiversbqto were many days of sharing, dialogue, link and meet. This trip started with my brother @mundomanaure and @danielvehe a little eventful but fun.
---
---
---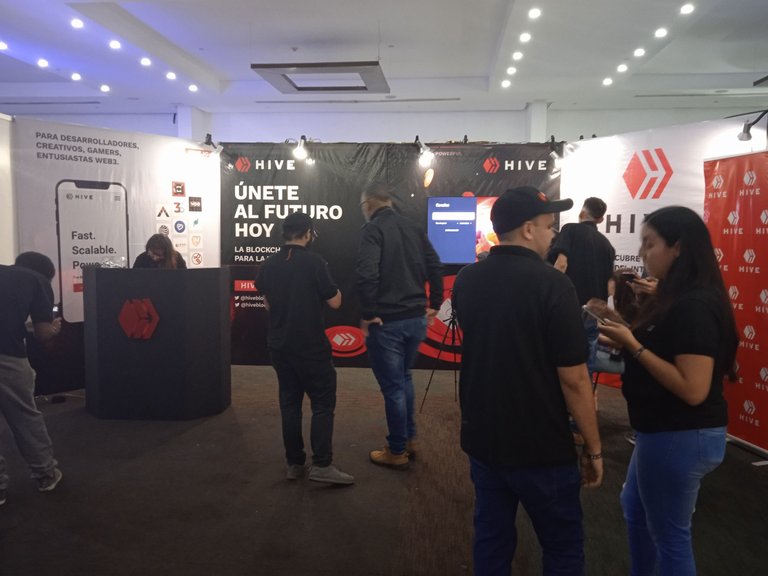 ---
---
---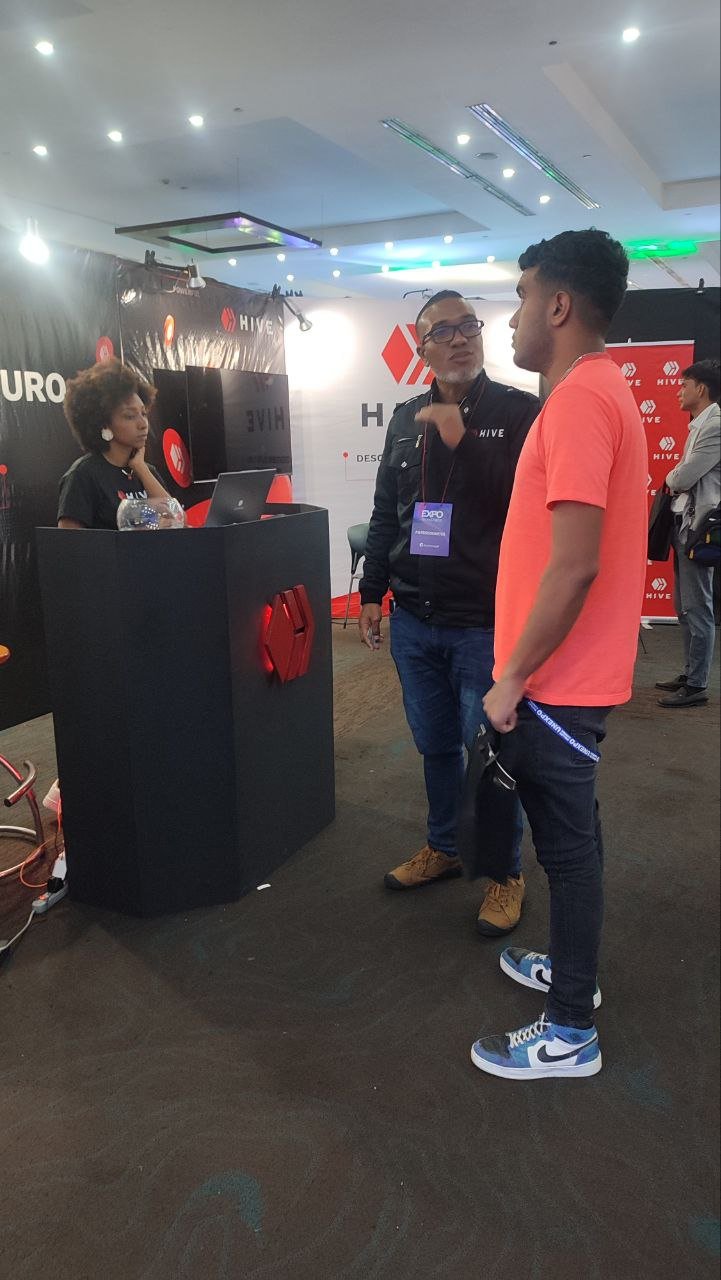 ---
---
---
Desde el primer día se pudo notar la gran capacidad de organización y familiaridad que tiene el equipo @yonnathang @filoriologo @zullyscott @tsunsica @joheredia21 @neruel @francysfiore @wbrandt @saravm82 @asderhz , el stand me pareció maravilloso realmente llamaba la atención, las exponencias de @tsunica y @zullyscott estuvieron fenomenal.
From the first day you could notice the great organizational skills and familiarity that has the team @yonnathang @filoriologo @zullyscott @tsunsica @joheredia21 @neruel @francysfiore @wbrandt @saravm82 @asderhz , I found the stand wonderful really called the attention, the exhibitions of @tsunica and @zullyscott were phenomenal.
---
---
---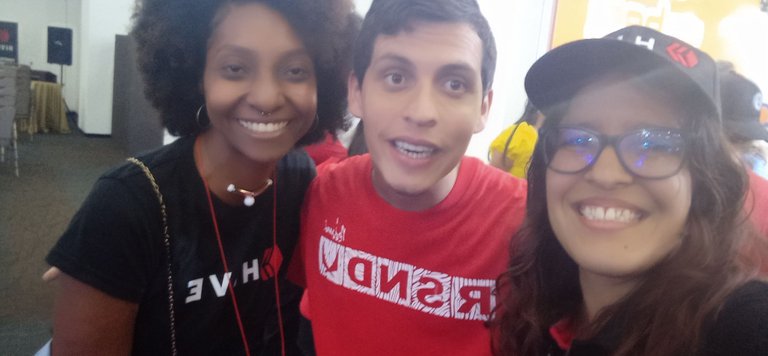 ---
---
---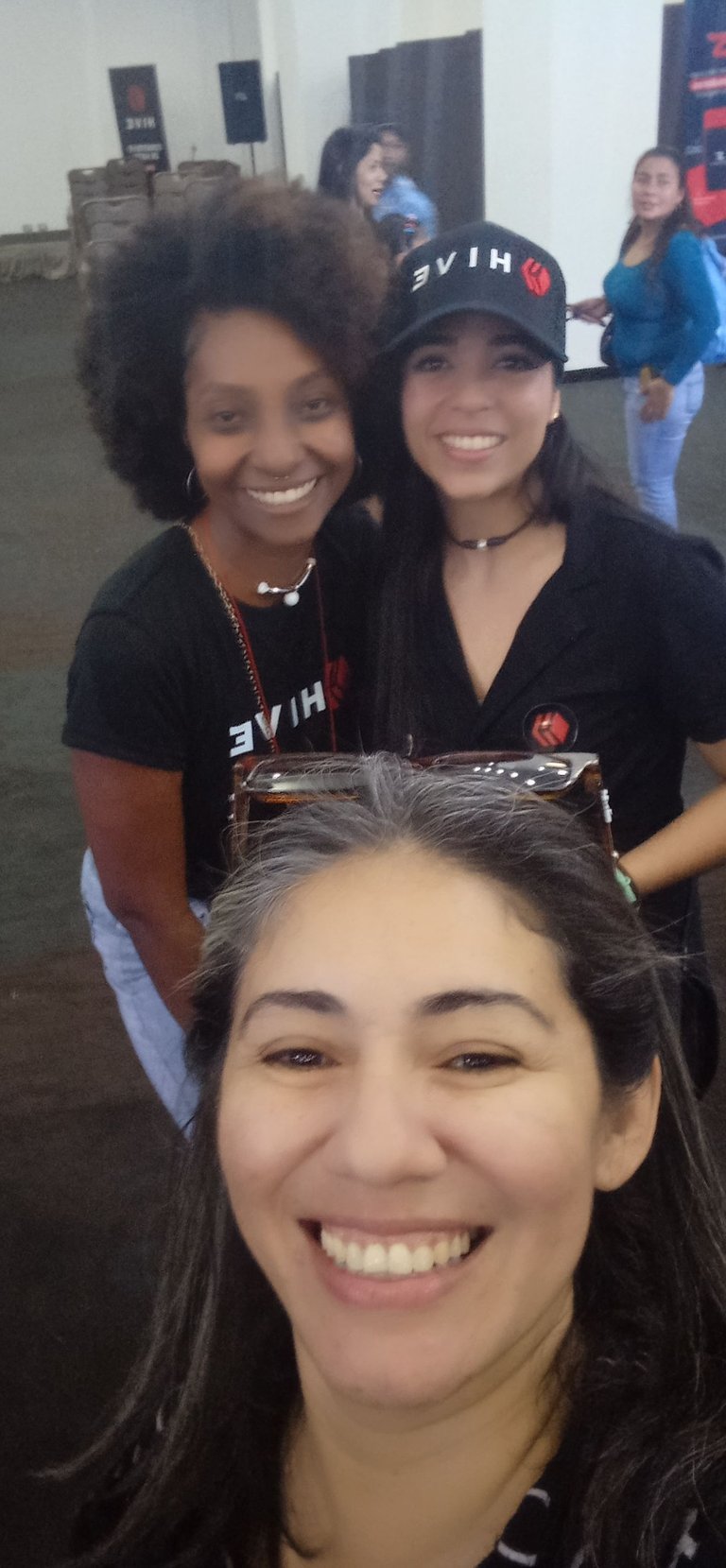 La amiga @crisch23 al llegar impregno a todos con su energía sin lugar a duda es muy carismática, hablando con @lunaticanto me di cuenta que compartimos la misma pasión por la moda esto hace que despierte la chispa de la creatividad.
The friend @crisch23 upon arrival impregnated everyone with her energy without a doubt is very charismatic, talking with @lunaticanto I realized that we share the same passion for fashion this makes the spark of creativity awakens.
---
---
---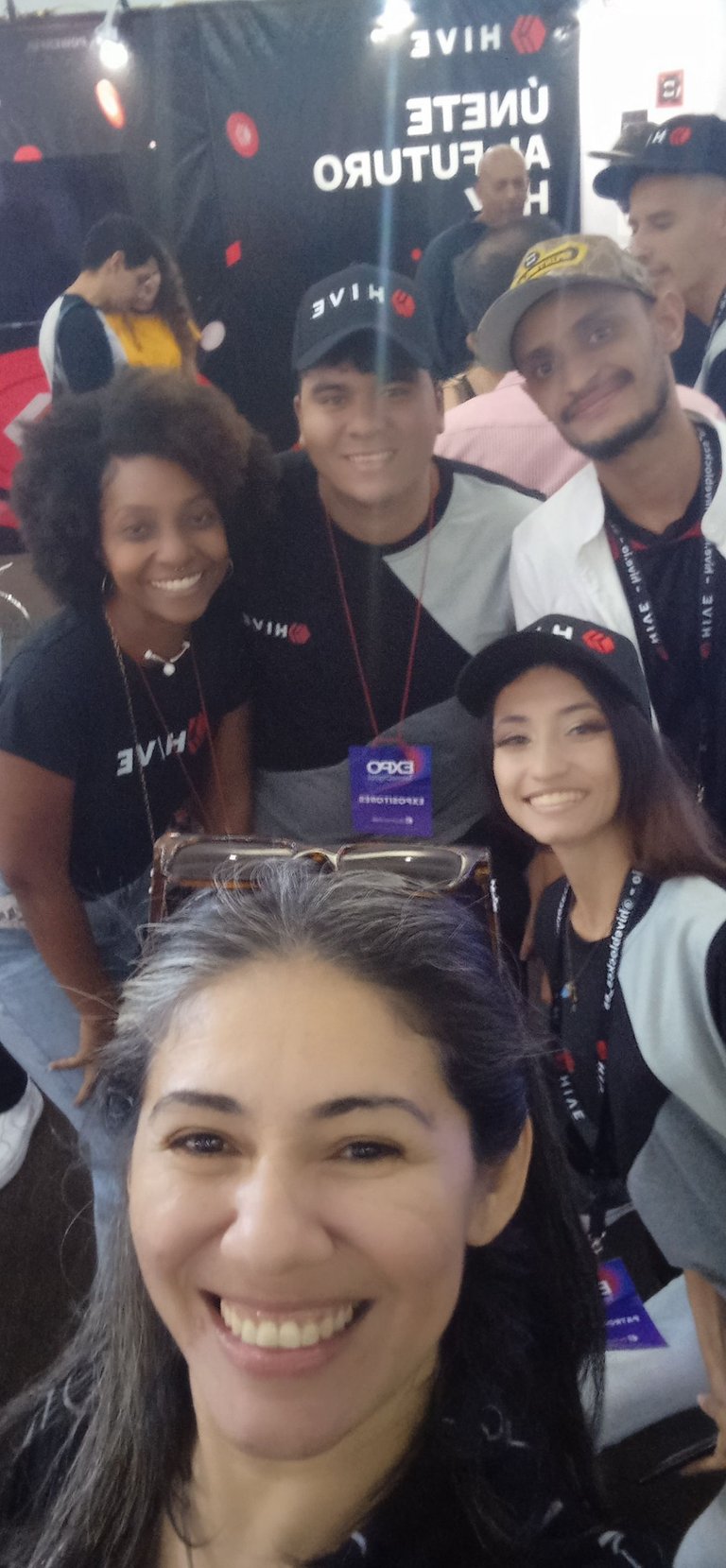 ---
---
---
@neruel es un entusiasta de la fotografía lo vi en una conversa con mi hermano referente a este tema, @saravm82 se acerca y comenta que pensaba que yo era una modelo y que no hablaba español que como ella sabe ingles podría tener una agradable conversación conmigo (si supieran que esto pasa muy a menudo jajaja), yo muero de la risa allí es cuando le comento que soy 100% venezolana.
@neruel is a photography enthusiast I saw him in a conversation with my brother about this topic, @saravm82 comes up and comments that he thought I was a model and that I didn't speak Spanish and that since she knows English she could have a nice conversation with me (if they knew that this happens very often hahaha), I die of laughter that's when I tell him that I'm 100% Venezuelan.
---
---
---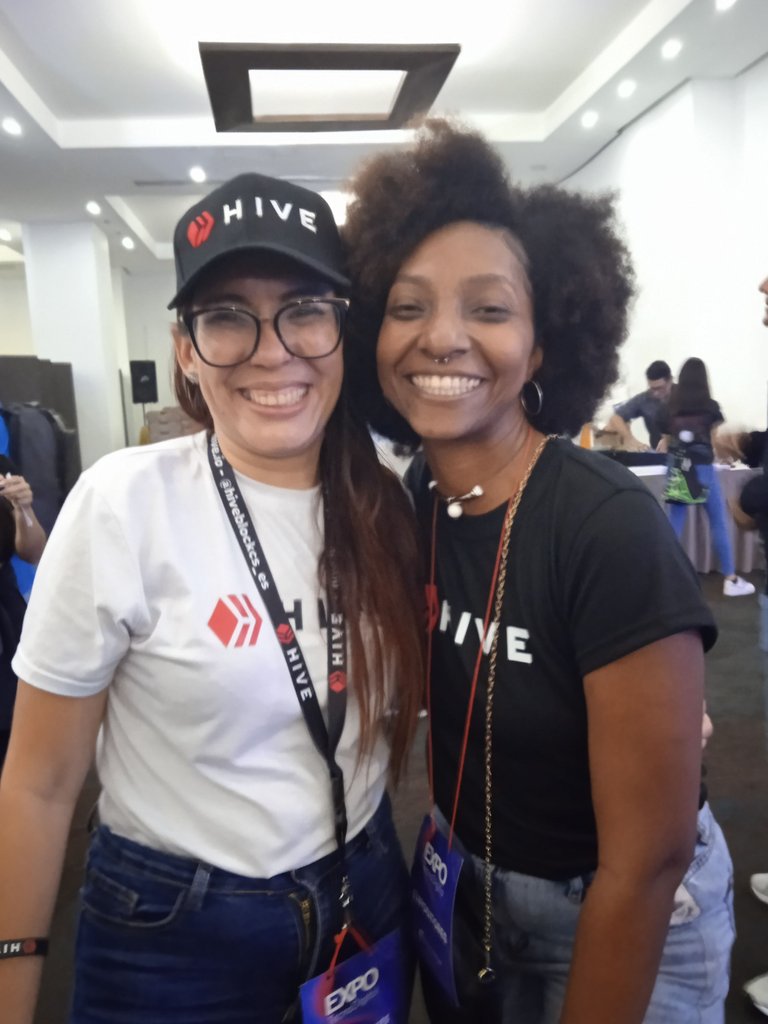 @soy-laloreto es alegria en todo su esplendor y a su vez muy inteligente y profesional tuve la oportunidad de verla en acción en Caracas espero que pronto volvamos a coincidir en estos espacios de crecimiento.La Expo TecnoDigital fue una maravillosa experiencia, donde me permitió dar el paso de lo digital a lo físico y re-conocer a grandes personas llenas de mucho potencial y dinamismo. Muchas gracias Hive.
@soy-laloreto is joy in all its splendor and at the same time very intelligent and professional I had the opportunity to see her in action in Caracas I hope that soon we will meet again in these spaces of growth.The Expo TecnoDigital was a wonderful experience, where it allowed me to take the step from the digital to the physical and re-meet great people full of great potential and dynamism. Thank you very much Hive.

Facebook
Instagram