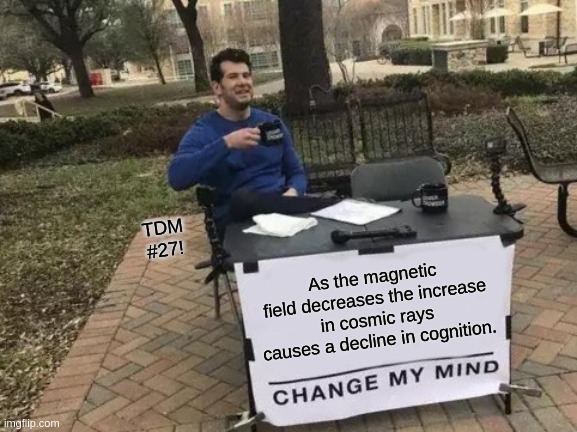 (In case you were wondering what else I had on my mind.)
---
We are having a membership drive in these discords, tell your friends.
If you want a voice in the consensus join them, and be one.
HiveDownvoteRewards: https://discord.gg/yfd95Sy
Do your part to combat abuse.
hivewatchers: https://discord.gg/QqyrCCf
Appeal blacklist flags here.
FreezePeach: https://discord.gg/TXPkMRXYuG
Get your flag reviewed for redemption.
Hive General: https://discord.gg/SUwJ2s2
Dlux.io: https://discord.gg/mdJRstcFWg
Building the holodeck in 3d VR.
MemeHub.lol: https://discord.gg/UpYJ8Hsu4J
Home to the dankest memes on the planet.
The Pulse: https://discord.gg/3M2gRr5
Alternatives to the groupthinc.
These are public rooms managed by private people for the benefit of everybody using this blockchain.
What they do is voluntary, but openly public.
Don't abuse their willingness to work for the collective for what little we give them, eh?
Without them, none of this exists.
When you go through these rooms catching up on 'the community', be sure to look for the detective, and add your detective, too!