Can you still remember your first mobile phone ever? Well, my first mobile phone, which I had in elementary school, was a Nokia XpressMusic 5310 in red, which was the coolest phone I owned. Back then, I was famous for playing Backstreet Boys, A1, and Westlife music on my phone as the sides lit up. Those were the most memorable times of my life.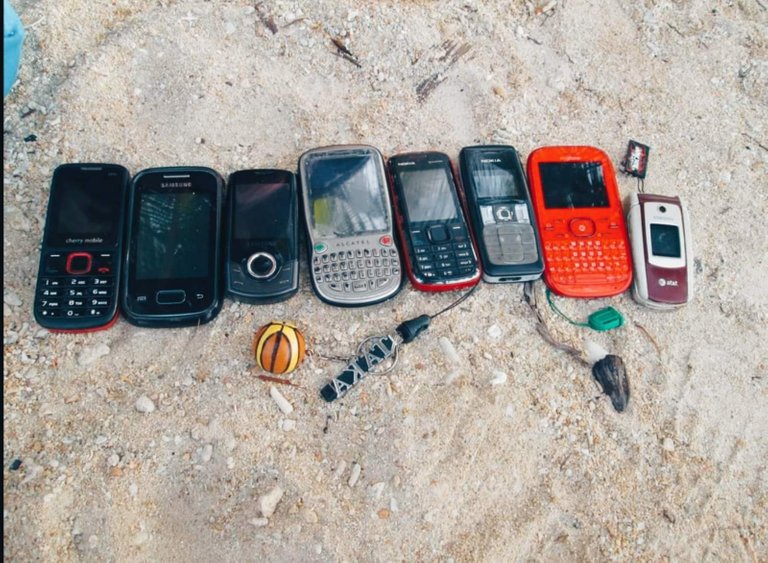 My phone and my friend's phone back in 2013
I'm not a tech-savvy kind of person but I do appreciate their existence and try to understand their purposes. I mentioned that my current phone, an iPhone 7 plus, has been giving me a headache for the past few weeks. The camera is shaking badly and I can't take decent pictures unless I focus it in small areas. The speaker volume is low and I had to put my phone on the loudspeaker whenever I take calls. I recently changed the battery of this phone from an authorized service provider here in my city. After 9 months, the battery health deteriorated to 87 percent and the usage would only last me up to 6 hours maximum. I mostly use my phone to watch movies or series from Netflix, listen to music, and read webtoons on the internet.
I don't like changing phones every year because for me it is not economical or convenient. I've been debating whether or not to purchase the most recent release from the same brand for months. I researched the pros and cons. After much deliberation, I chose a phone that would suit my lifestyle needs. The phone's battery capacity is one of my most important needs. Although many of my friends who own the current Apple phone praise its battery capacity, I had to consider whether it was worth it. It was perhaps for them. I am a big iOS fan myself, so this is not to discredit the phone and mortify its users. But dude, their prices are way above the roof. LMAO. I wanted a phone that is on a reasonable price but still had sufficient performance.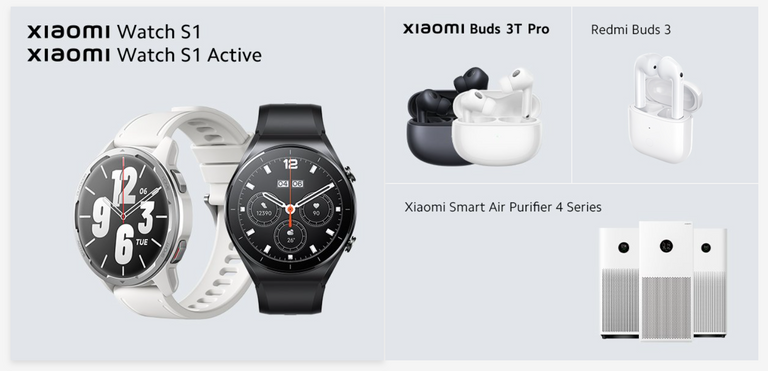 Snips taken from Xiaomi Official Website
With that said, I tried researching the latest monster Android brand in the market - Xiaomi (shau-mee). I am not sure if you are familiar with this brand, but I must say that their devices, such as Bluetooth speakers, Mi Bands, tablets, and phones are on another level. I decided to buy their Xiaomi Lite 5G NE. NE stands for New Edition. Although I think their phone names need to have an upgrade, it's too boring. It could have been, Xiaomi Your Money, just kidding (if you get my joke attempt). 😂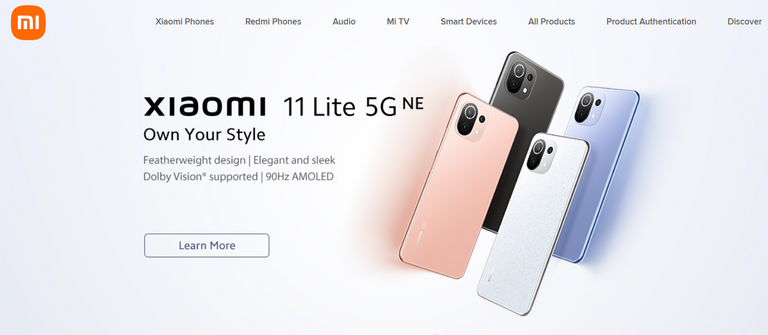 Snips taken from Xiaomi Official Website
Without further ado, let me show you THE phone, the Xiaomi Lite 5G NE. I bought this online, it is a risky move from me, I know, but I trust the shop since I have bought other devices from them before this. It is priced at PHP 18,990 ($364.06), but I got this at a discounted price of only PHP 13,990 ($268.21), with a free shipping fee.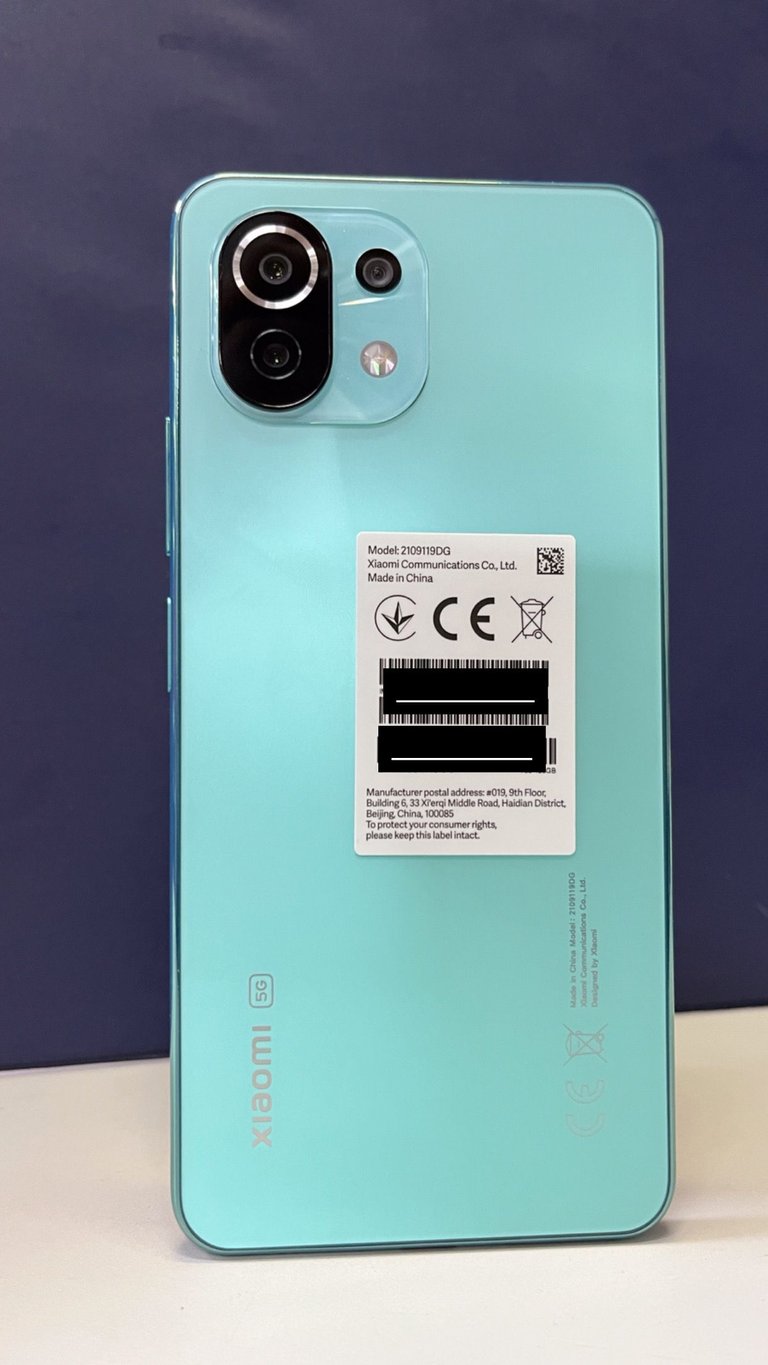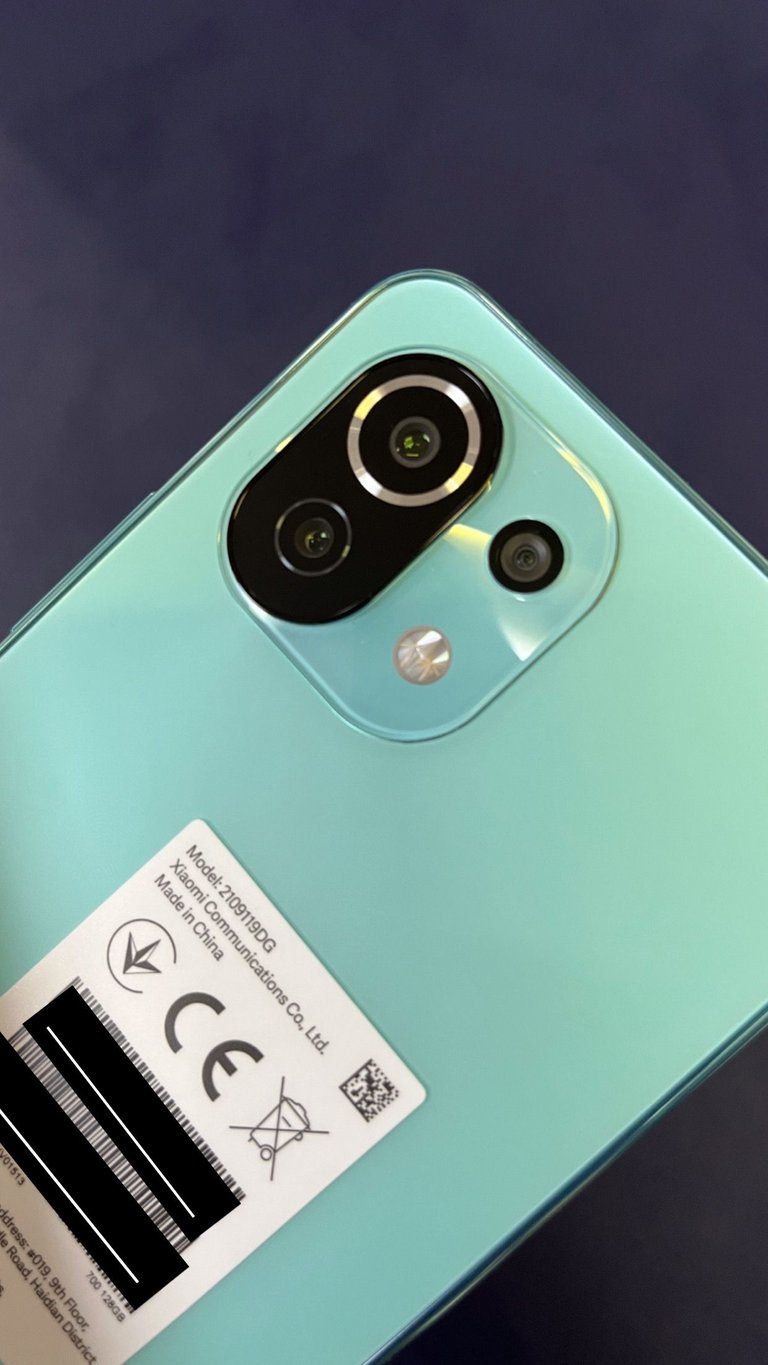 I got the Mint Green color because it looks like a cheerful type of hue. The phone sports 8GB RAM with an internal storage of 128GB. They also have much bigger storage aside from this. What I like about this phone is that it's very lightweight and handy (only 159g). It fits perfectly in my hand. Another distinct characteristic of this phone is its battery life with a whopping 4250 mAh. Dang! They could have rounded it off to 5000 mAh but its 33-watt charging capacity compensates for the shortfall. My phone just needed to be charged for an hour before it was fully recharged again. Given my lifestyle and phone usage, it is truly remarkable that I only needed to charge my phone once a day. Music? Check. Netflix and Youtube? Check. Tiktok and Instagram? Check. A friend of mine even suggested I play mobile games to get the most out of my phone. Unfortunately, I suck at mobile games, although I could play Candy Crush or some sort. LOL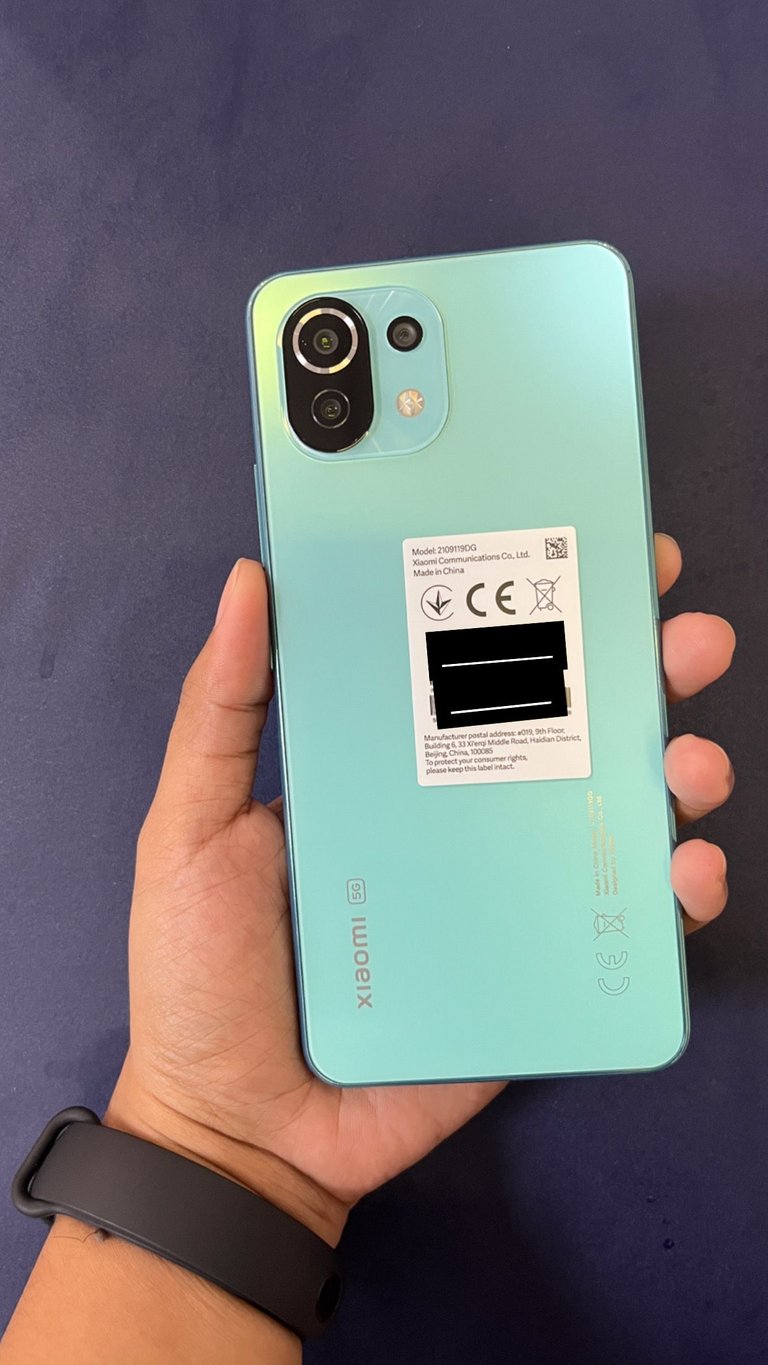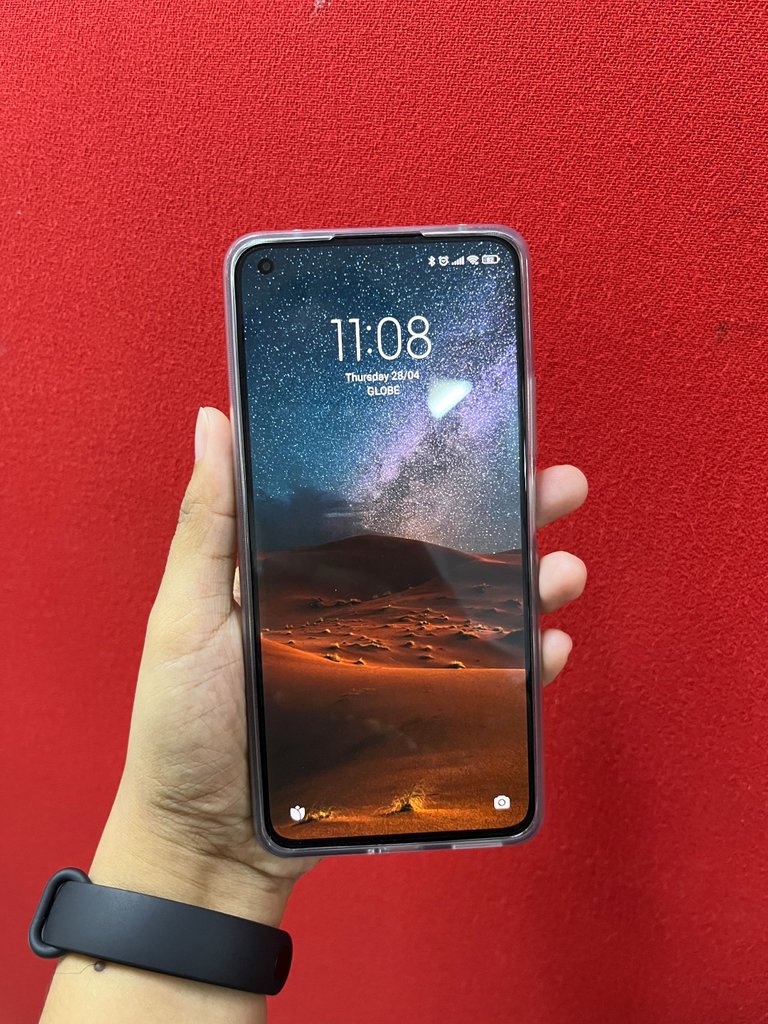 The transfer of data was also hassle-free since I already backed up my information from Cloud so I no longer have to put everything on my new phone.
Now, let's go to the camera specs. I'm not someone who takes pictures every chance they get, I only take pictures when it's necessary. I have to improve this side of me more, don't you think? Anyway, here are my sample shots from different from the past days I have been using this phone. Please excuse my incompetence in taking pictures, I don't know how to do it properly.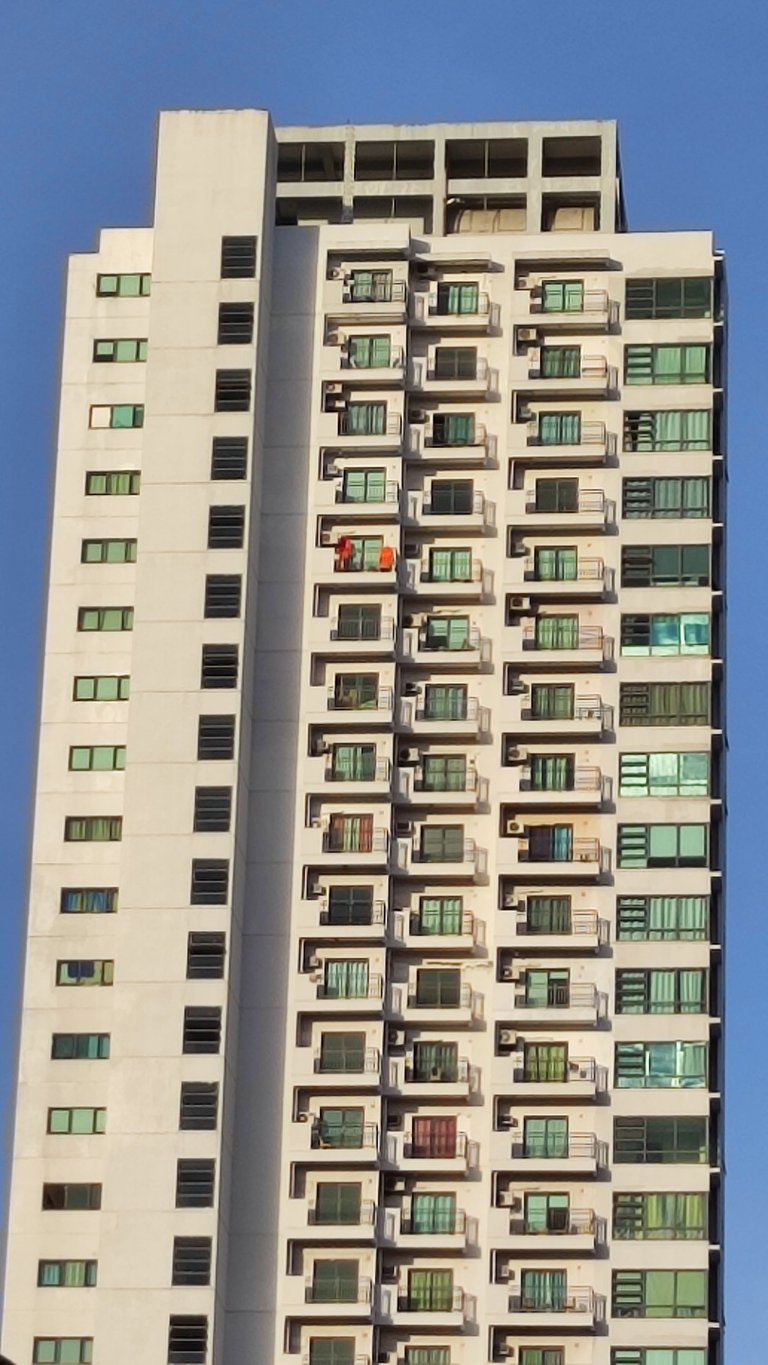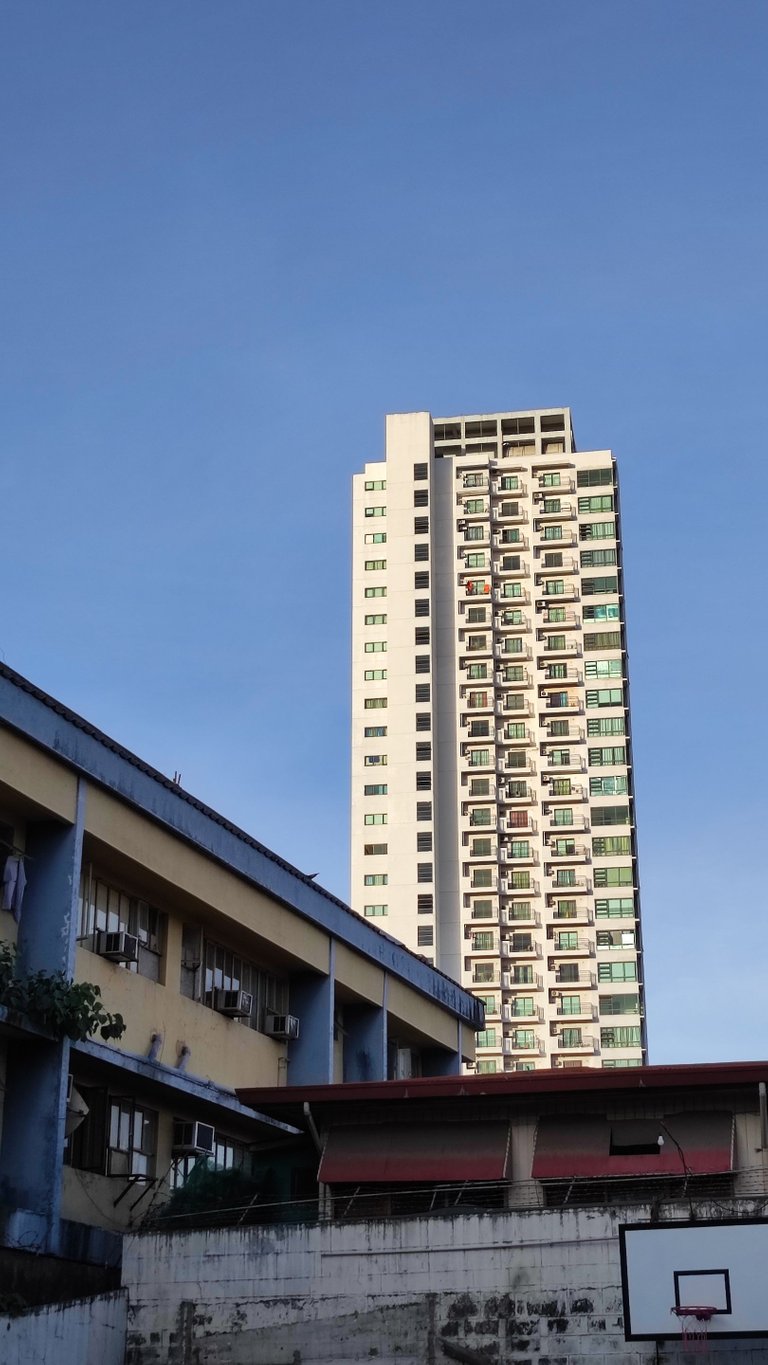 Left picture - 5x zoom; Right picture - 2x zoom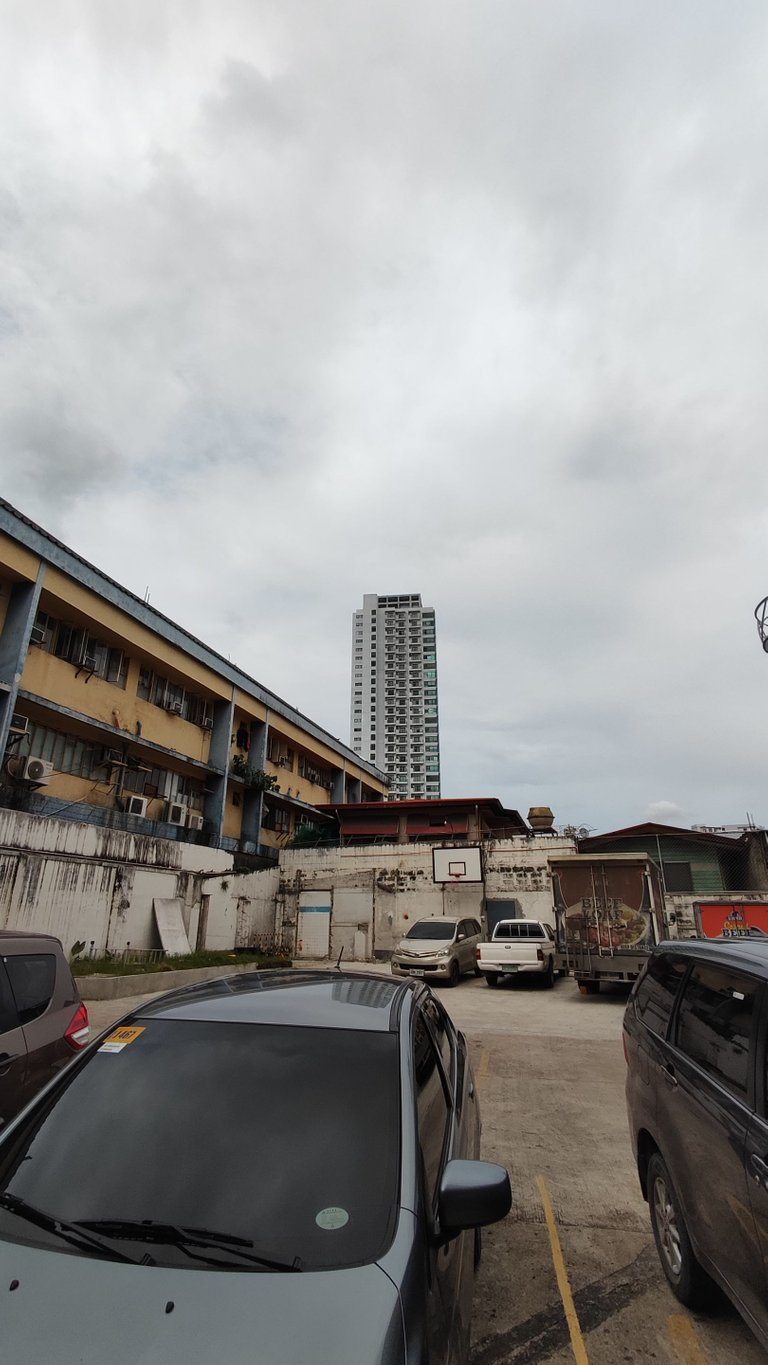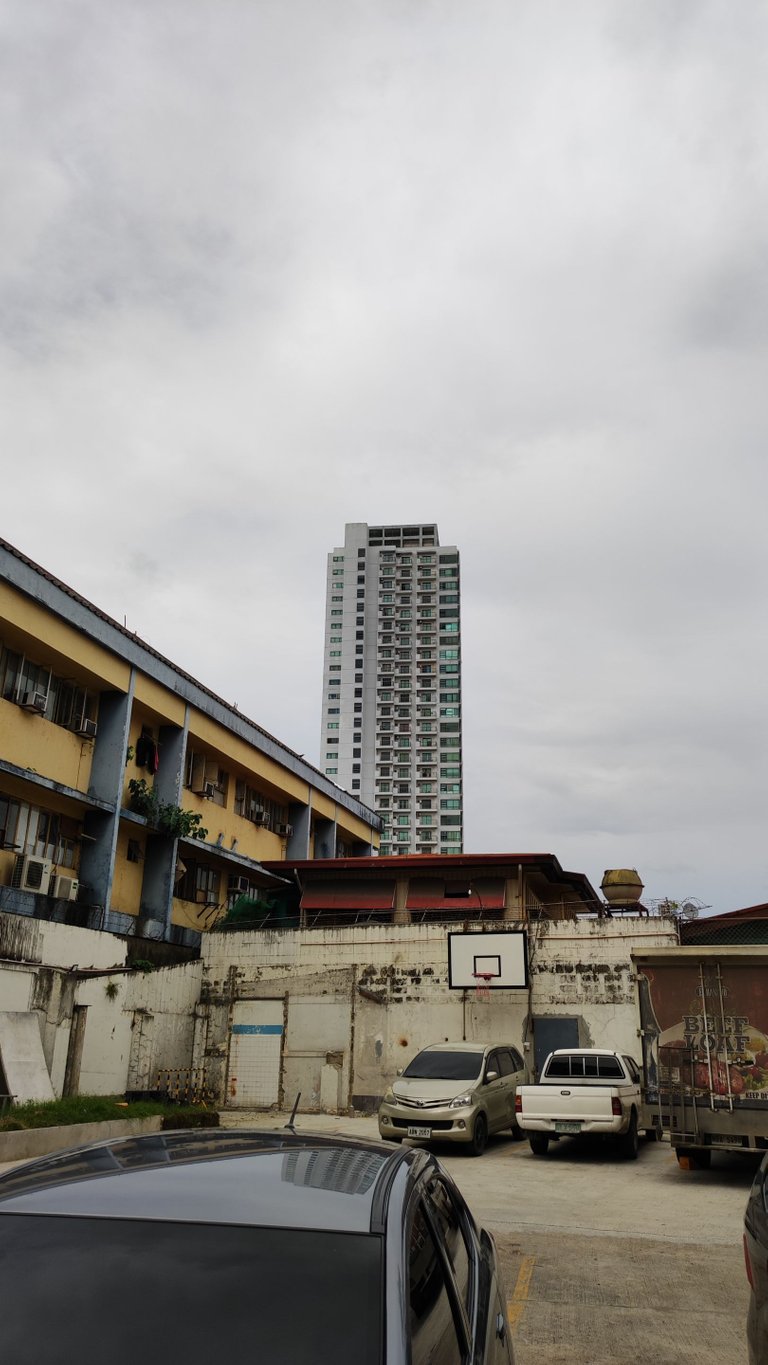 Left picture - 0.6x (wide angle); Right picture - 1x (normal)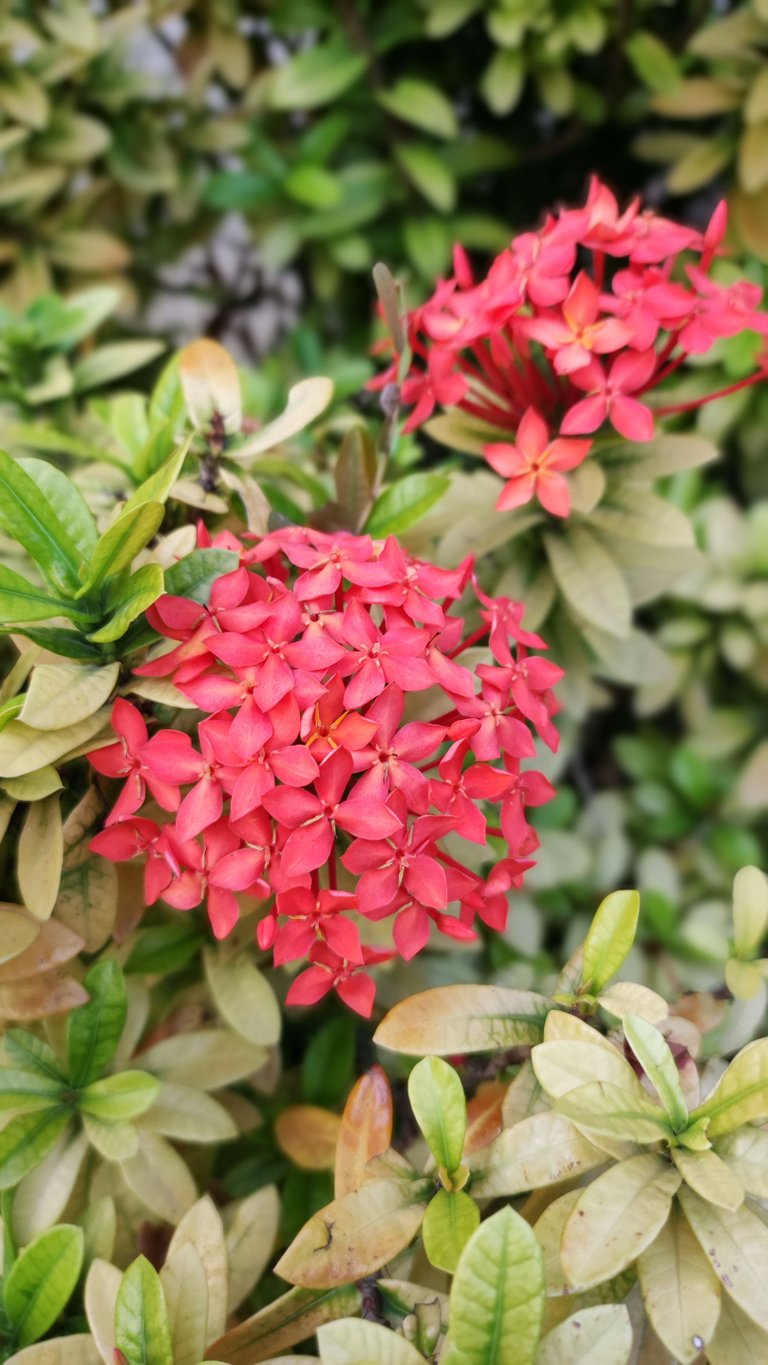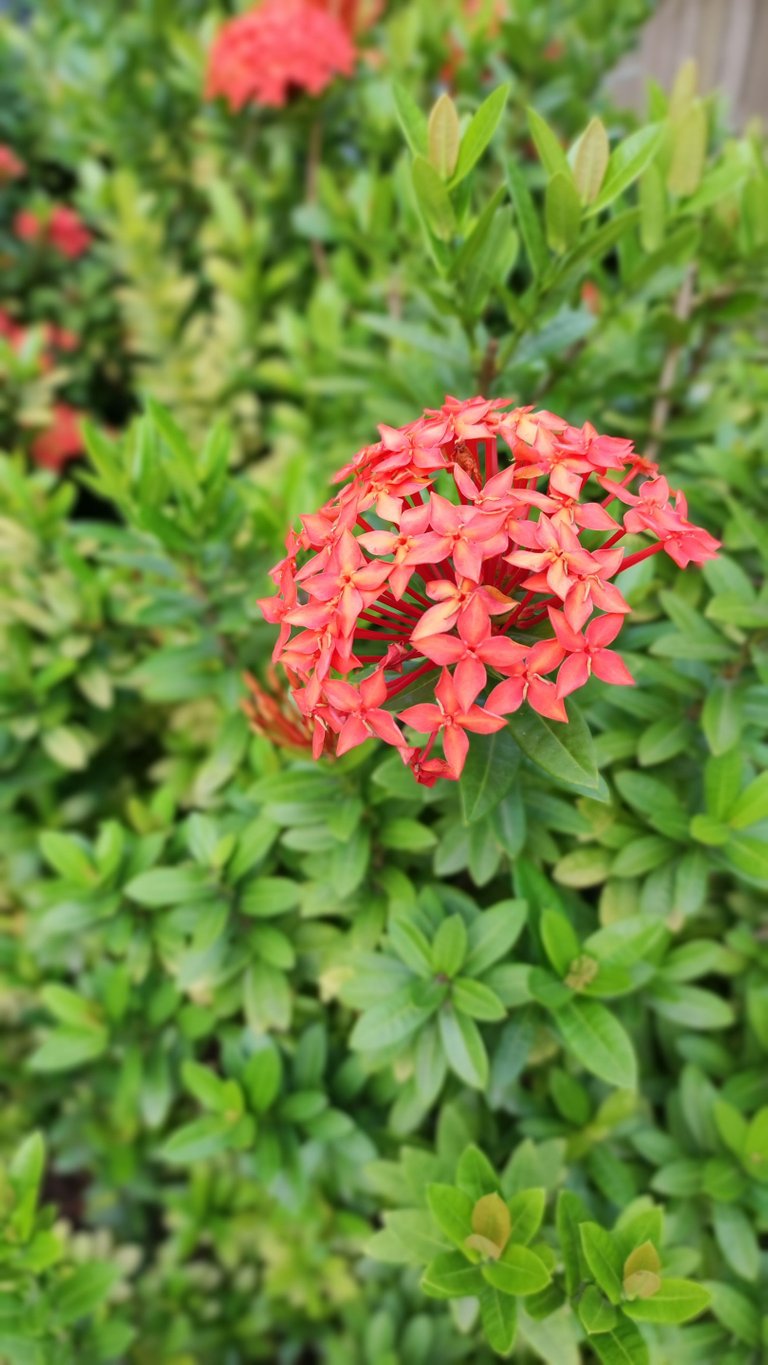 Portrait shots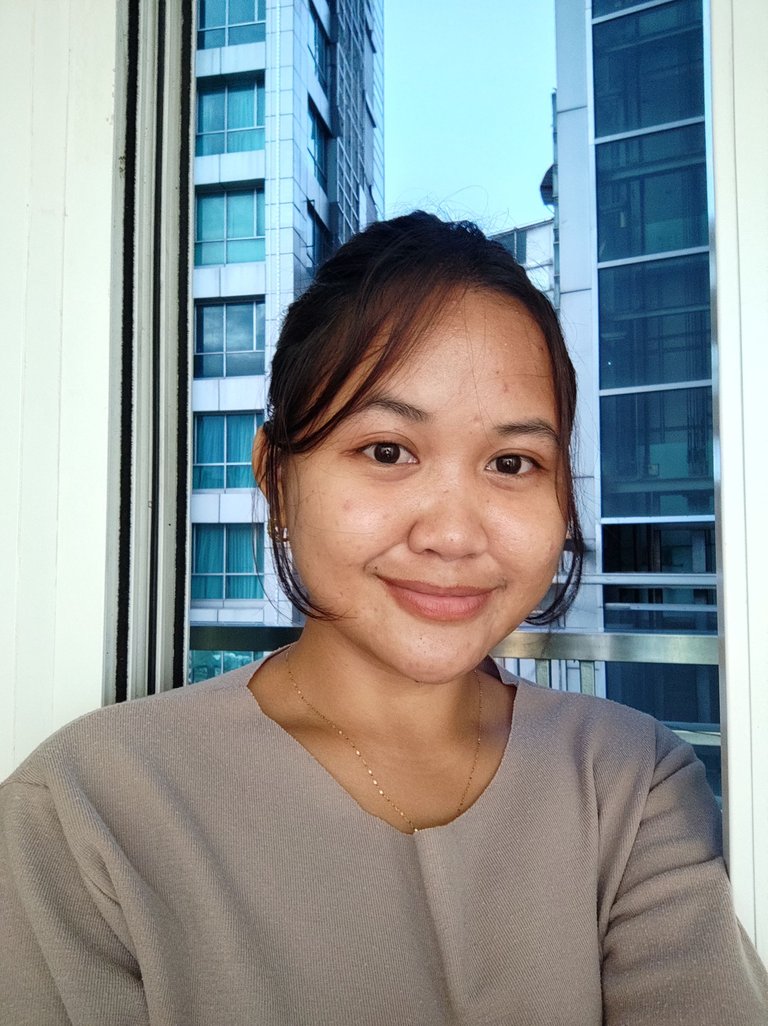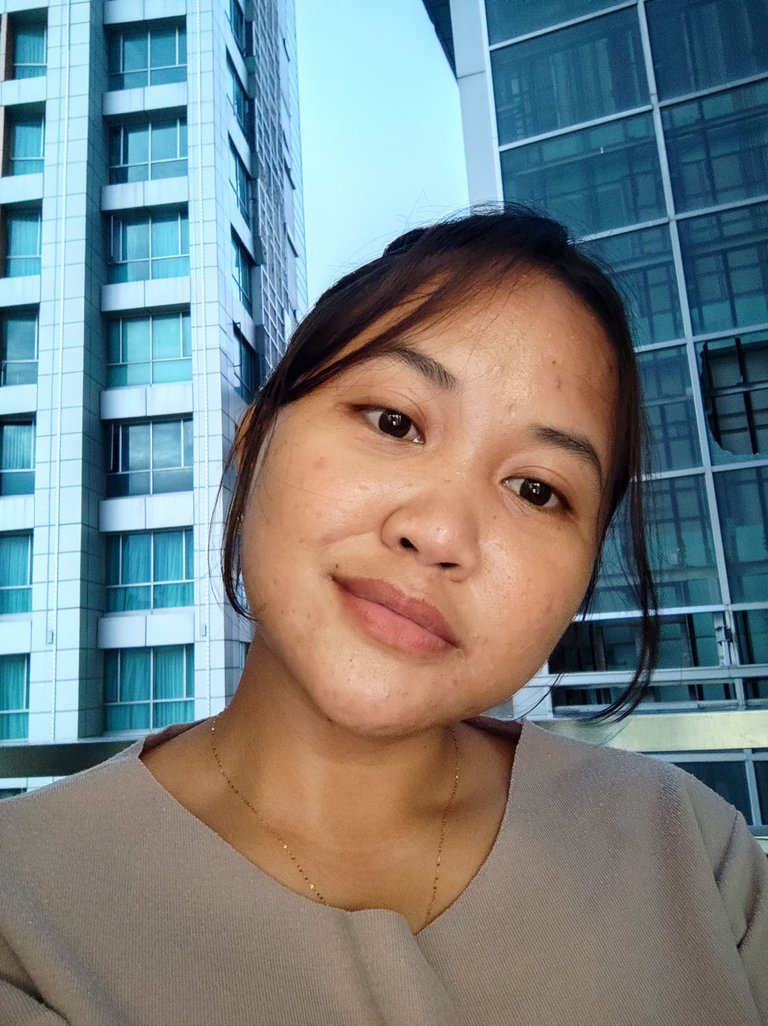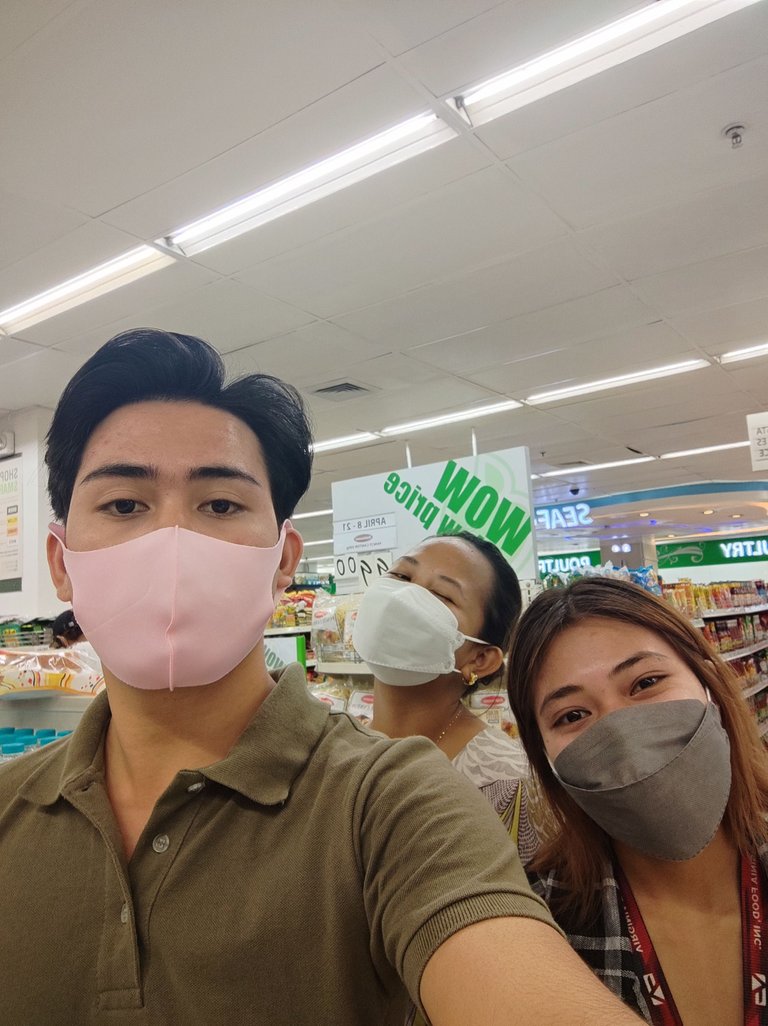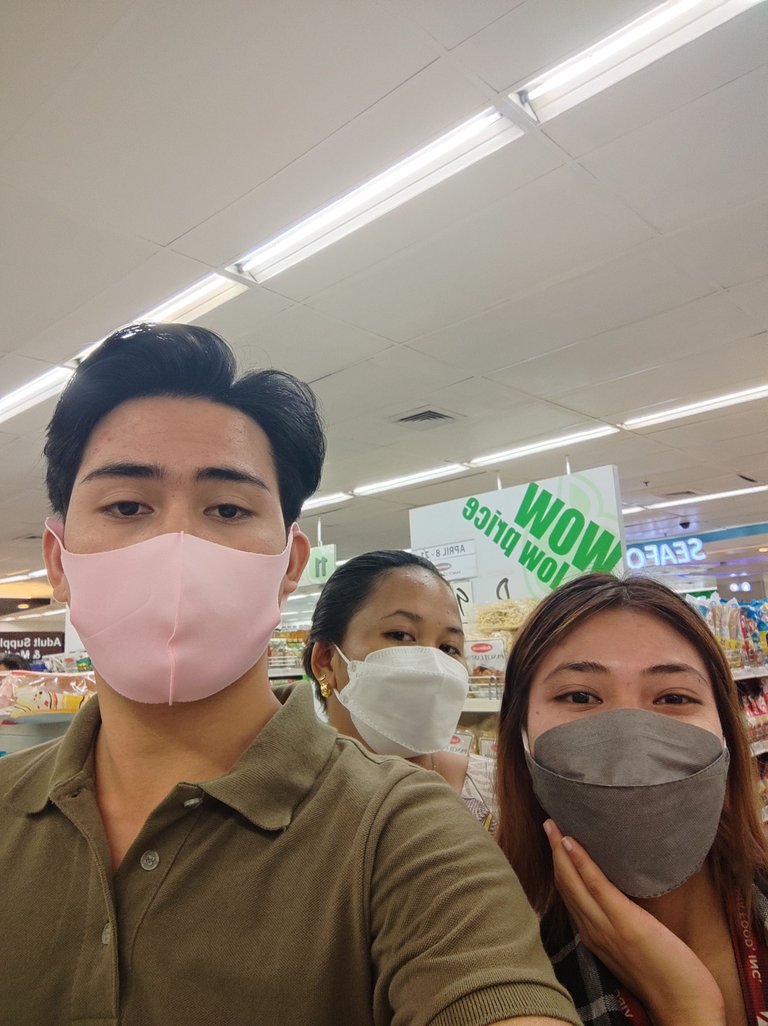 Selfie shots
WARNING! FOOD SHOTS. VIEWER DISCRETION IS ADVISED, YOU MIGHT DROOL. 🤤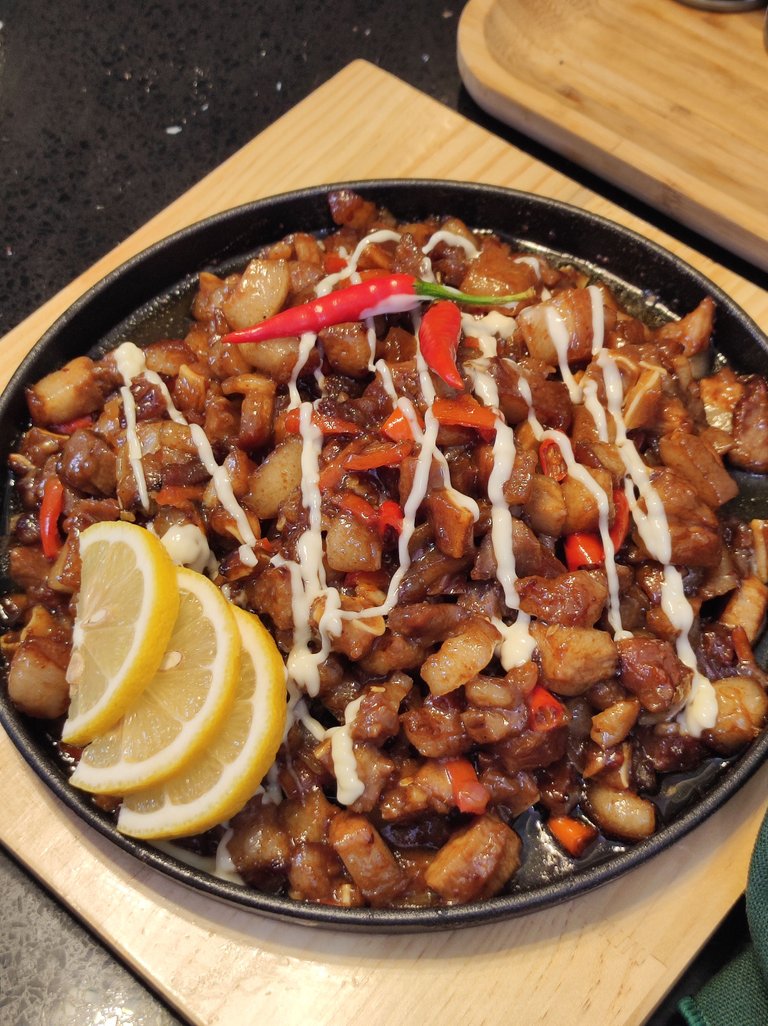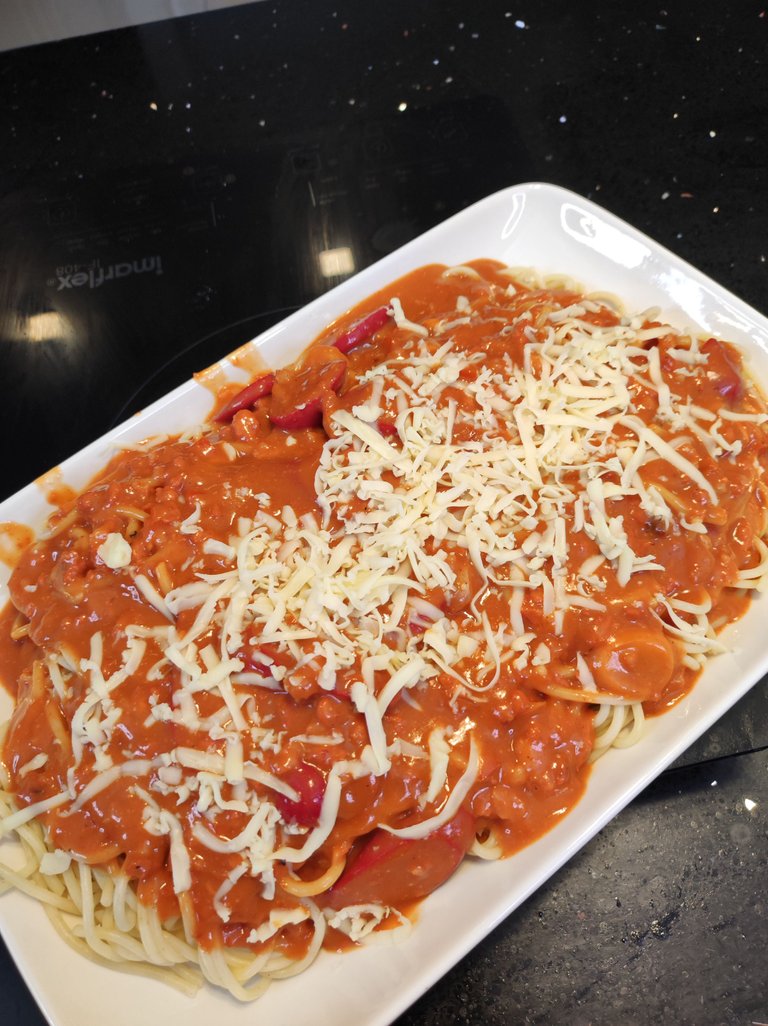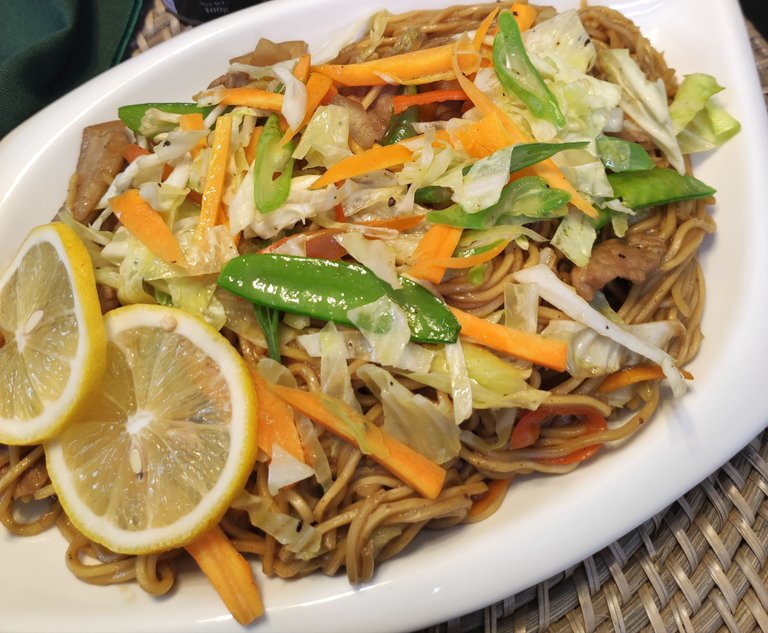 Food Names: Pork Sisig, Filipino Style Spaghetti and Pancit Guisado. Photos taken using Xiaomi Lite 5G NE
What's included in the box? It comes with a thick-ass manual, warranty card, safety information, a SIM ejector, a USB-A to USB-C cable, wall adapter, a free transparent phone case, and it also comes with a headphone adapter (dongle) since they omitted the aux port. The phone also has a thin screen protector which they pre-installed when I received the phone.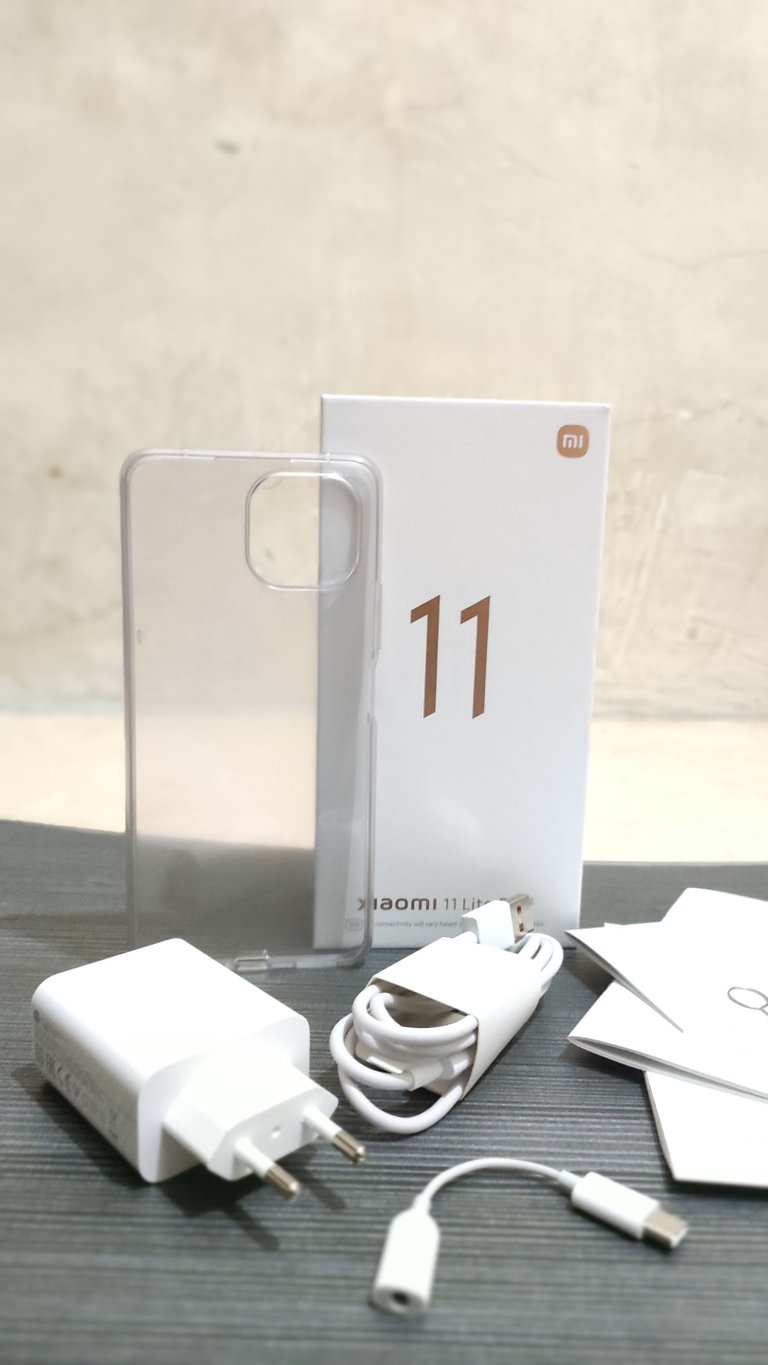 I could not say much for now since it's only been a week since I started using the phone. I am still having a hard time navigating through the phone and I have not explored much. So far, I could rate this phone 7.5 out of 10. Camera-wise, it's good but it could be better. The refresh rate could also improve since I could notice a delay but very minimal to none. The volume is on point, it's very convenient for me. I could also notice how fast it could pick up WiFi and network signal, the 5G connection is real. The fullscreen display is something new to me so I am pretty amazed. So far, this phone was worth the budget.
If want to know more about this phone, go check their website. If you got some questions about the phone, let me know in the comments and I will try to answer them. I may have missed something so I would appreciate it if you could point it out.
That is it for now. Thank you for reading my post. Stay awesome! Till next time. xoxo 💛