This article has been in the works for over a year now.
Points, Lines, and the Space In-between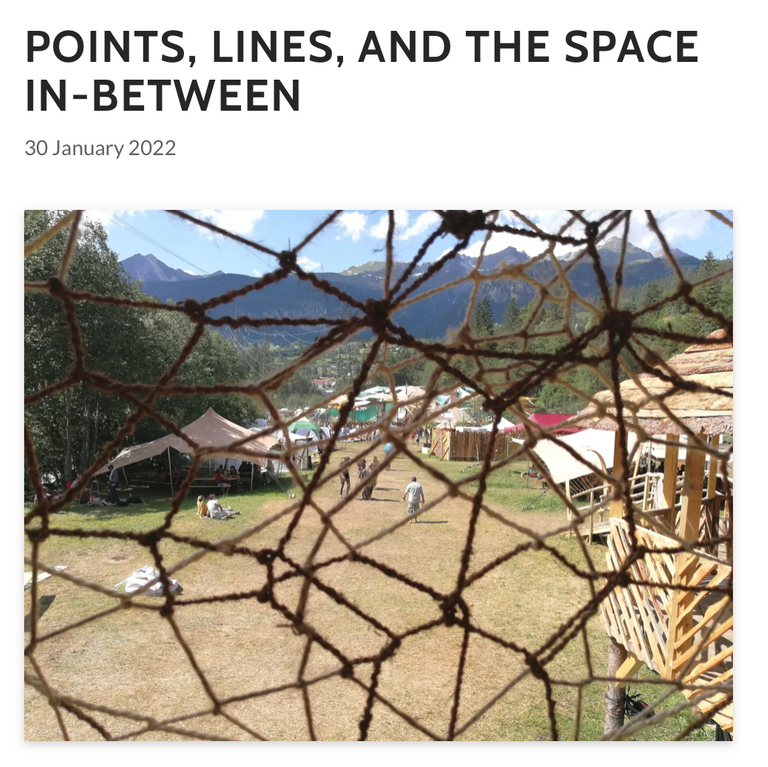 However, the concept of points, lines, and the space in-between is one I've been honing now for years. So, please, enjoy the read, and I'm looking forward to any and all feedback!