Well and day dear community, today I want to talk about 5 simple tips to keep your computer with a good performance, these should be done every 6 months to avoid accumulating.
Over the years and working with many computers I have realized what are the main problems involved in the proper use of a computer, when we talk about software of course, it will be time to give you tips on hardaware.
NUMBER 5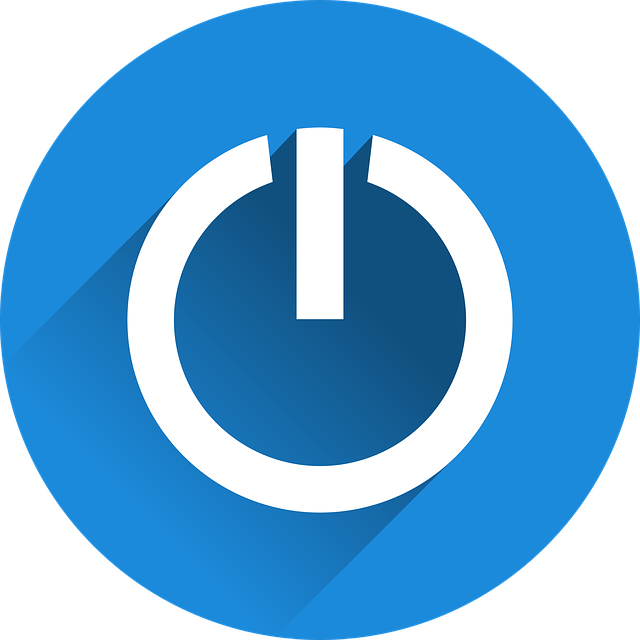 Clip aqui
PIXARBAY

I know this is an everyday topic in Venezuela, but other times I have recommended UPS, some of them can be found in 60 dollars, and will save you a headache, at a software level the blackouts cause damage to the operating system startup, sometimes irreparably.
NUMBER 4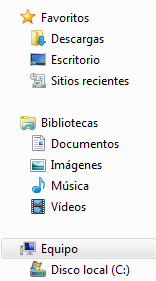 Clip aqui
SCREENSHOT TAKEN BY @rubenp

Do not save your important documents in the local disk "C" is includes the following addresses:
Desktop
Images
Library
Documents
Because any irreparable failure of the operating system, would cause that when formatting it, everything that is in the local disk "C" and all its subfolders already mentioned before, what should be done is to save our valuable information in external solid disks, or in the Disk D, E, F, G, even more advisable is to upload it to the cloud.
NUMBER 3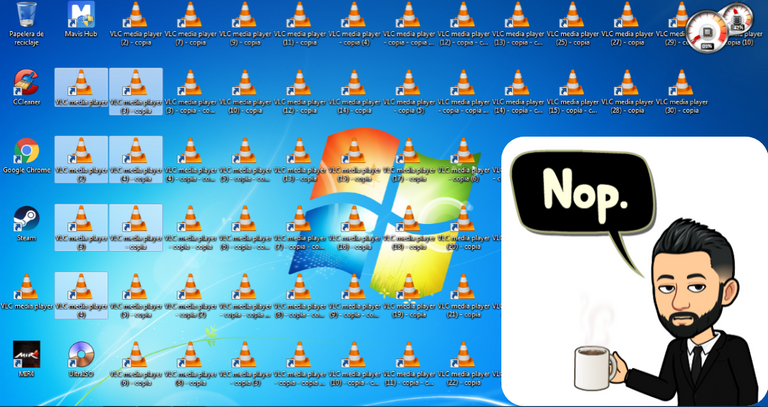 Clip aqui
SCREENSHOT TAKEN BY @rubenp

Do not fill the desktop with documents and folders, this causes the system startup load is much slower than normal, because it must load all those items before starting.
NUMBER 2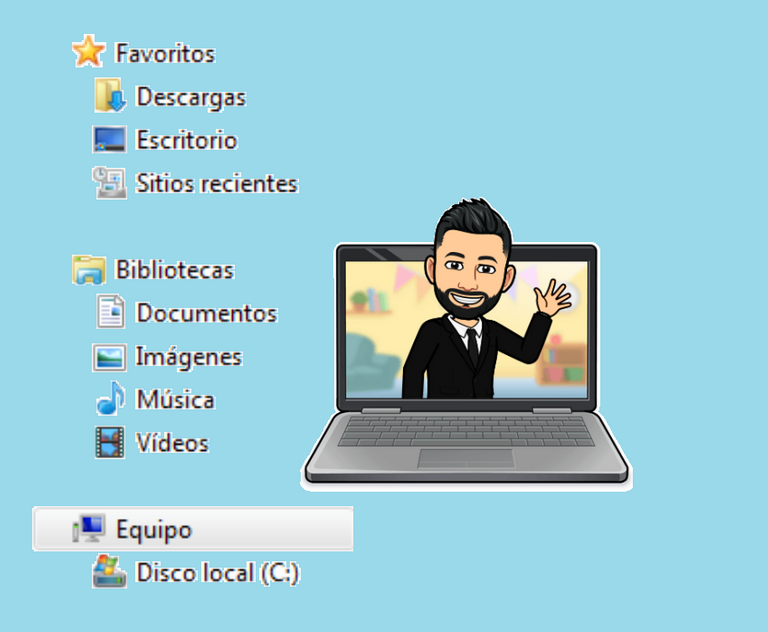 Clip aqui
SCREENSHOT TAKEN BY @rubenp

Do not put your programs to boot from the system startup unless it is necessary, the additional load of programs at startup can make that when any of those elements fails, the section of the operating system does not start, remaining that way in a loop.
NUMBER 1
To make logical maintenance to our computers is very important here I leave the LINK of my post where I explain the most important that we must make, besides that I recommend to use a single antivirus since when adding more than one it creates conflicts in the computer.