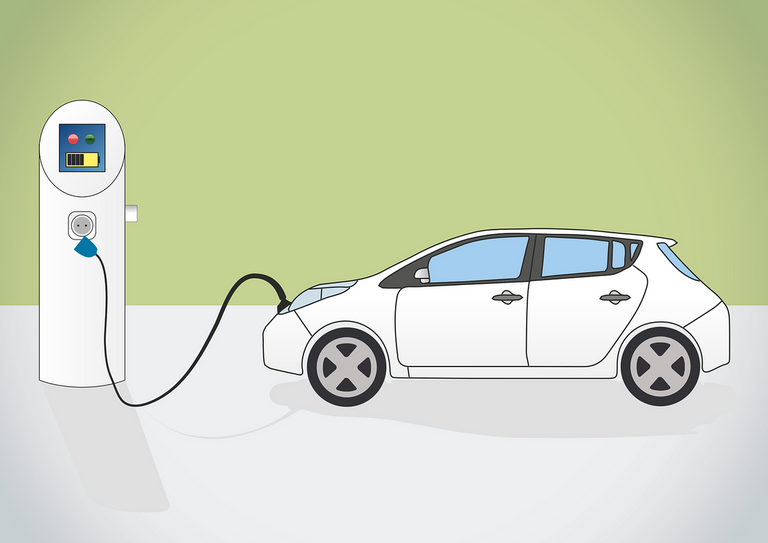 Source
Saludos a todos mis estimados lectores y seguidores de esta importante comunidad, continuando con mis publicaciones en el área tecnológica hoy compartiré con todos ustedes un tema que sin duda alguna marcara un paso importante en la conservación del medio ambiente y es que Europa se prepara para abandonar el uso de la Gasolina y el Diesel.
Greetings to all my dear readers and followers of this important community, continuing with my publications in the technological area today I will share with all of you a topic that will undoubtedly mark an important step in the conservation of the environment and is that Europe is preparing to abandon the use of gasoline and diesel.
---
Recientemente en Europa la venta de autos eléctricos se ha incrementado notablemente producto de la desecación de este continente de abandonar el uso de la gasolina y el diesel, esta situación ha generado que las ventas de estos vehículos se hayan incrementado en los últimos meses triplicando su venta hasta alcanzar los 210.298 mil vehículos eléctricos vendidos. Sin duda alguna que esta medida que está tomando Europa tendrá un impacto positivo en el medio ambiente.
Recently in Europe the sale of electric cars has increased significantly as a result of the continent's desire to abandon the use of gasoline and diesel, this situation has generated that sales of these vehicles have increased in recent months, tripling its sales to reach 210,298 thousand electric vehicles sold. There is no doubt that this measure being taken by Europe will have a positive impact on the environment.
---
El 23 de julio pasado la Asociación Europea de Fabricantes de Automóviles (ACEA, por sus siglas en francés), asociación esta que aglomera a la mayoría de las principales empresas productoras y distribuidoras de autos eléctricos hicieron público datos relevantes sobre el aumento de ventas de estos vehículos. Según la ACEA en el segundo trimestre de este año los autos eléctricos incrementaron su participación en el mercado al presentar un incremento en sus ventas del 7.5% cuatro puntos porcentuales por encima a los 3.5% que se vendieron el mismo trimestre del año 2020.
On July 23rd, the European Automobile Manufacturers Association (ACEA), an association that brings together most of the main producers and distributors of electric cars, published relevant data on the increase in sales of these vehicles. According to ACEA, in the second quarter of this year, electric cars increased their market share with a 7.5% increase in sales, four percentage points higher than the 3.5% sold in the same quarter of 2020.
---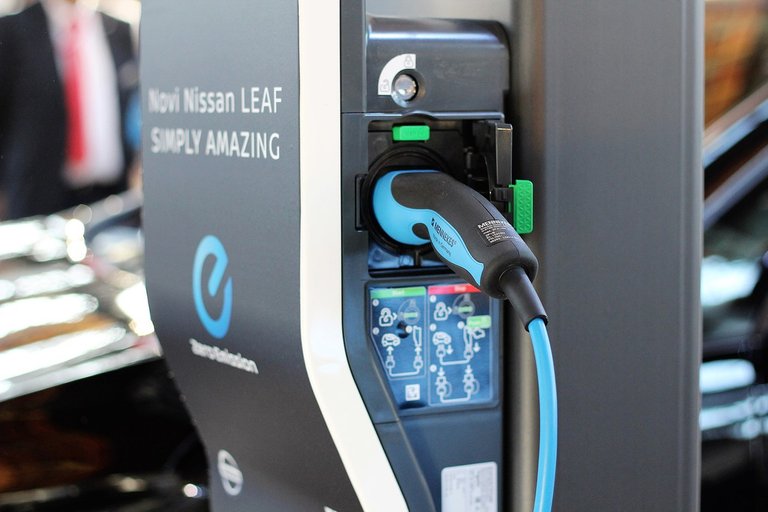 Source
---
Del mismo modo la ACEA informo que en países como España y Alemania las ventas de los autos eléctricos se incrementaron doblemente, toda esta situación que se está presentando en el mercado de los vehículos eléctricos sin duda alguna generara un impacto en otros continentes y se espera que este incremento en las ventas de estos vehículos sea tomado como ejemplo por el resto de los países del mundo.
Similarly, the ACEA reported that in countries such as Spain and Germany, sales of electric cars increased twice as much, all this situation that is occurring in the market for electric vehicles will undoubtedly generate an impact on other continents and it is expected that this increase in sales of these vehicles will be taken as an example for the rest of the countries in the world.
---
Toda esta información que se está presentando surge unos días después de que la Unión Europea realizara la propuesta de la prohibición efectiva y total de la venta de vehículos a gasolina y diesel a partir del año 2035, esta propuesta surge con el firme objetivo de eliminar la circulación, venta y producción de vehículos generadores de CO2. En conclusión, podemos inferir que esta propuesta que presenta la Unión Europea sin duda alguna busca disminuir los gases generadores de CO2 que son producidos cada año en esta parte del continente y aunque podrá sonar drástica esta medida es un paso agigantado hacia una nueva era.
All this information that is being presented comes a few days after the European Union made the proposal of the effective and total prohibition of the sale of gasoline and diesel vehicles from the year 2035, this proposal arises with the firm objective of eliminating the circulation, sale and production of vehicles that generate CO2. In conclusion, we can infer that this proposal presented by the European Union undoubtedly seeks to reduce CO2 generating gases that are produced each year in this part of the continent and although it may sound drastic, this measure is a giant step towards a new era.
---
Referencia Consultada / Reference Consulted

Artículo elaborado por: / Article prepared by: