Another great week of drone posts! Check these out! Many thanks to all our contributors. A great mix of stills and videos.
Round 21 of our Drone Pic of the Week contest is in the books. Help us celebrate our winners by upvoting their post and by joining our community. All drone and RC related are welcome, Drone pics, Pics of Drones, RC planes, RC cars, RC robots, anything Drone or drone related. Please join and tell your friends and help us get membership over 100! Join to post your pics, Join to see the pics, or just Join because you like us!
Please visit our members full posts and show them some voting love and comments!
Here are the 3 top winners for our contest this week. They will each receive 200 Ecency points each that they can use to promote their post, someone else's post or however else they choose! Note, some of the Honorable Mentions may find a gift in their basket as well for participation and for helping to promote the new community. Many thanks to all.
Top 3 Winners (Not in any particular order): Be sure to click the links above pics and view their full post will all pics and videos!
Winner 1 - @cmnphotos for the fantastic foggy aerial stills over the forest. I just love these, and the previous ones actually motivated me out of the house to shoot my own, nice job!.
A wonderful morning in a foggy bog.
https://images.ecency.com/p/NTy4GV6ooFRmaCXZ8UYgPhoud1kjiNX8QokLEZtbBKLuLWQ9yt7K3o4DwDHDCJY3XSm9aXjQkABngy6dLVU8cPe81nftC8PS6YphntuQ3cuT4Js7Vi5nrvyG78d3aG8qK8tpW2GU3mAgaQM5nUsrYKnrpinqcun46AKxrKN6.webp?format=webp&mode=fit
---
---
Winner 2 - @oscurity for a great video, still shots, and review of the Bobadela Museum.
Visit to Bobadela
https://images.ecency.com/p/FxX5caie56yoXoGCCgZvnxnNWEmSsYcUaCKXuXWX2hdoaFDaWxqeYq7K8BEaVip2RXESJQxhkrbnQP6MN6a7kgWpg9nwBHpHzEWMJ6PPaDMg.webp?format=webp&mode=fit
---
---
Winner 3 - @inksurgeon for two great FPV videos. If you can survive the dizziness to not pass out, these are great! lol Can't believe he pulled off flying thru the tight rafters on the first one, and the second one all the windows without crashing until the end. That looked like one HARD landing!
INVADERS MUST DIE | FPV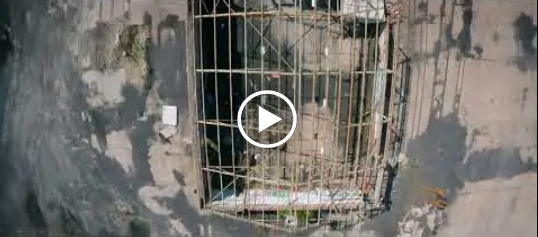 RESOLUTE | FPV - Roche Abbey, U.K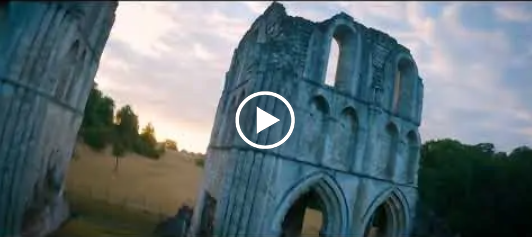 ---
---
Honorable Mentions: Several nice honorable mentions this week.
HM1 - @diveratt for a view of his new DJI Mini 3 Pro and some great tips and tricks. I love good tutorials, reviews, and learning new things!
Drone mod Monday again
https://images.ecency.com/p/26uUsAjKTsXCDw7zixZR182JbFKvgzJ9YwsFpTVcRaGCmsqhA1unTgpqWirsWy3bCNPnRfb8J3xWiRvqNPoaZPATAUXbLUL99F2NHK6uGpUpgpxdHchr5CZz5kxaBPEL6CHg3vE15a7hCrMceqUbMDCDTiTssF32nVtuJe.webp?format=webp&mode=fit
---
---
HM2 - @jemmanuel for the drone view of Mabua Beach.
Mabua Beach | Tandag City, Surigao del Sur | DJI MINI SE Ep. 4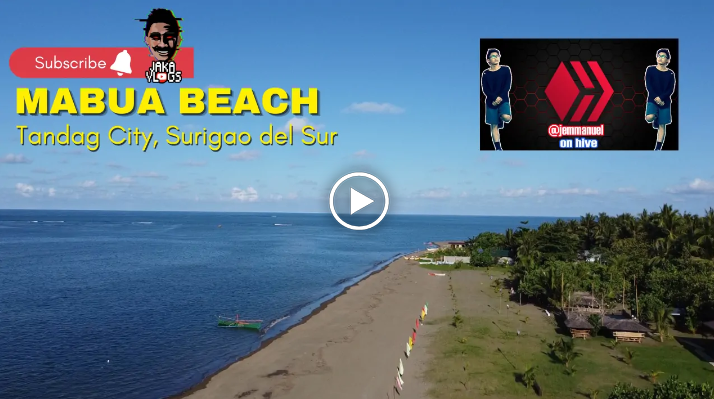 ---
---
HM3 - @bombaycrypto for some shots of a re-purposed airfield. Would have been nice to see these in their heyday, but also interesting to see what has been done with them since.
Aerial shots of Debach Airfield, UK.
https://images.ecency.com/p/2dk2RRM2dZ8gKjXsrozapsD83FxL3Xbyyi5LFttAhrXxr16mCe4arfLH9zH25PQFiYfcVw5FZvZxUtZbZJpJMvBA9ugCqT7U2ZMVbrGHWqsamRkDmgQZN5hKQgqYNTnHuTsZDq8dNAn7pcCJ3aeEHo3XhFN2rH8tDP6KHywb42.webp?format=webp&mode=fit
---
---
Be sure to check our Drone community for additional posts and entries.
Don't forget to tell your friends and join our community!
@Ecency link:
https://ecency.com/created/hive-186141