Hello everyone, I am very pleased to announce that our Drone Community has been accepted into the OCD Communities Incubation Program!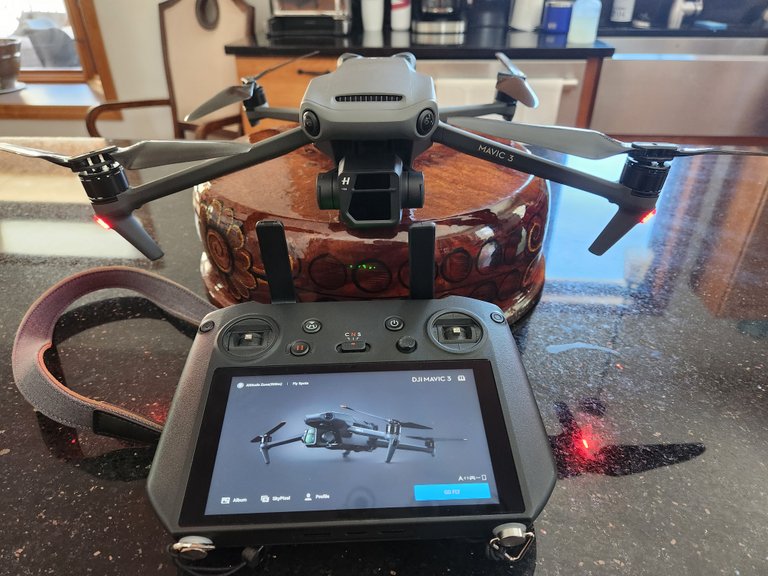 What does this mean? Well, a few things high level.
First off - if you haven't already, please be sure to follow, and favorite our Community site account @hive-186141 , all the weekly winner curation posts will now be sourced from that account rather than mine so the community can also receive some OCD love. Also, you do need to be a member of the group to get nominated for extra rewards (You only need to perform from one front-end, or within Hive interface, not all).
@Ecency Link here: Drone Community
@Peakd Link here: Drone Community
Second, it means I will be able to submit some of our posts to the OCDB Curation team for consideration for additional OCDB upvotes. There are limits, and just because I nominate a post doesn't mean it gets through the curation process, (but we have got a couple through with extra OCD love votes already!)
We may also be eligible for some community rewards and this may then allow me to start some reward sharing for the winners of our weekly contest curation post by re-directing some of those weekly curation post rewards to the participant winners as Beneficiaries regardless of the OCD curation (still may take me a bit to figure out).
Finally, Please no cross-posting to those older legacy St**** platform that shall not be named. Folks trying to leverage that or other similar to rack up a few extra are not eligible, and of course, true to the title of OCD, Original Content only, no plagiarism or AI bot generated content or pics. There are also limits on how often we can submit someone for curation, timing, etc. so please don't "expect" a bonus reward, even if you make a great post, just be grateful when you do, like a gift from the sky! I know lots of rules, I don't make them, I just have to follow them.
Hint: Posts with single pics (even if art-worthy!) and low amount or quality of content are not as likely to be voted or get as large a portion of love as those that have these qualities! A big part of this program is engagement. And btw, that's really the best trick to getting more and larger votes on hive anyway, is engaging with others that are then more likely to vote and vote higher on your content.
The OCD Community Incubation Program is one of the several areas working to keep engagement levels high, and help focus posts into managed topic communities that can help like-minded folks connect and also provide a managed content area to reduce spam and garbage posts.
For more information on the OCD incubation program, check out the link.
Or check out the OCD Discord and talk about it there in the #community-incubation channel!
Don't forget, follow and favorite the Drone Community @hive-186141 account to be sure and get the weekly winner curation posts. It's very low volume account so should not fill up your feed, I will also be re-blogging drone posts made to the community for visibility (unless this gets too noisy, let me know).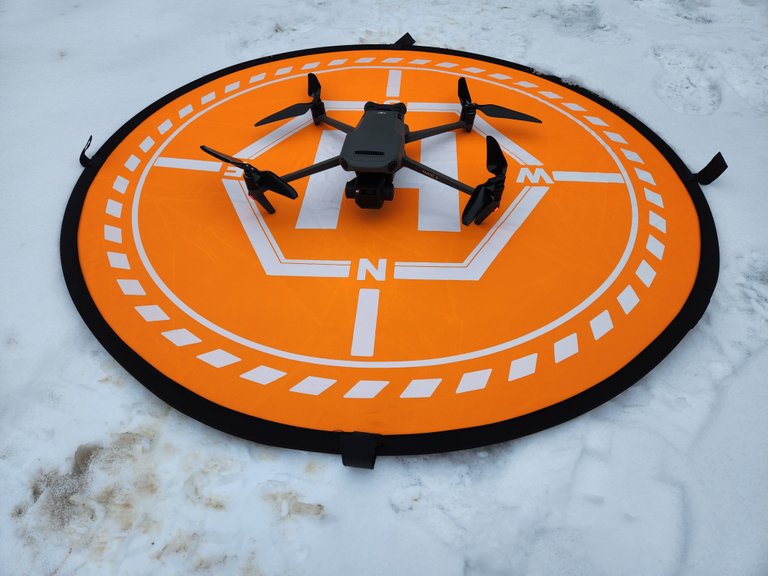 Now tell a few friends, pull them in to join the fun, and let's go fly!
@ksteem